---
The Summit 2018: Radically Rooted
Check out some photos from The Summit 2017: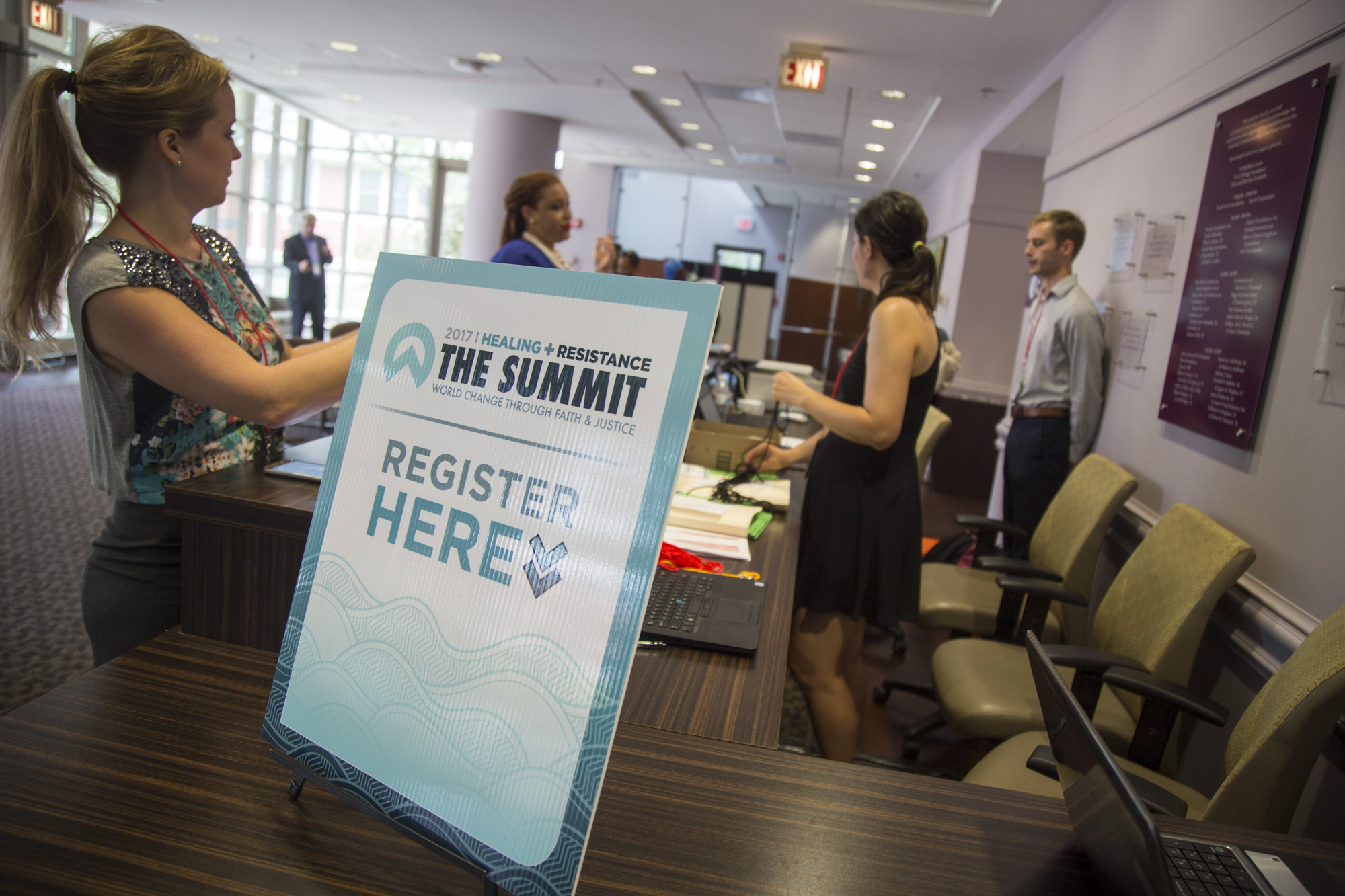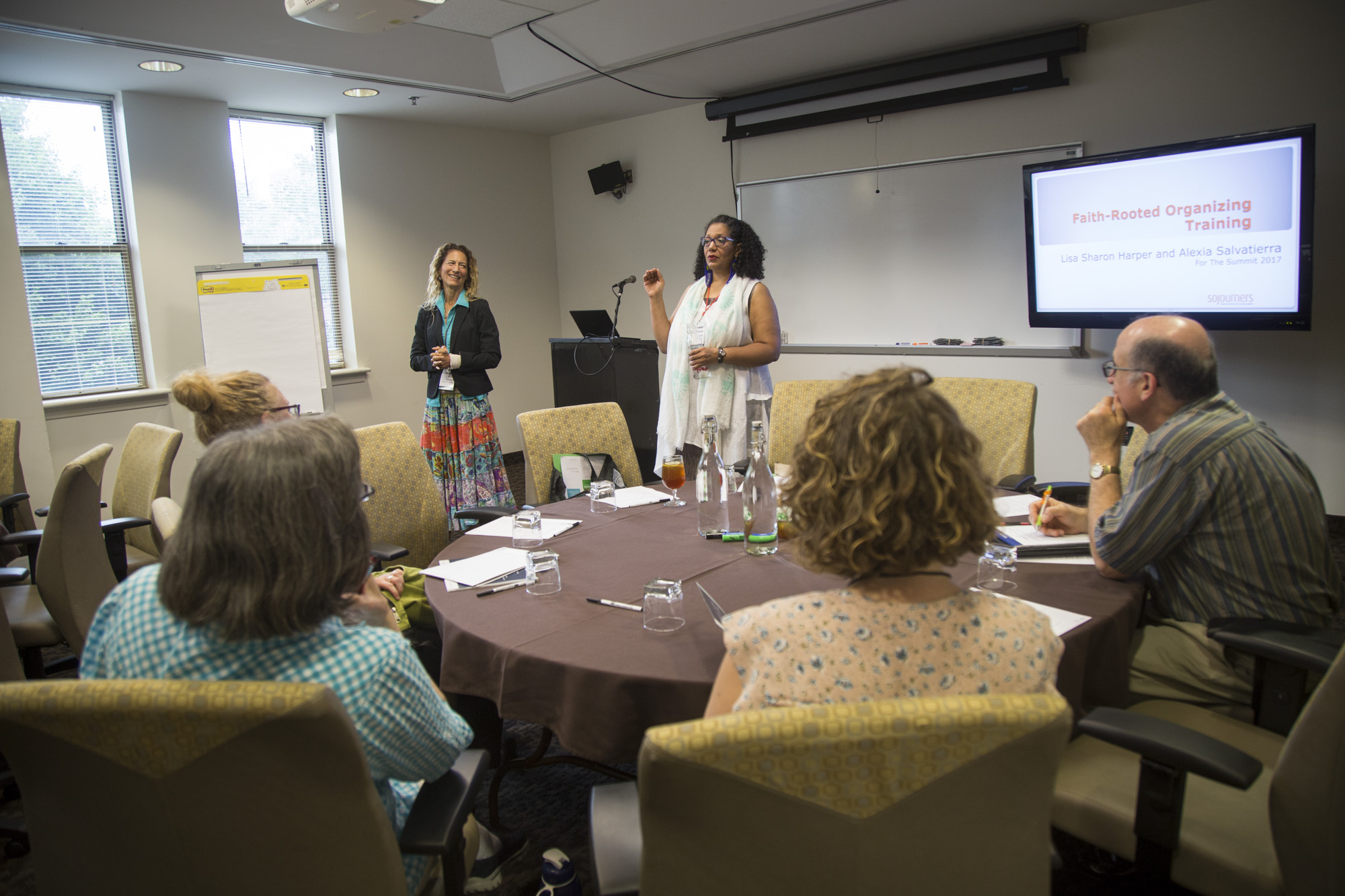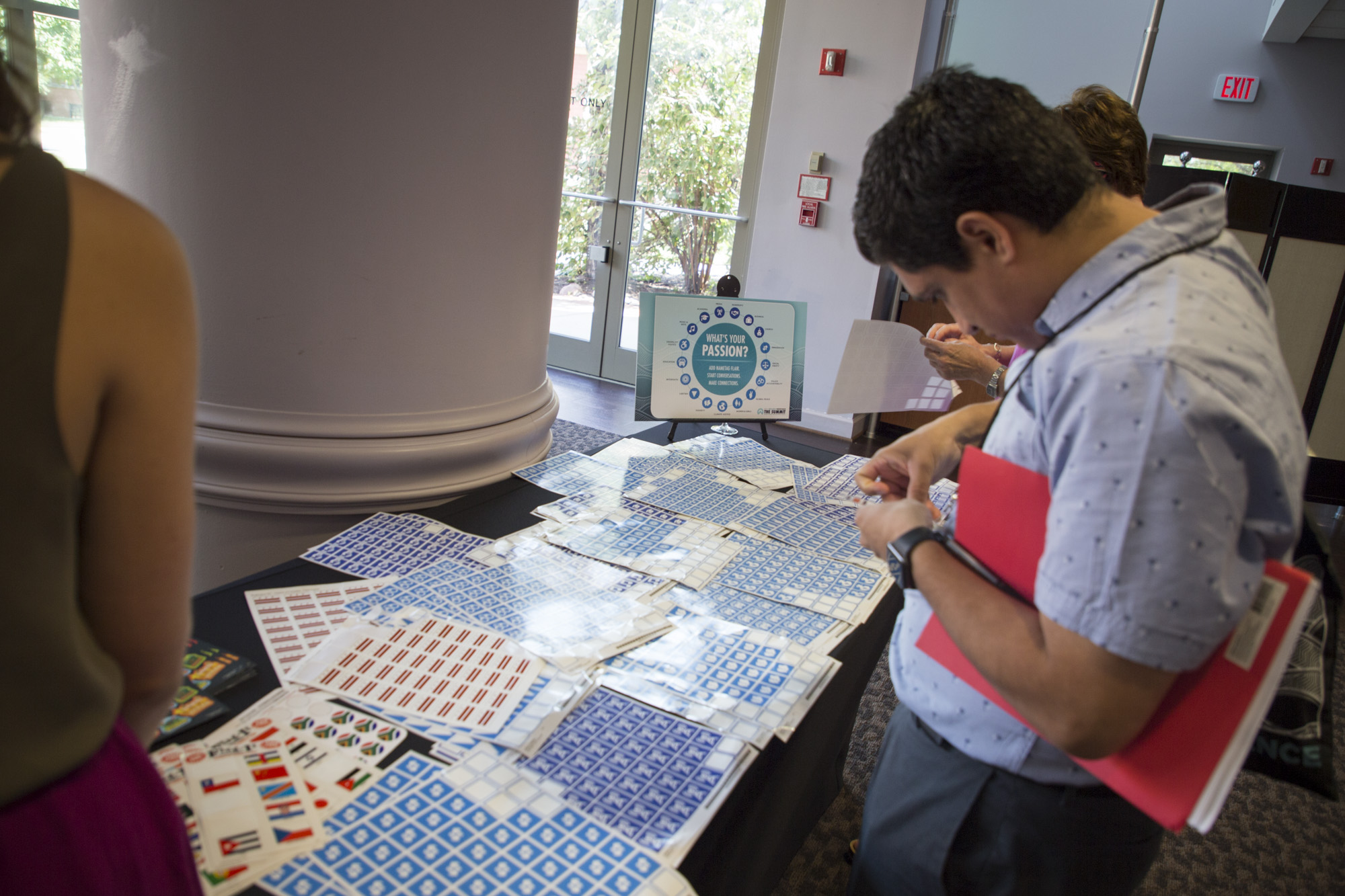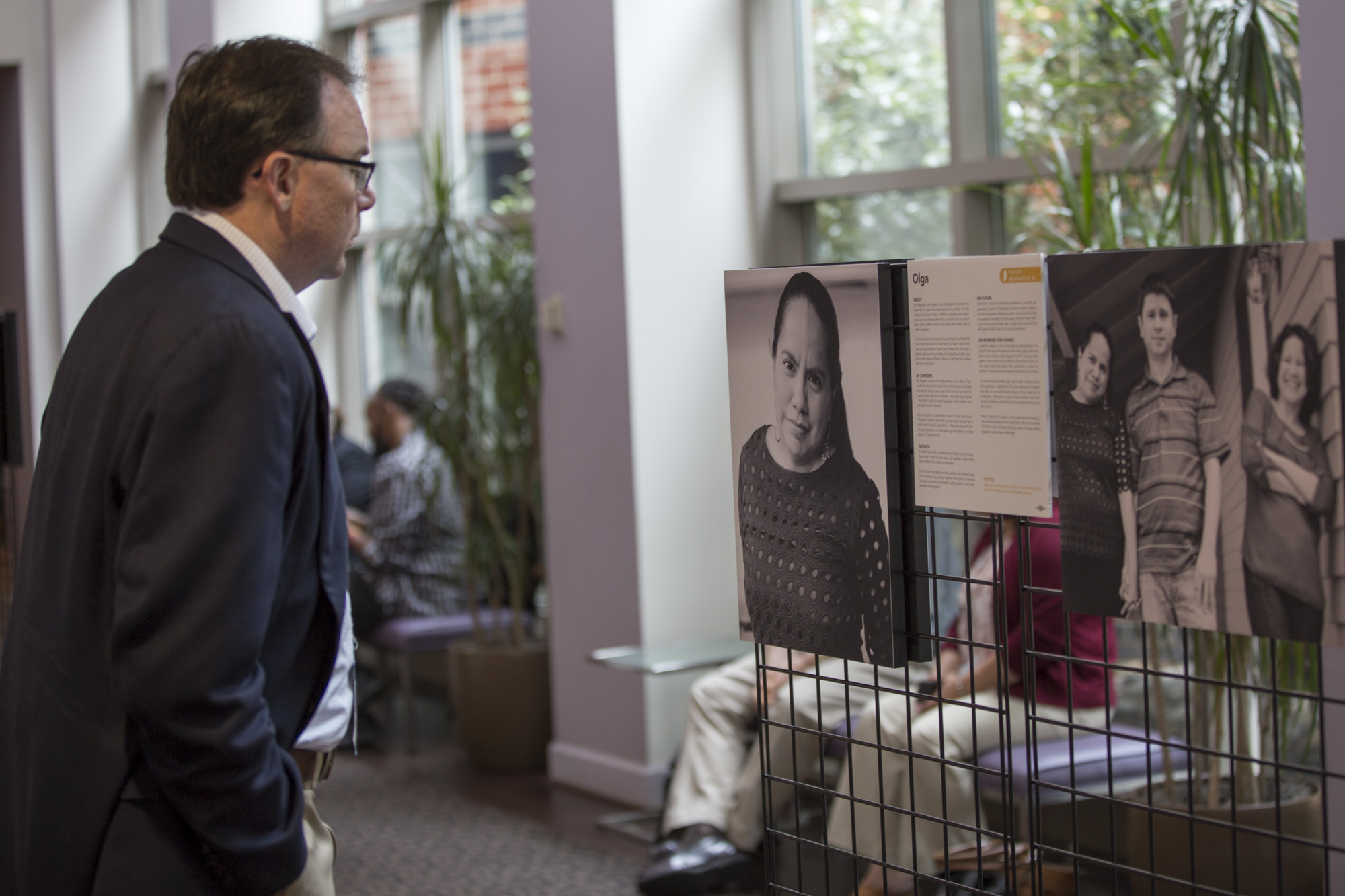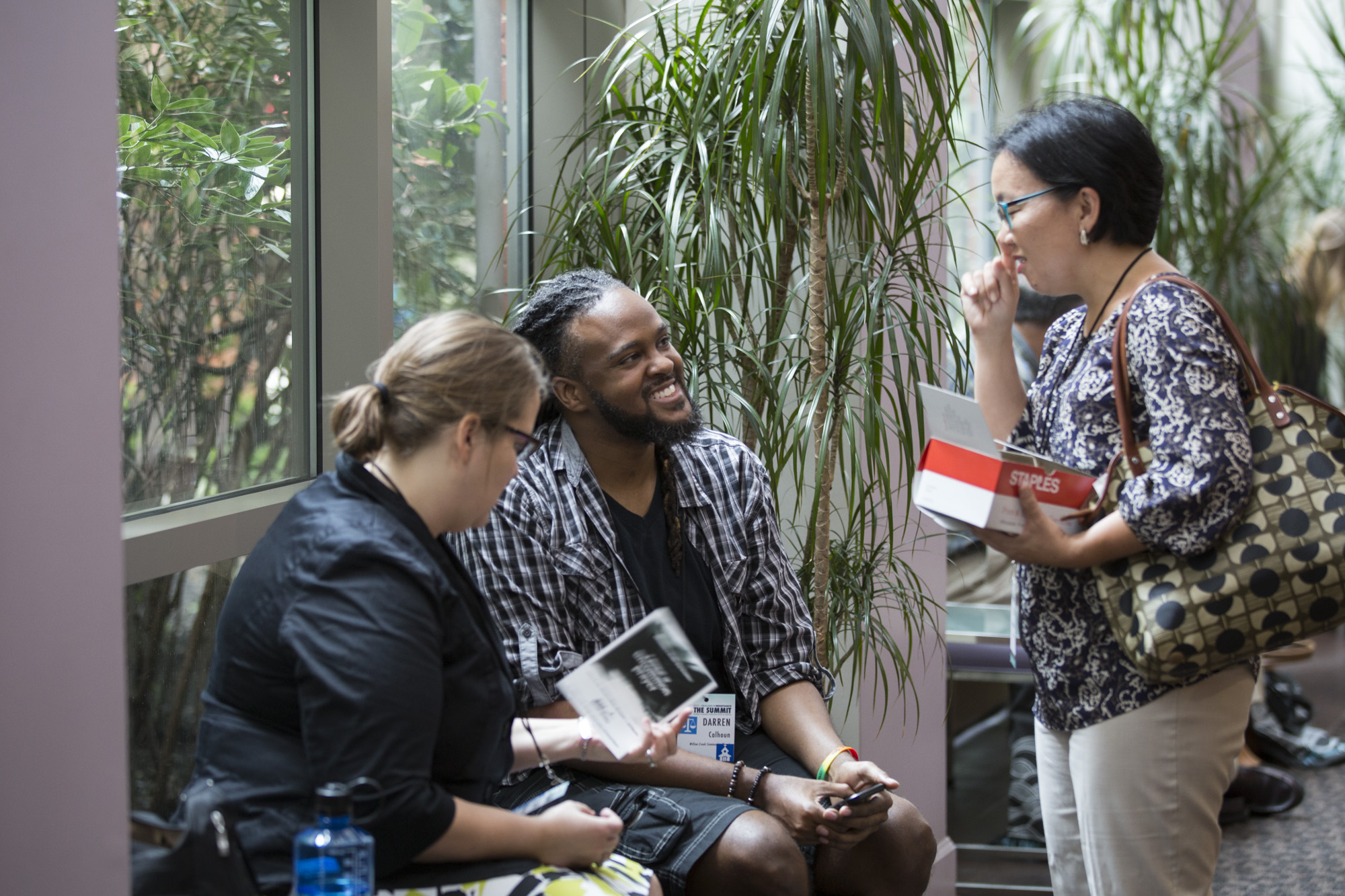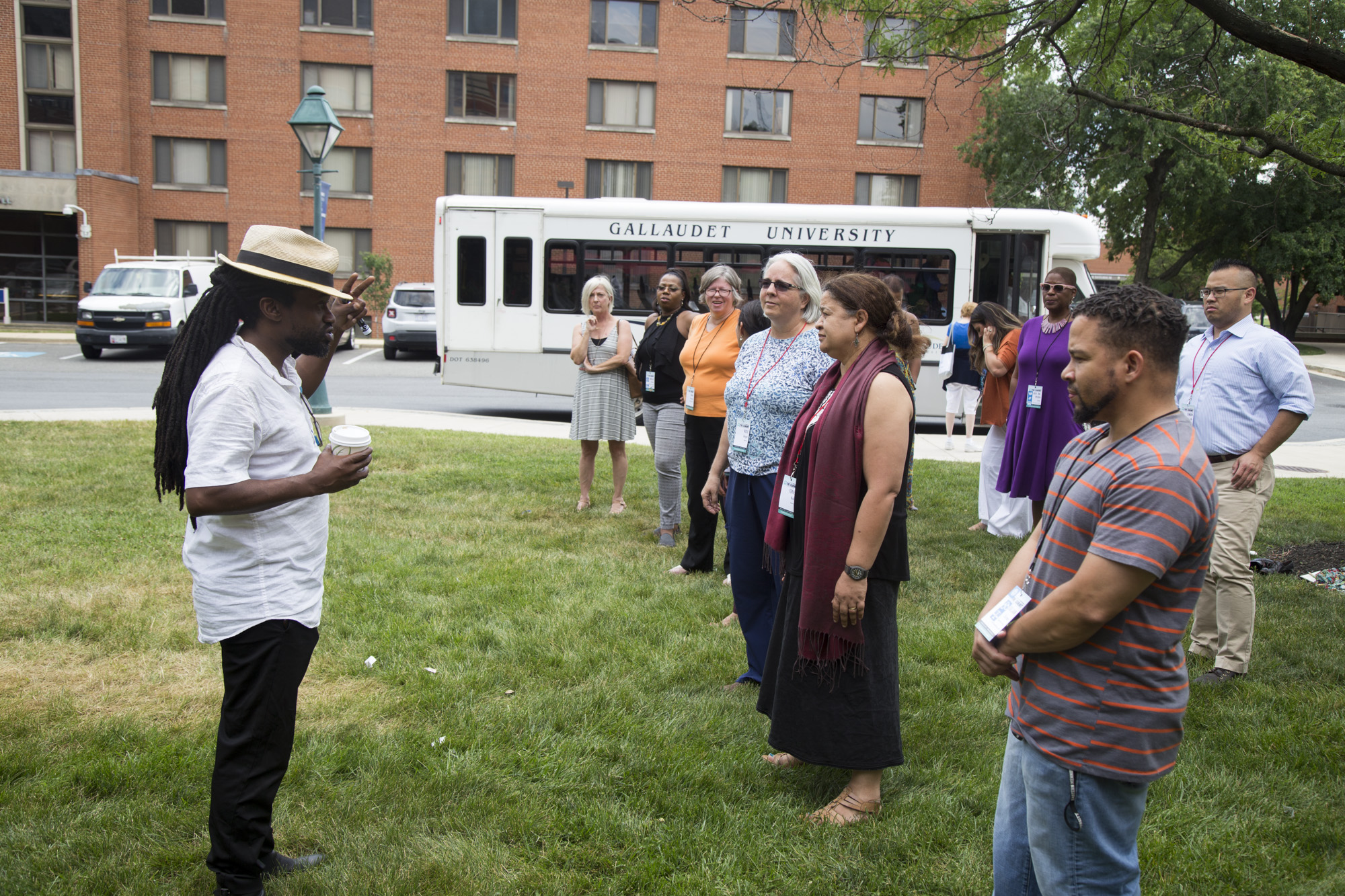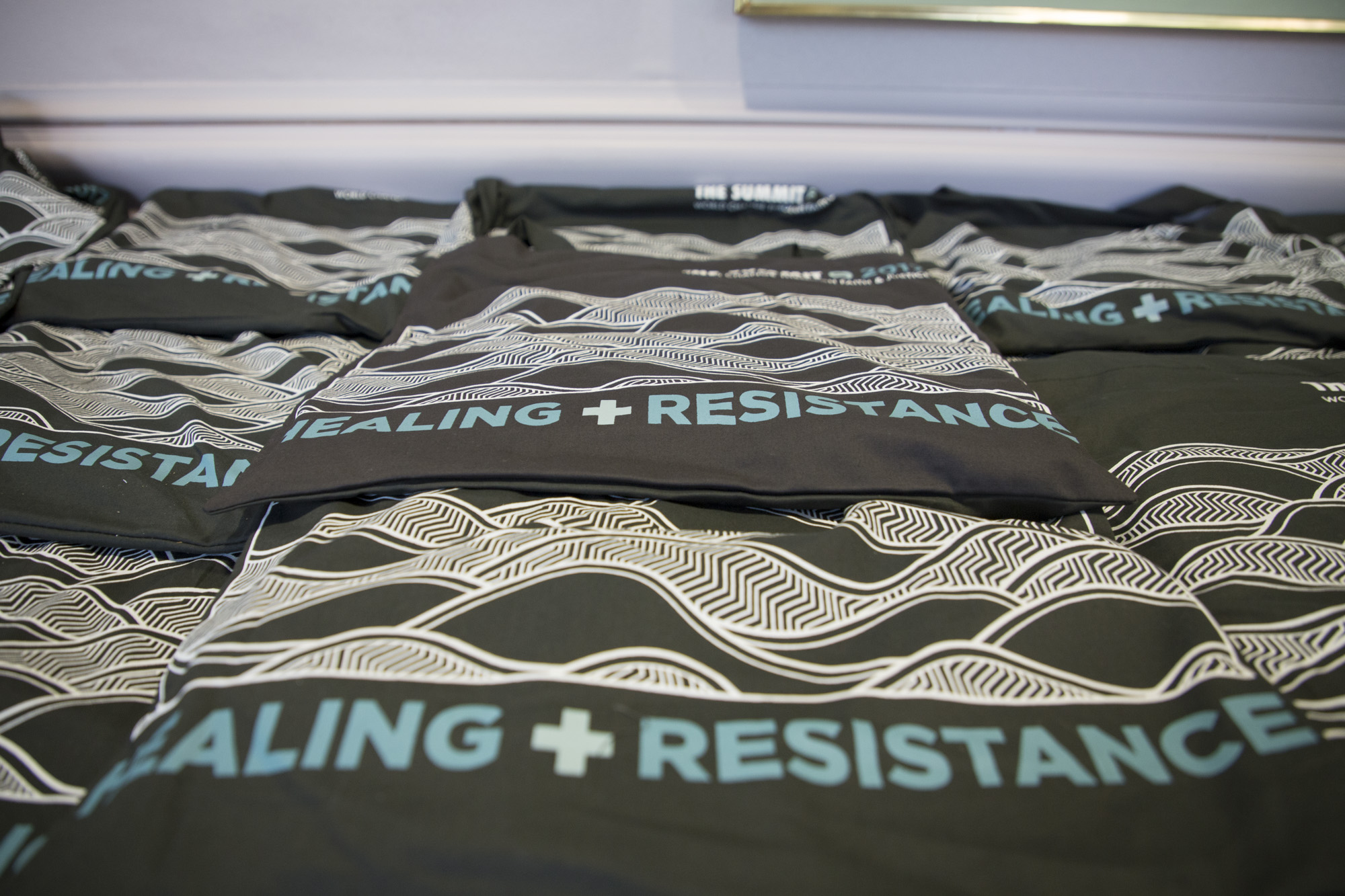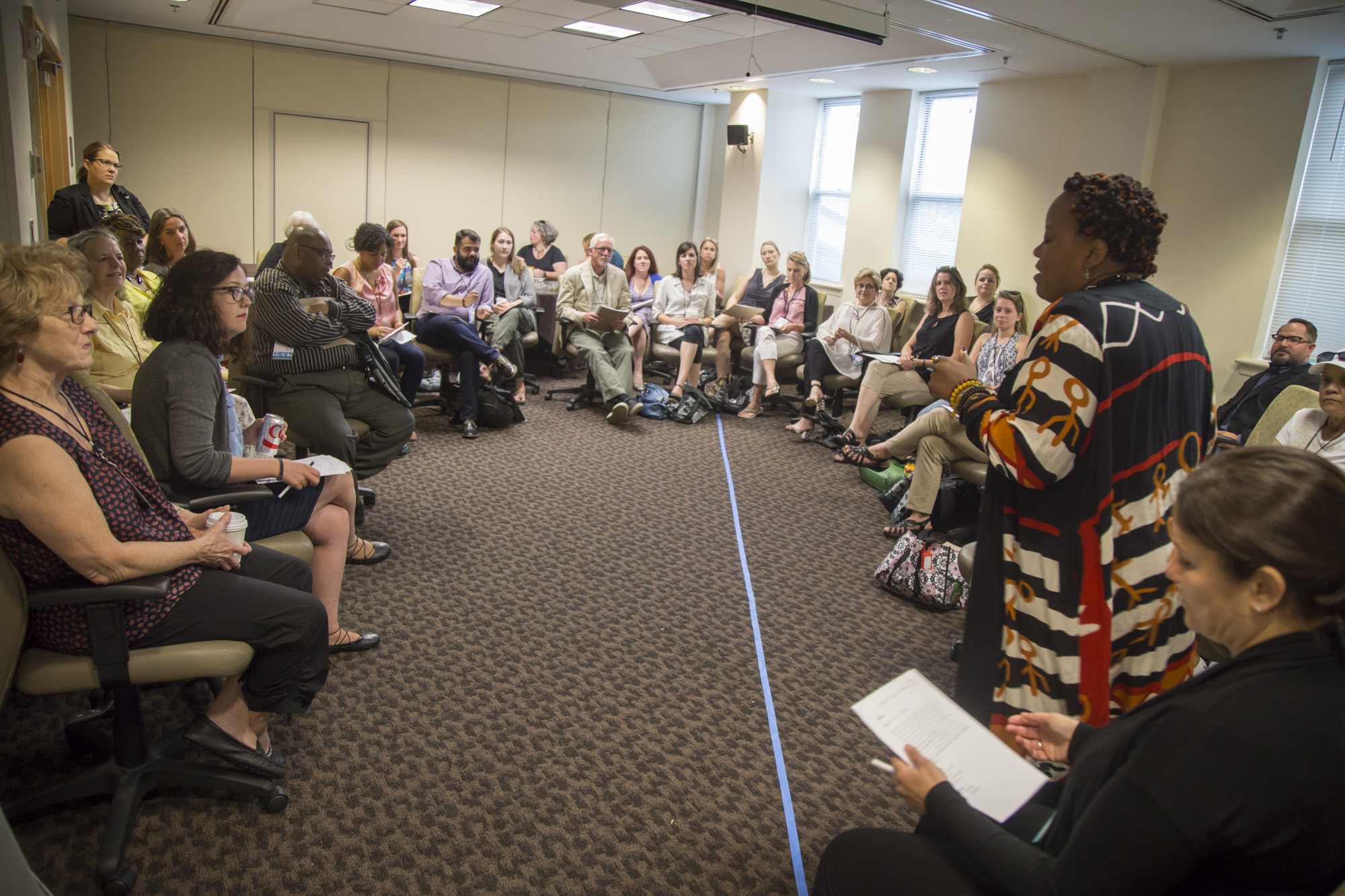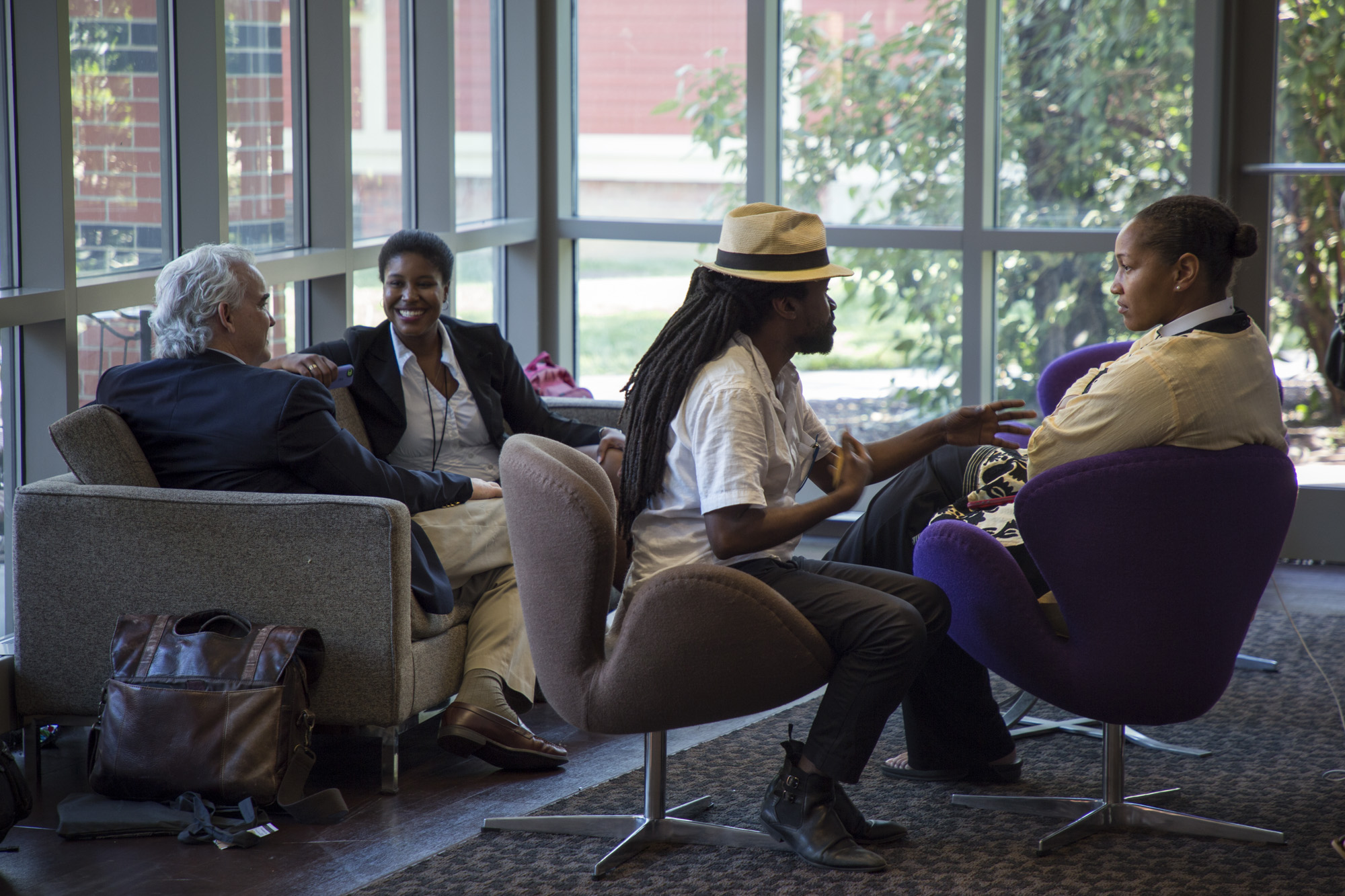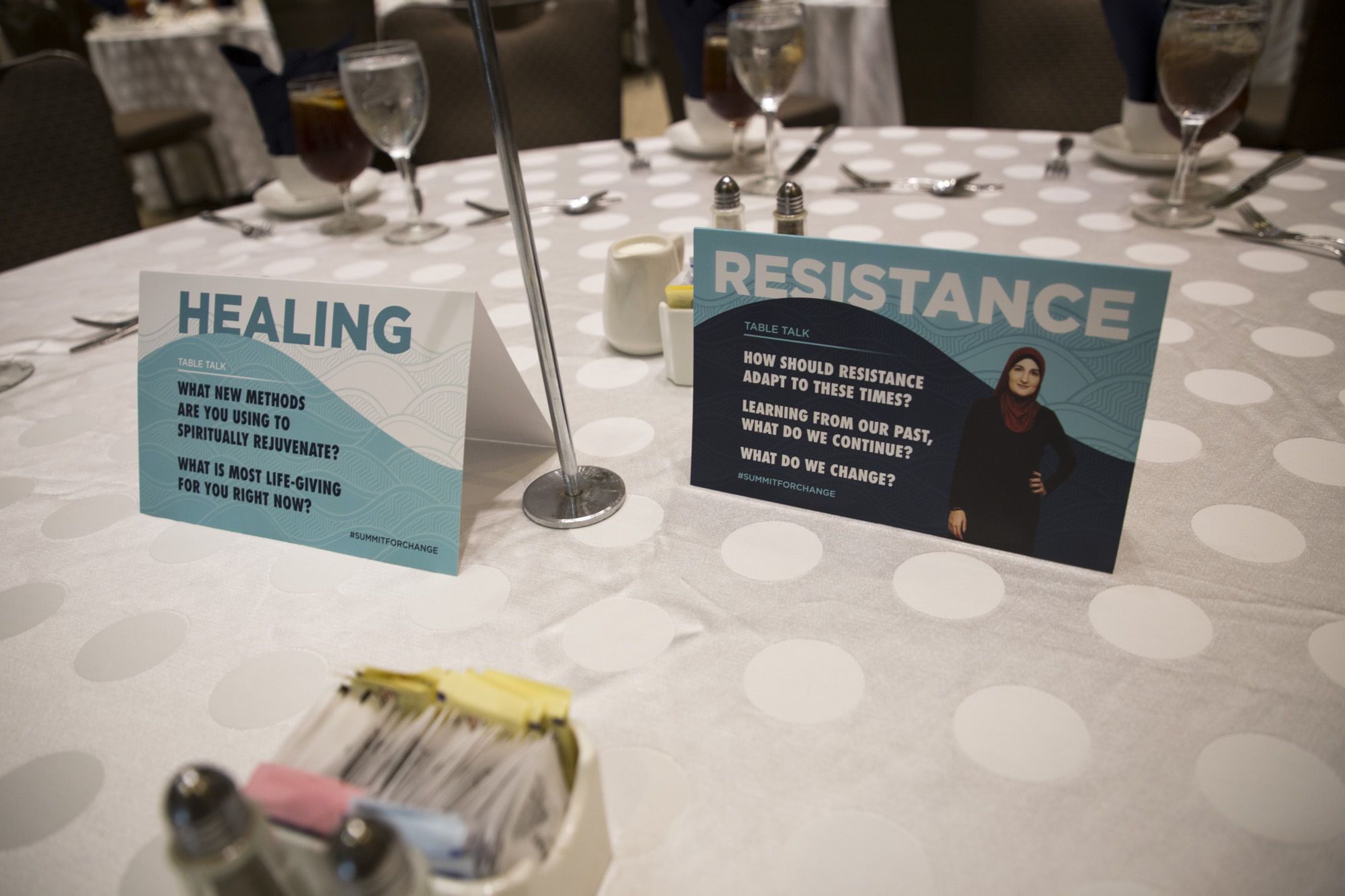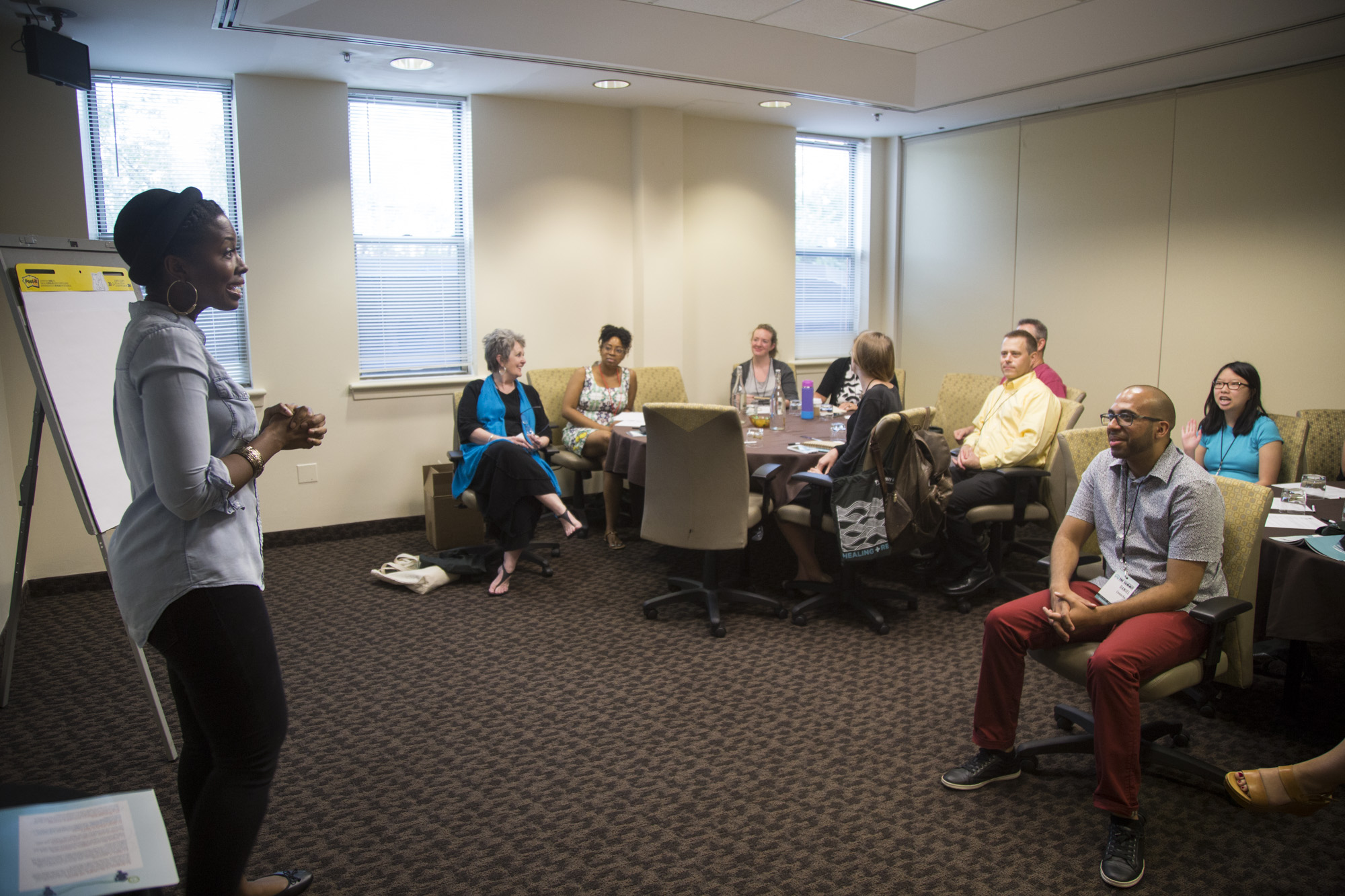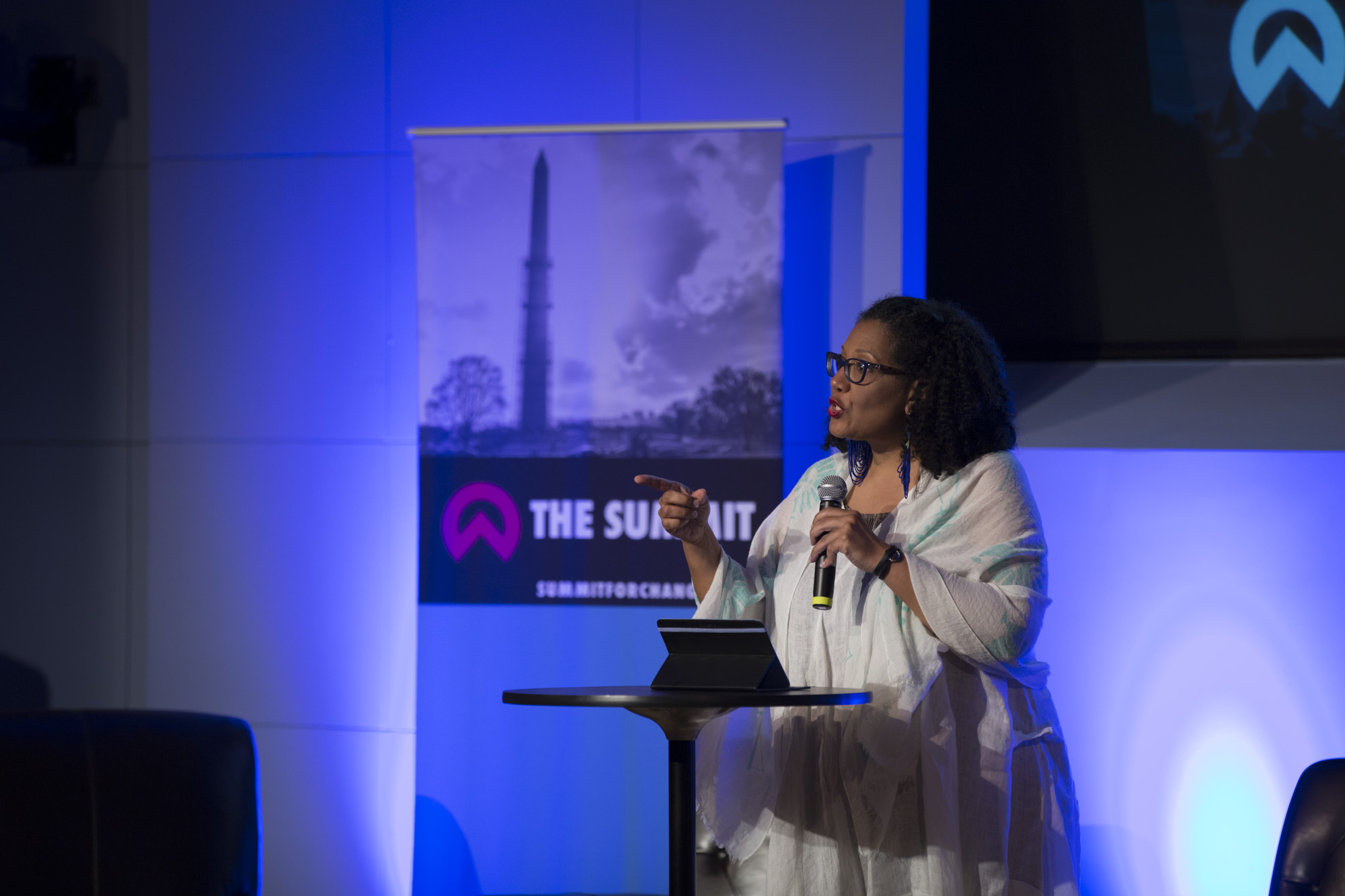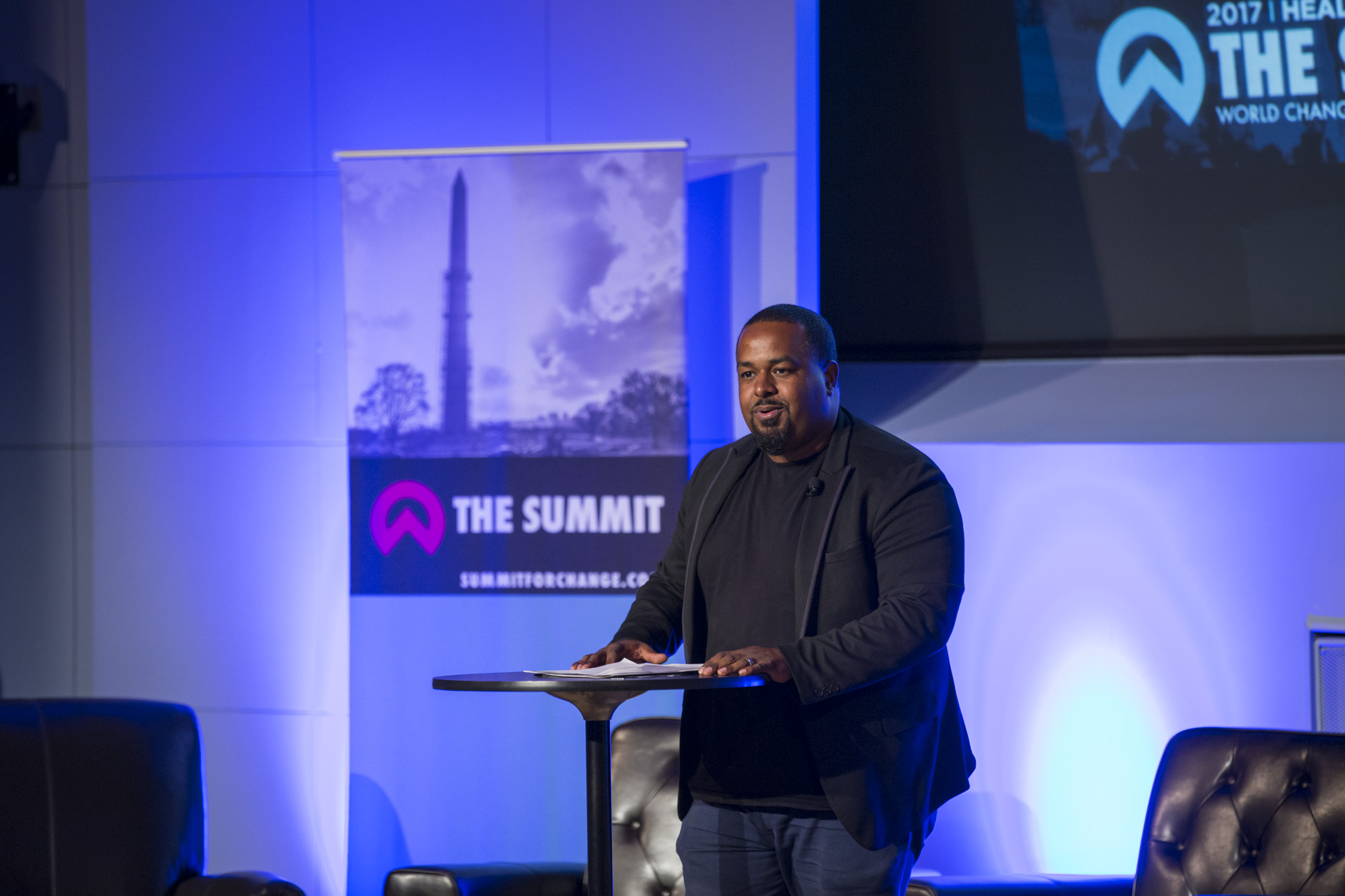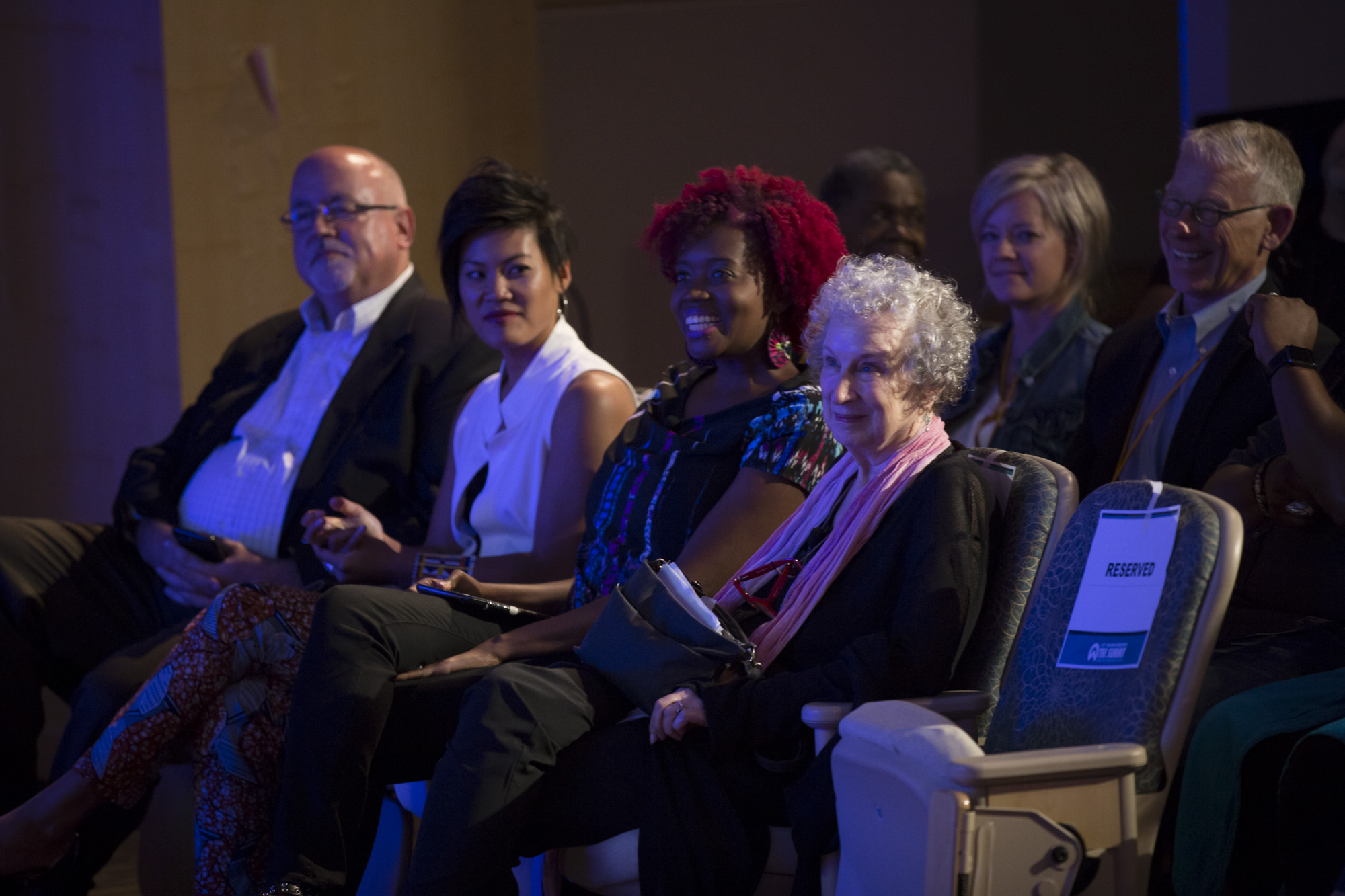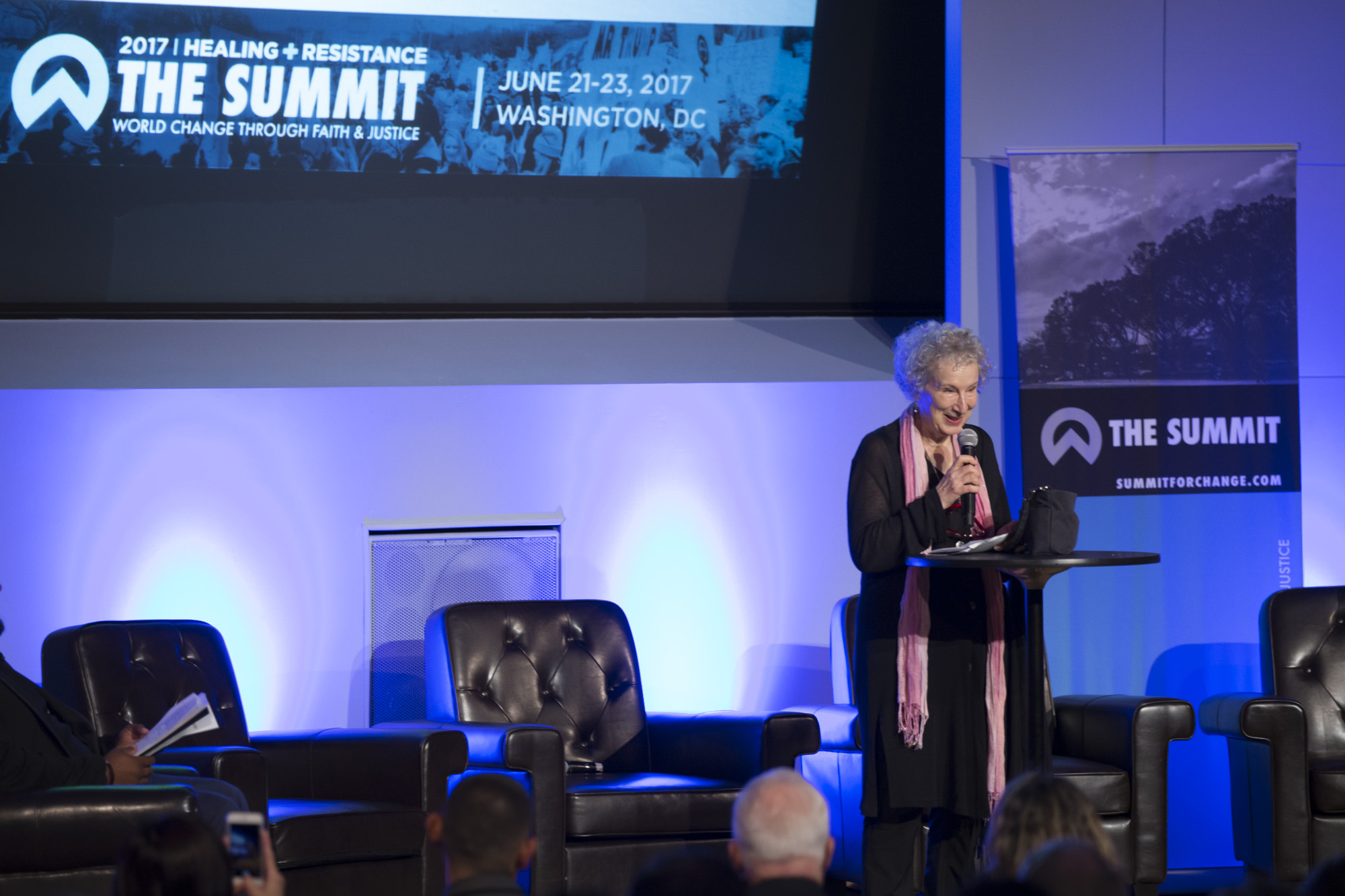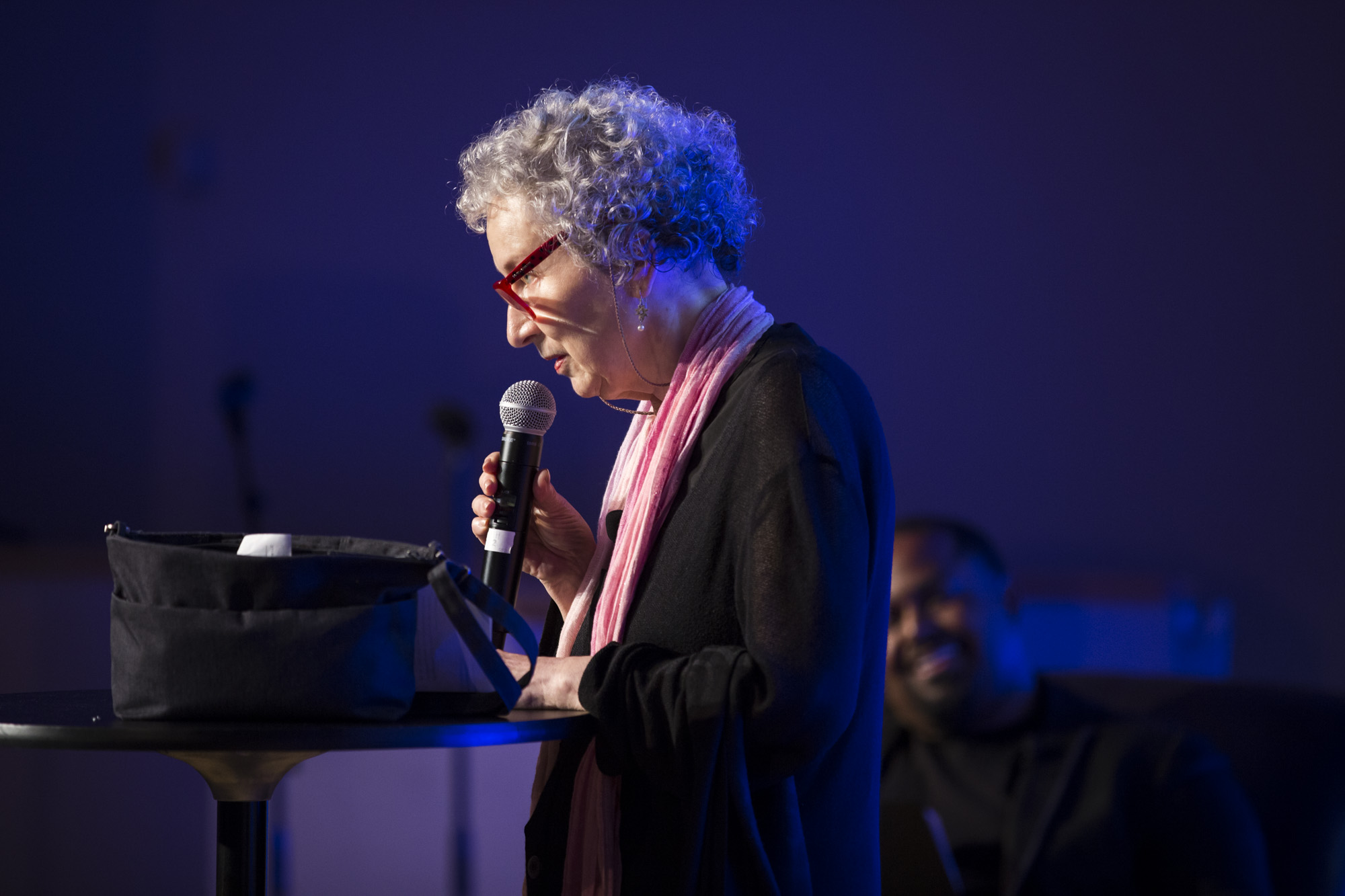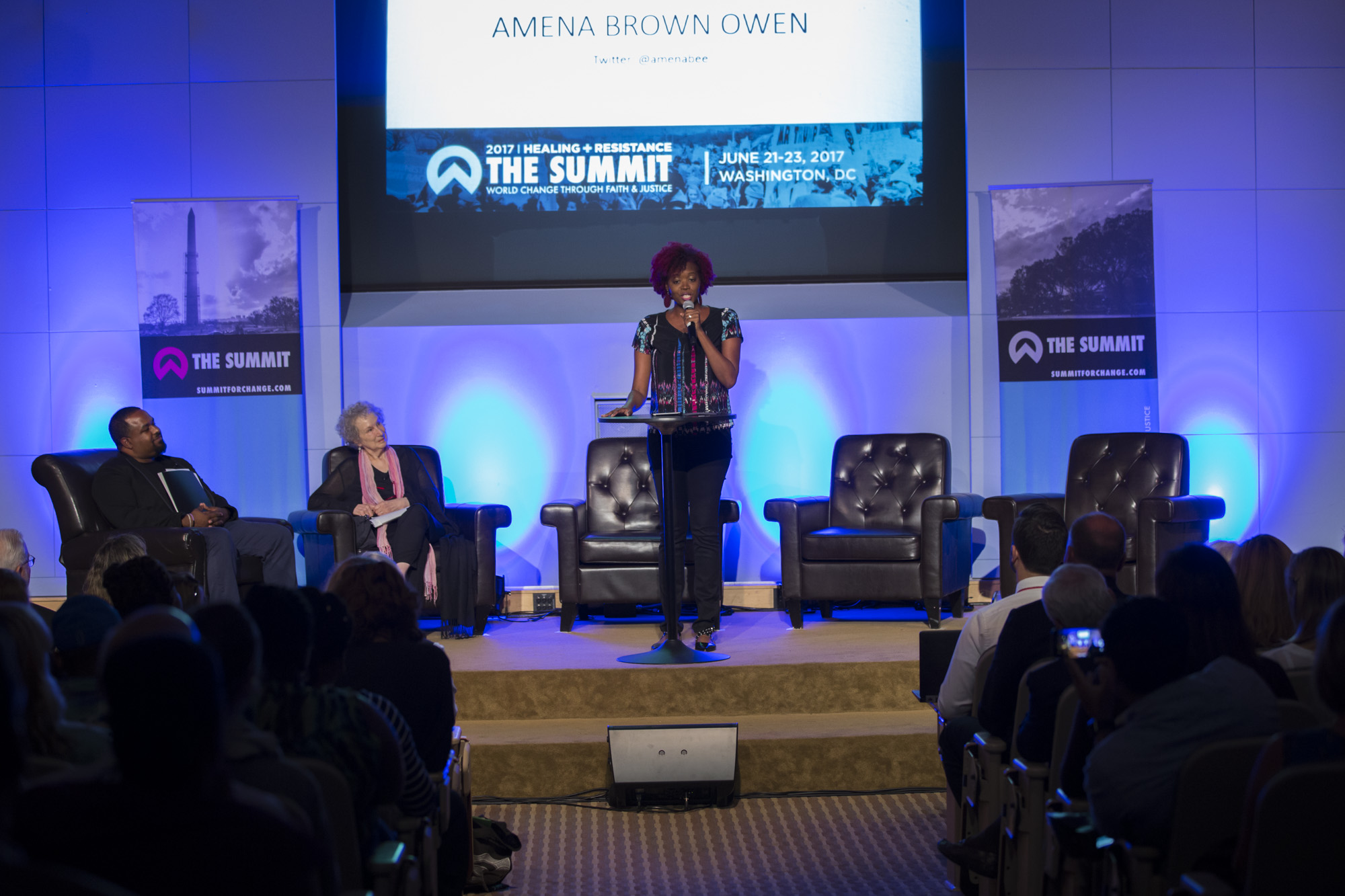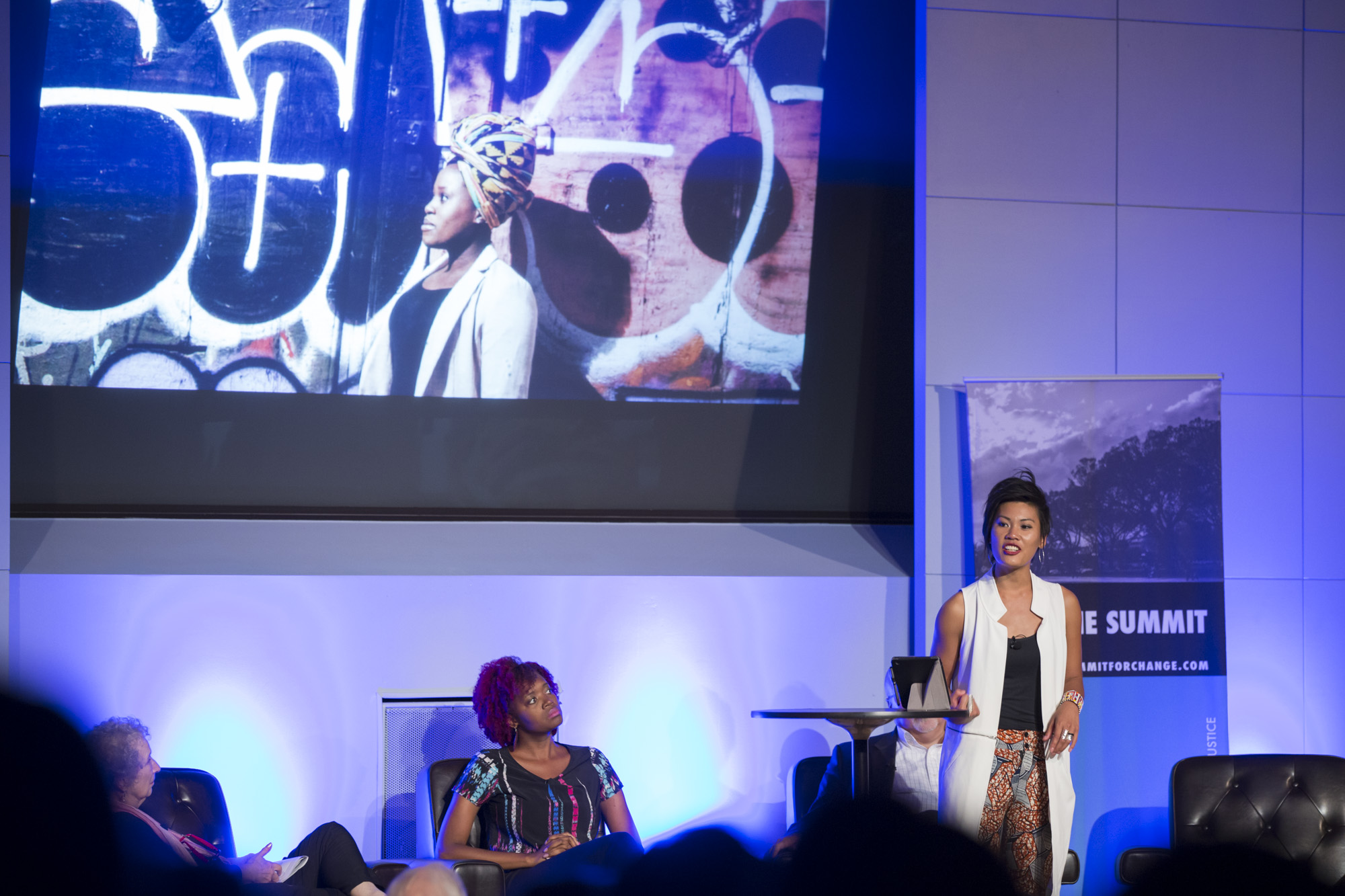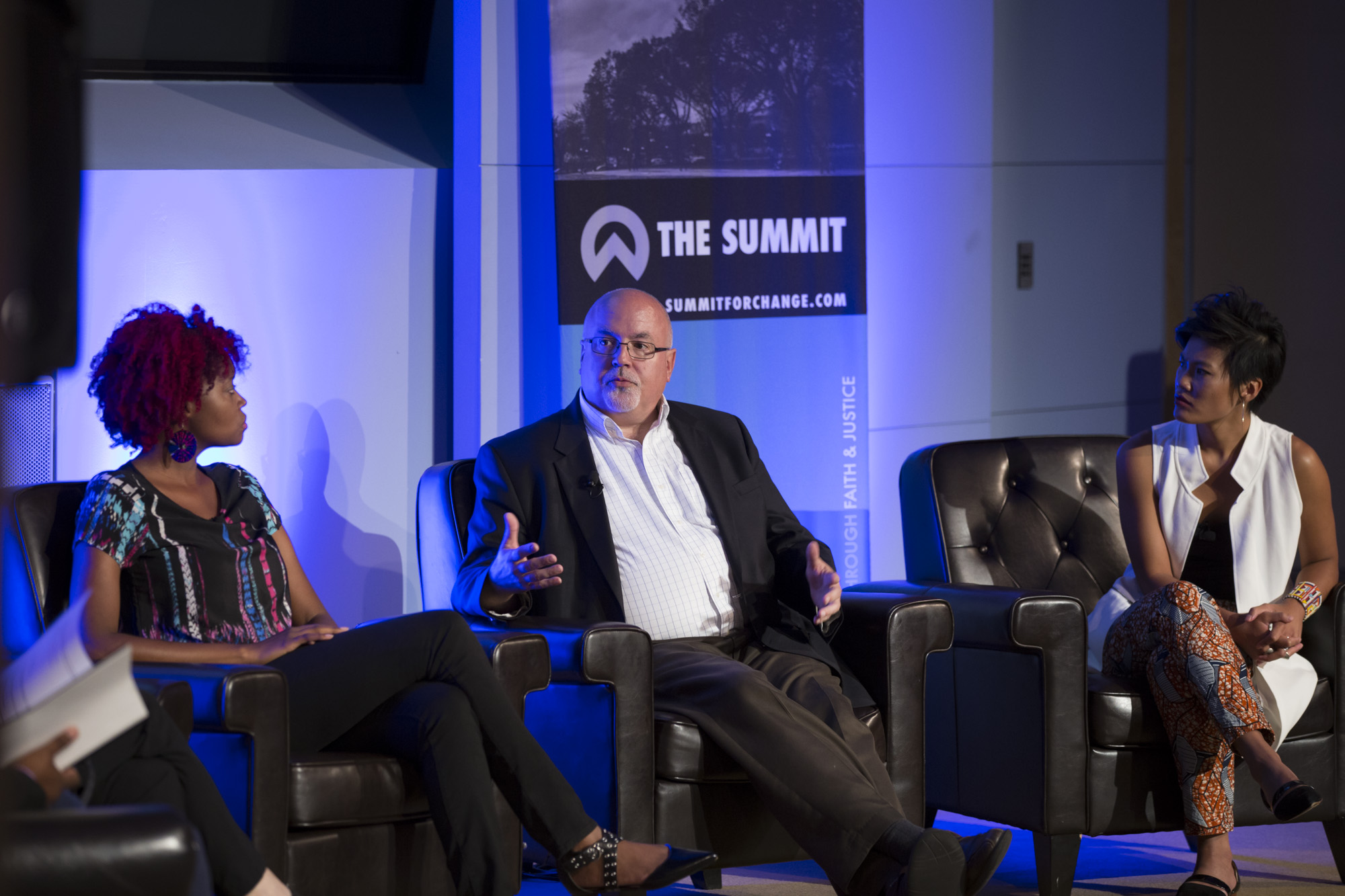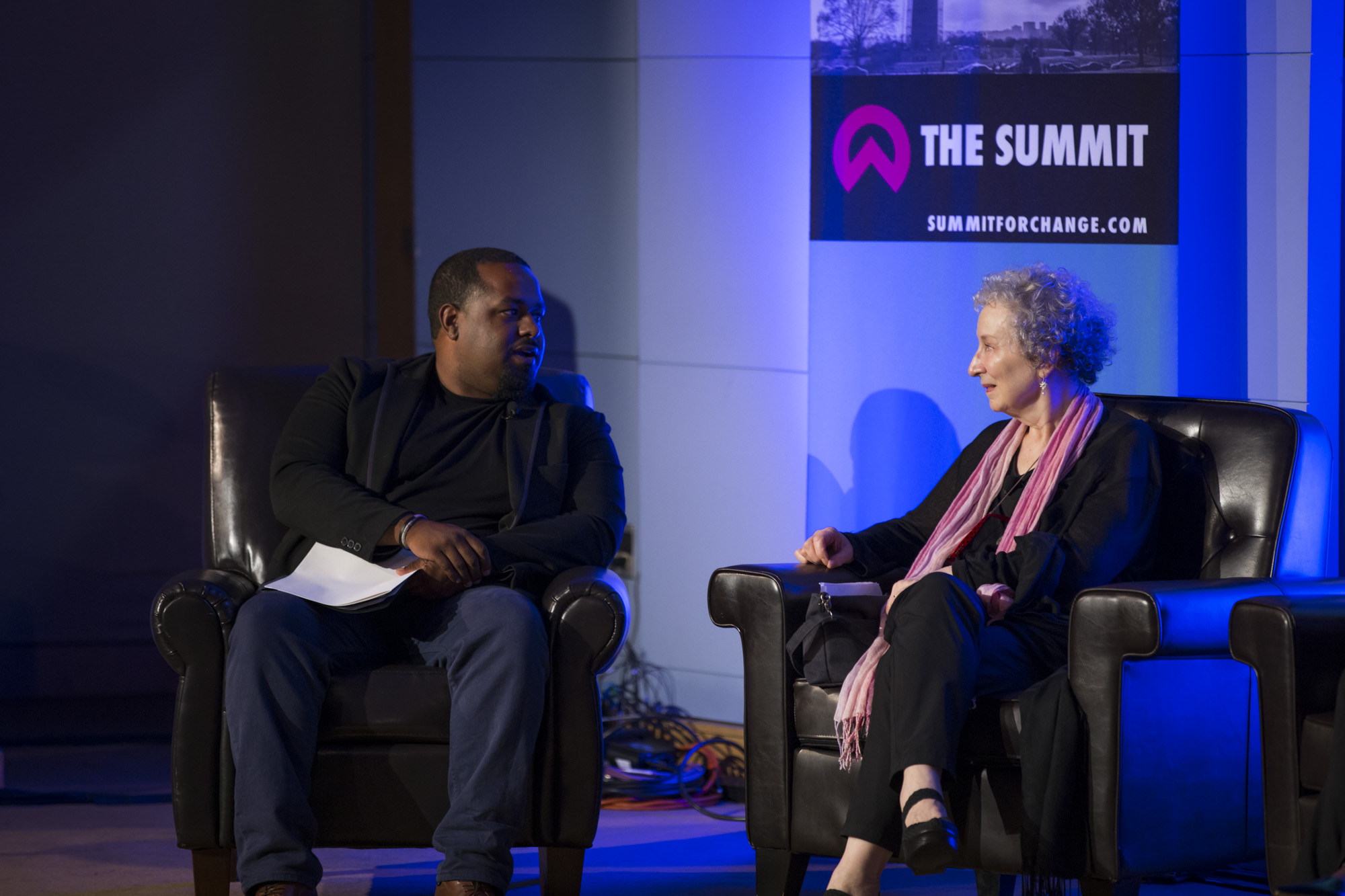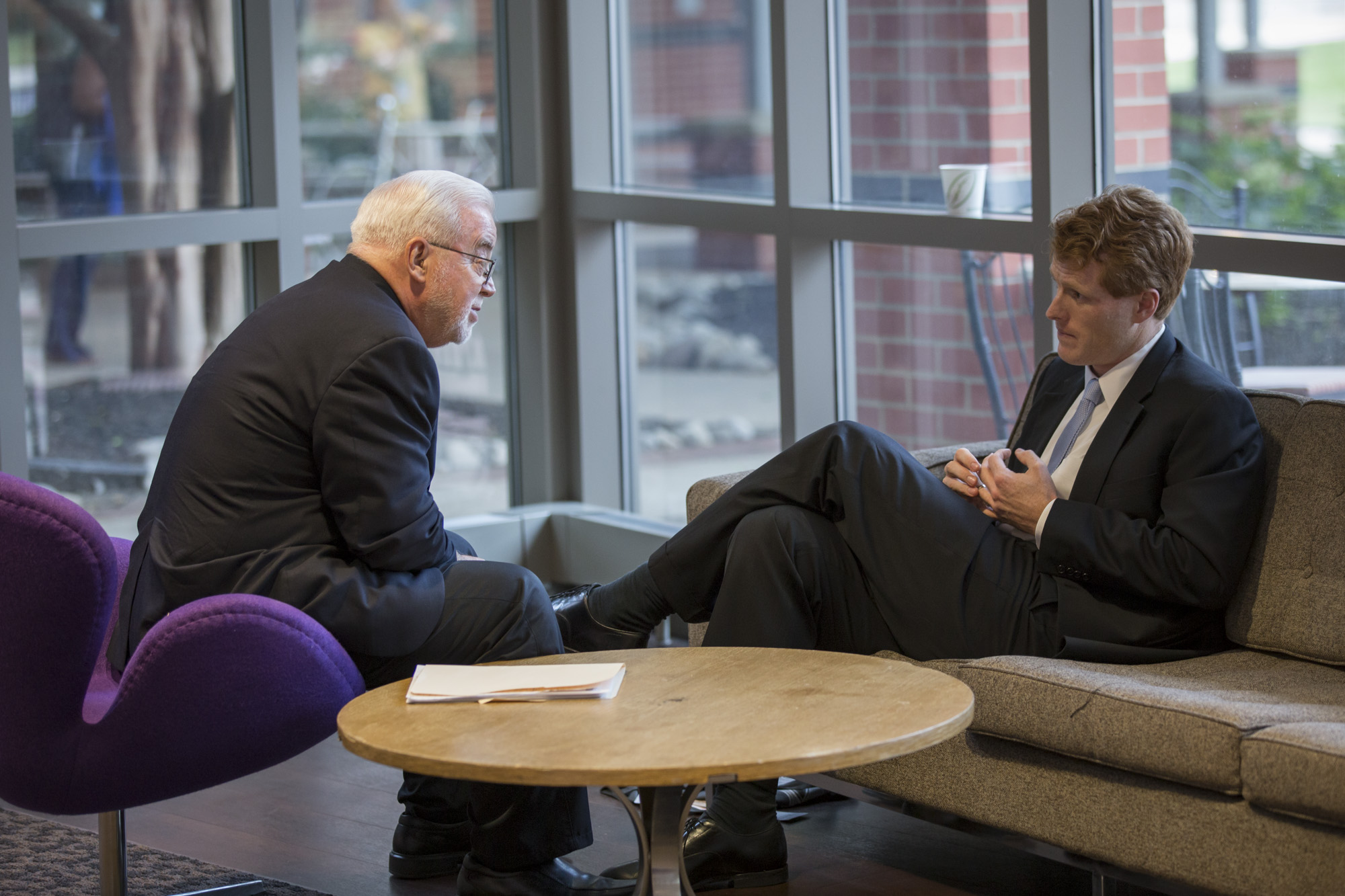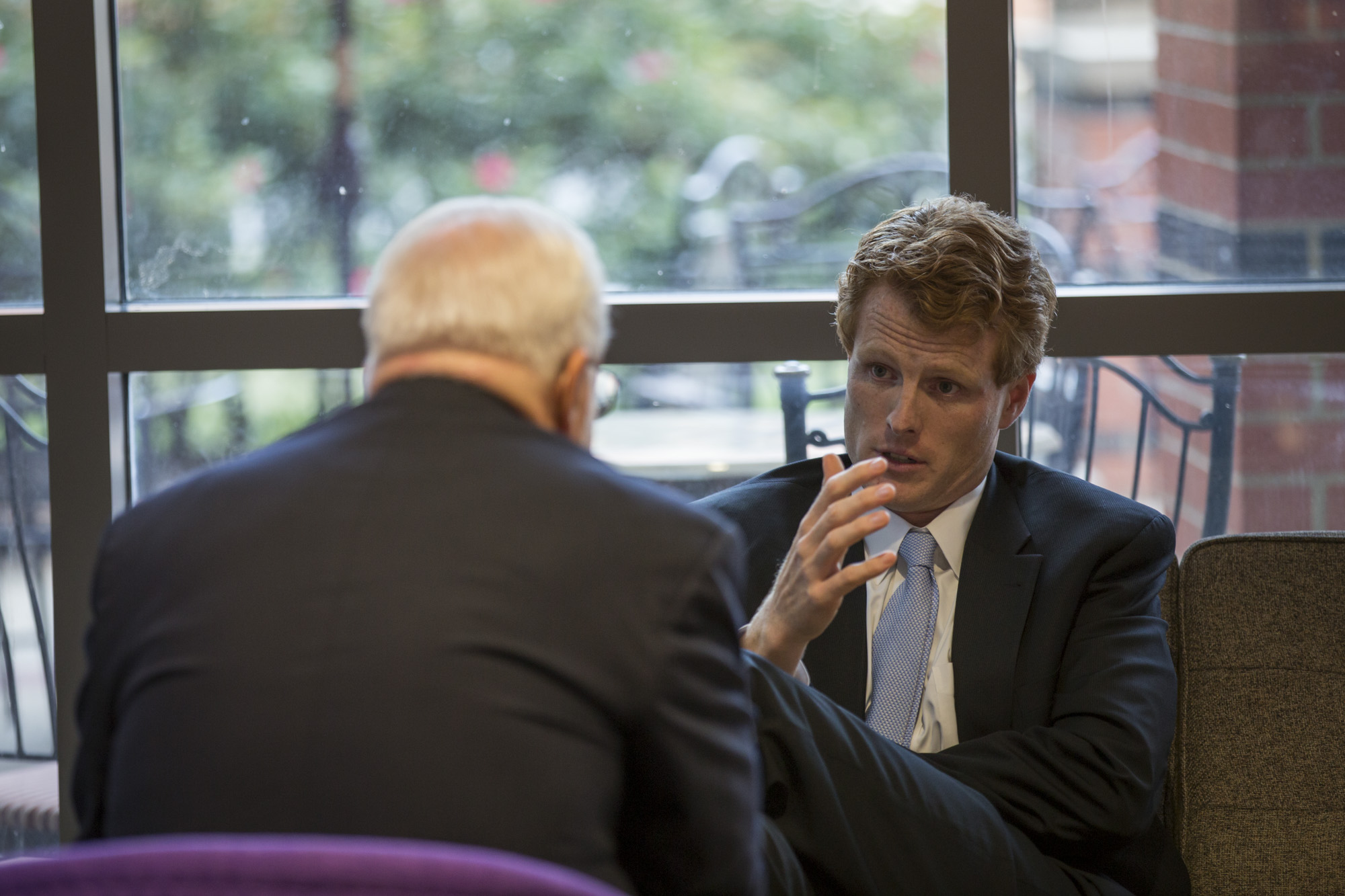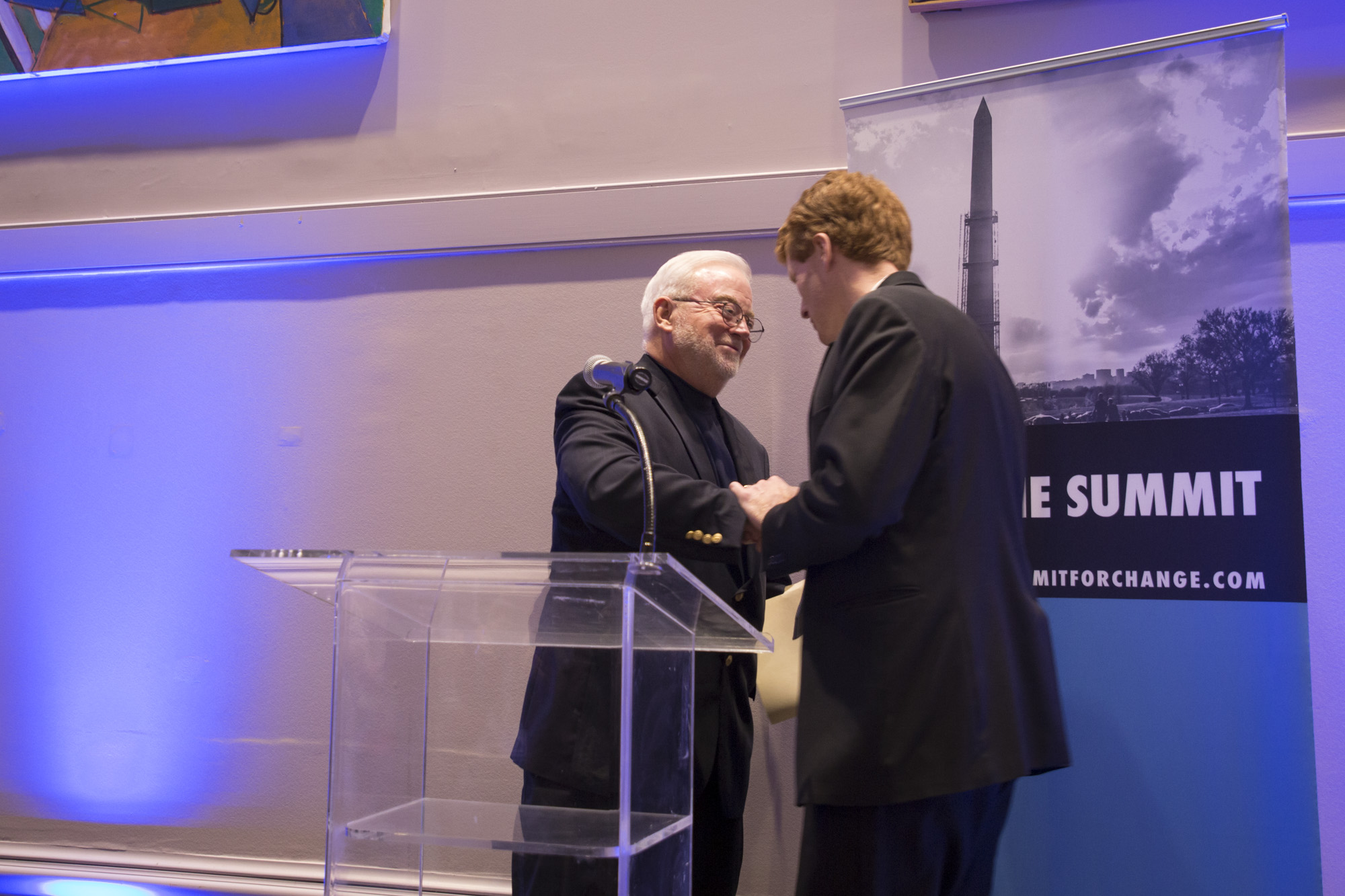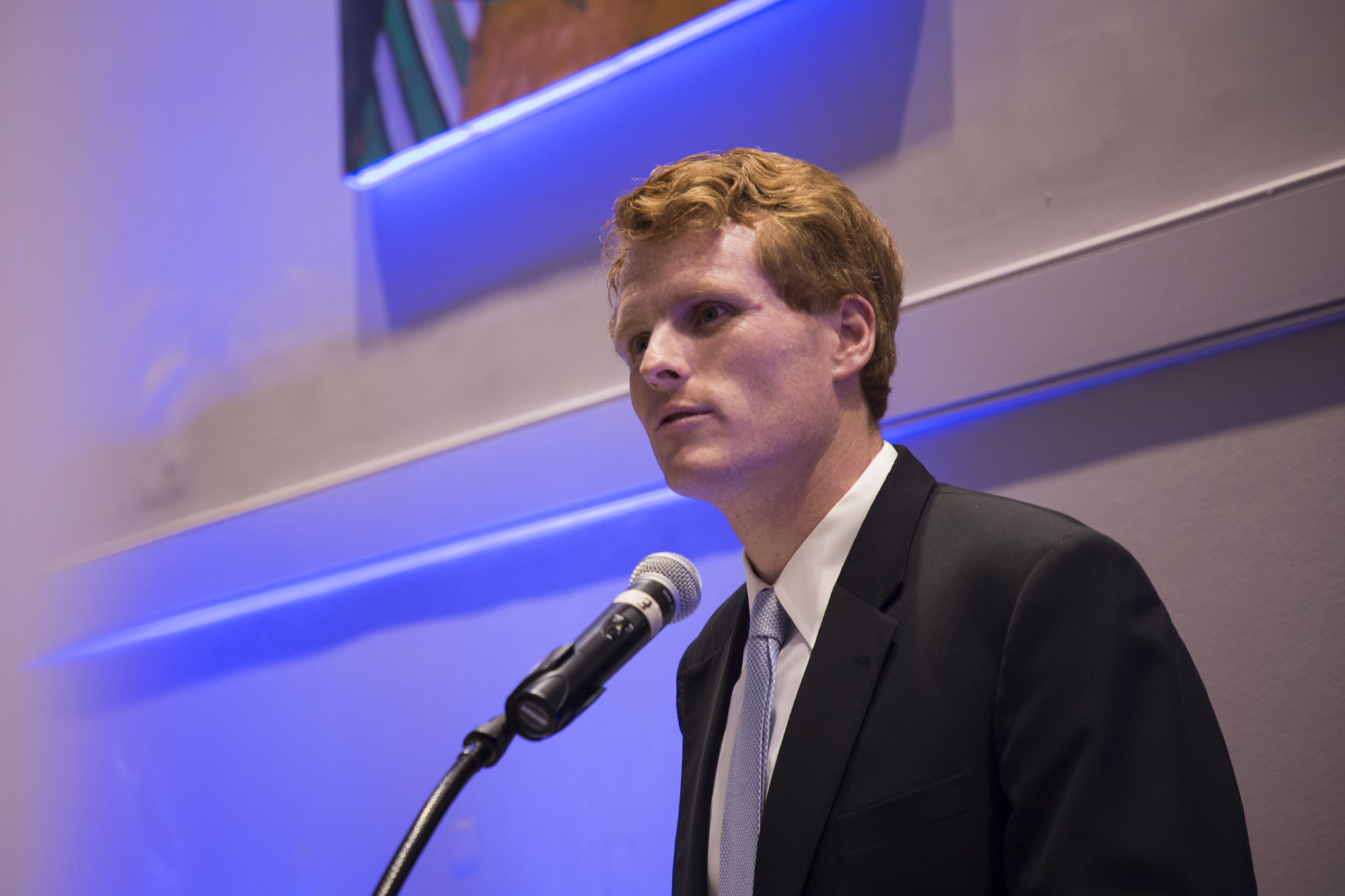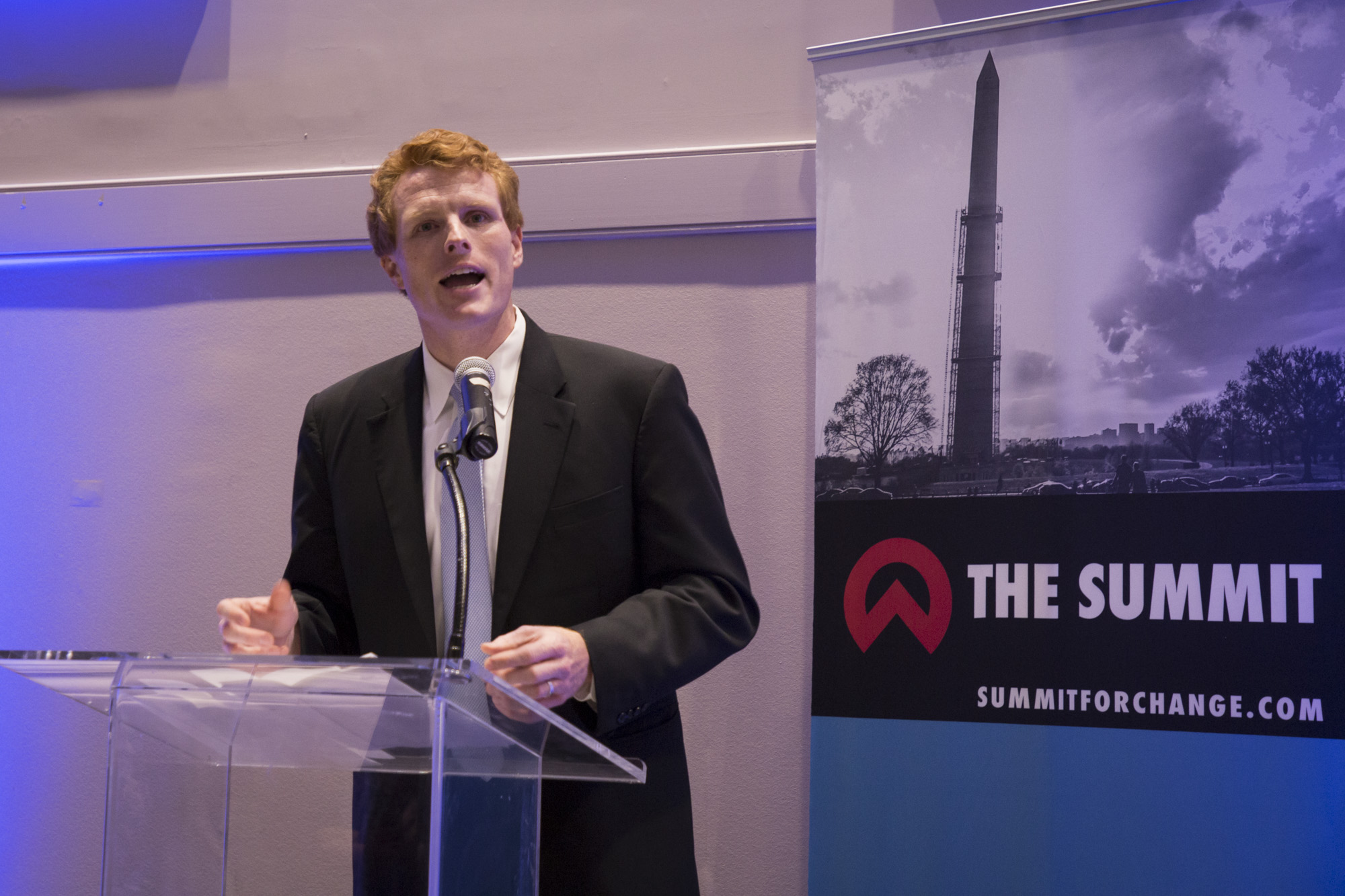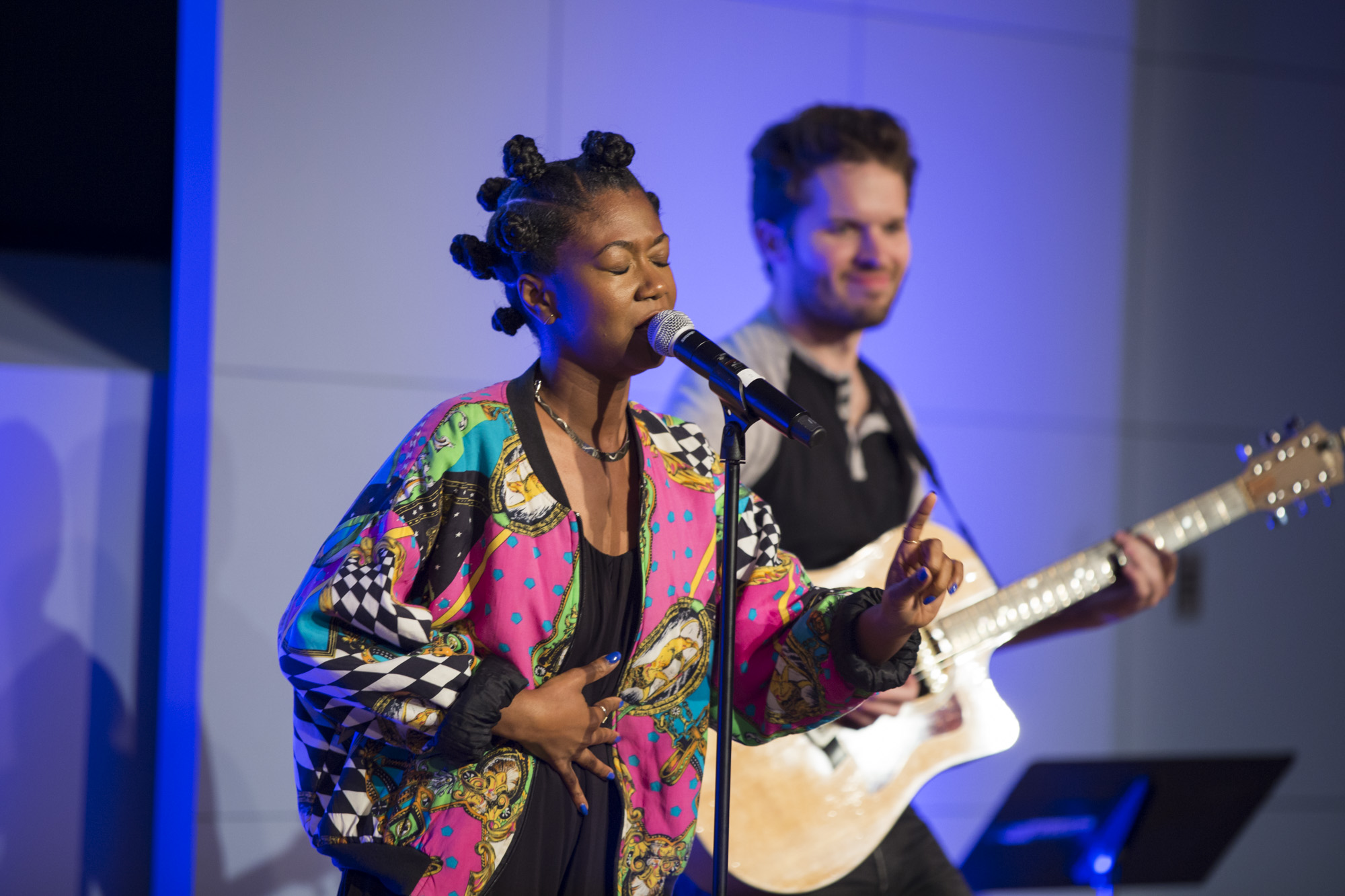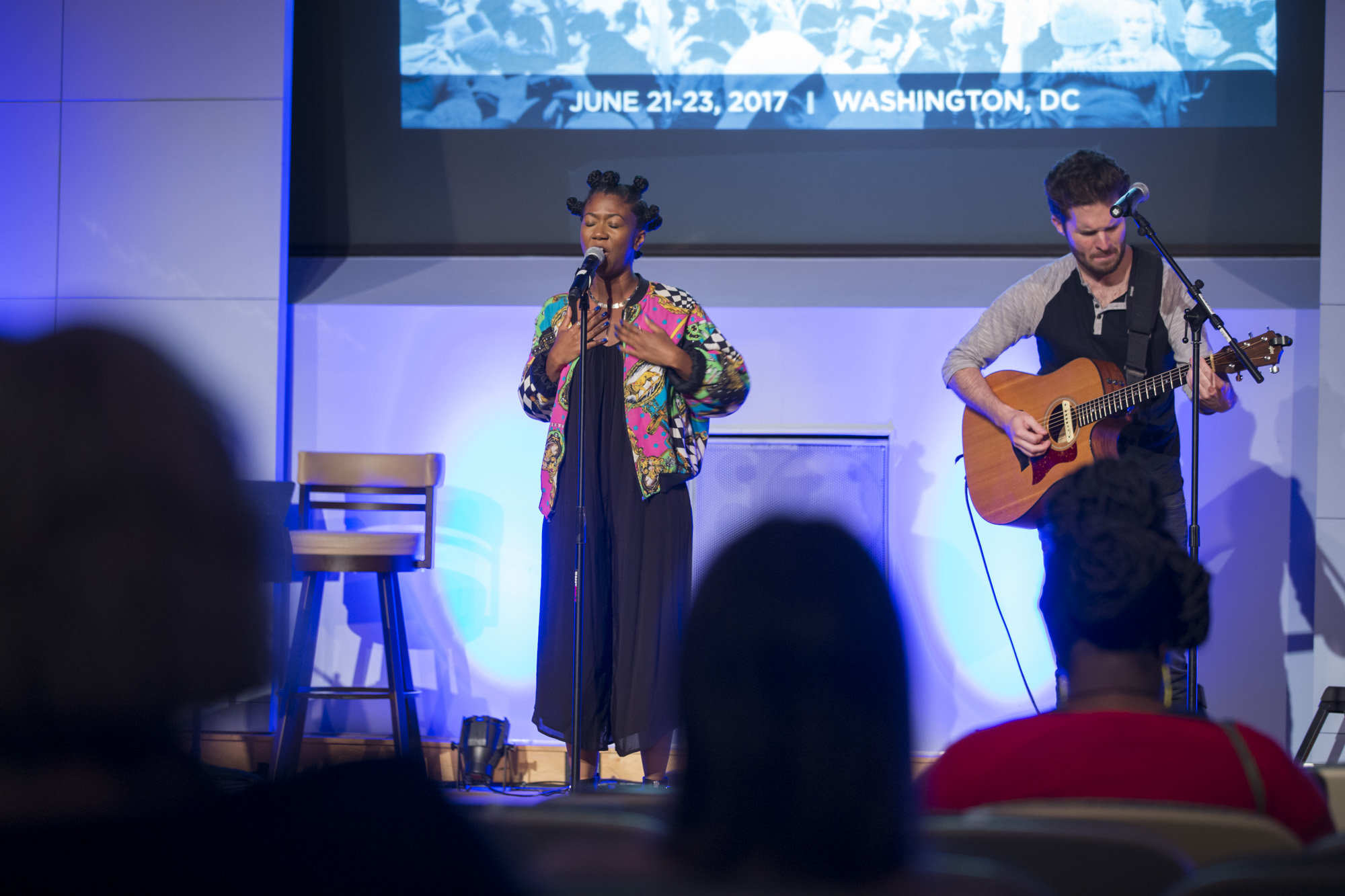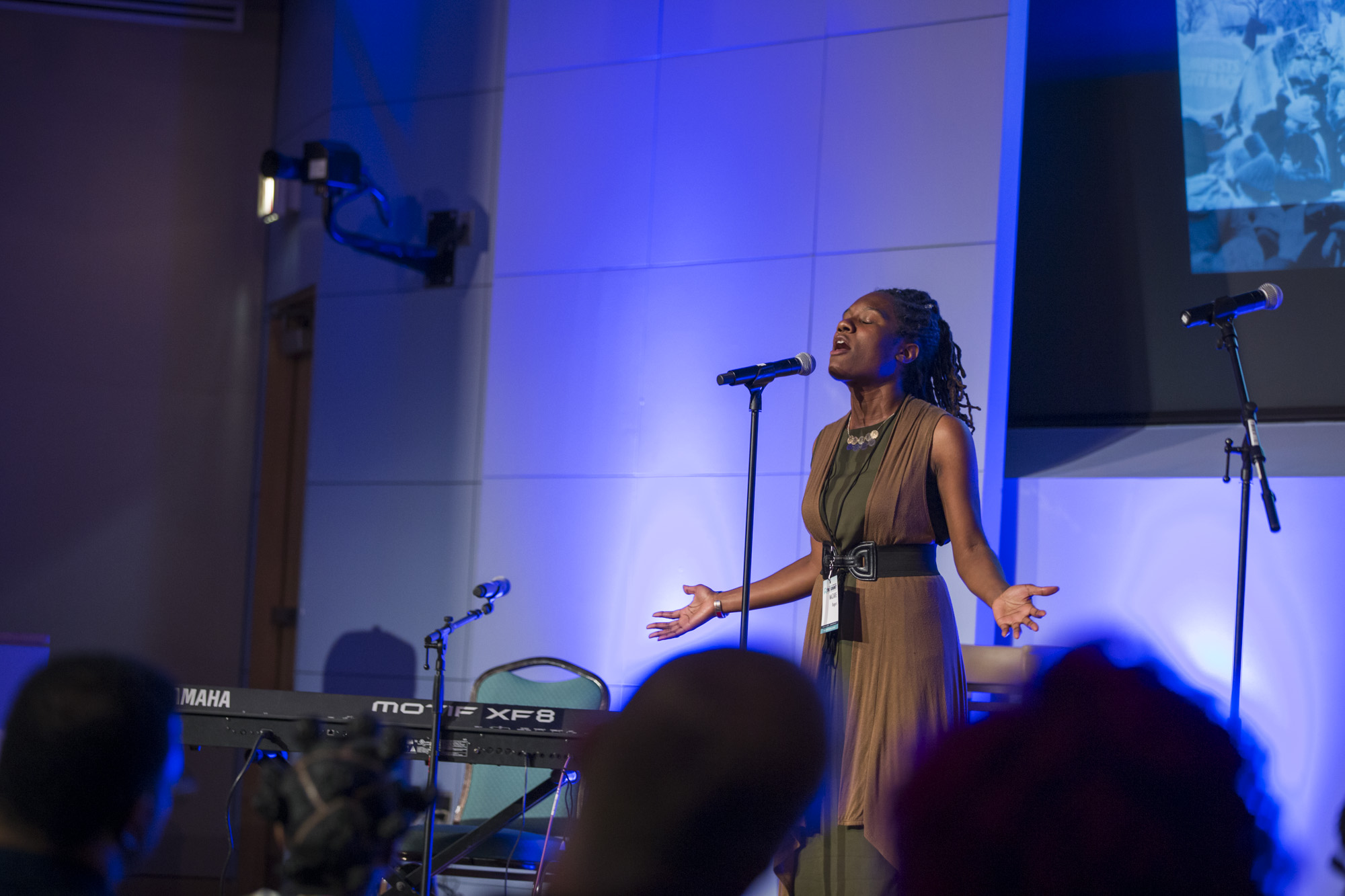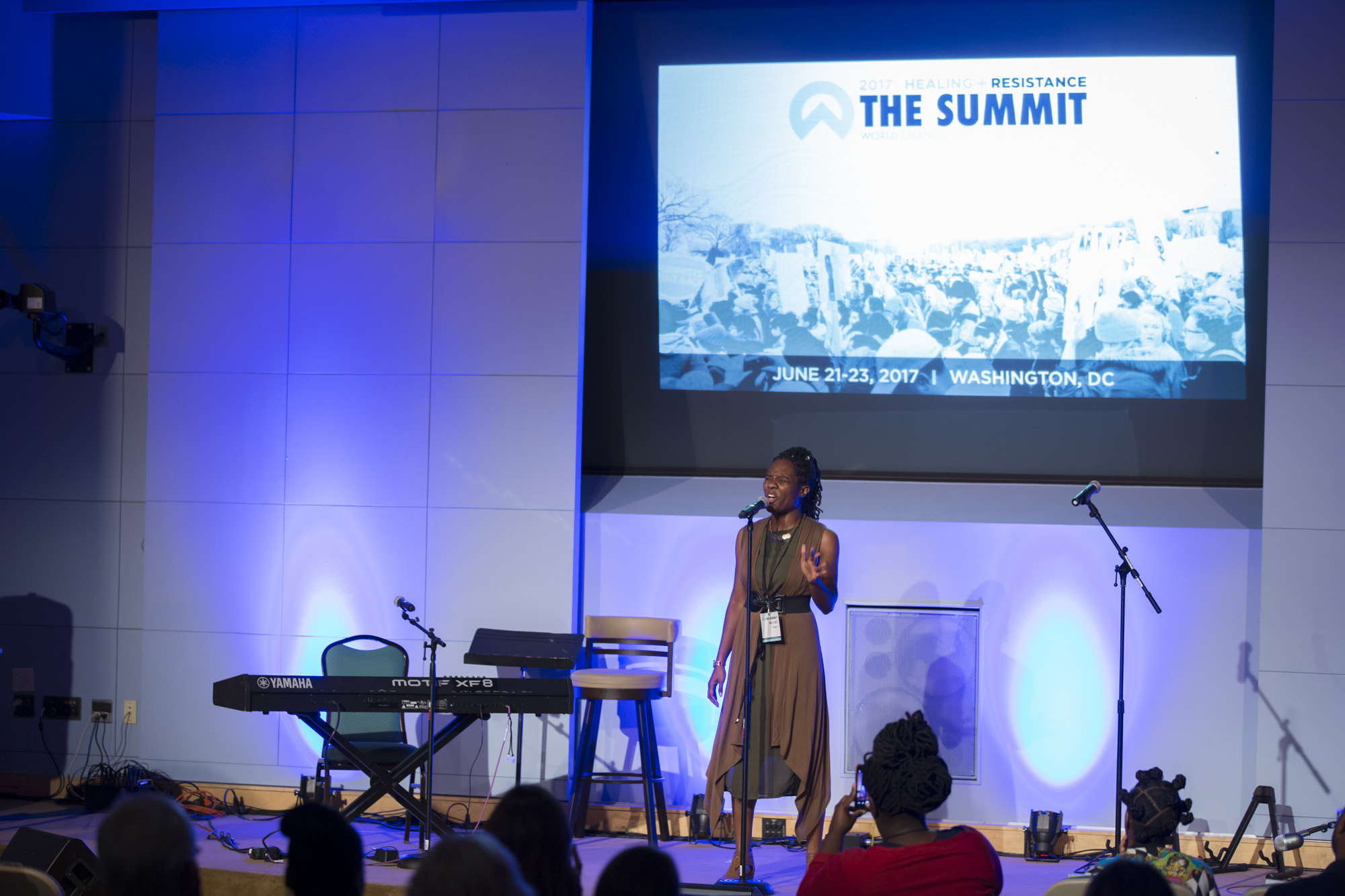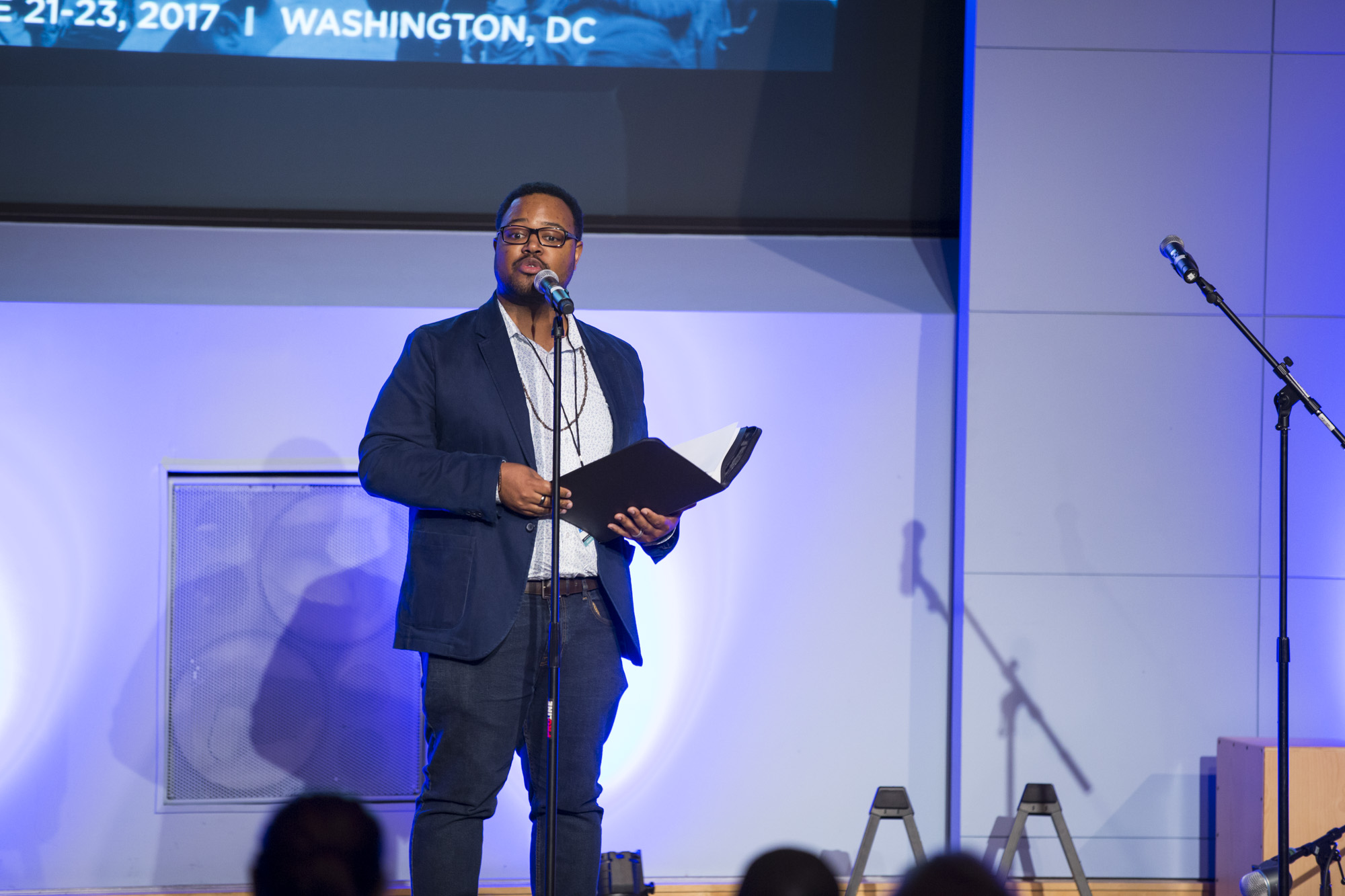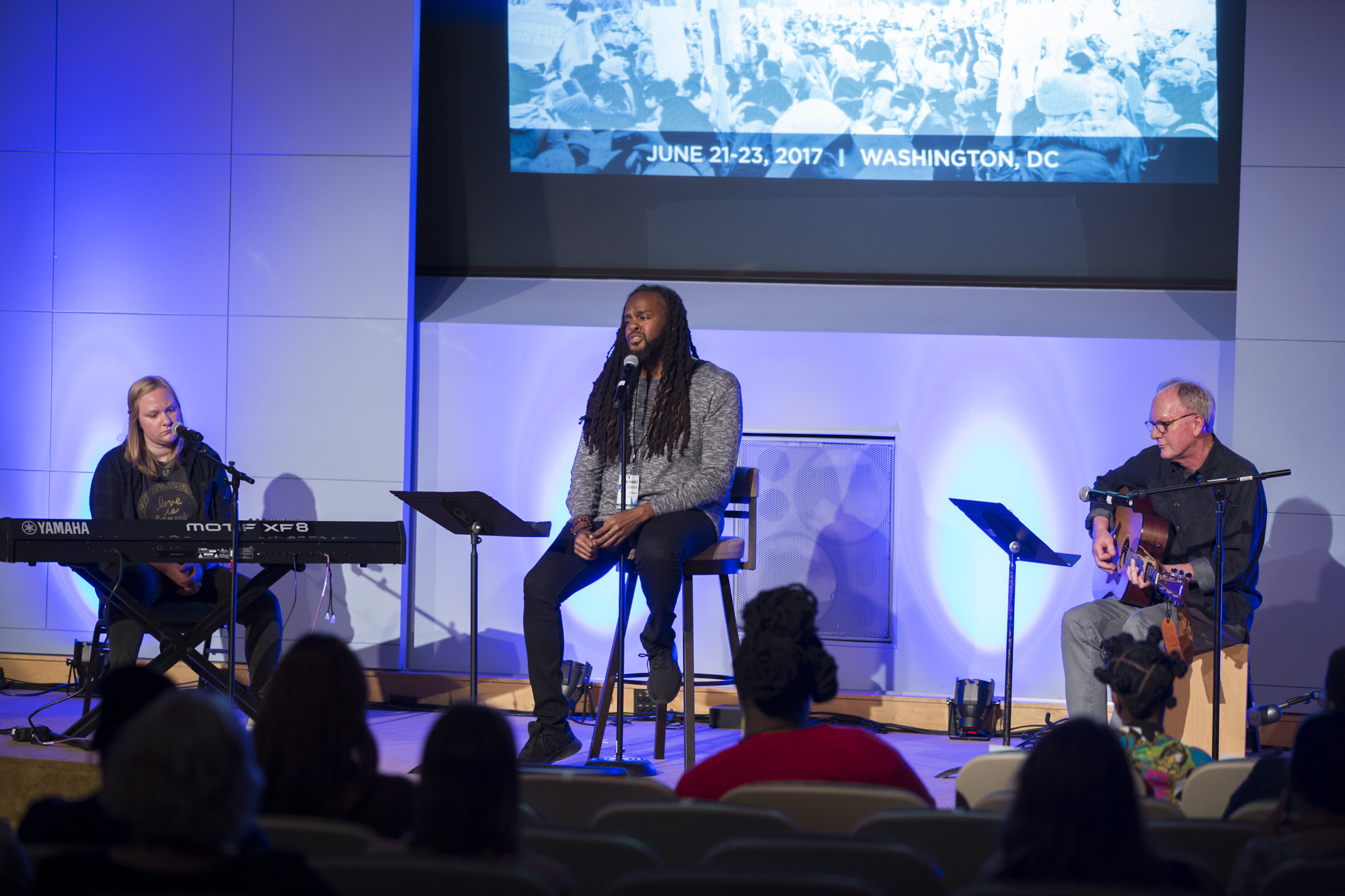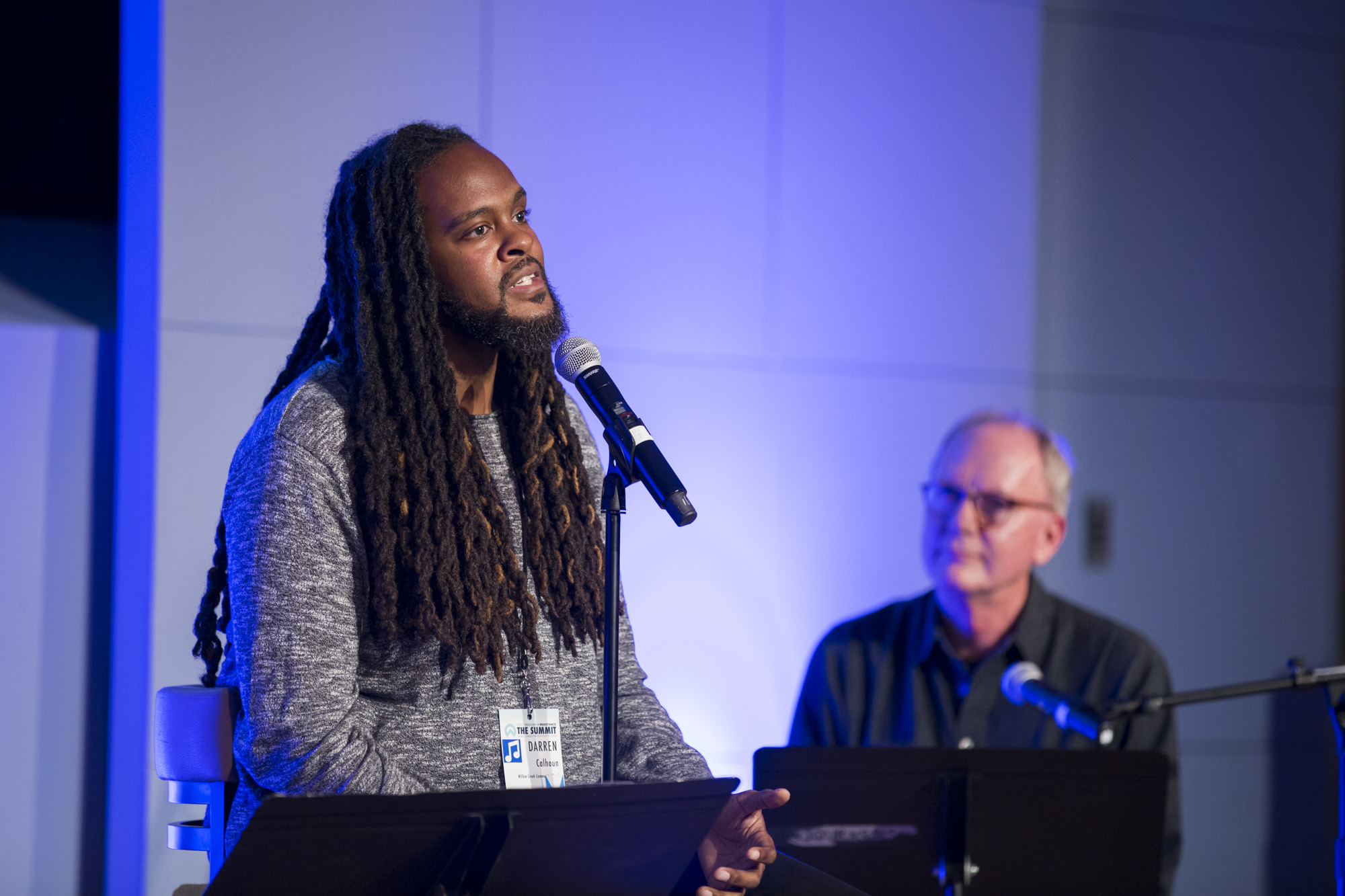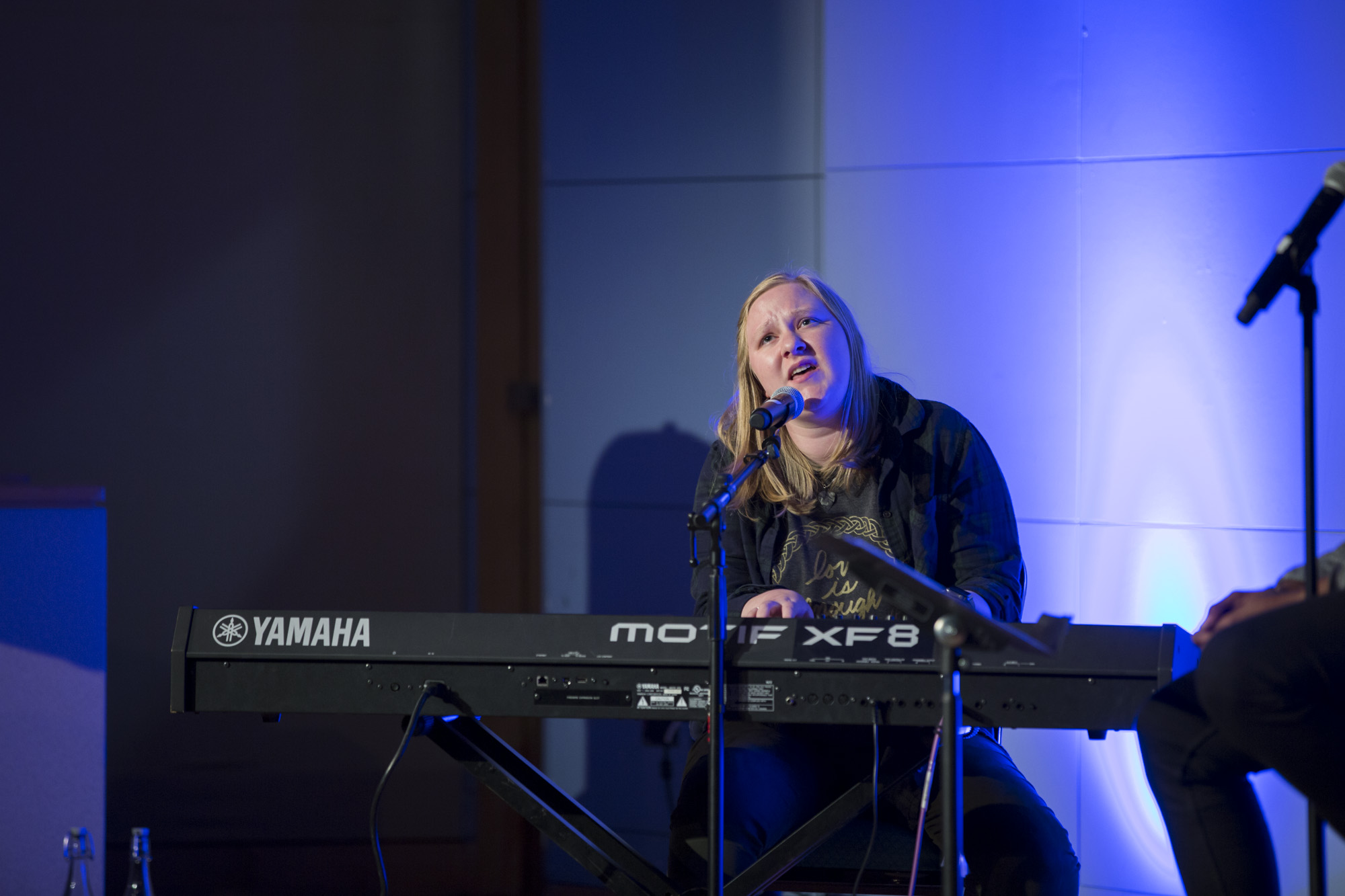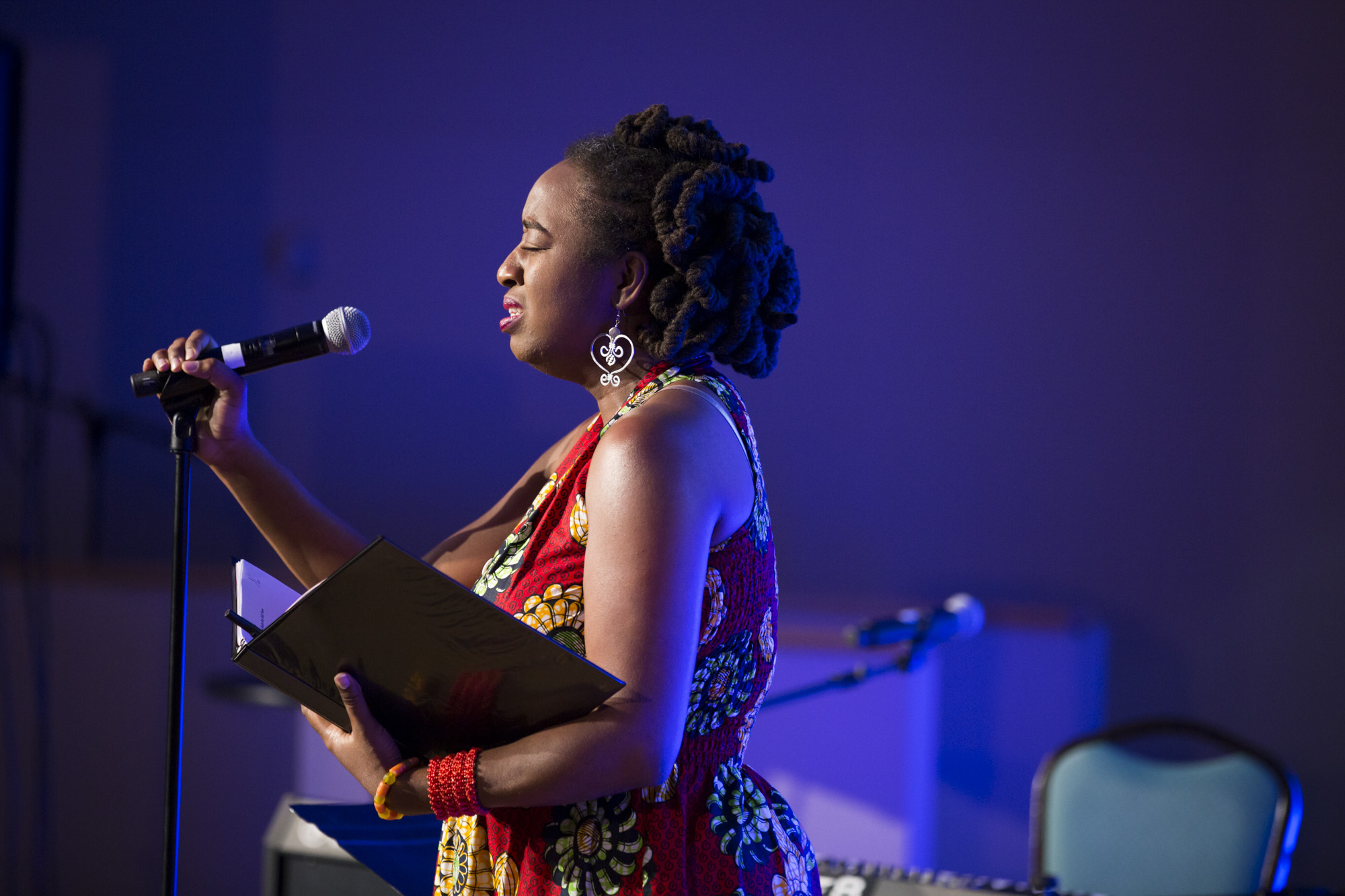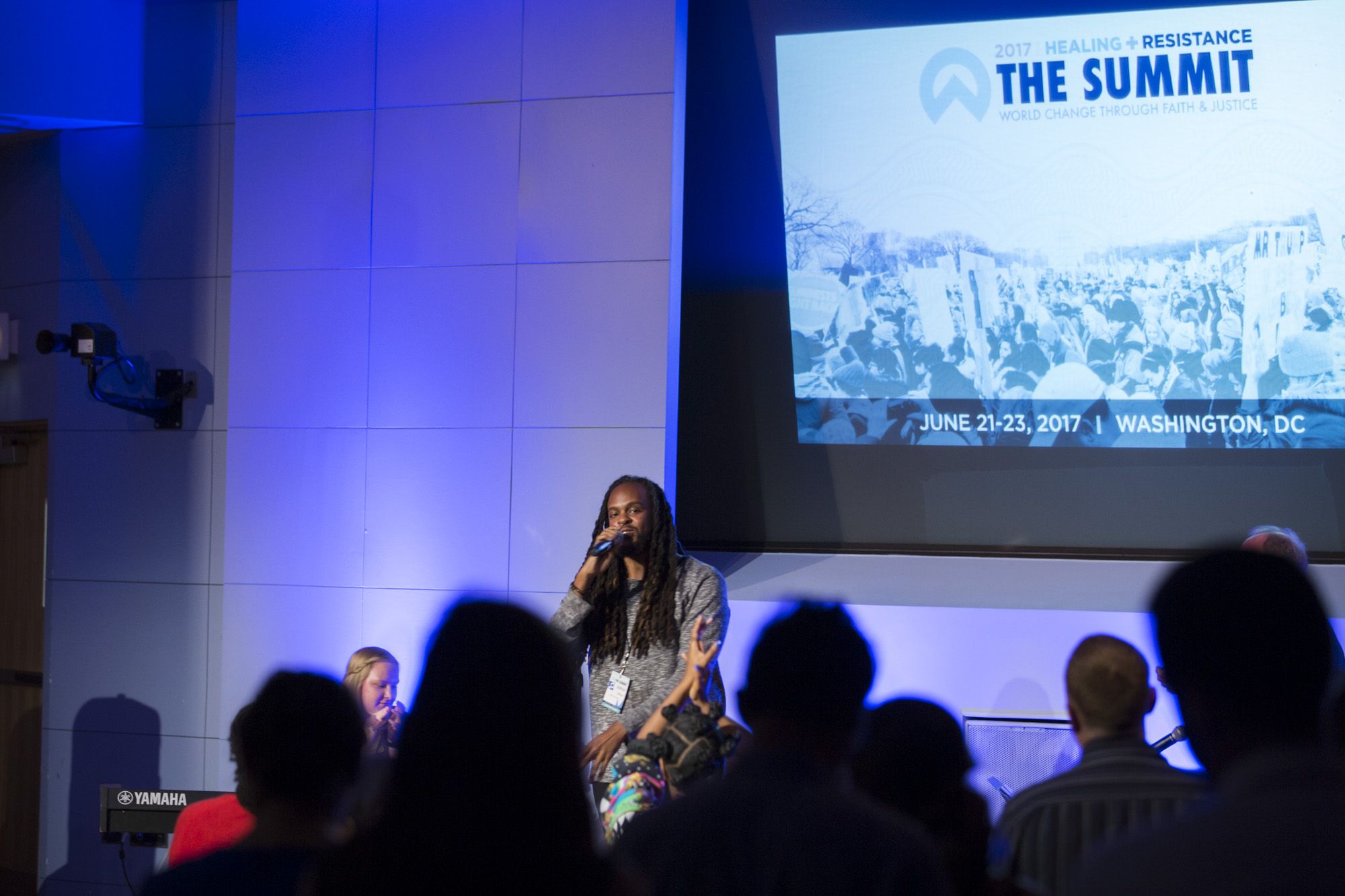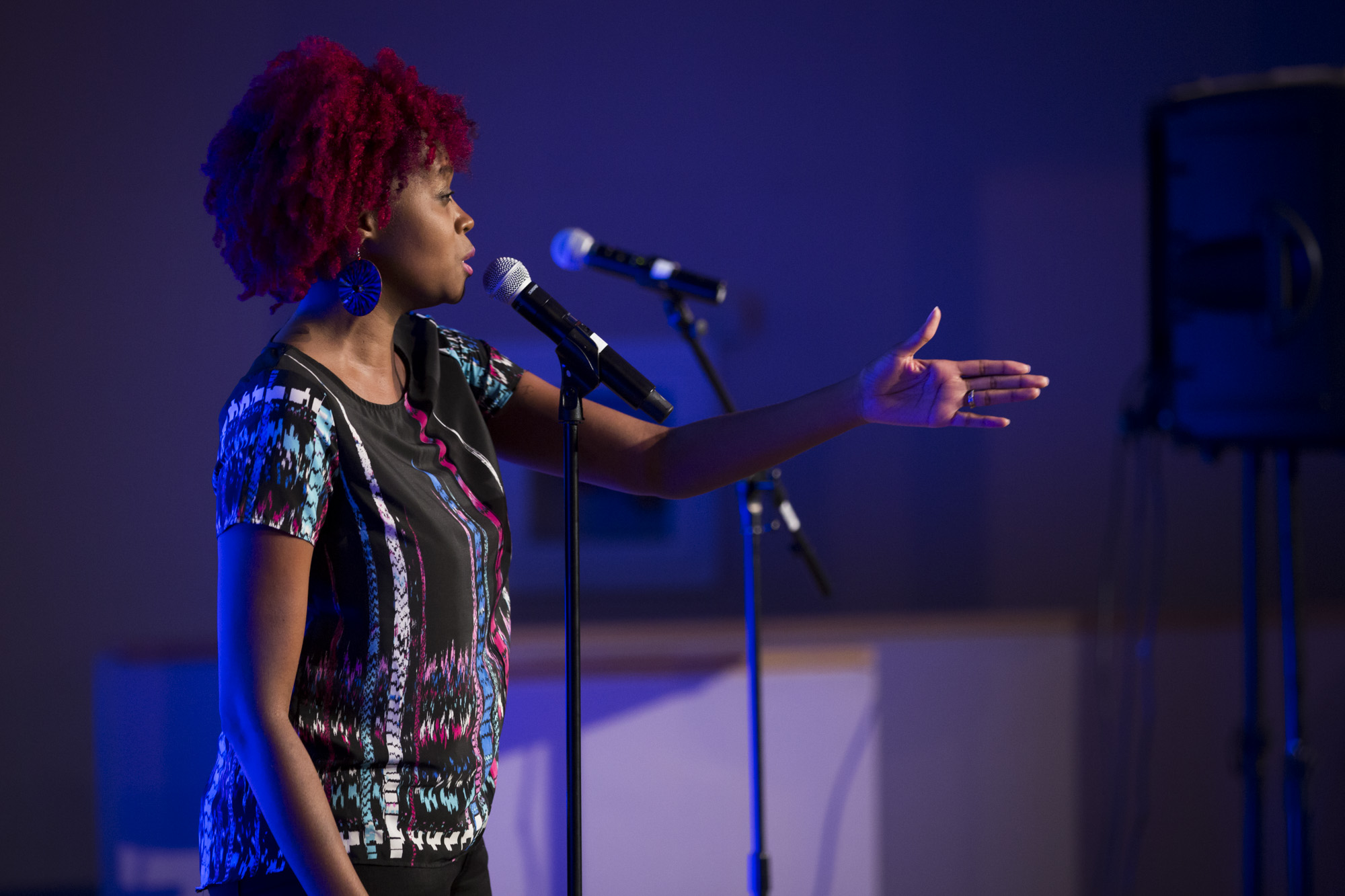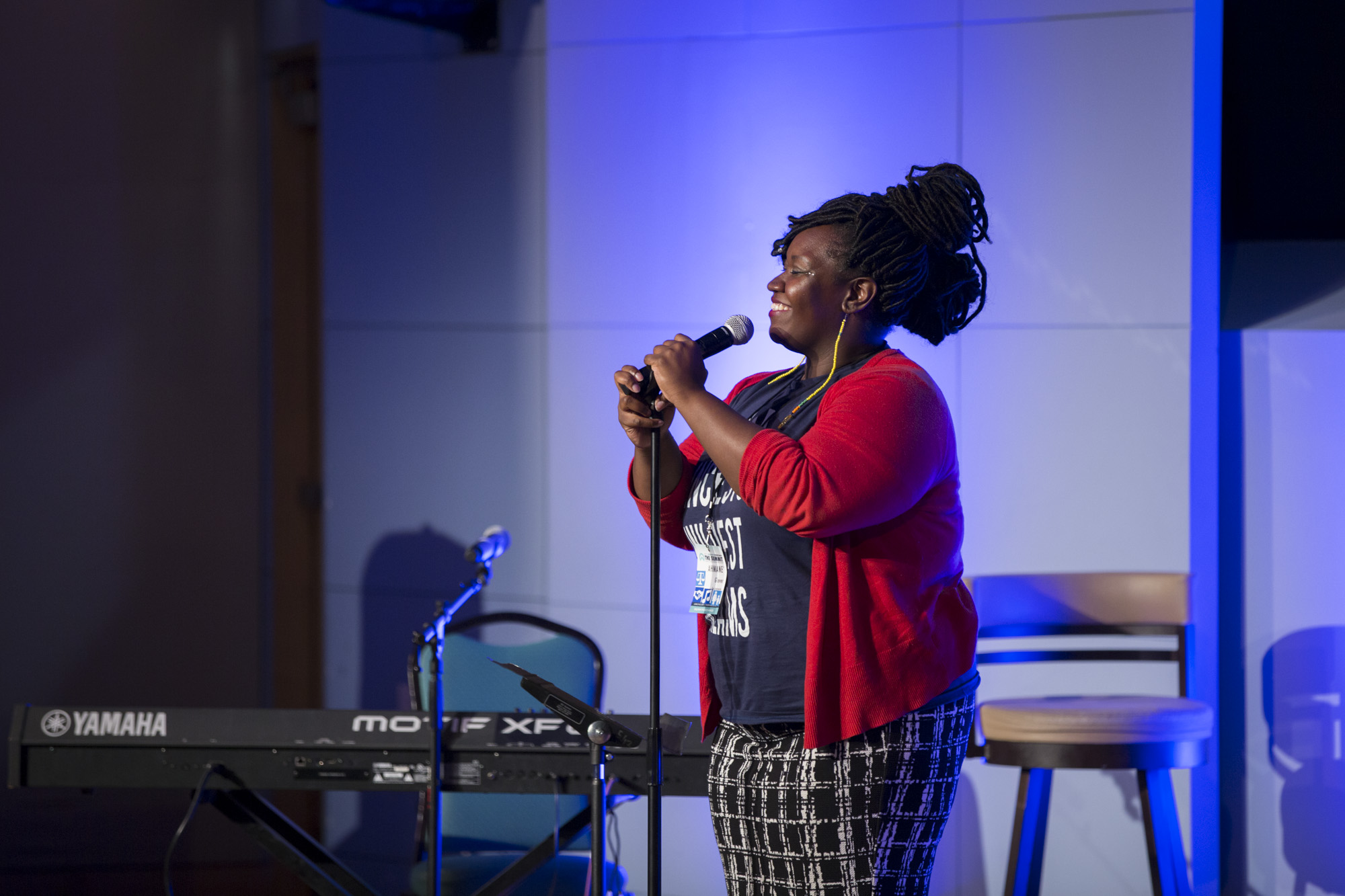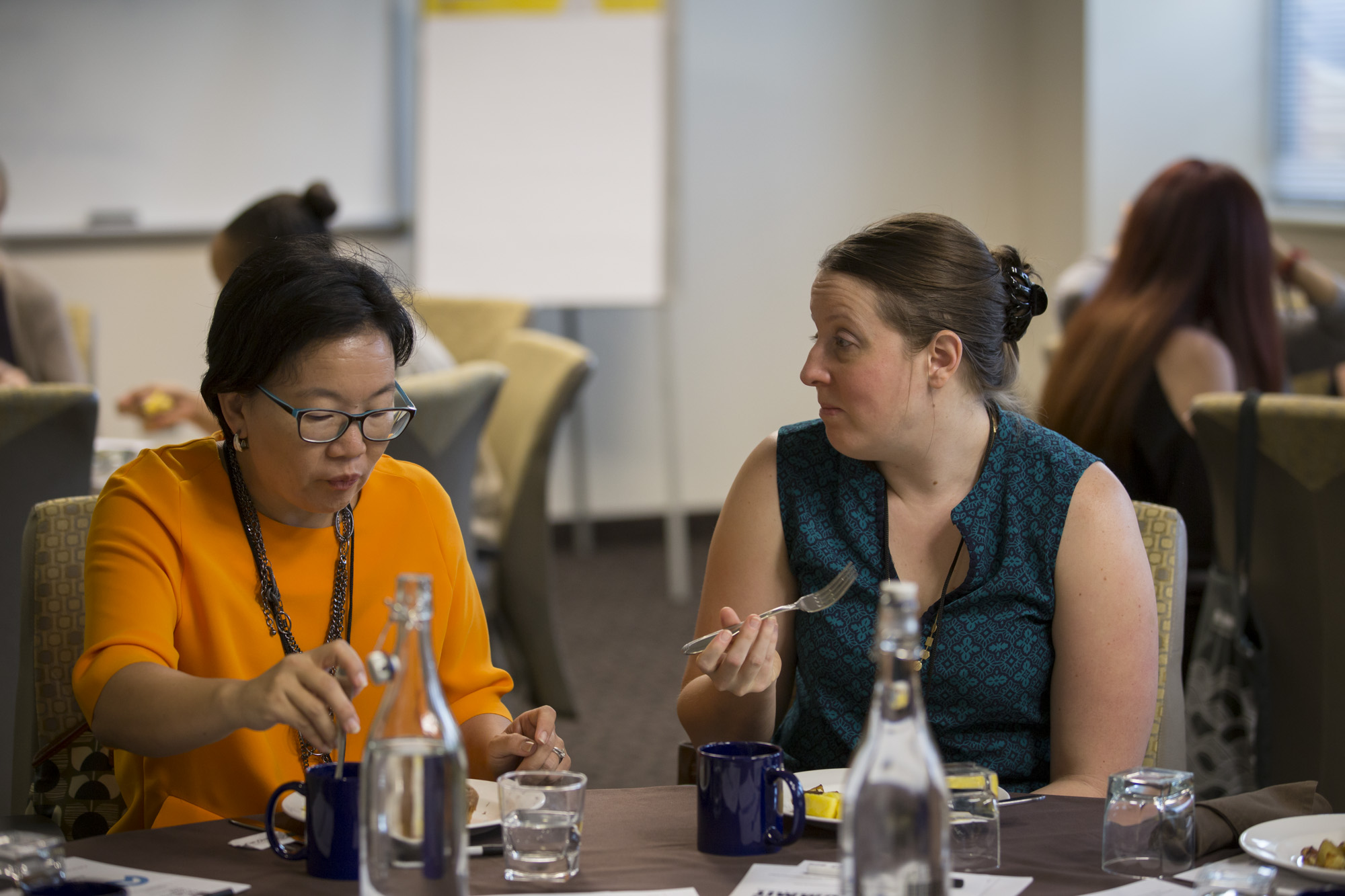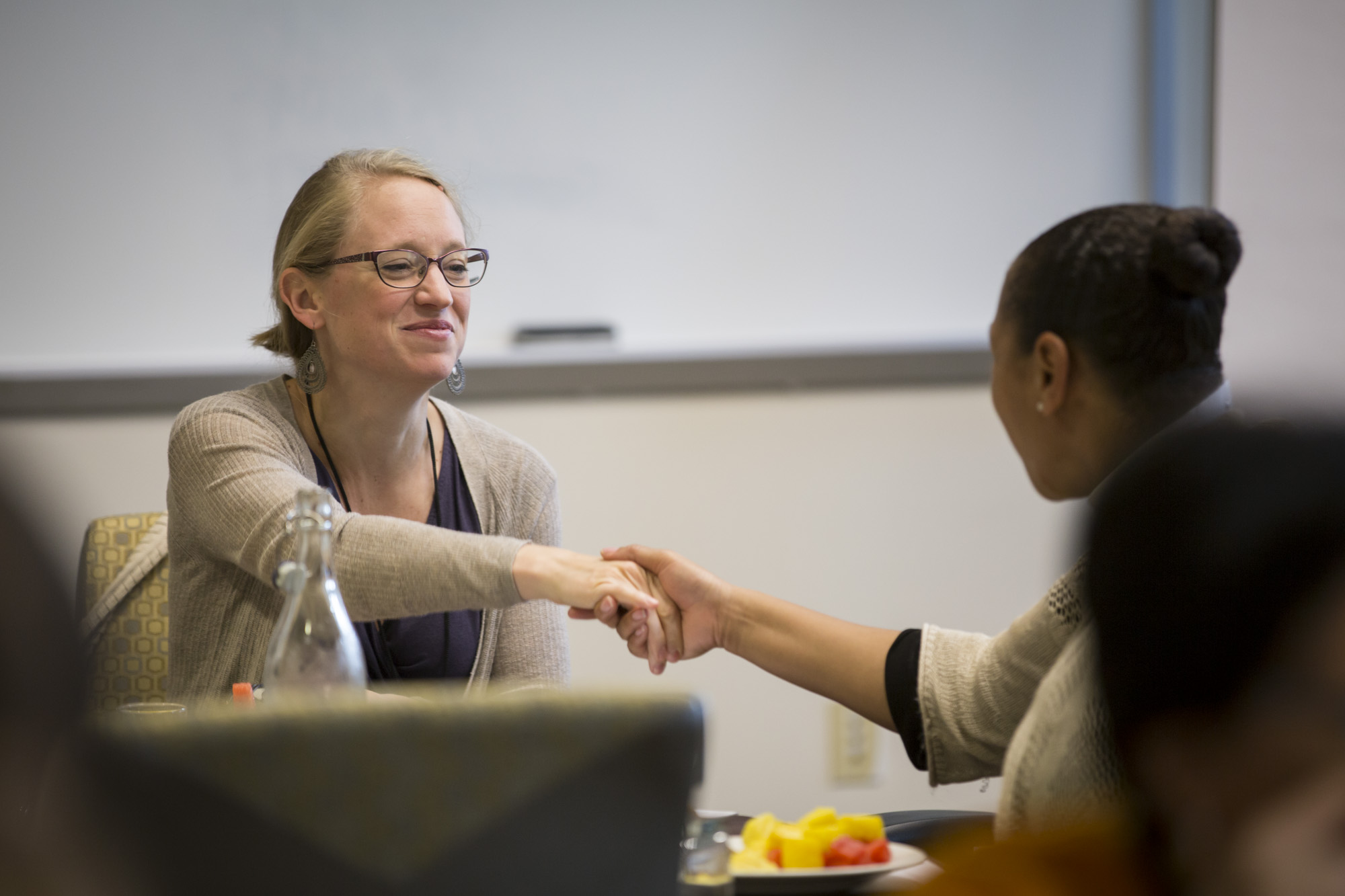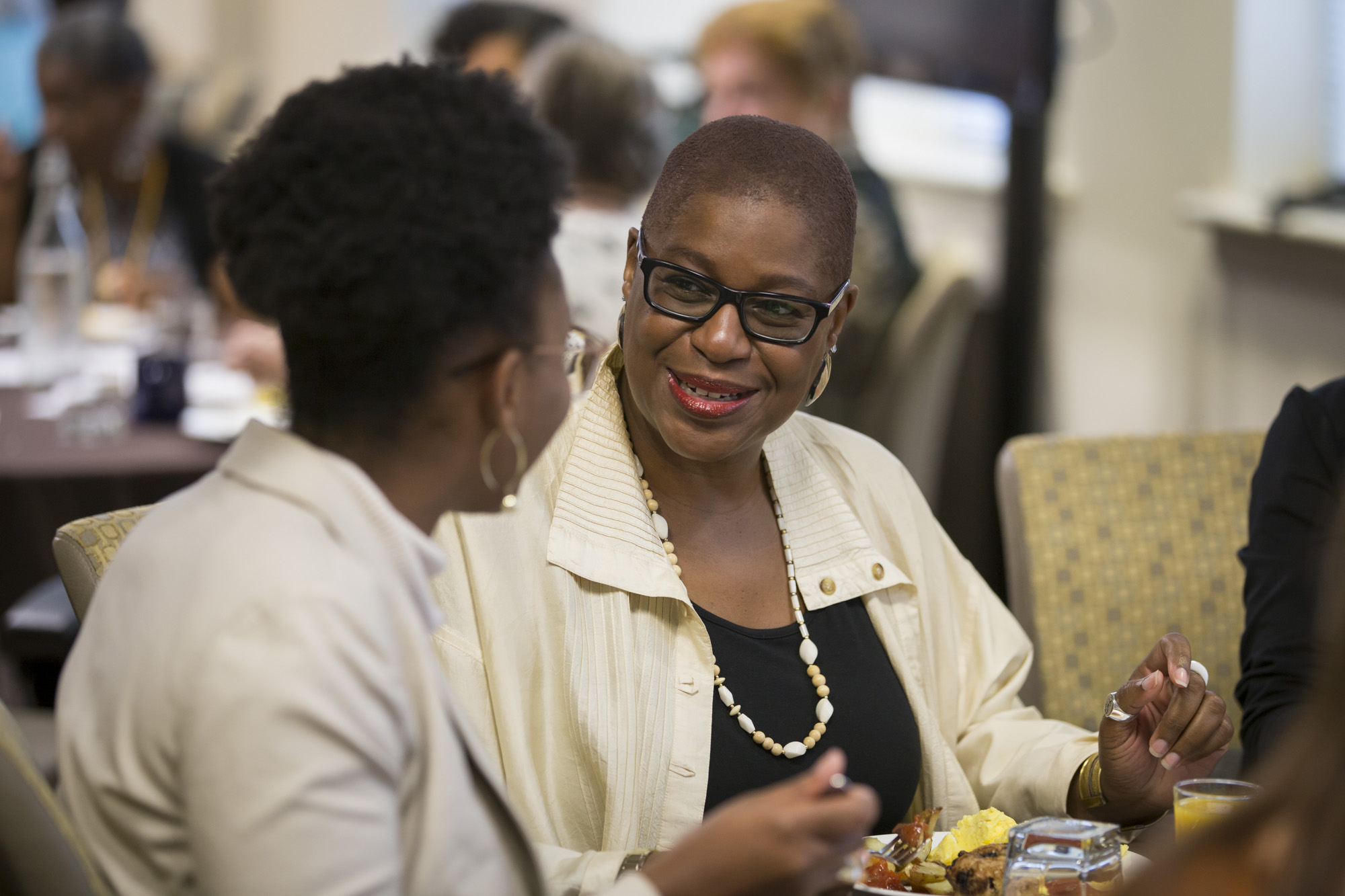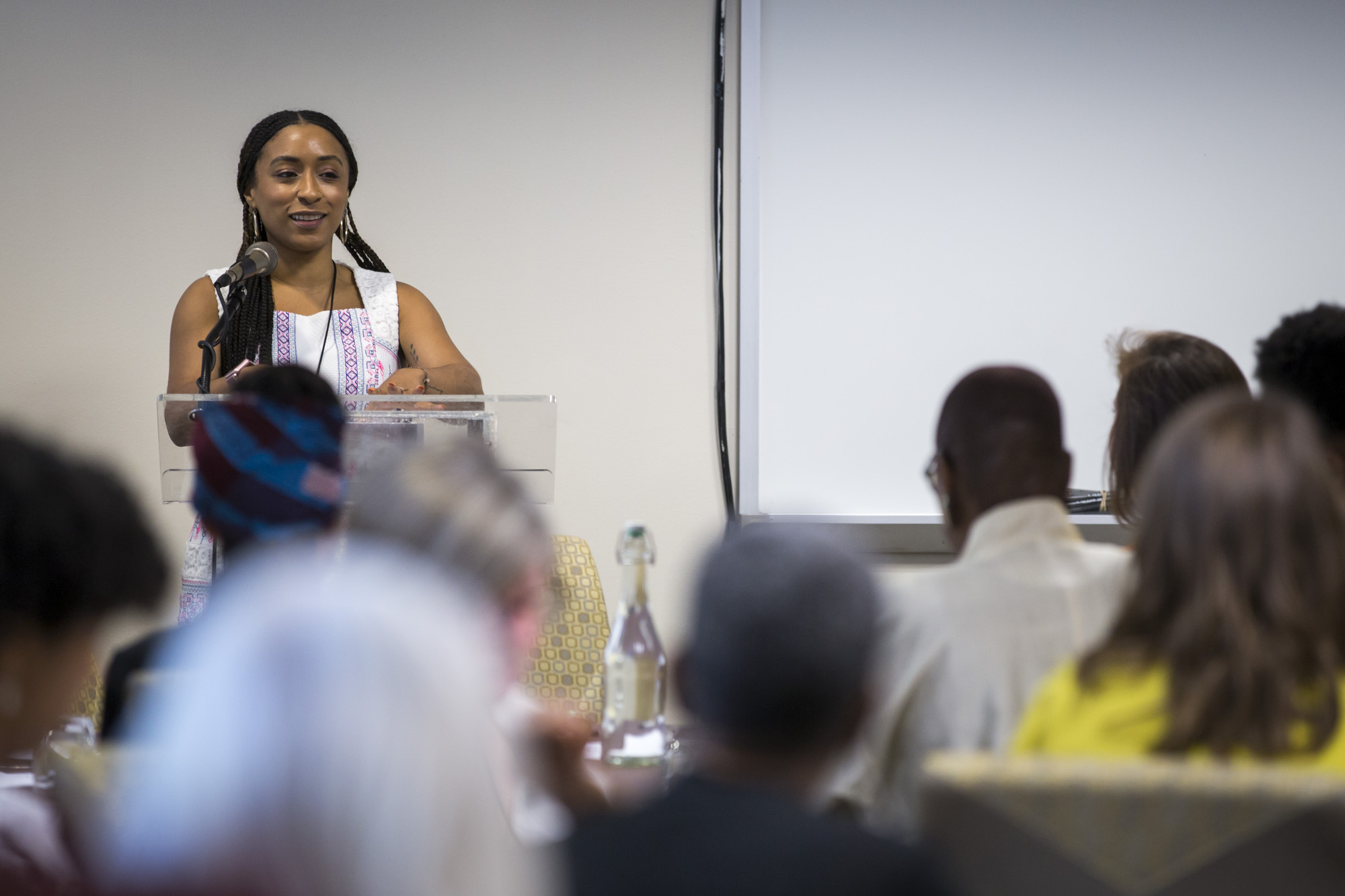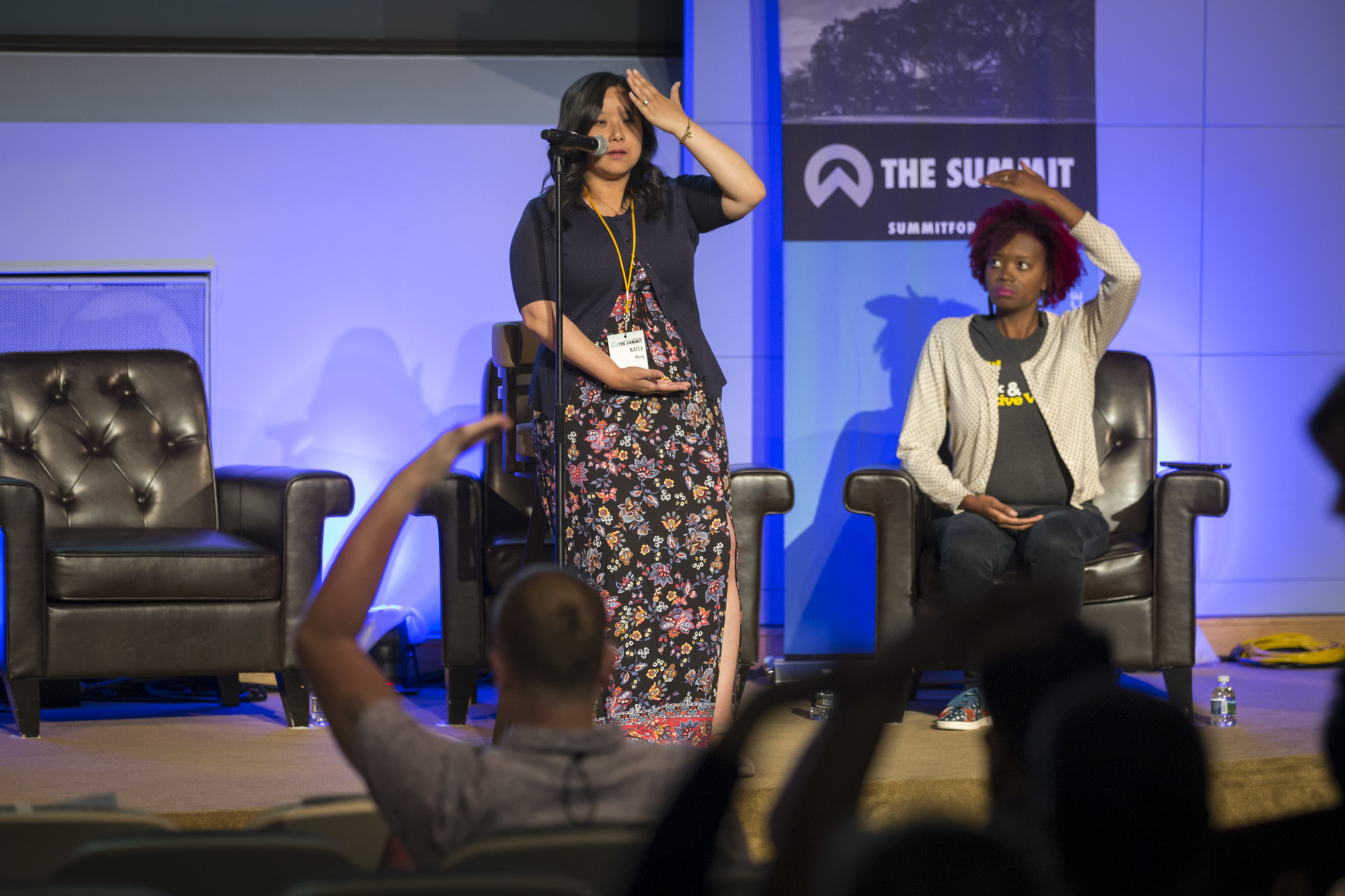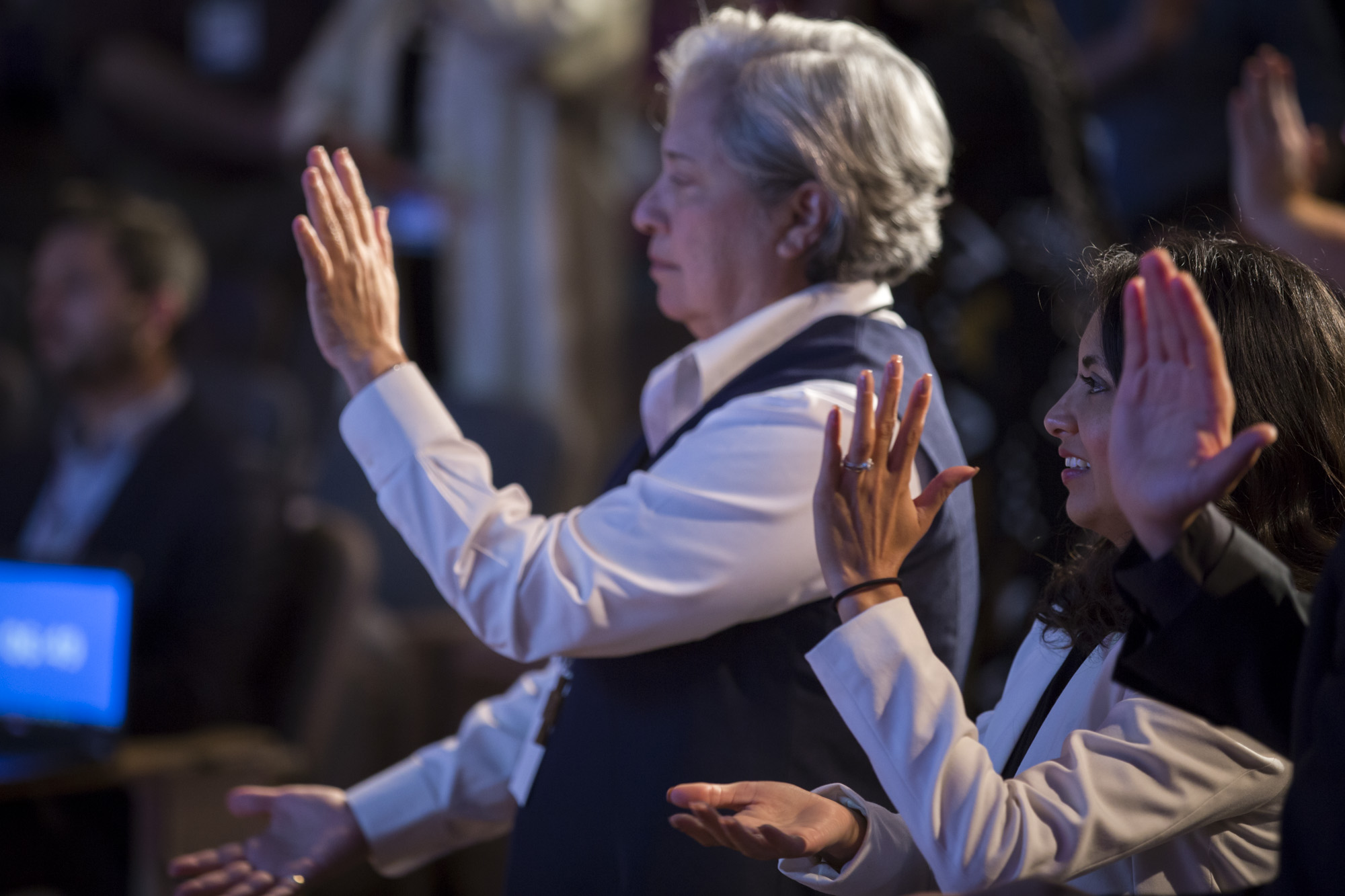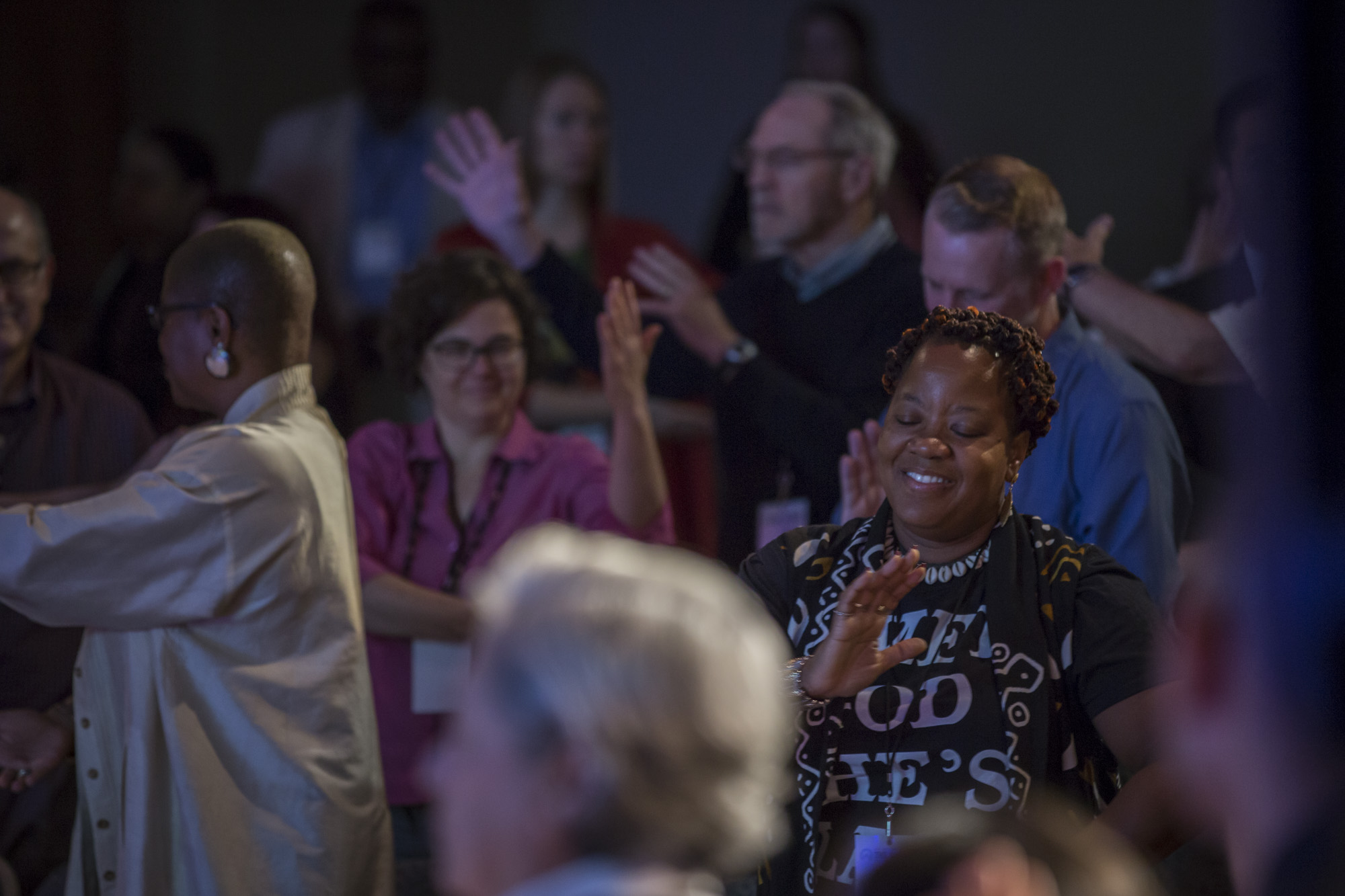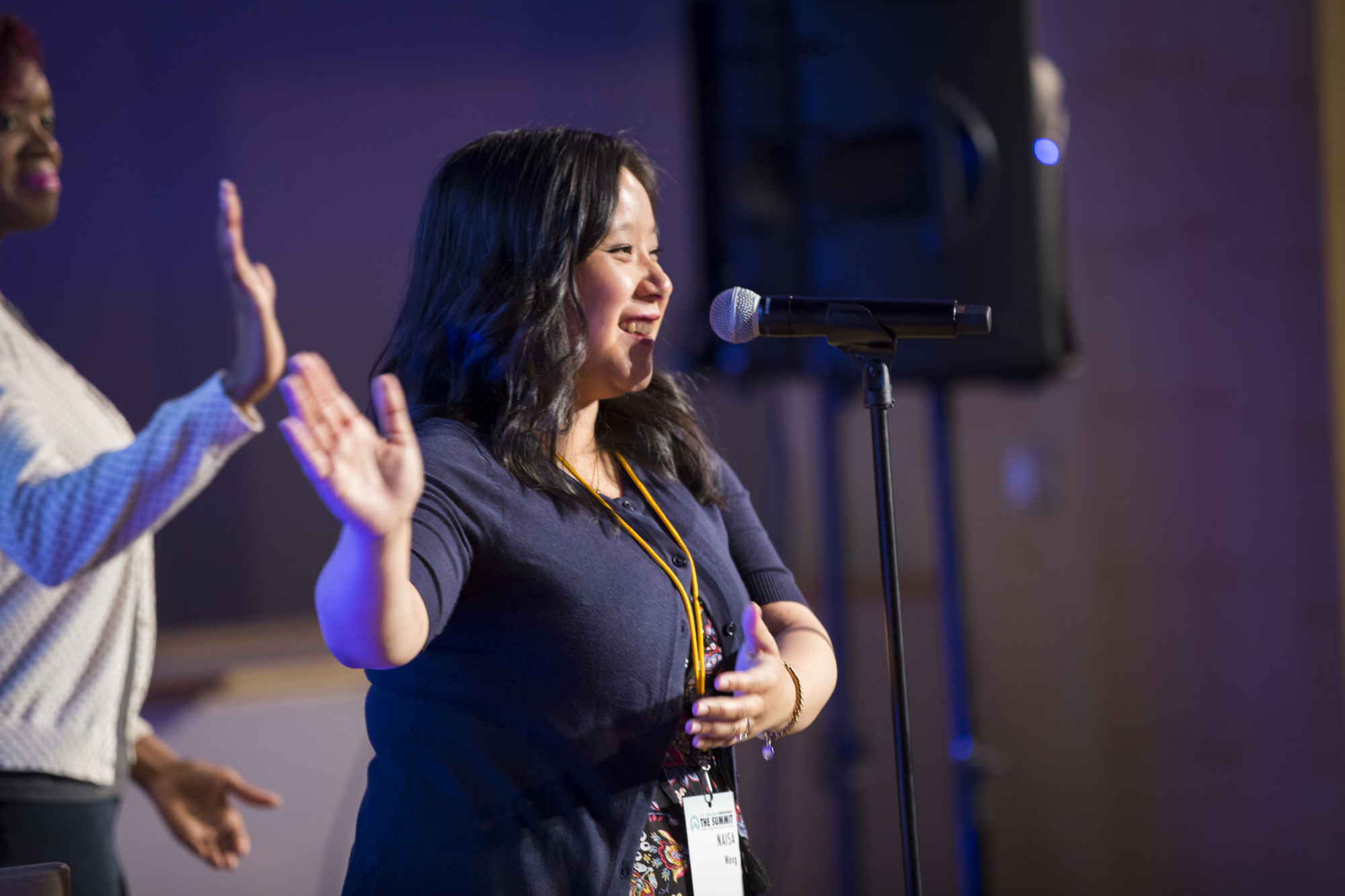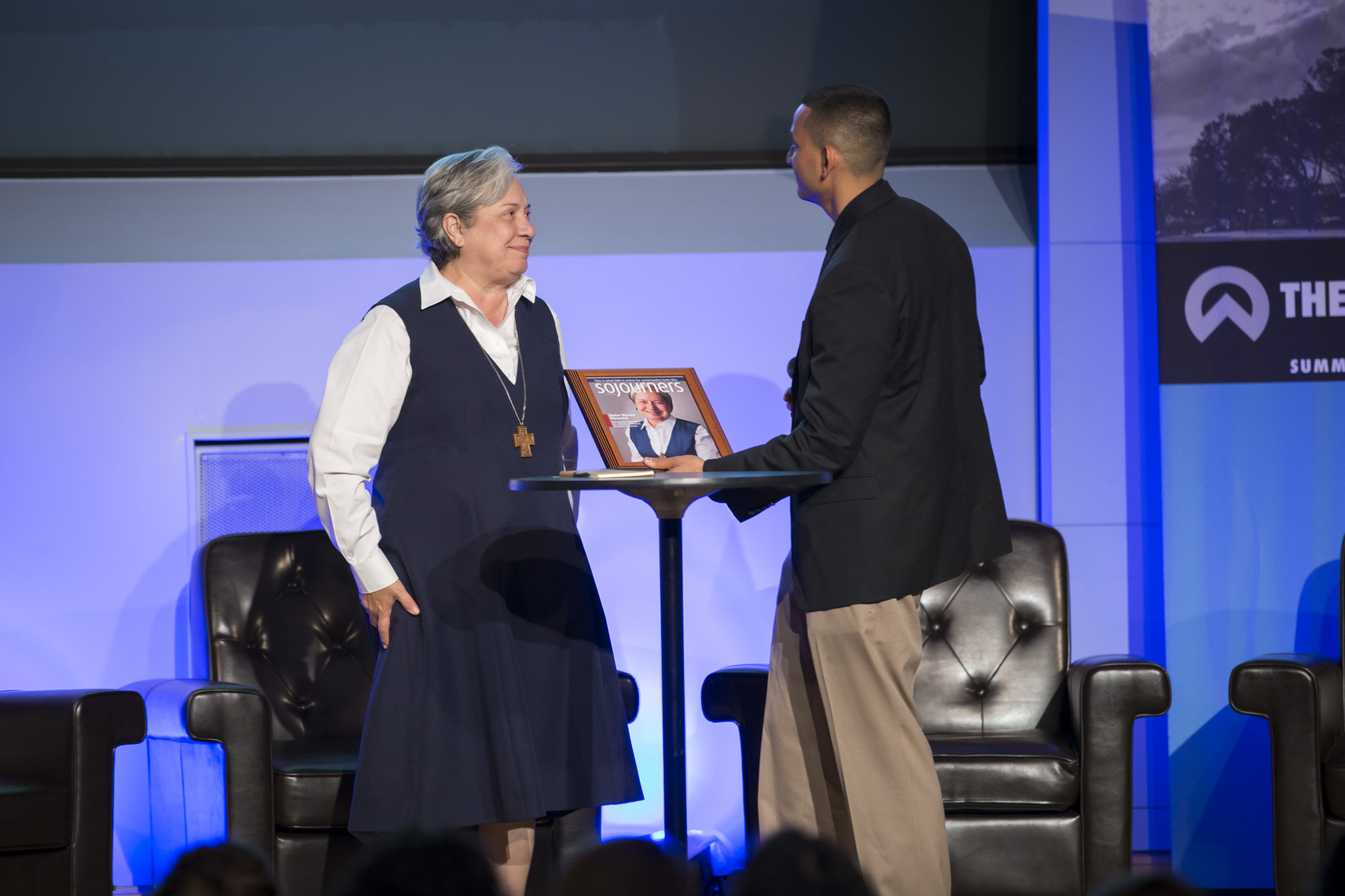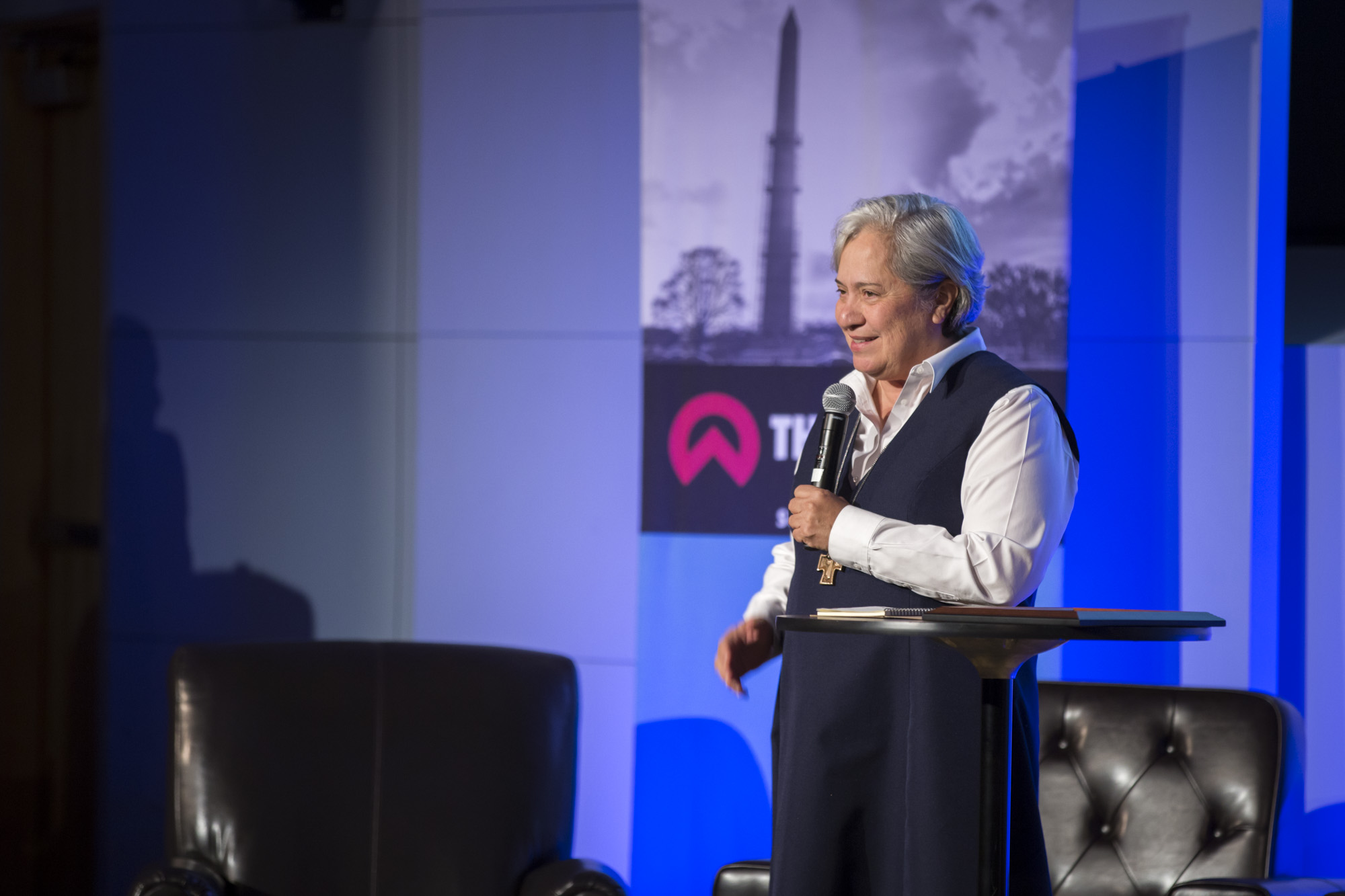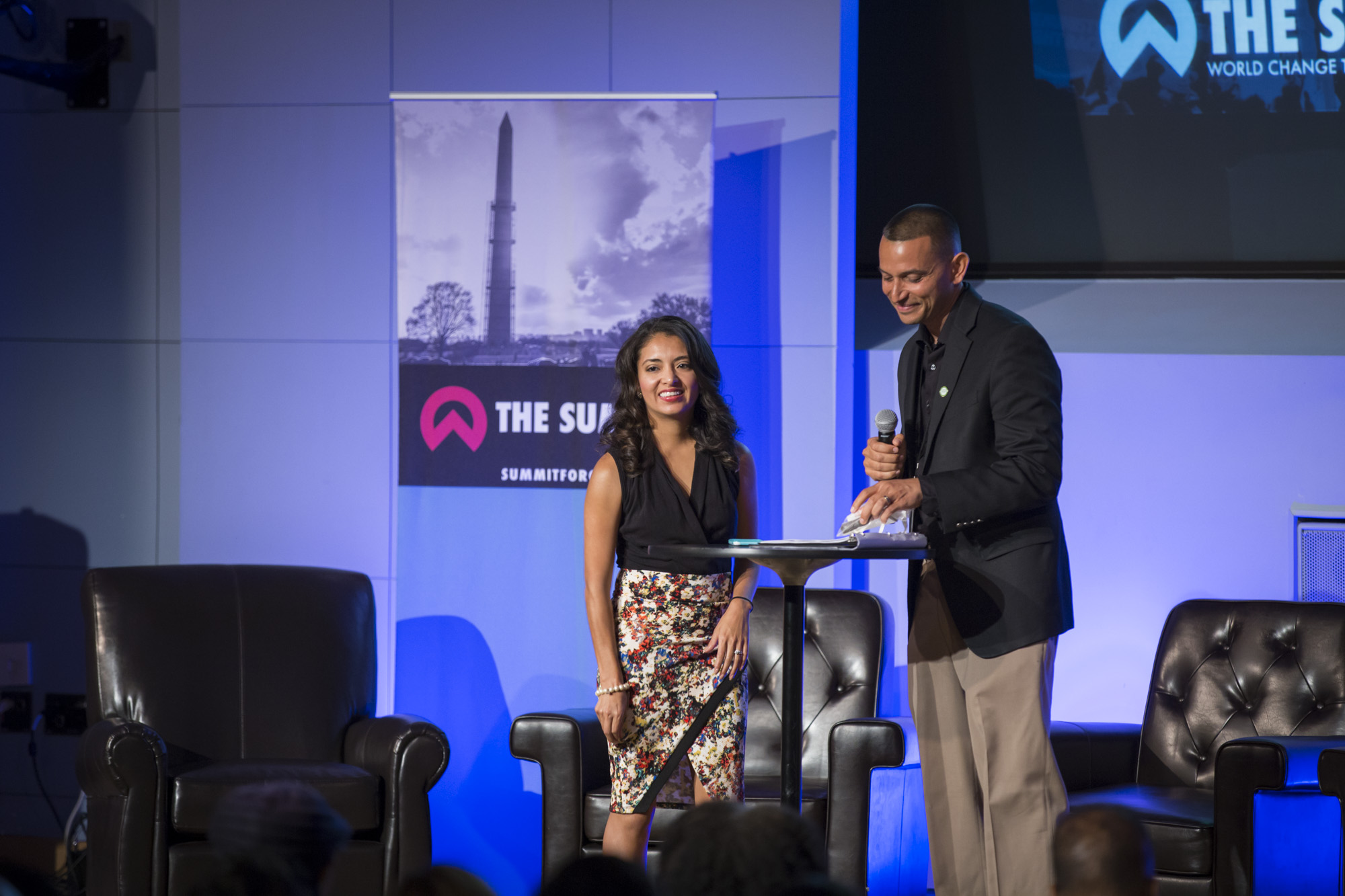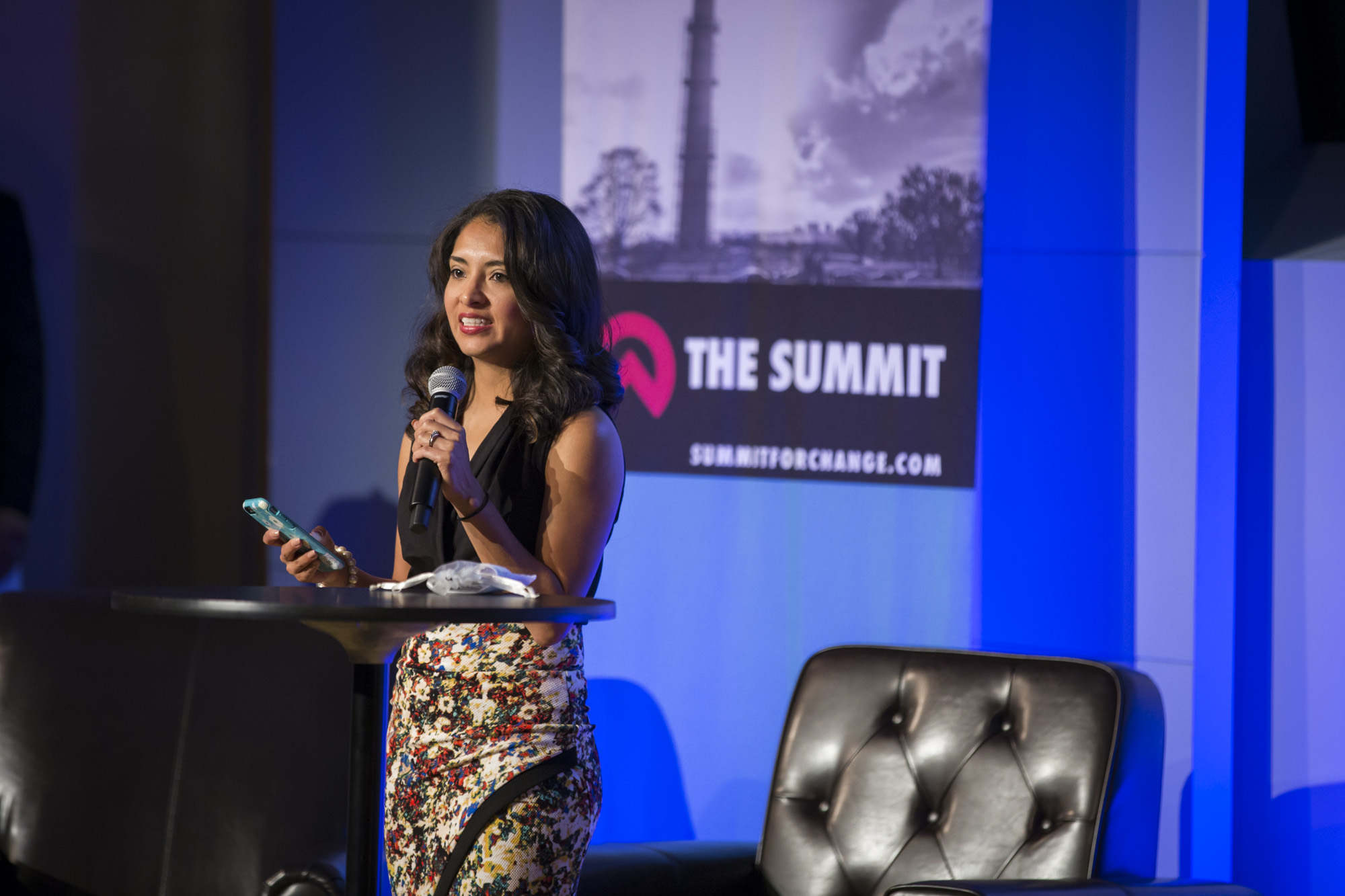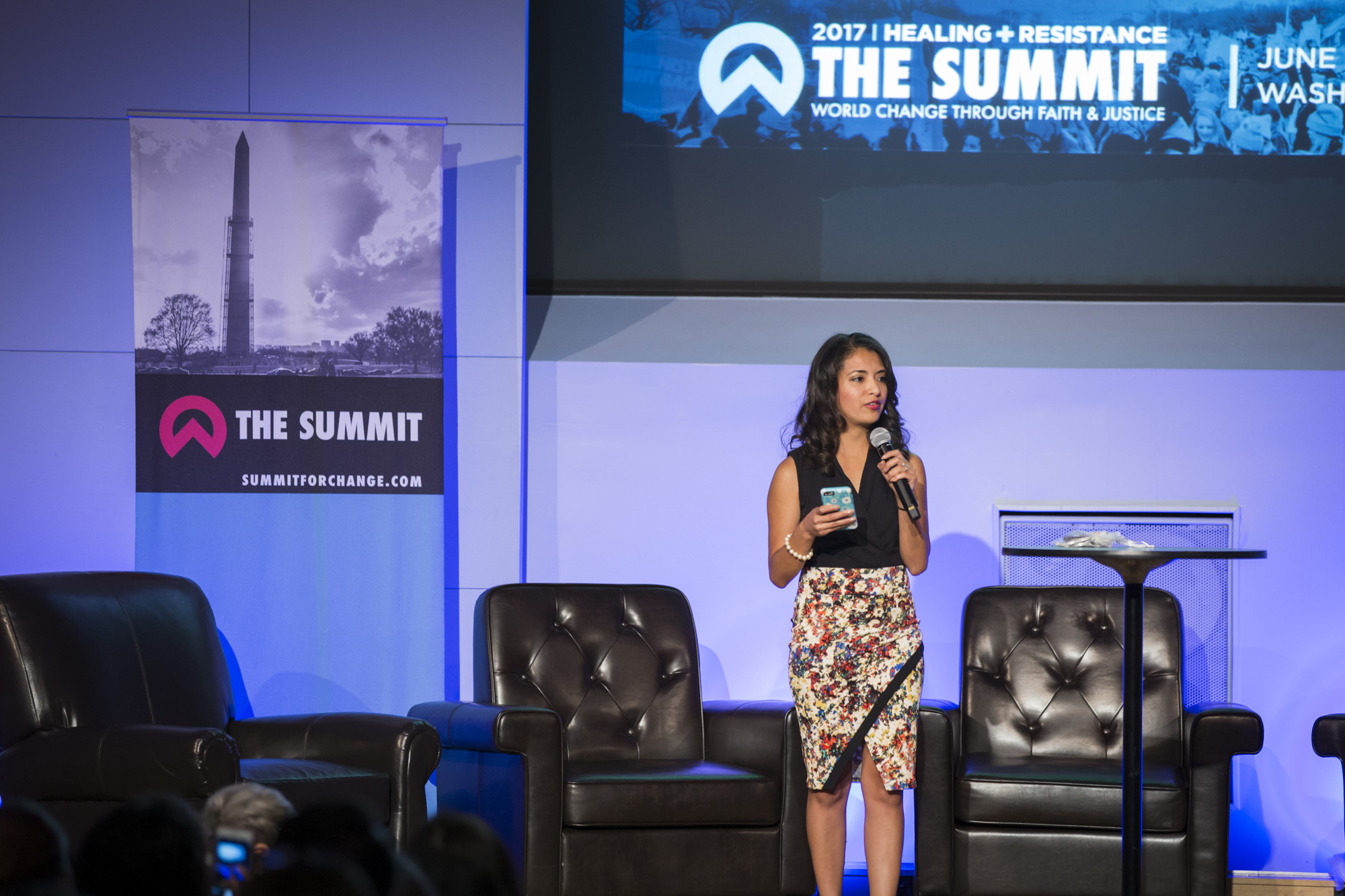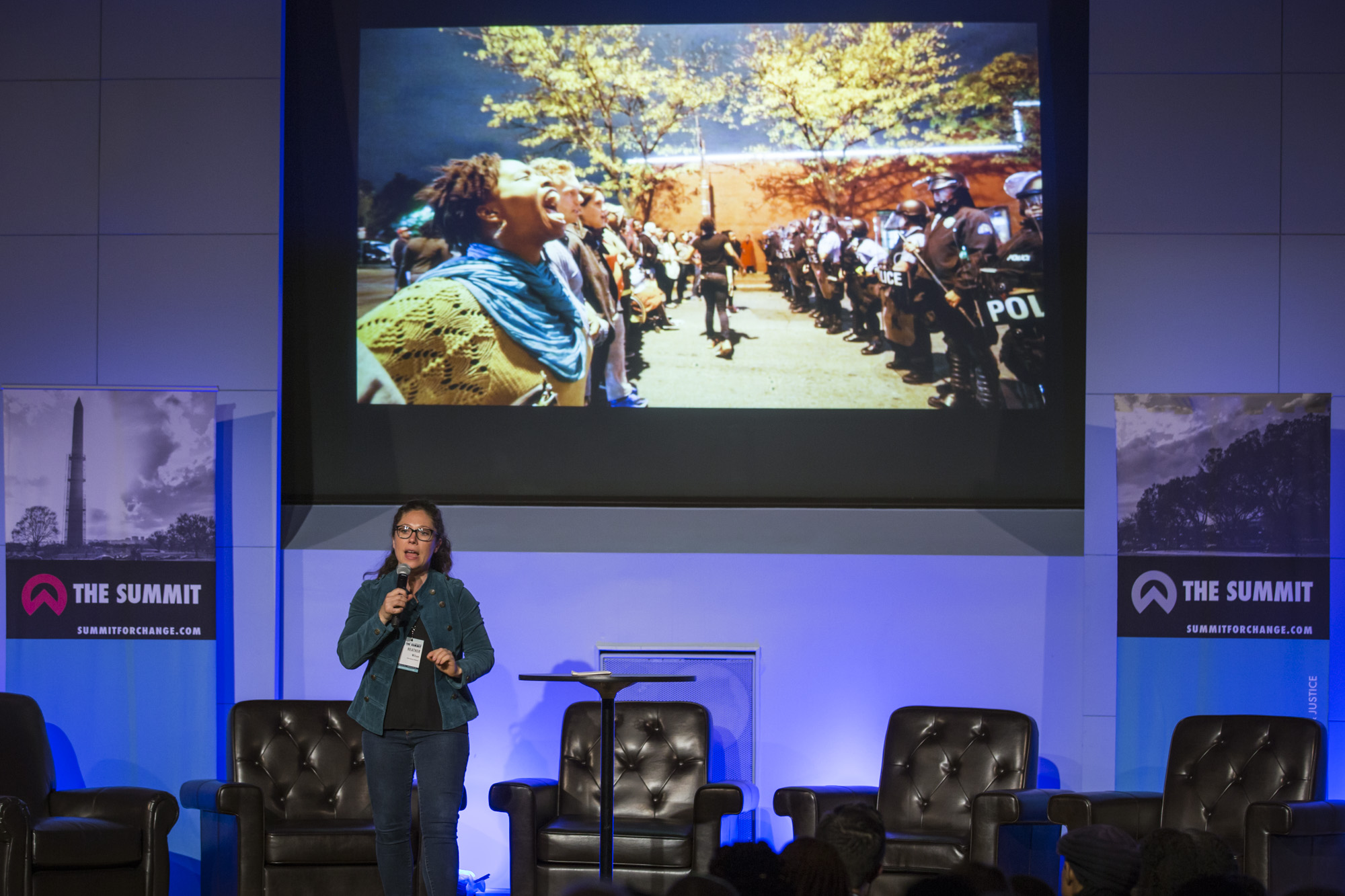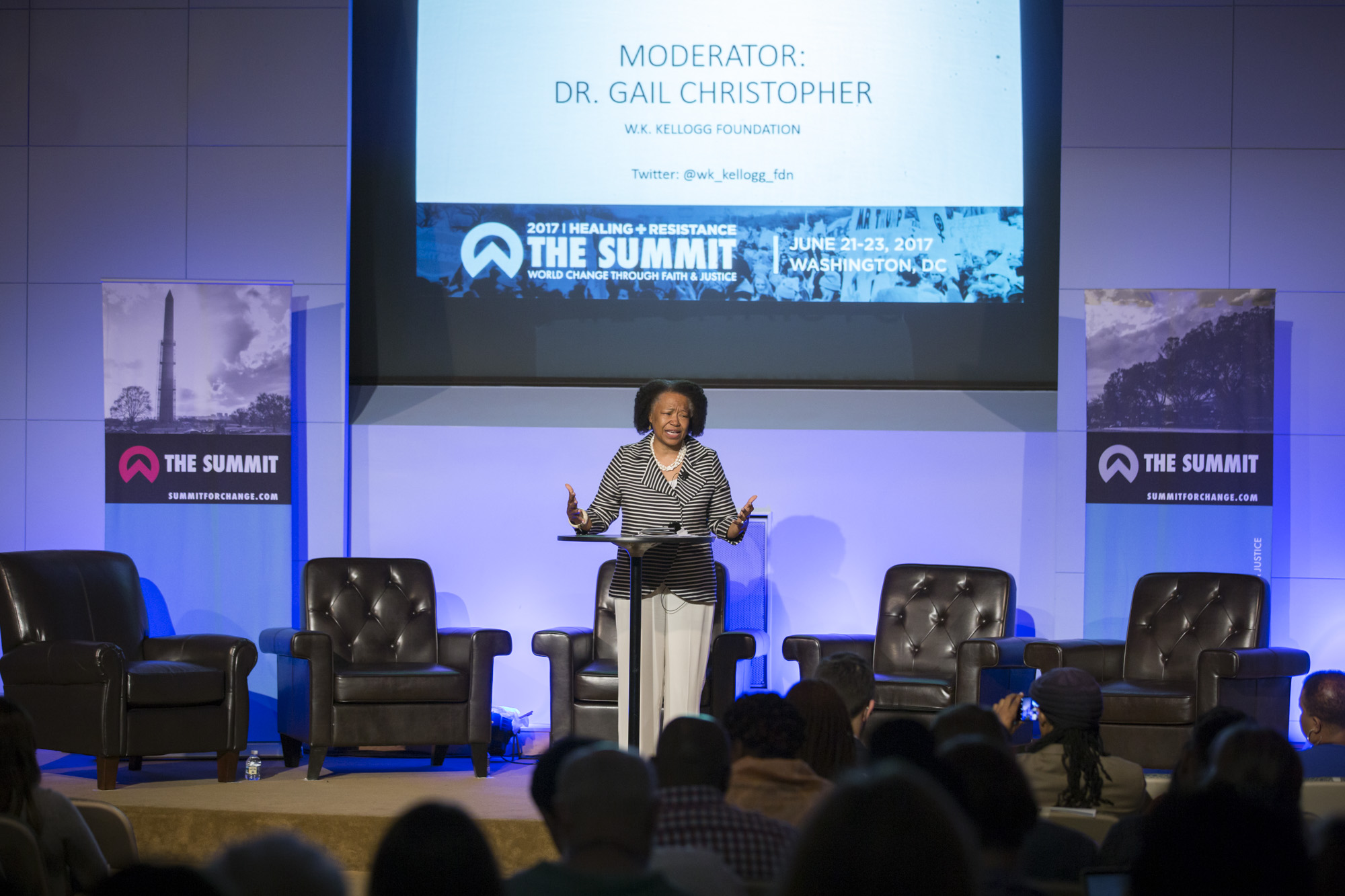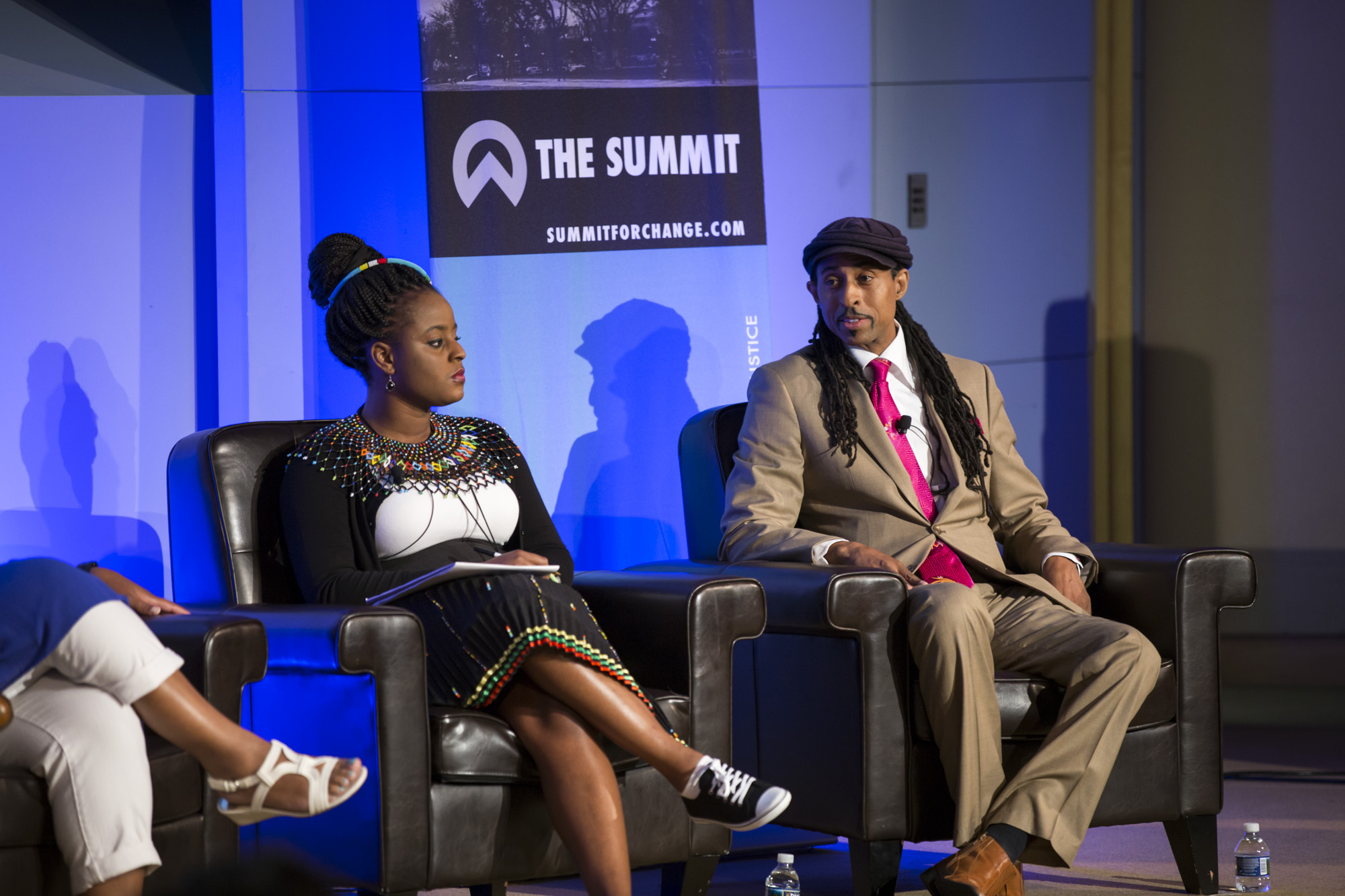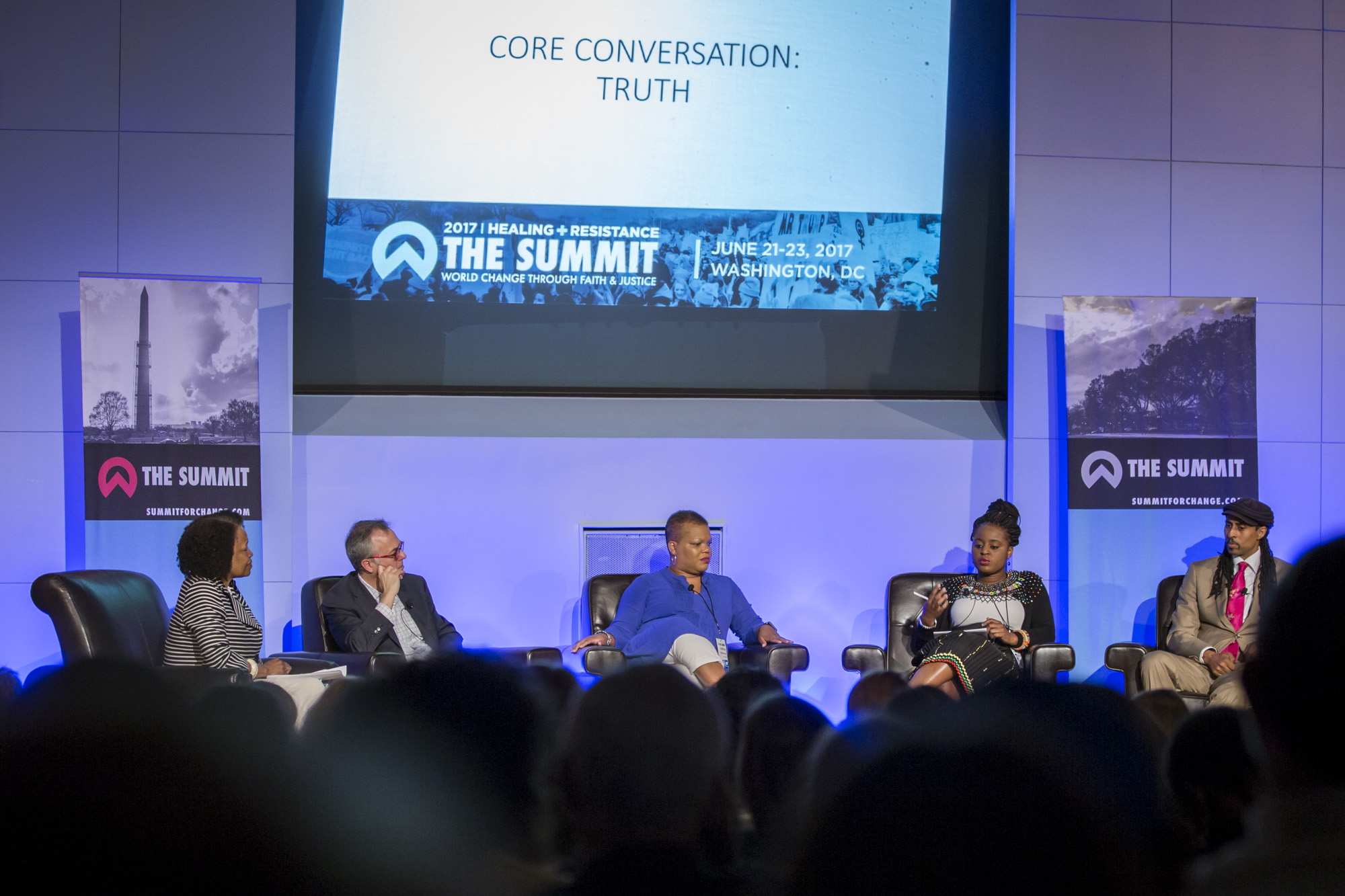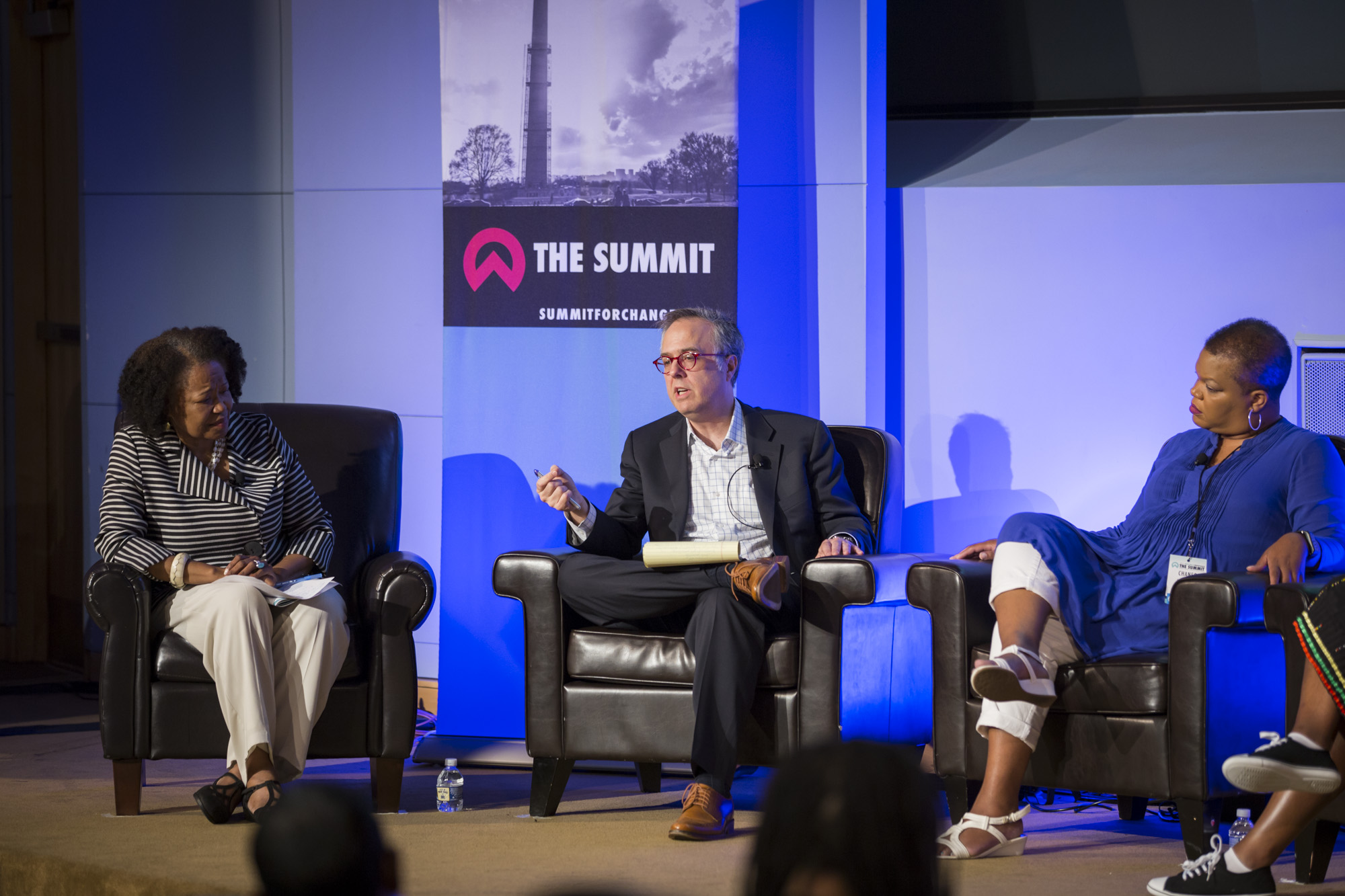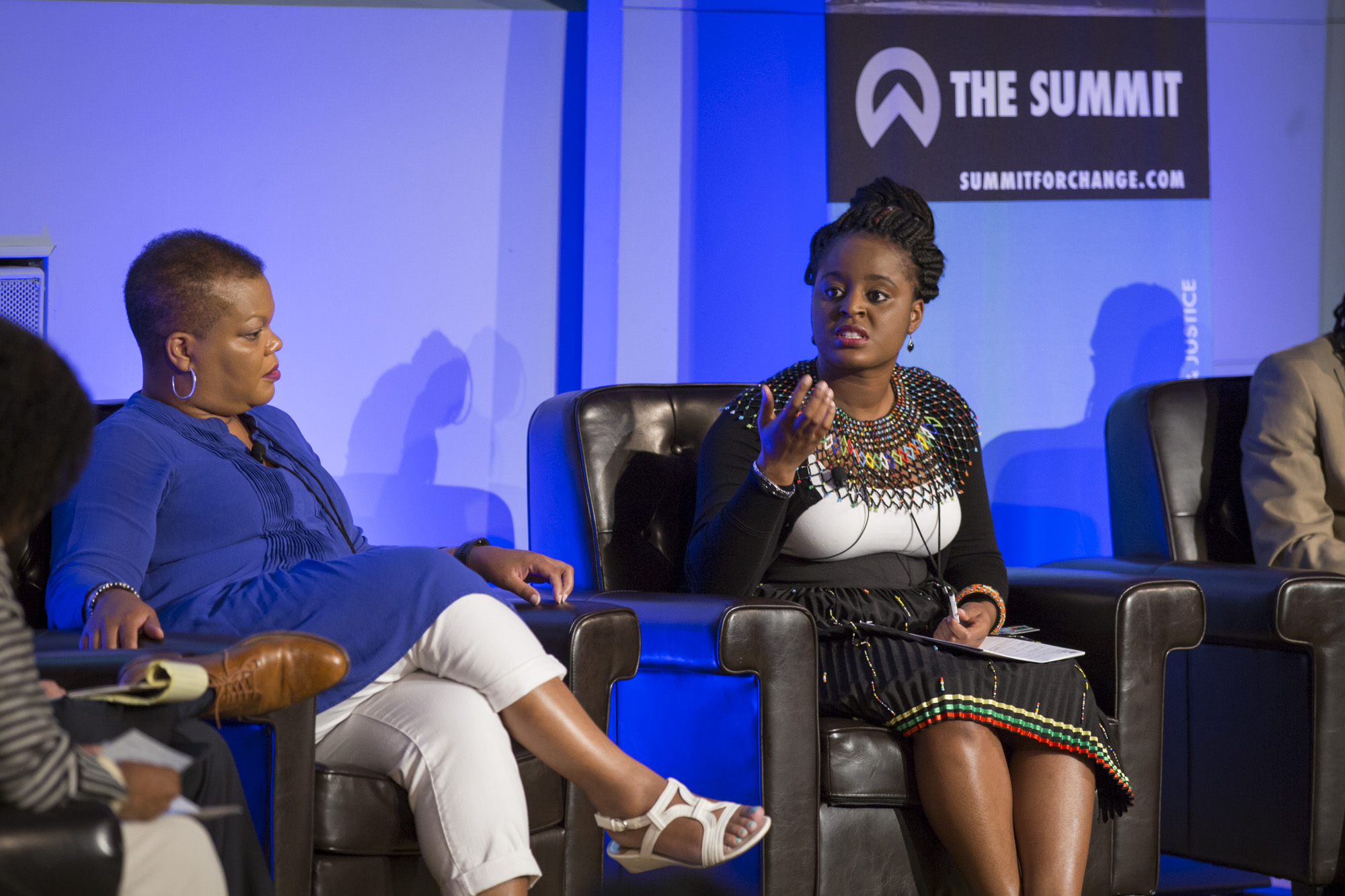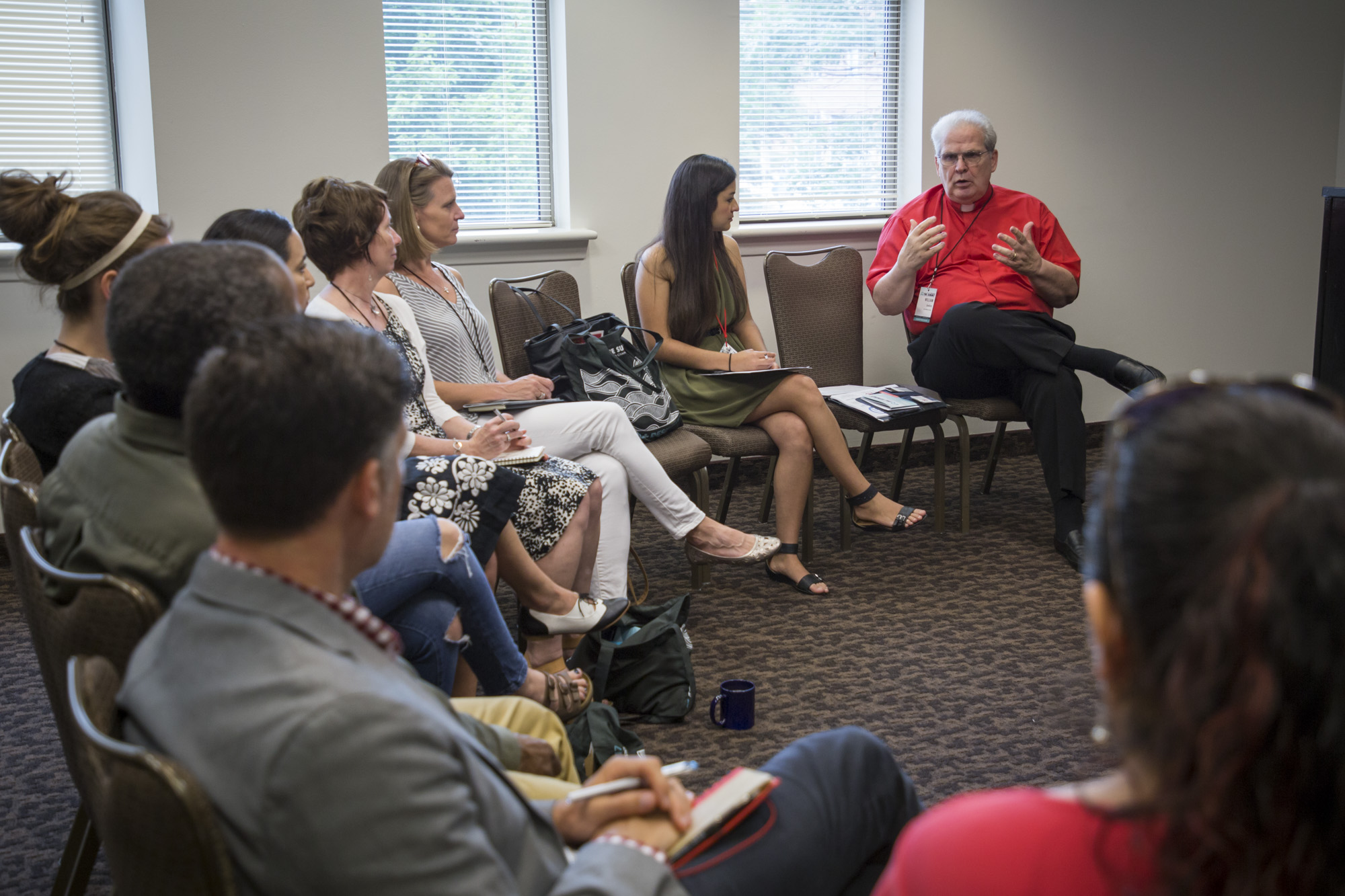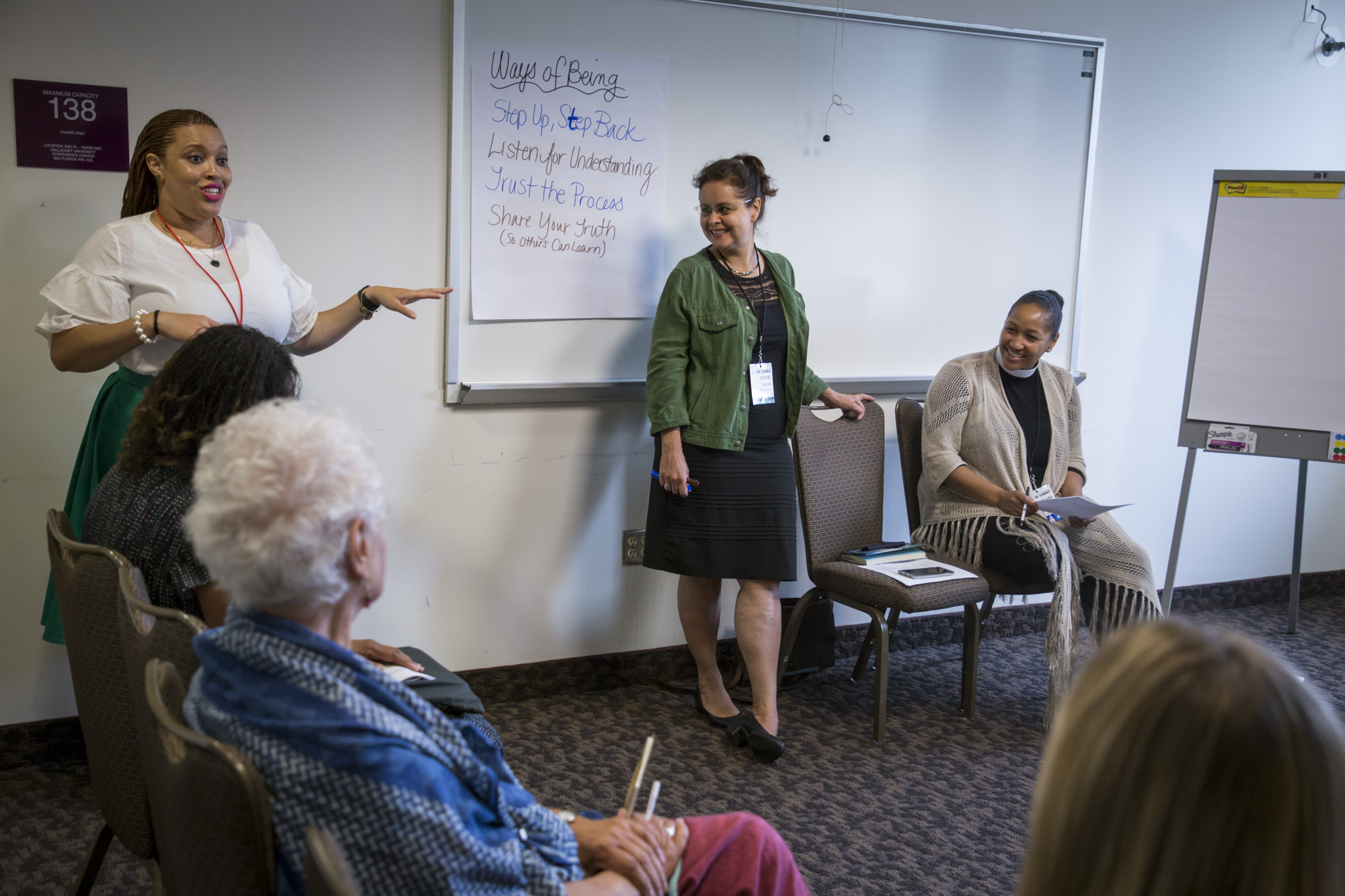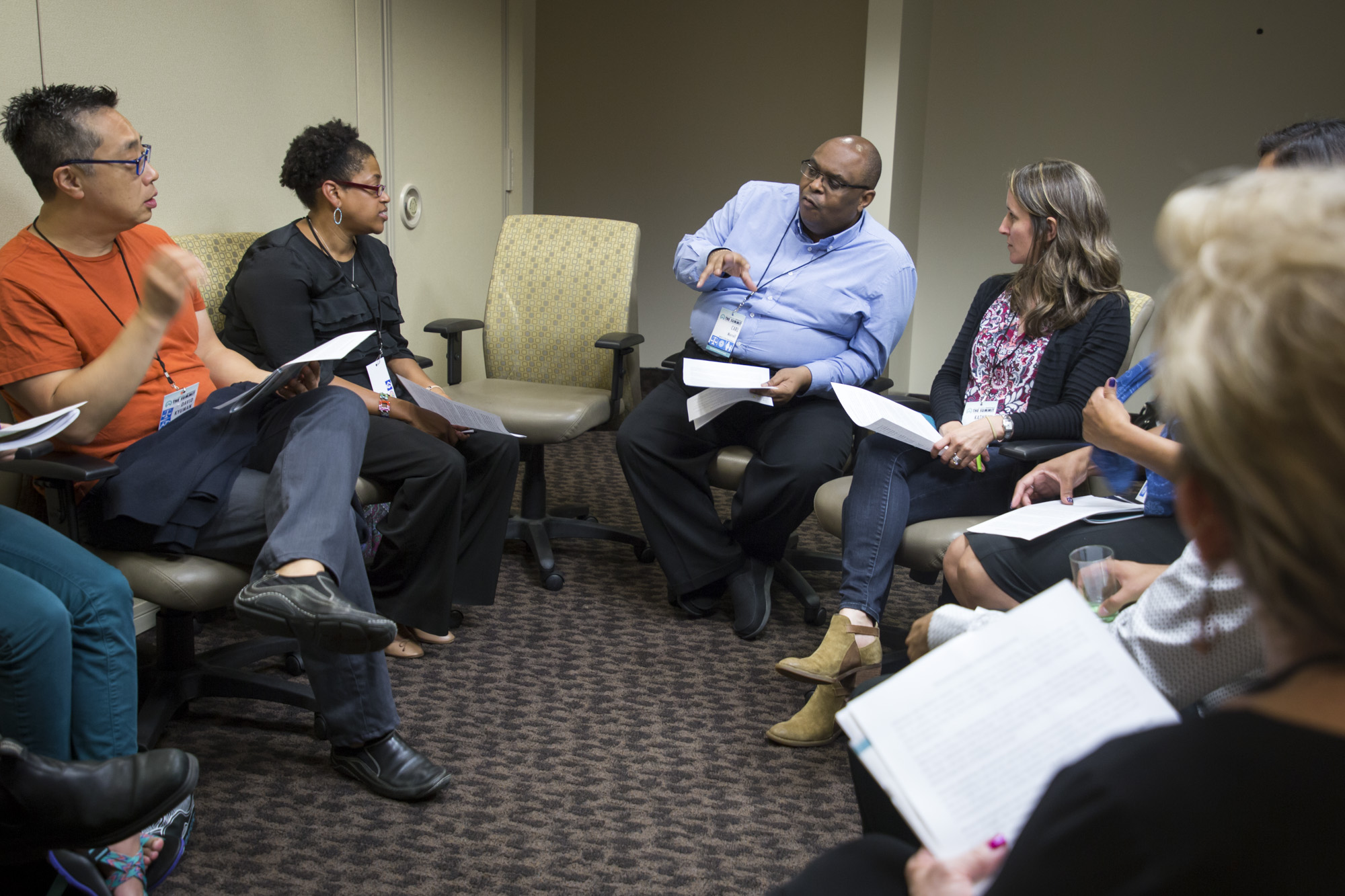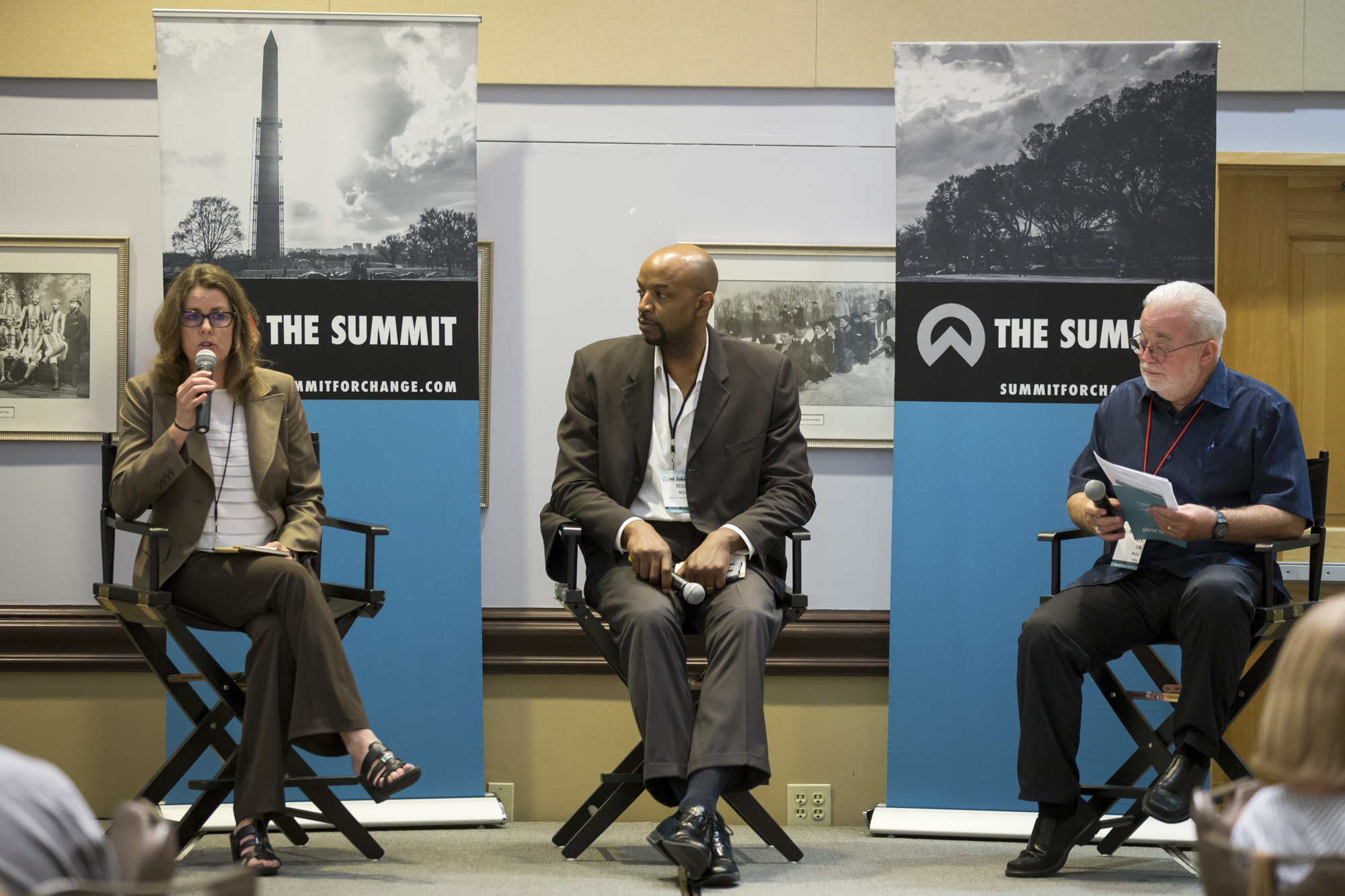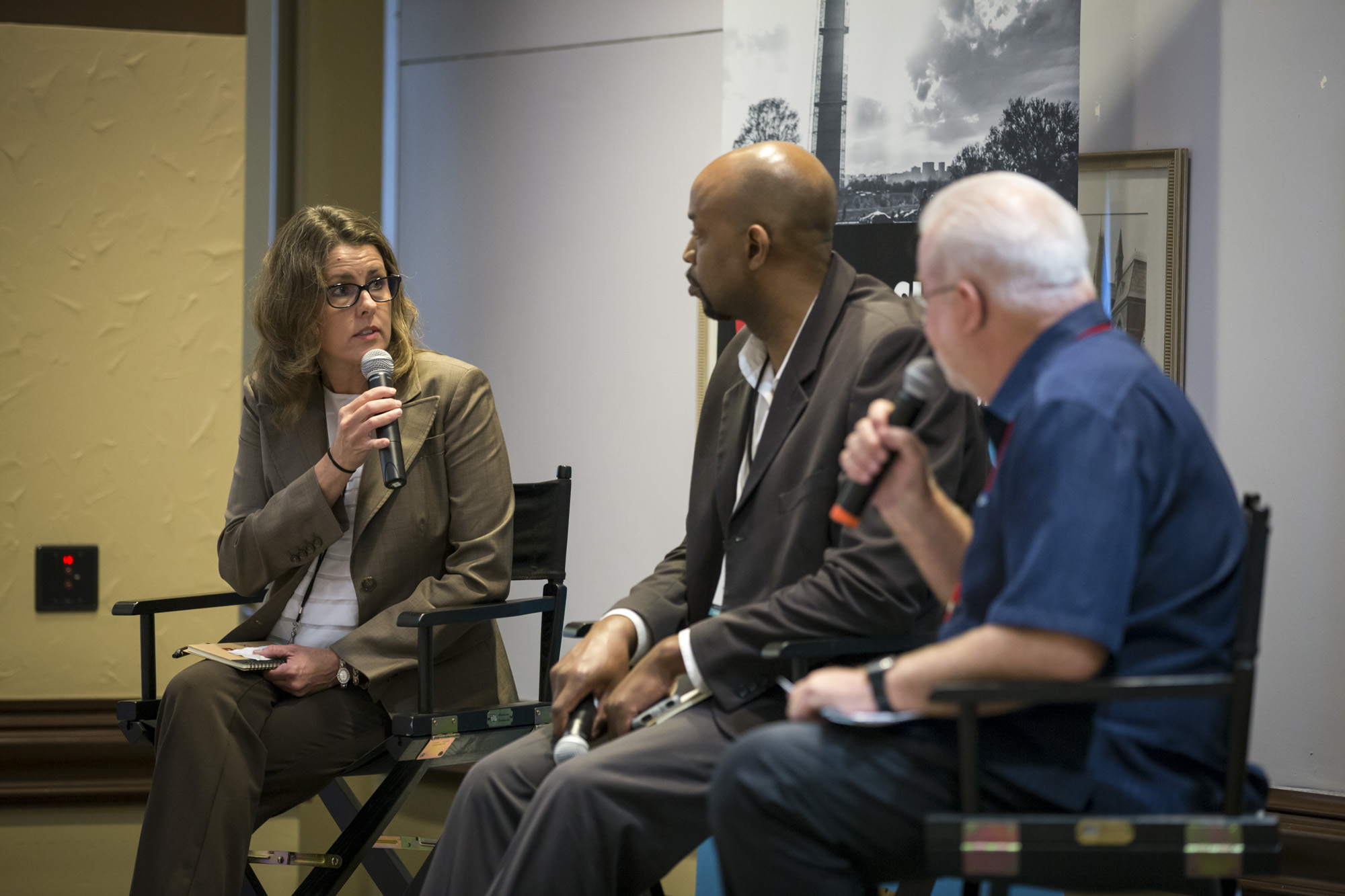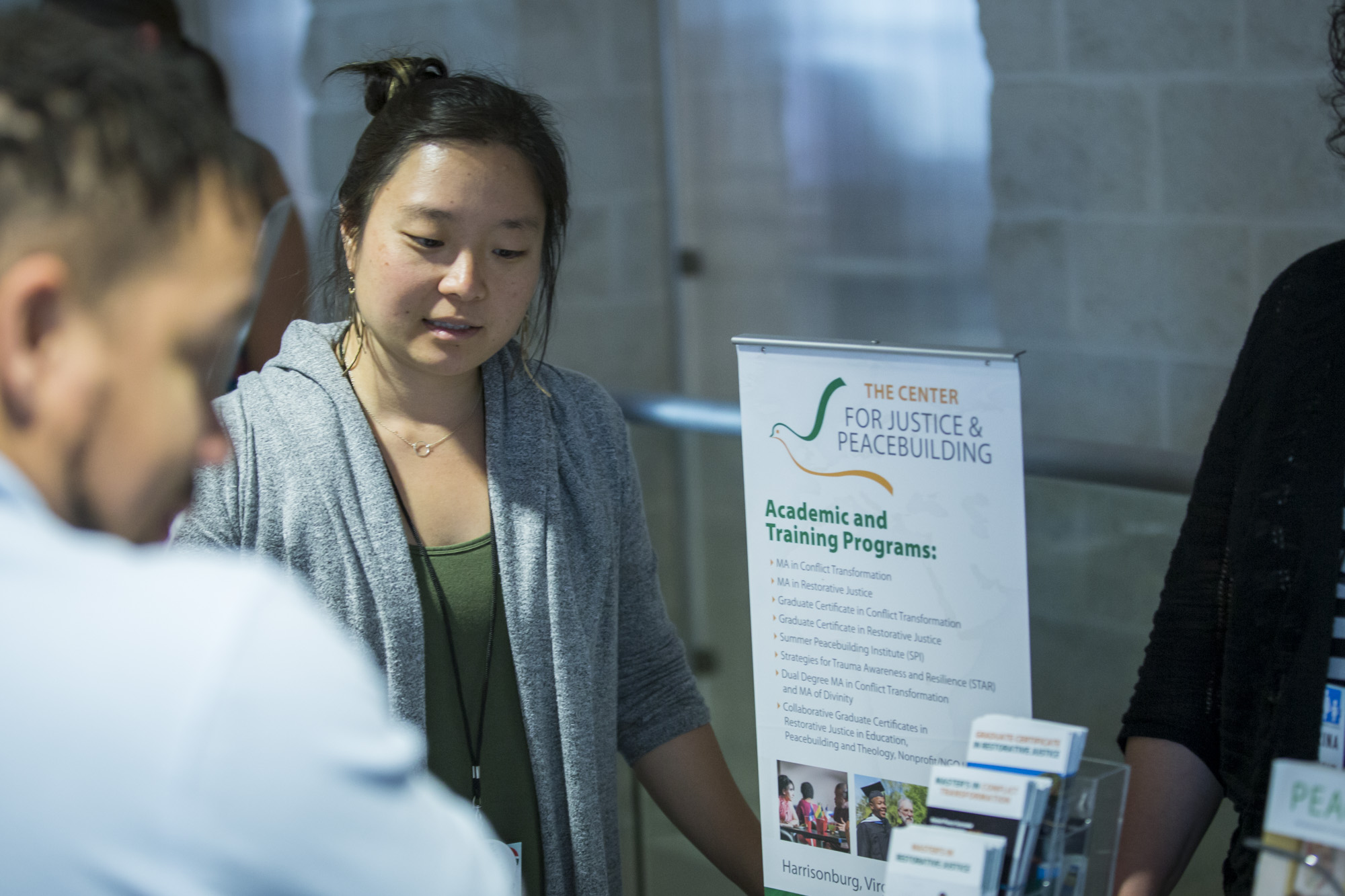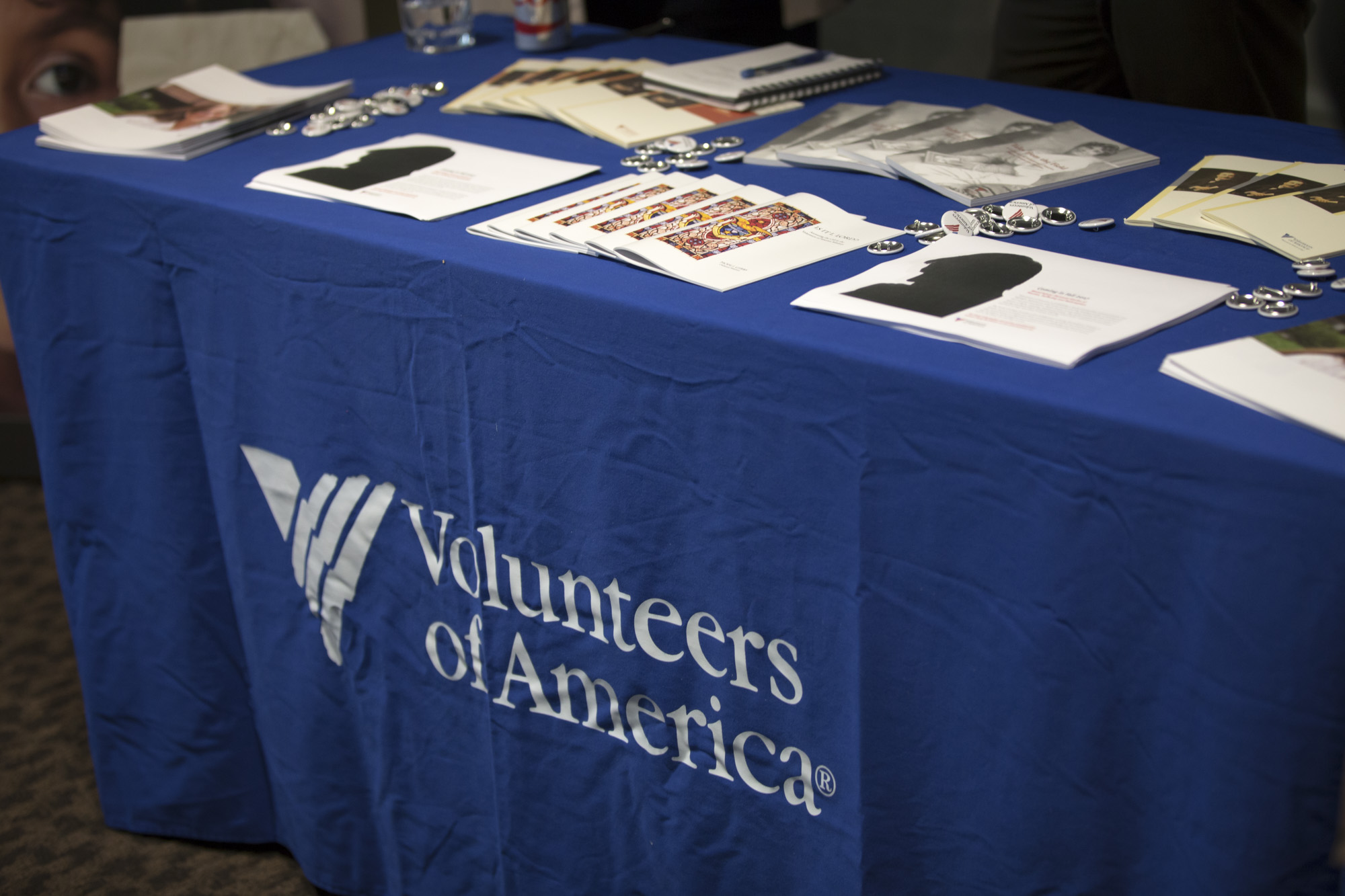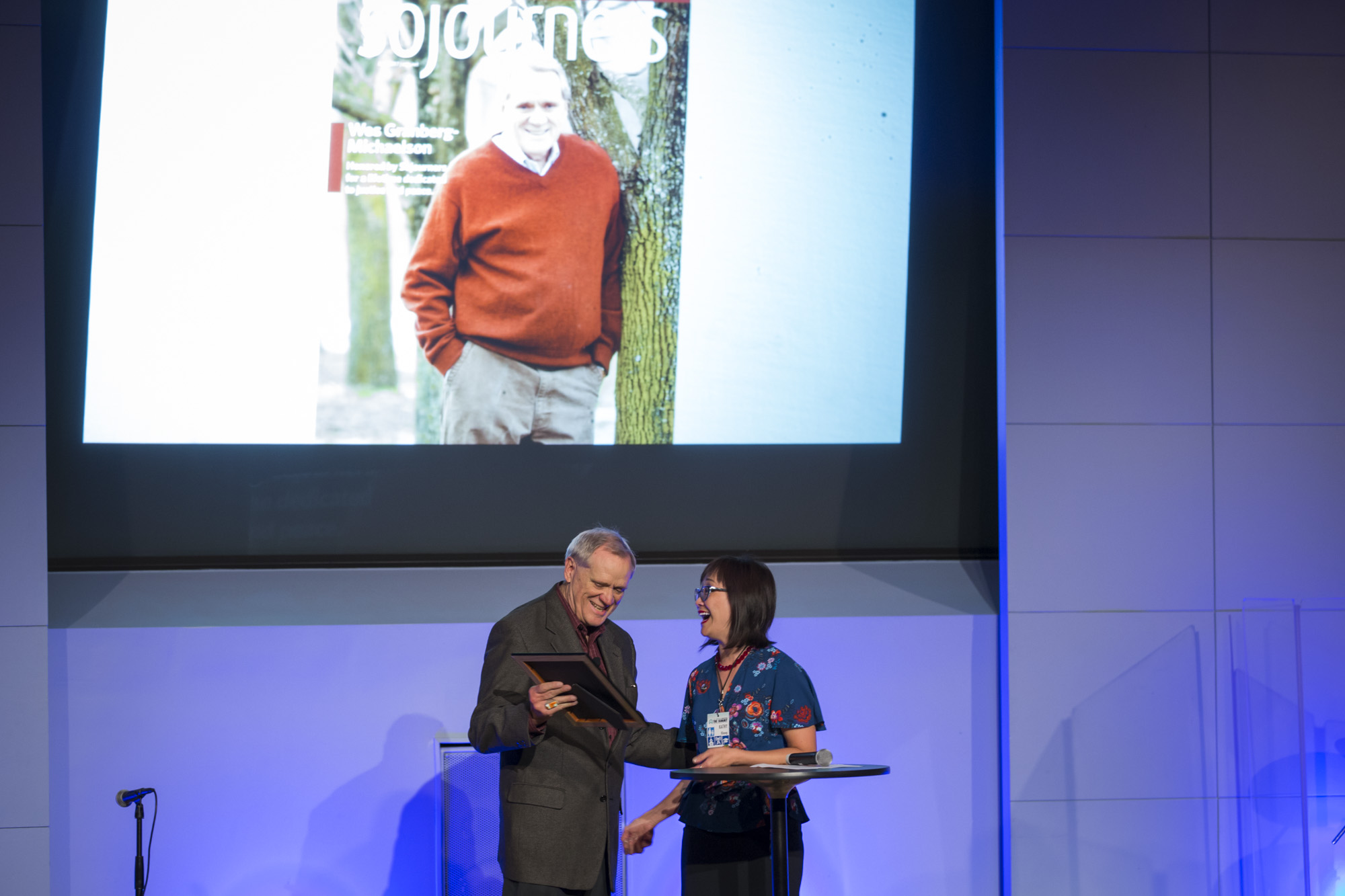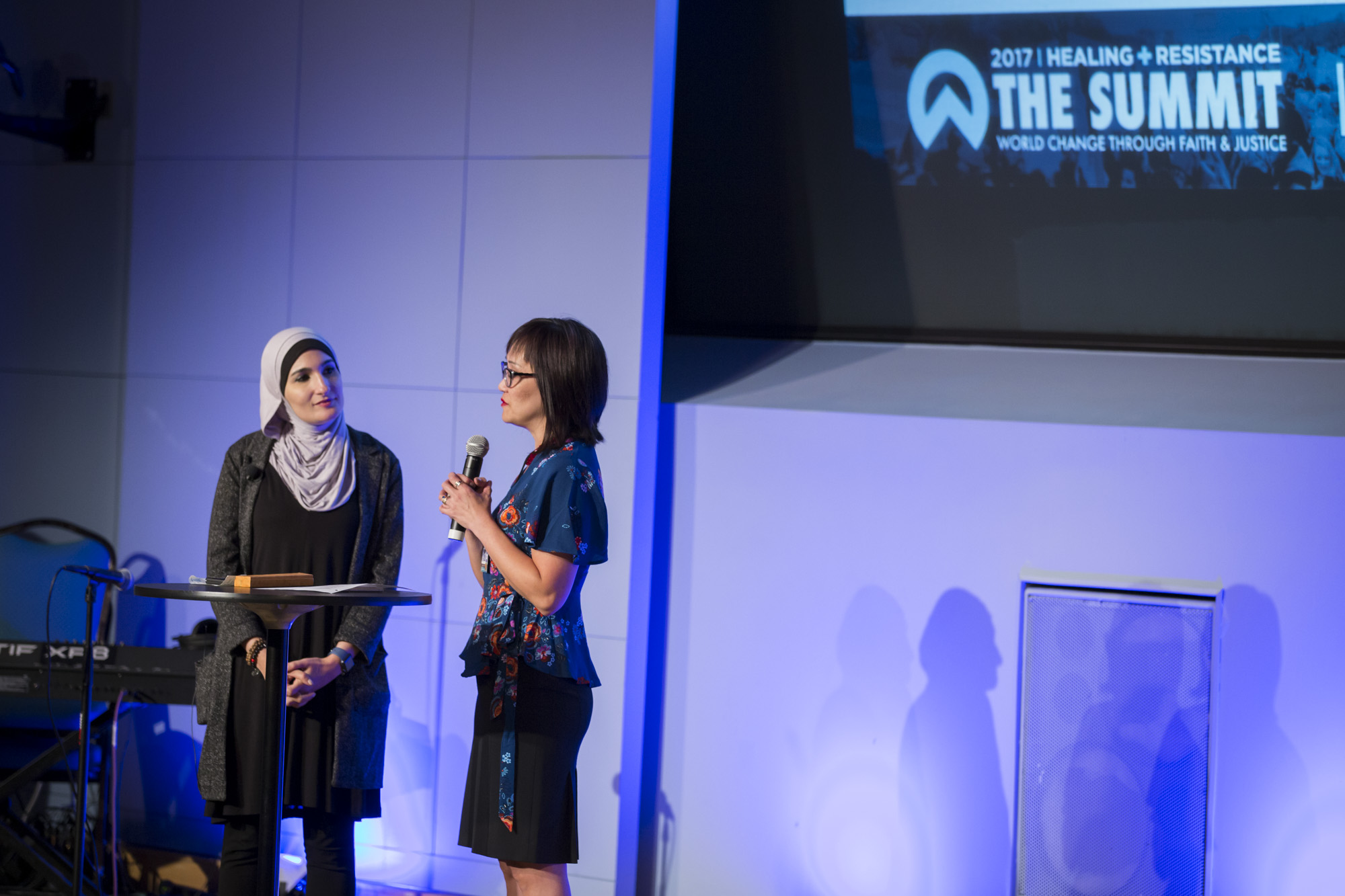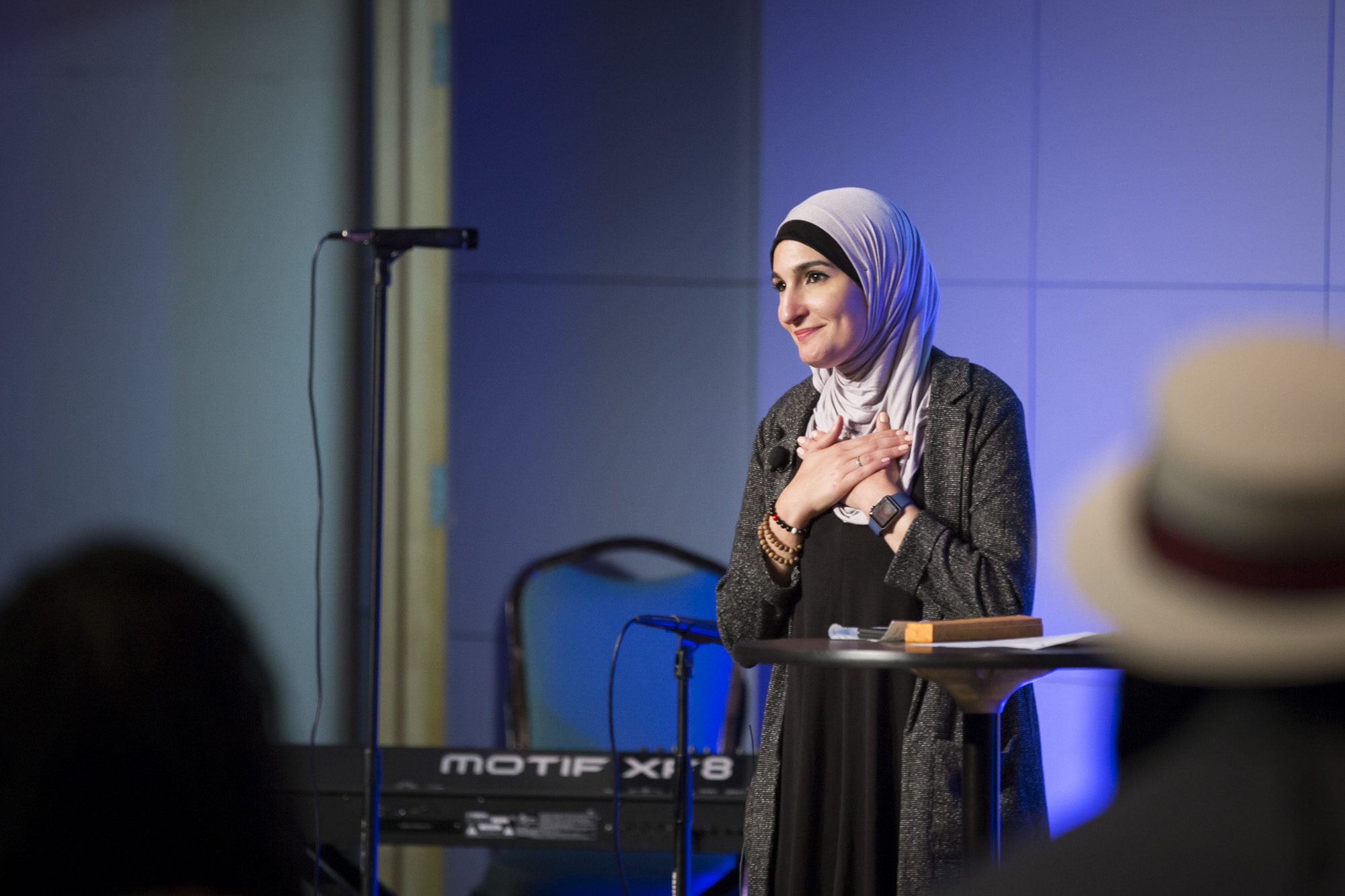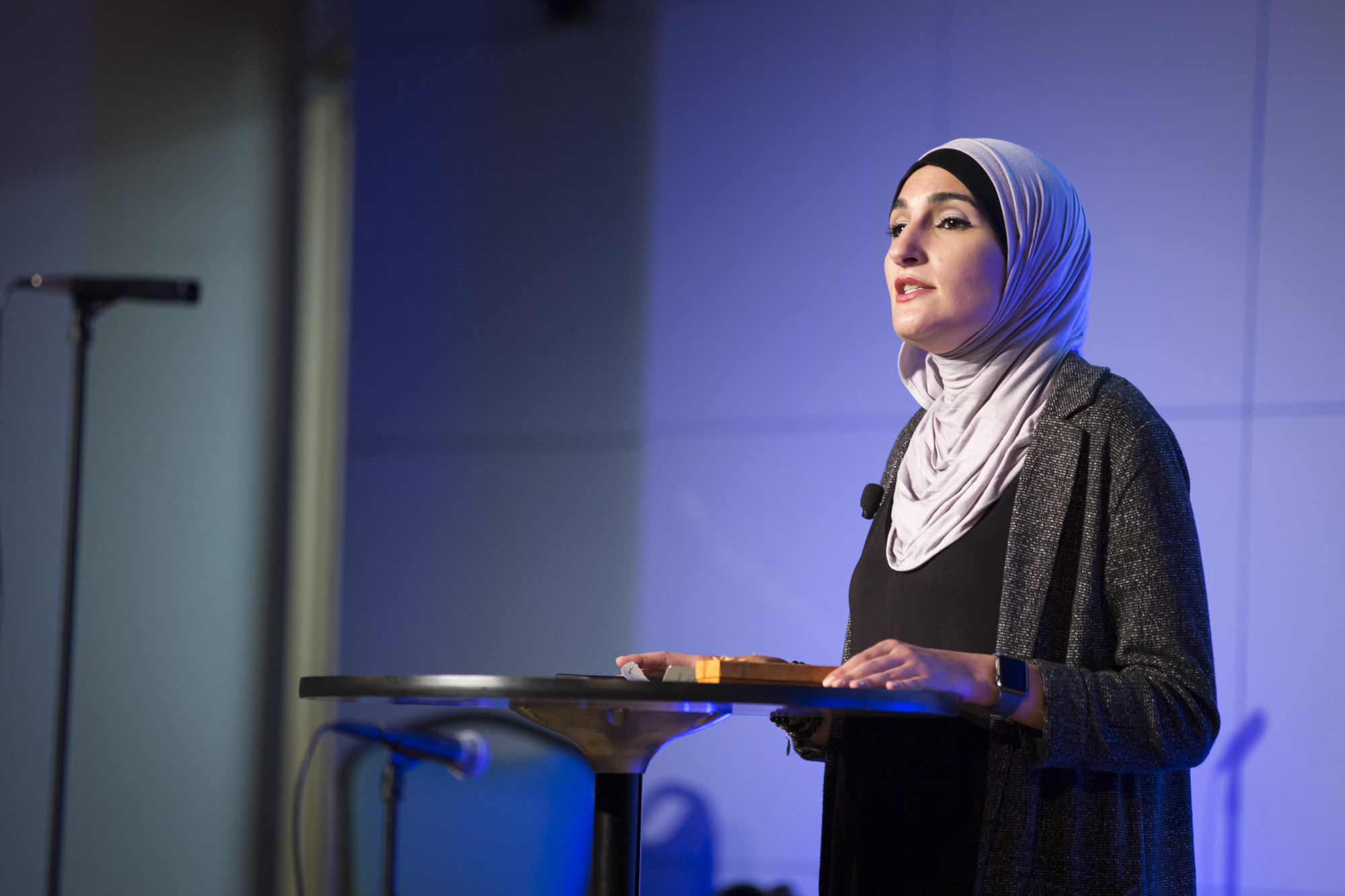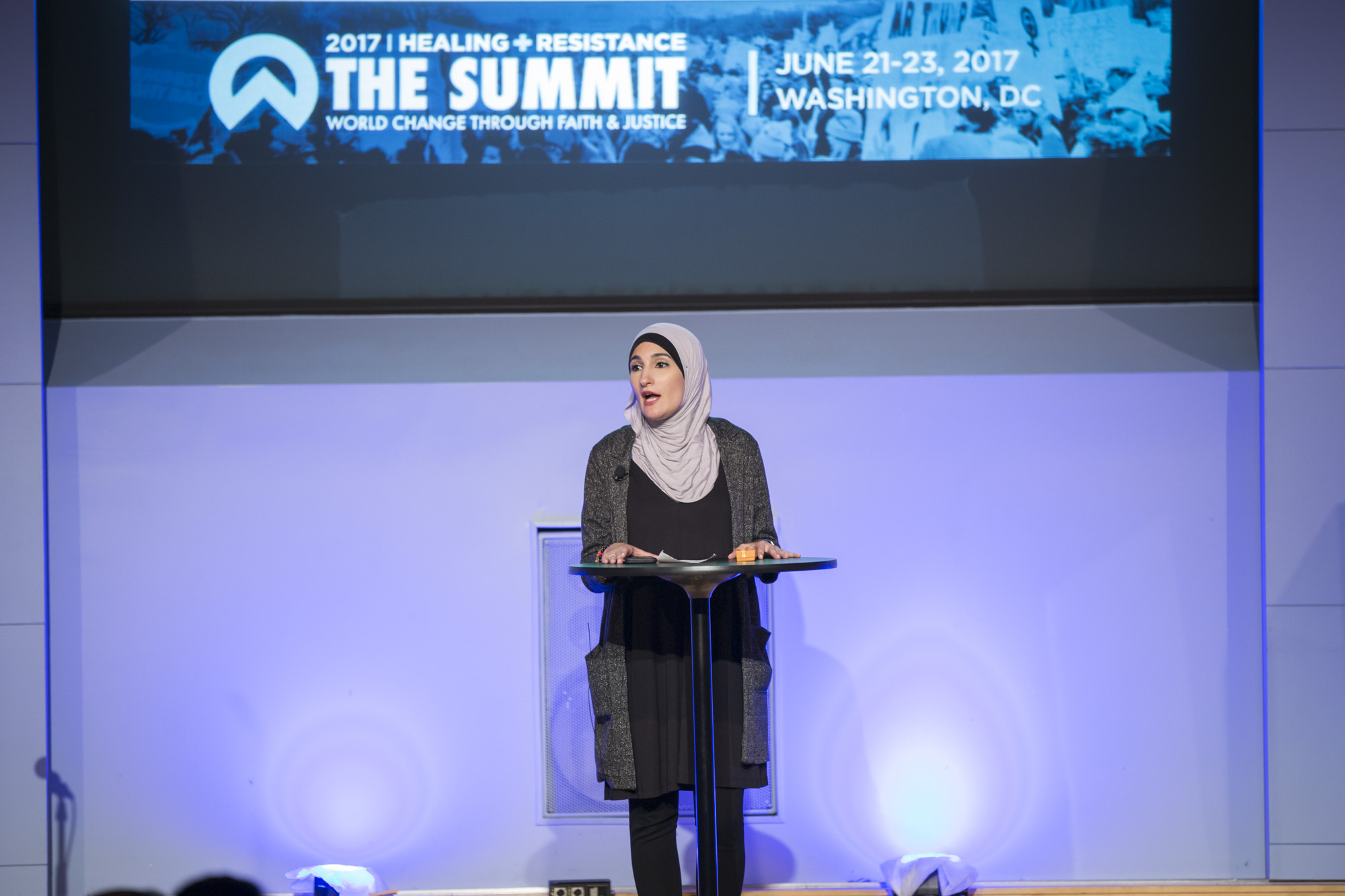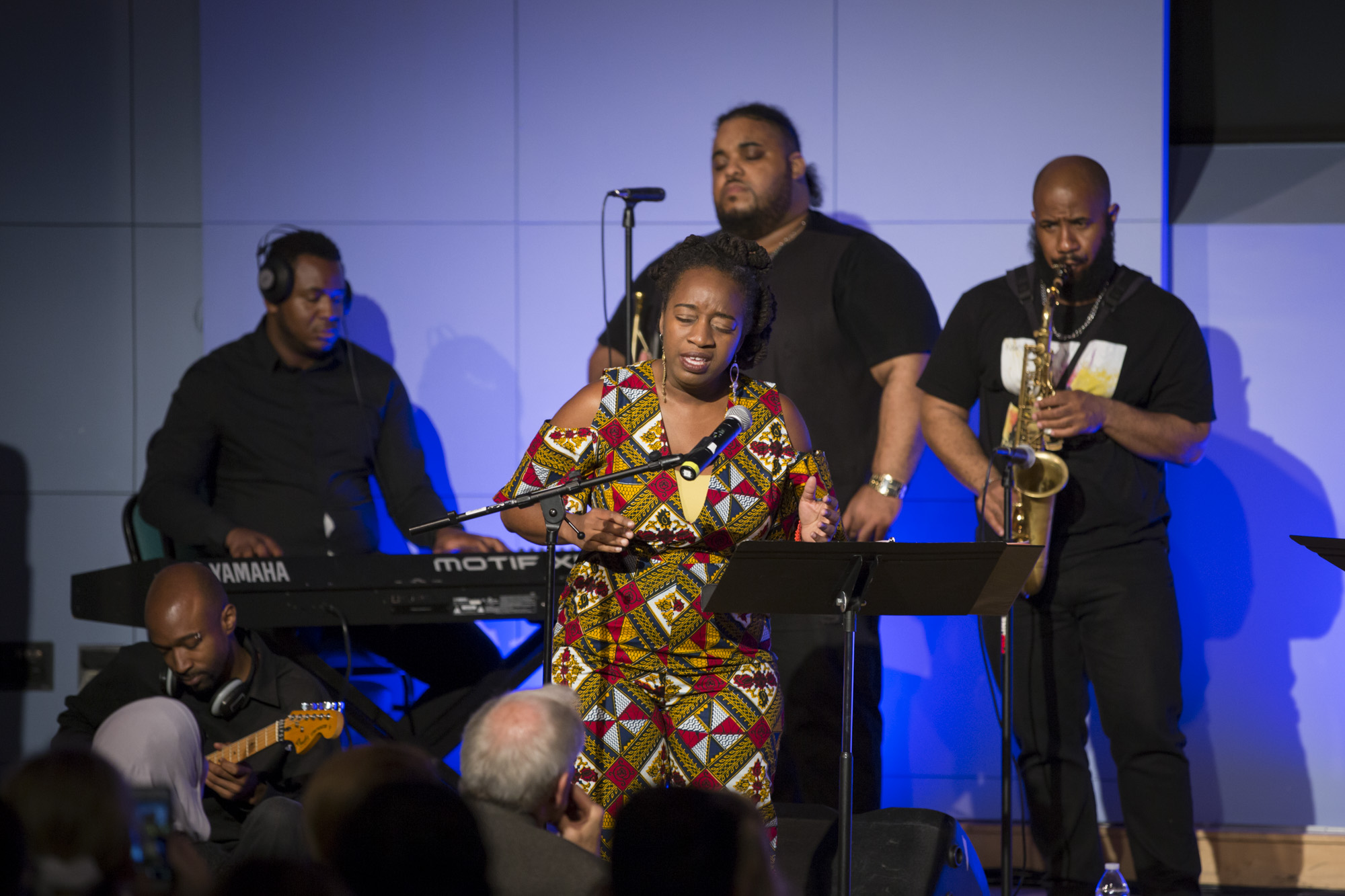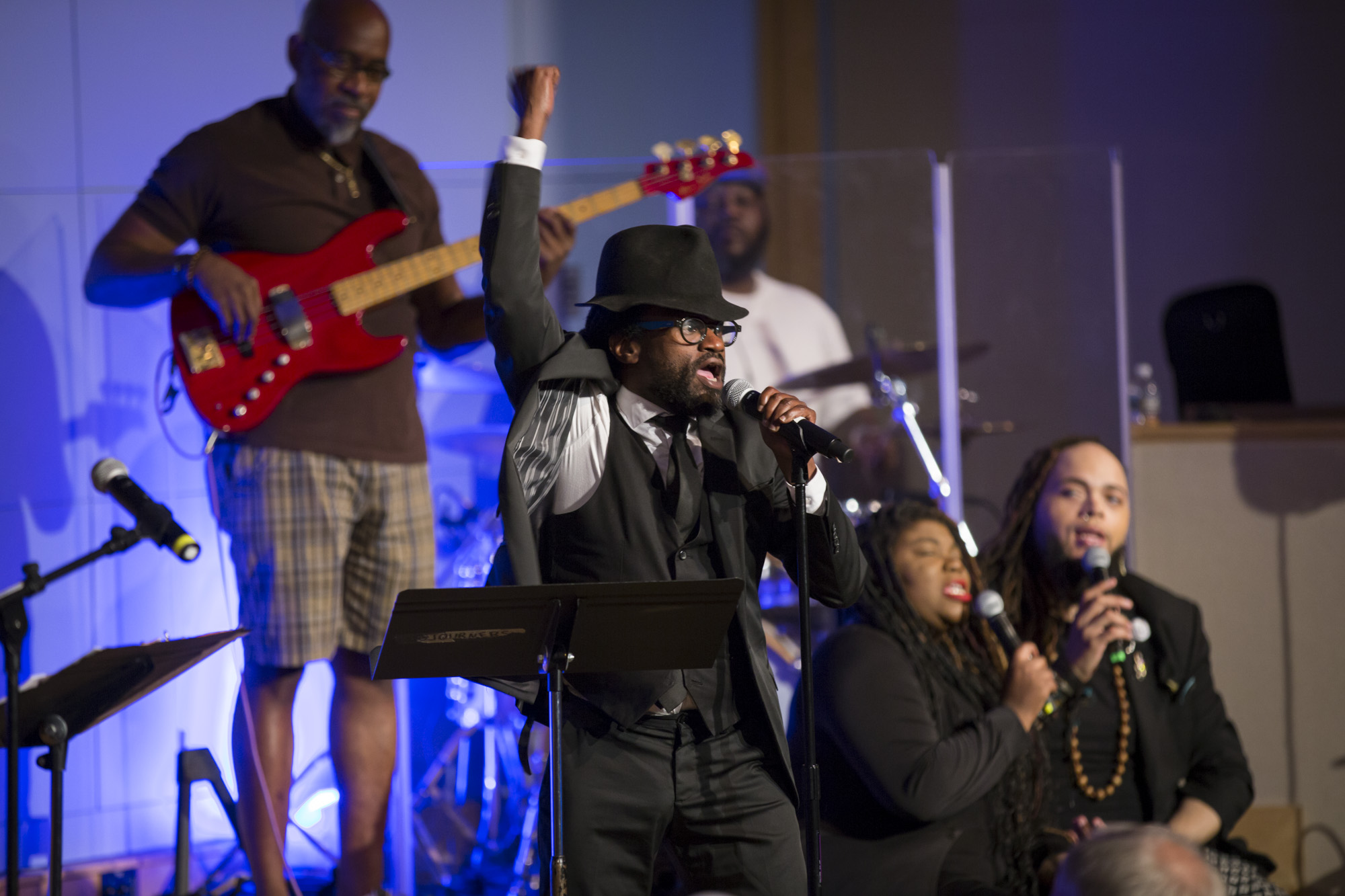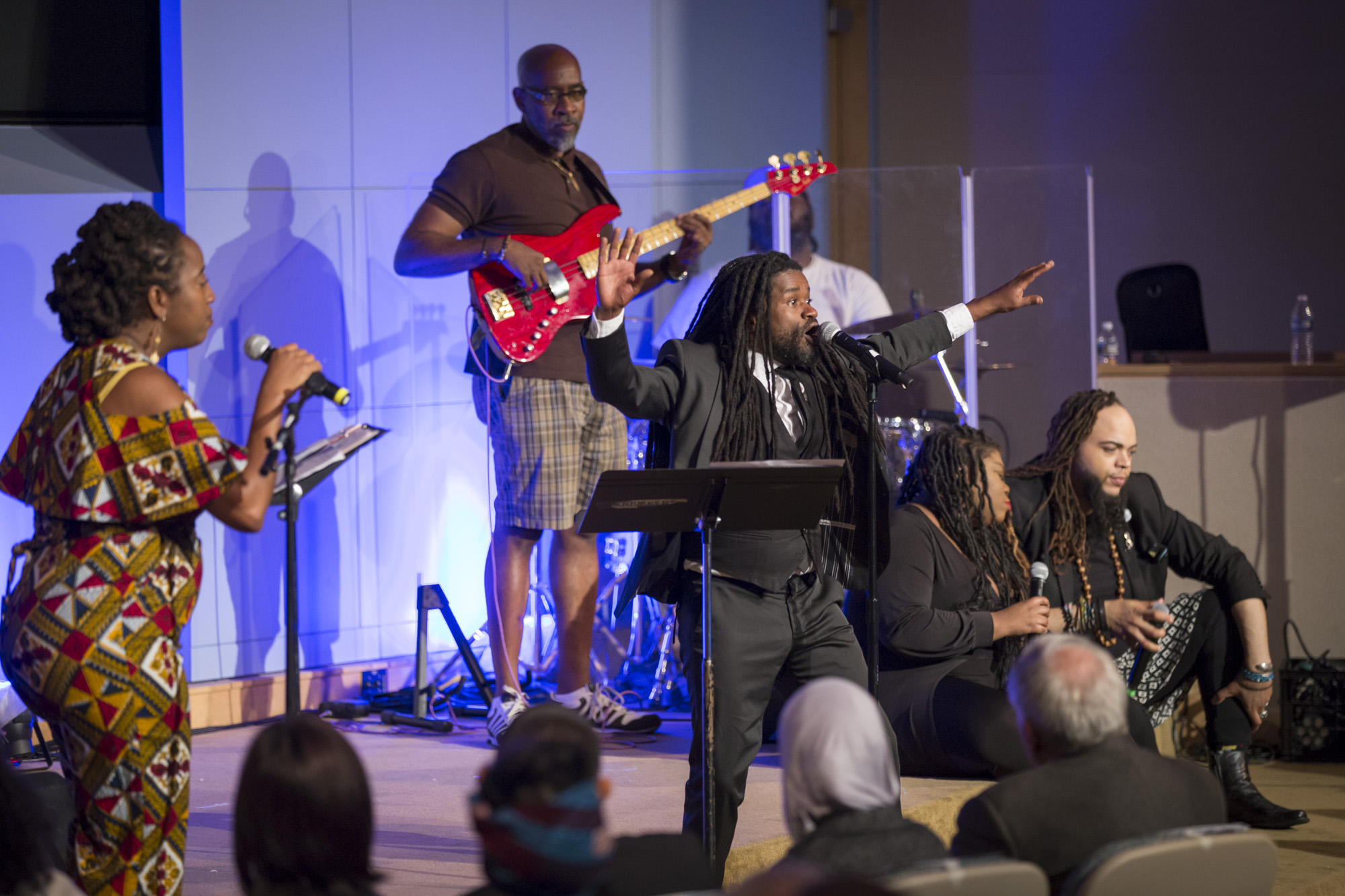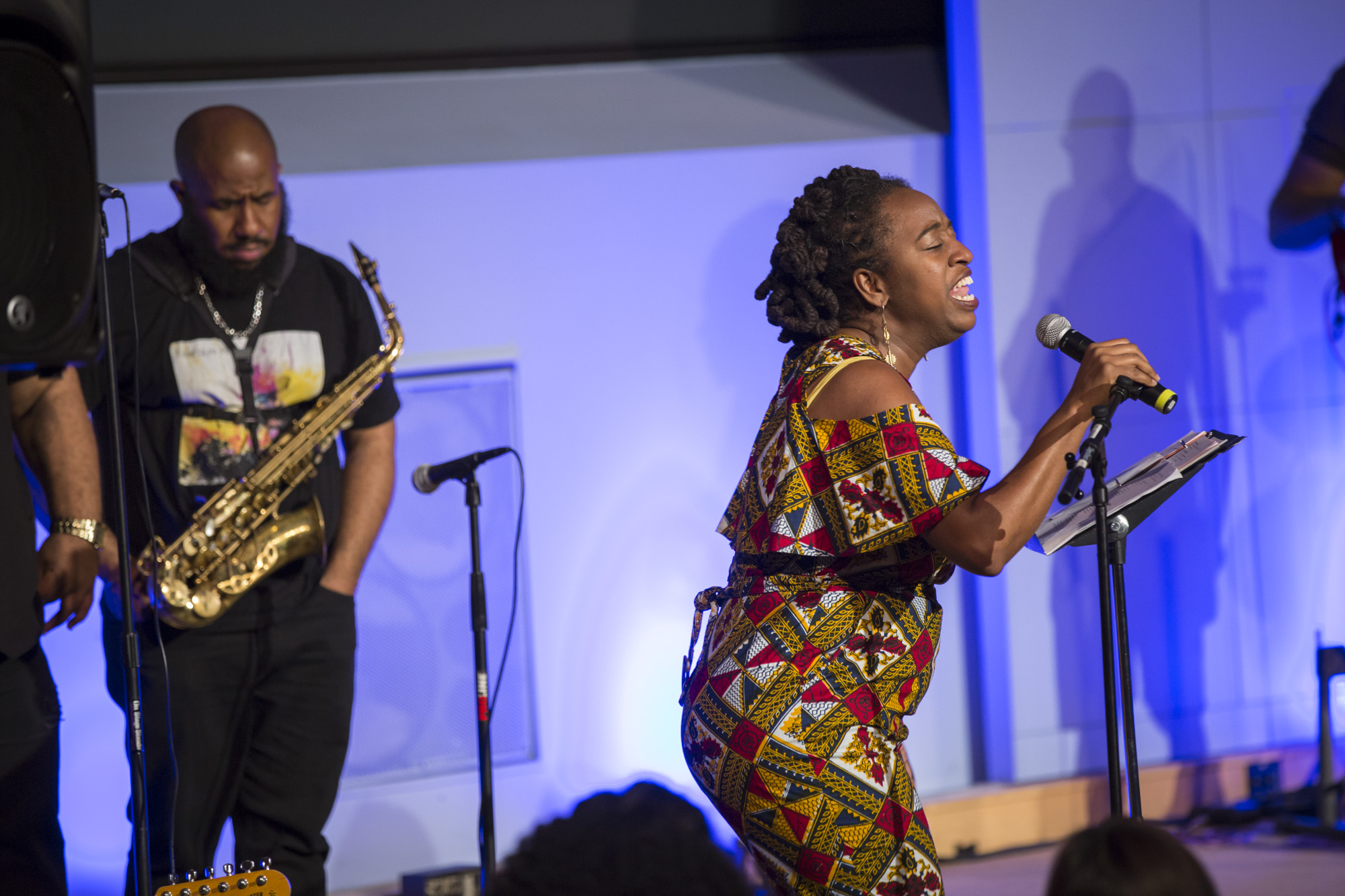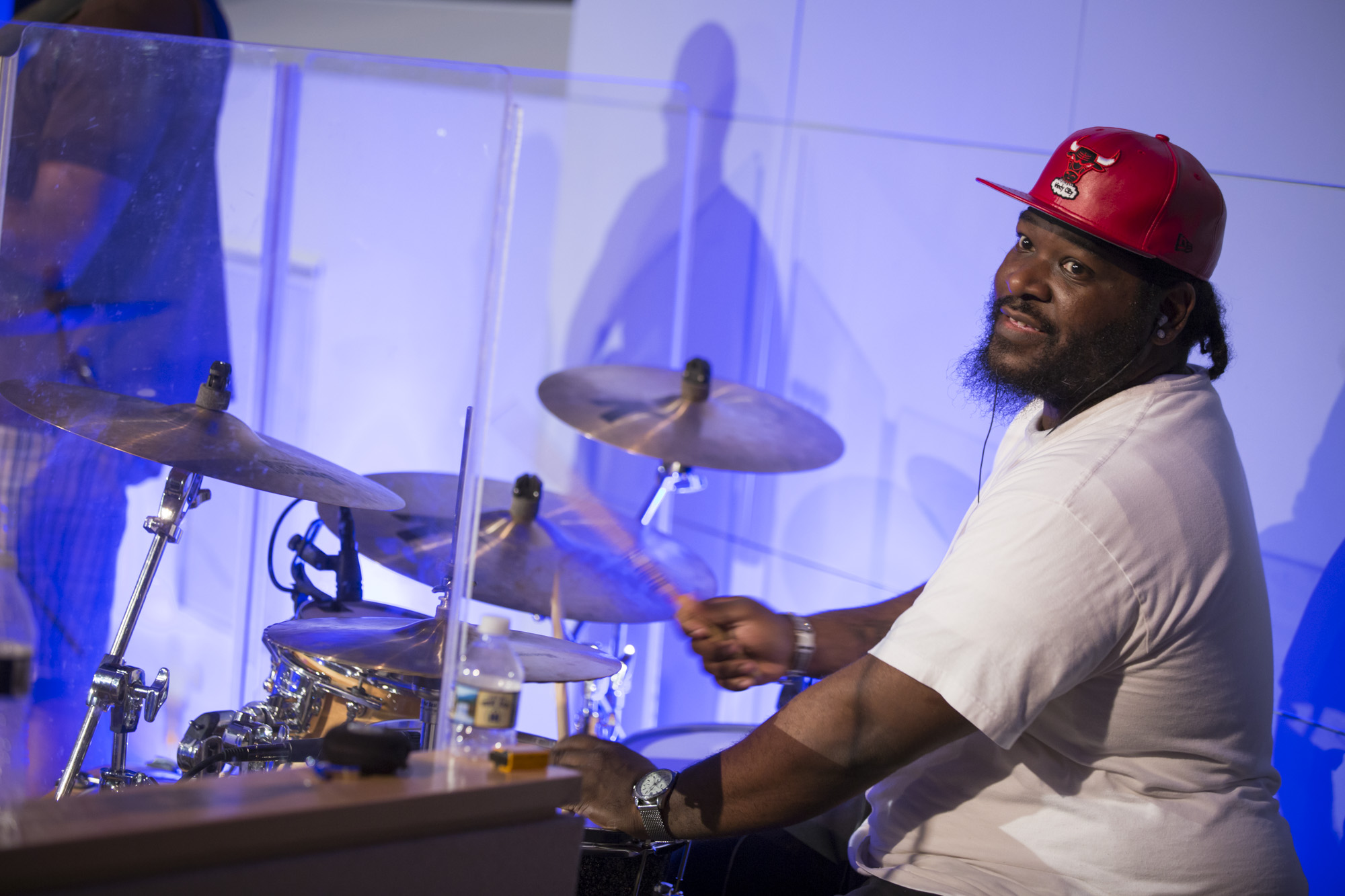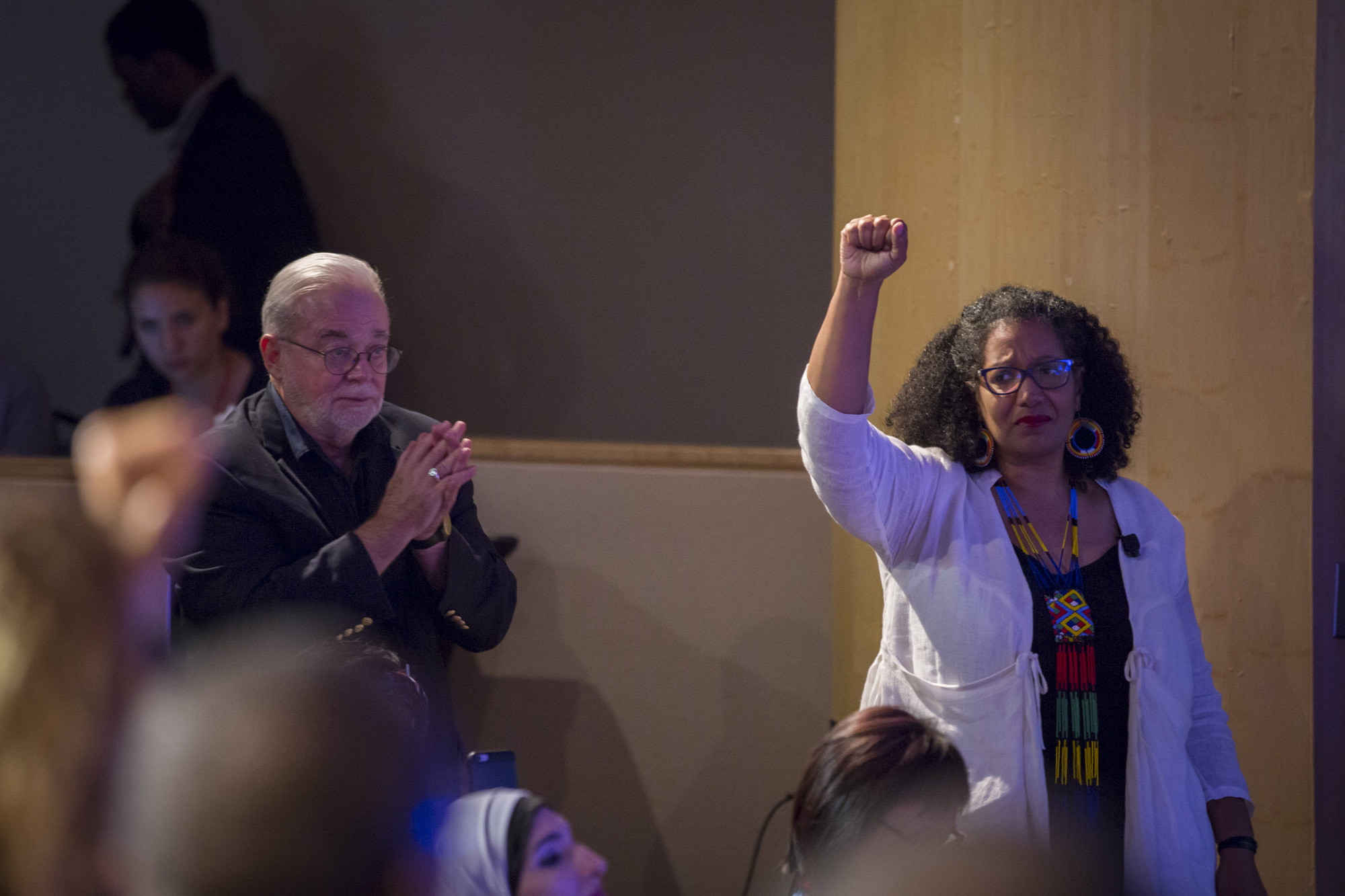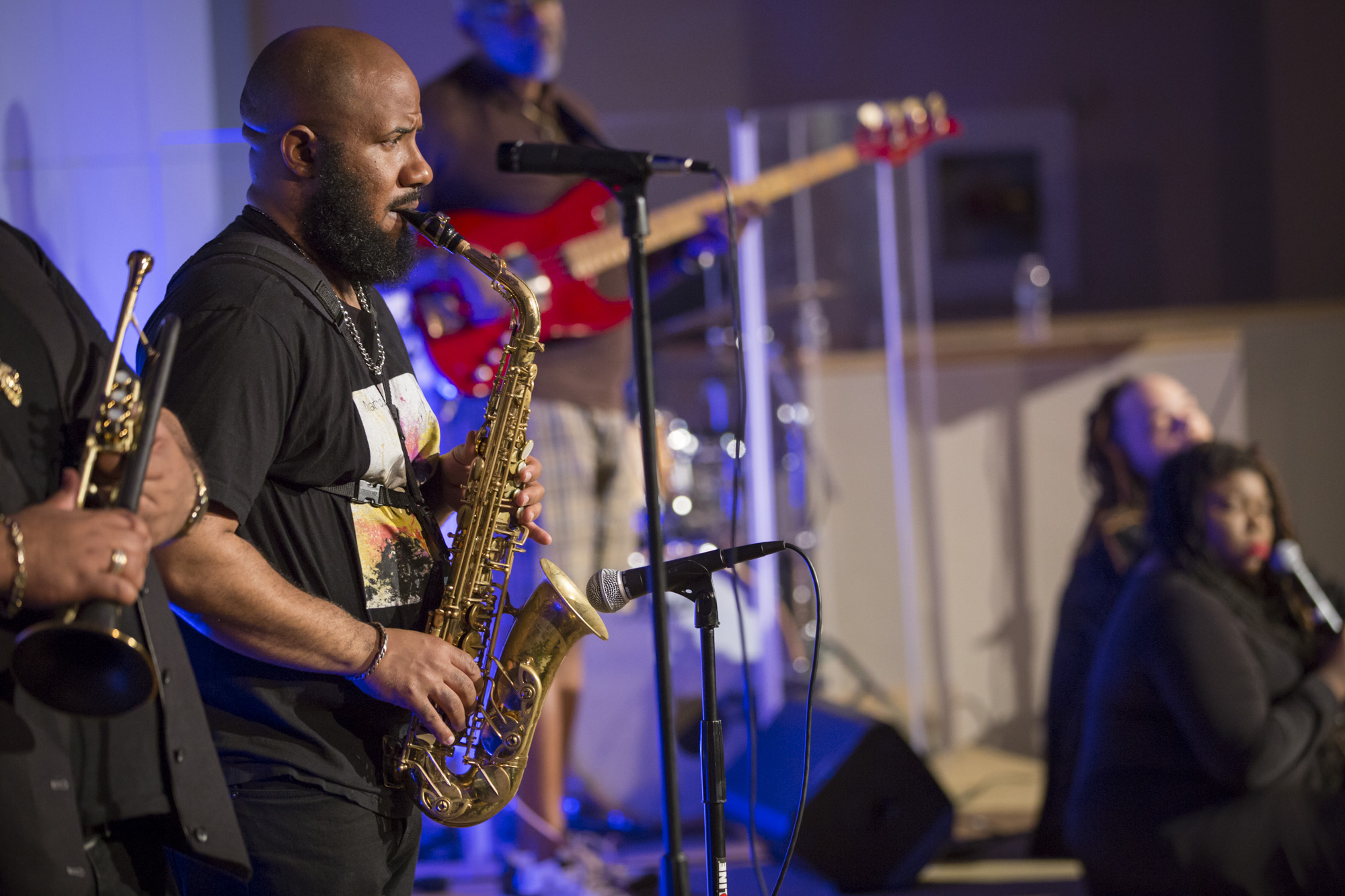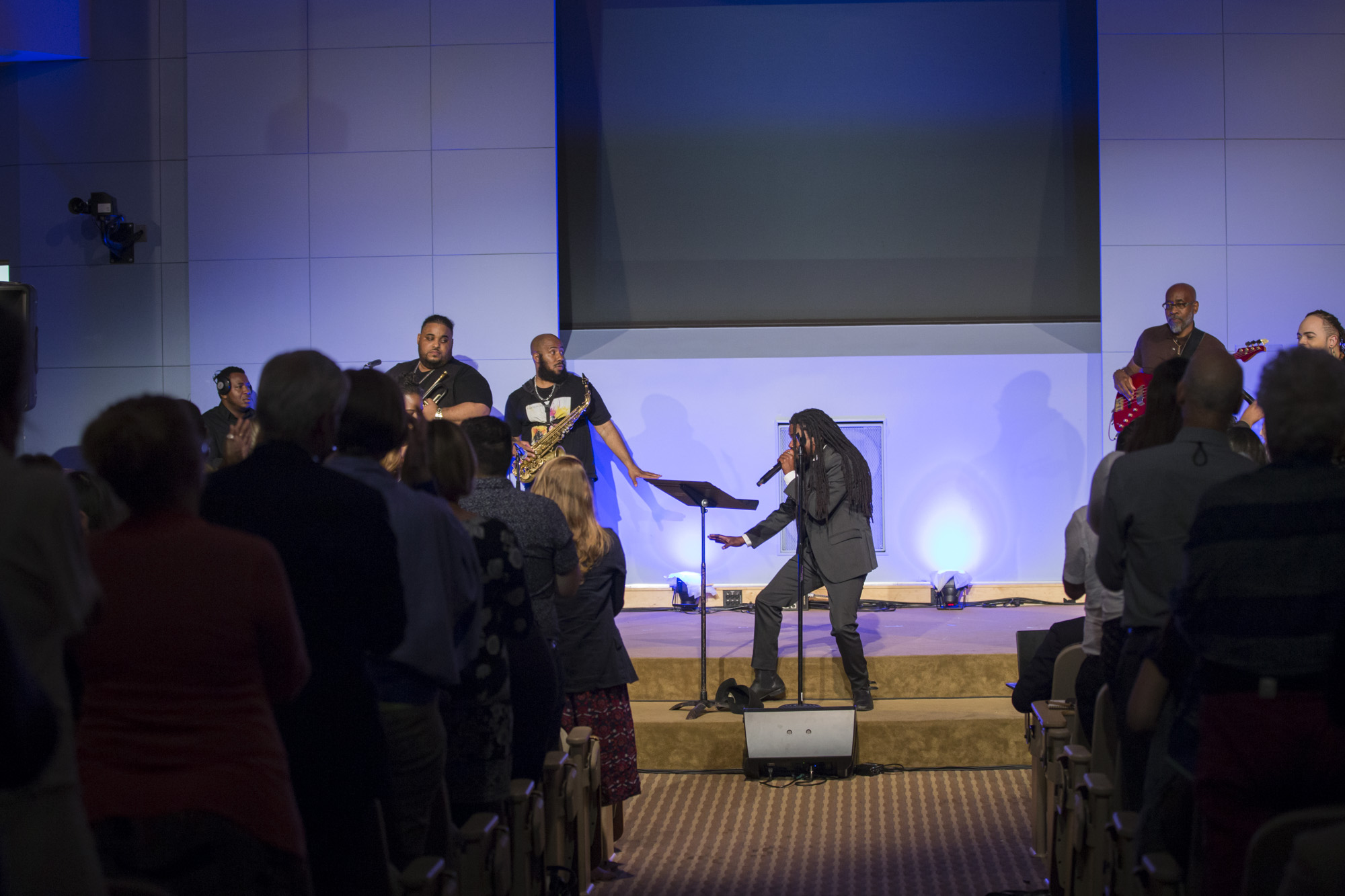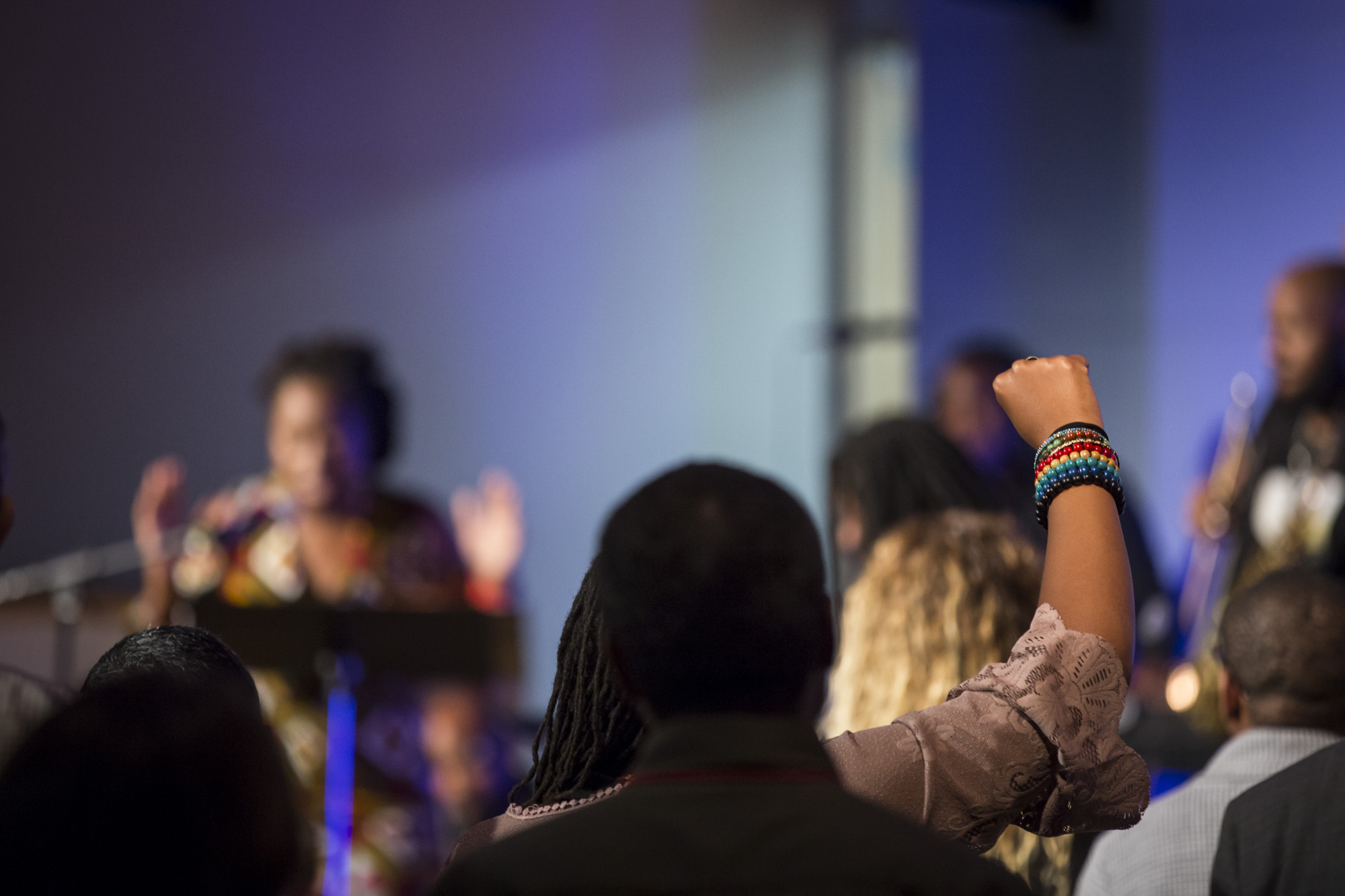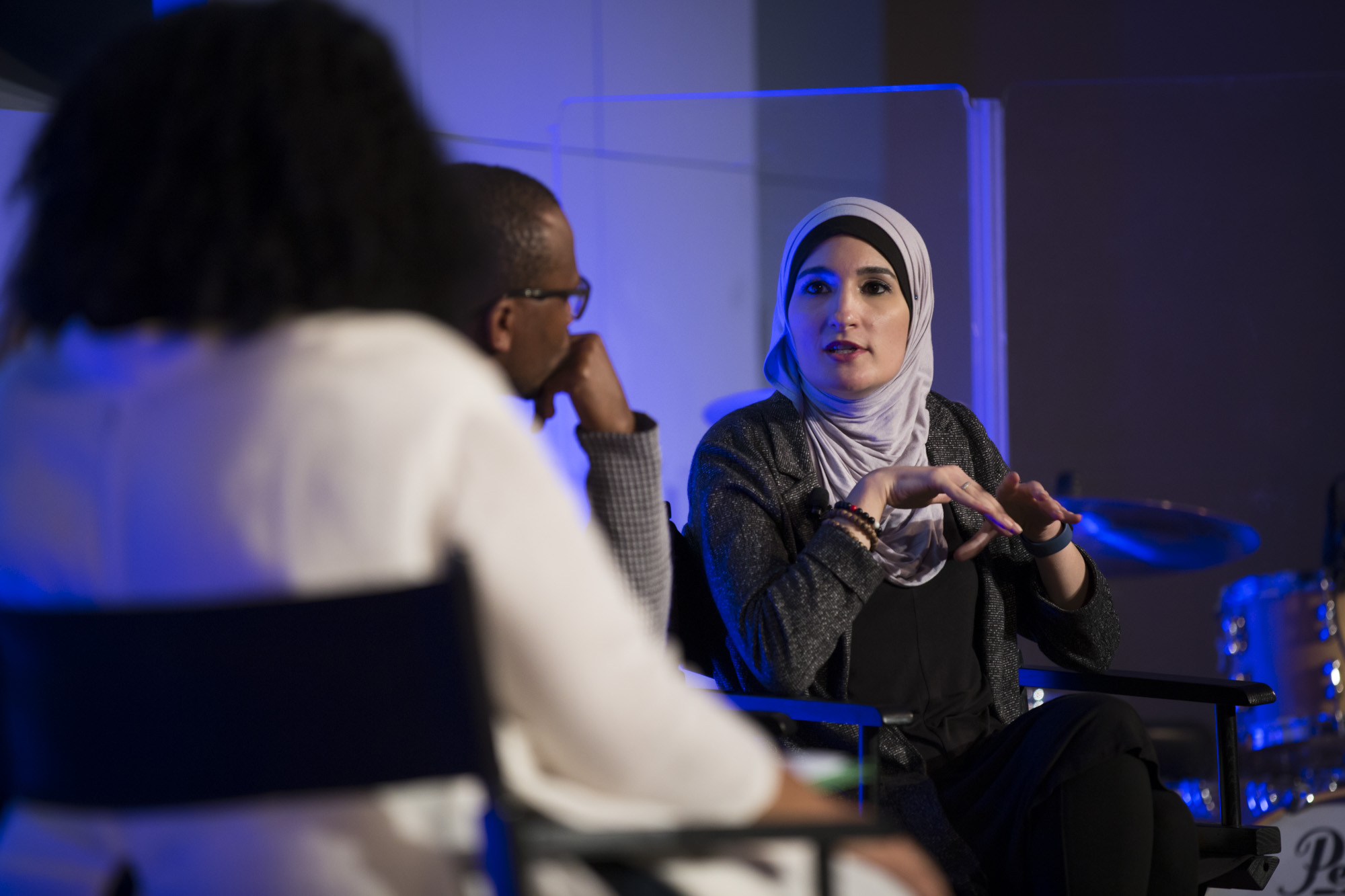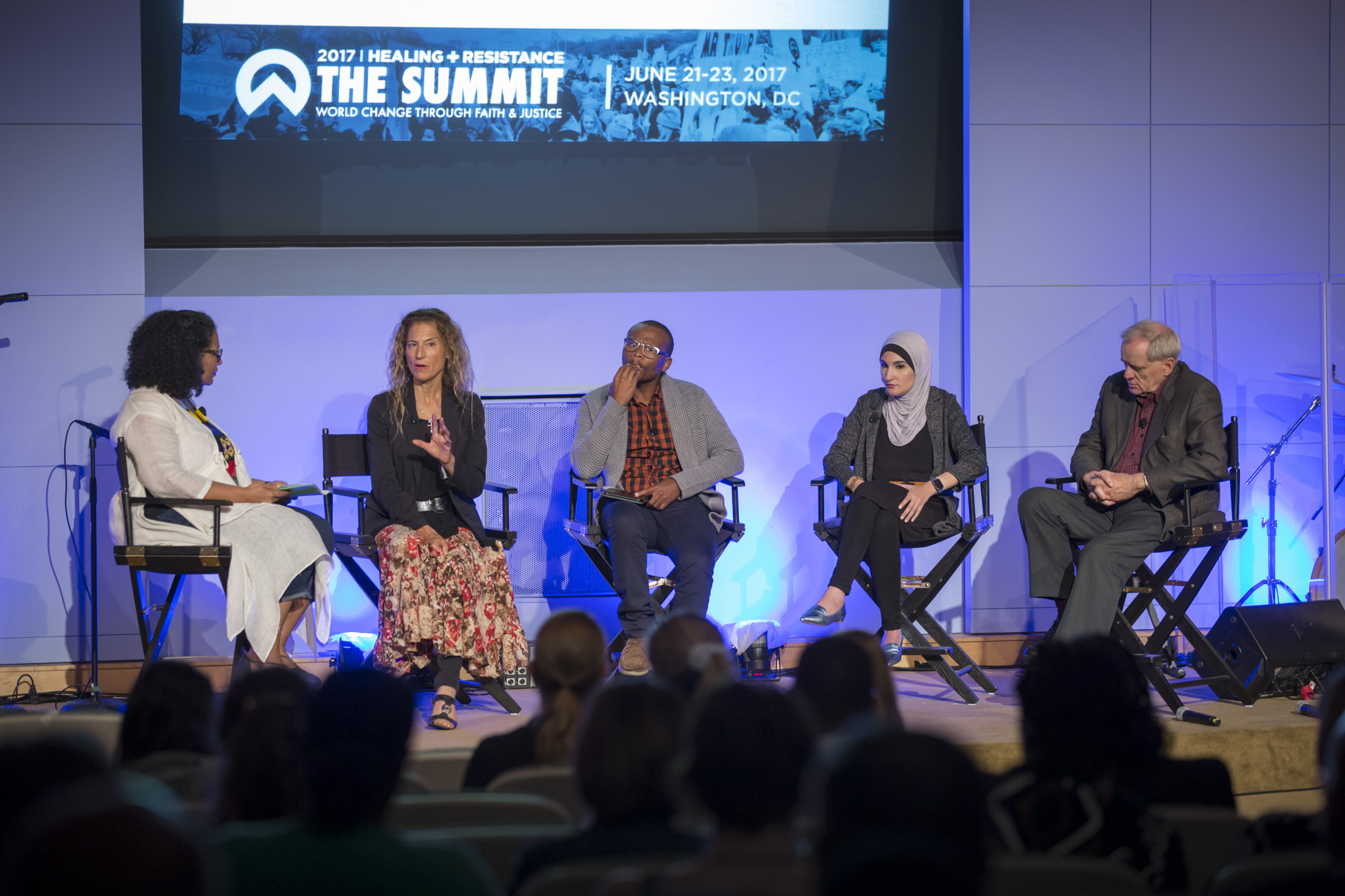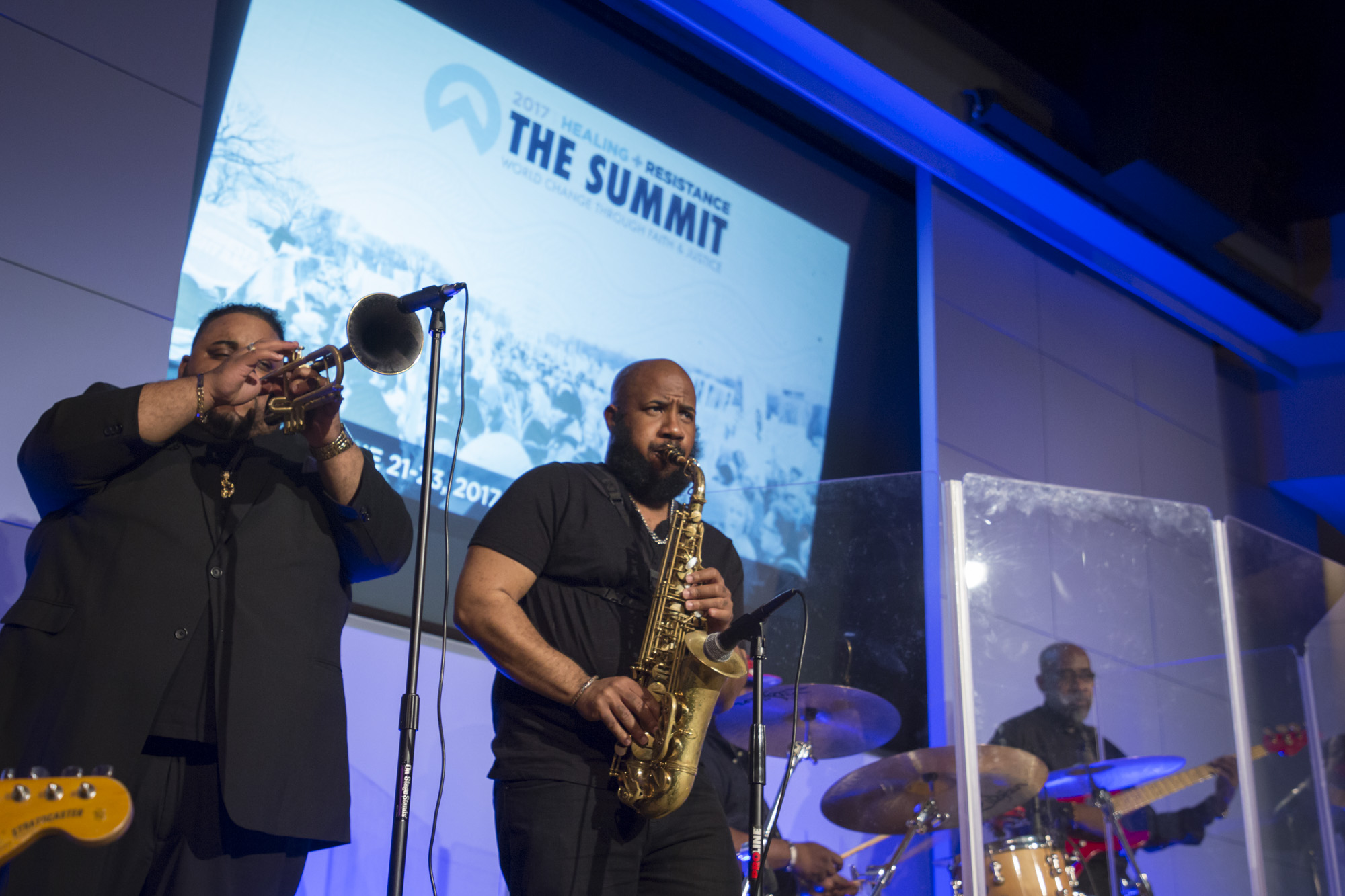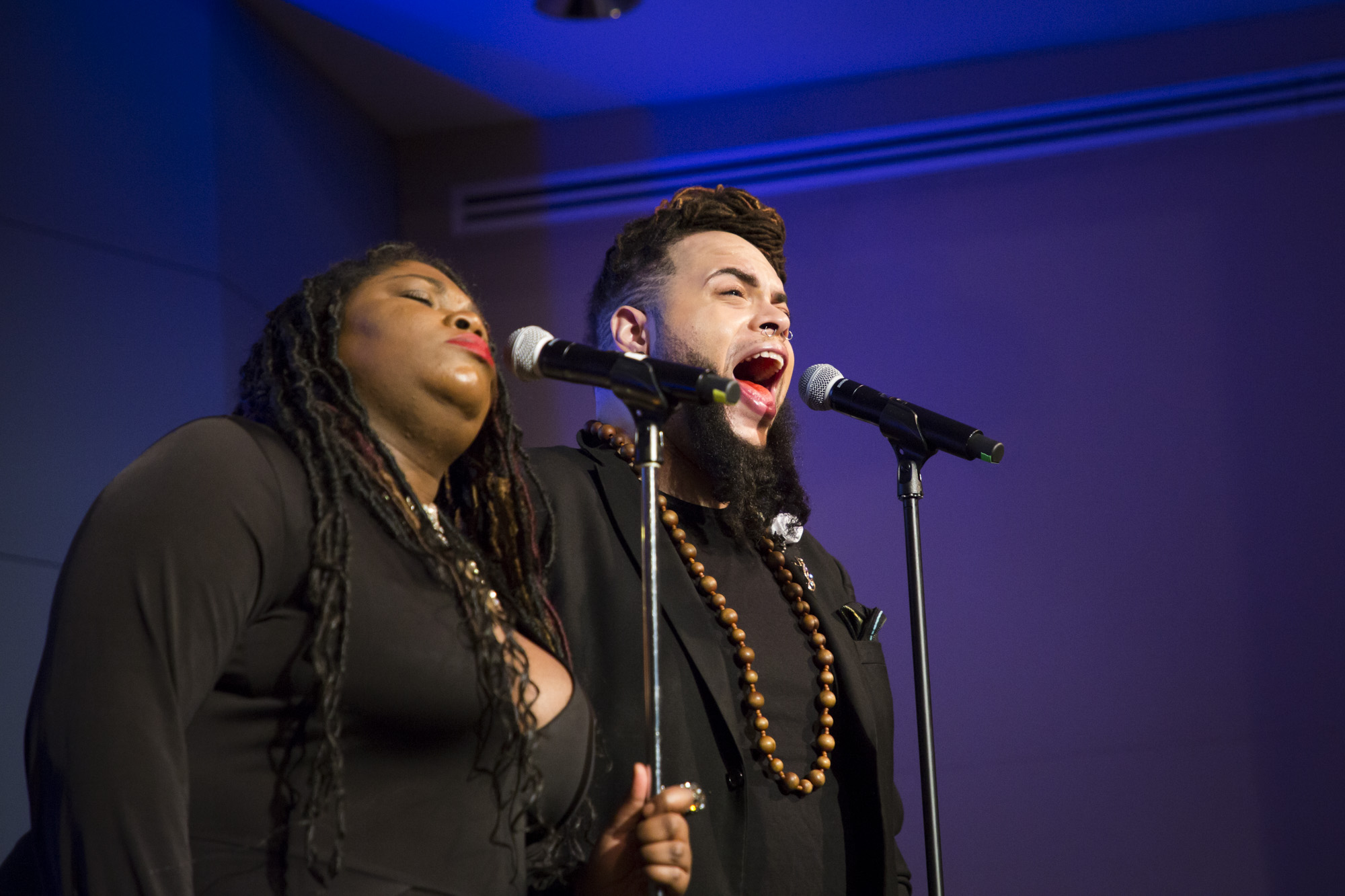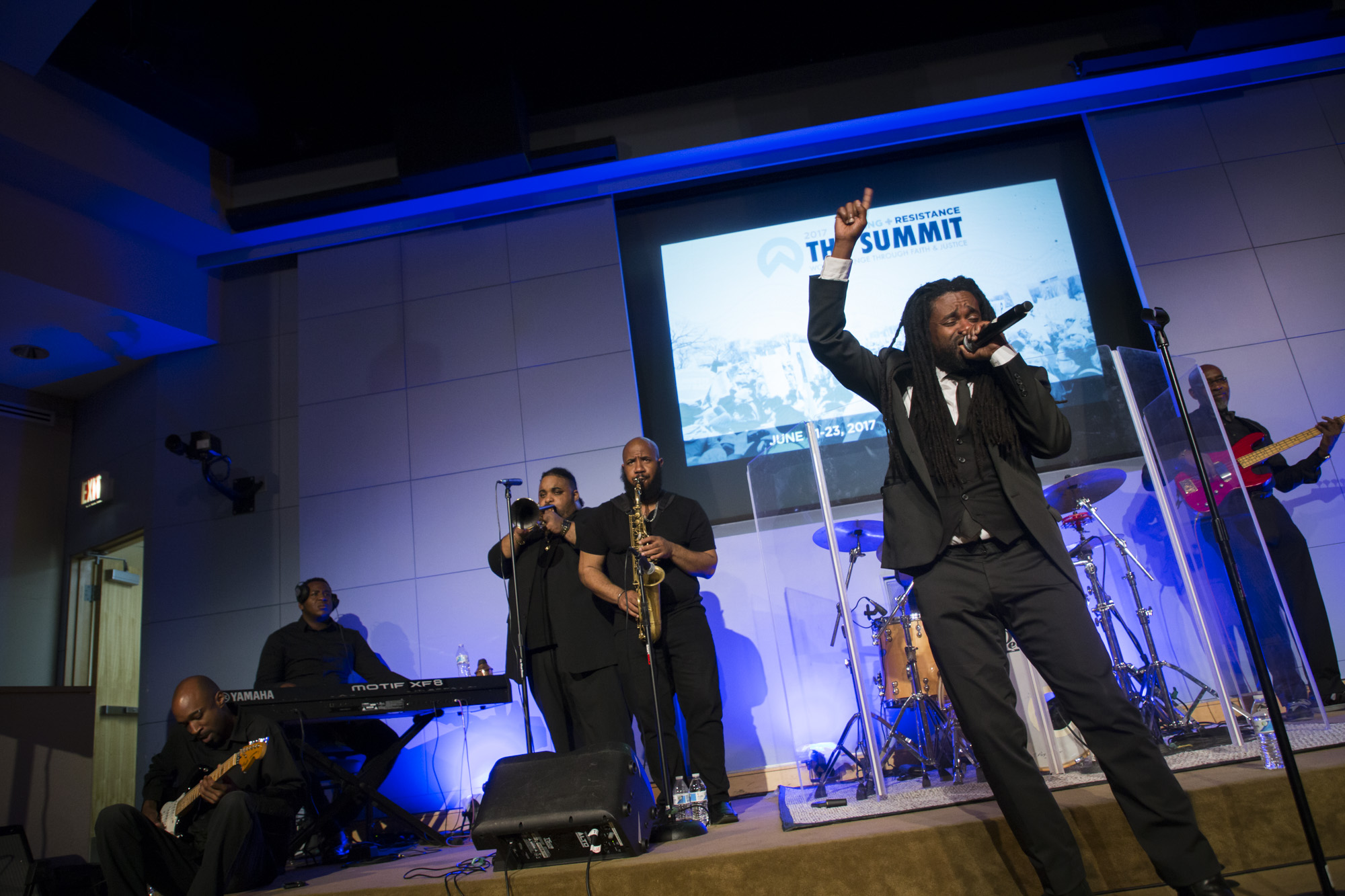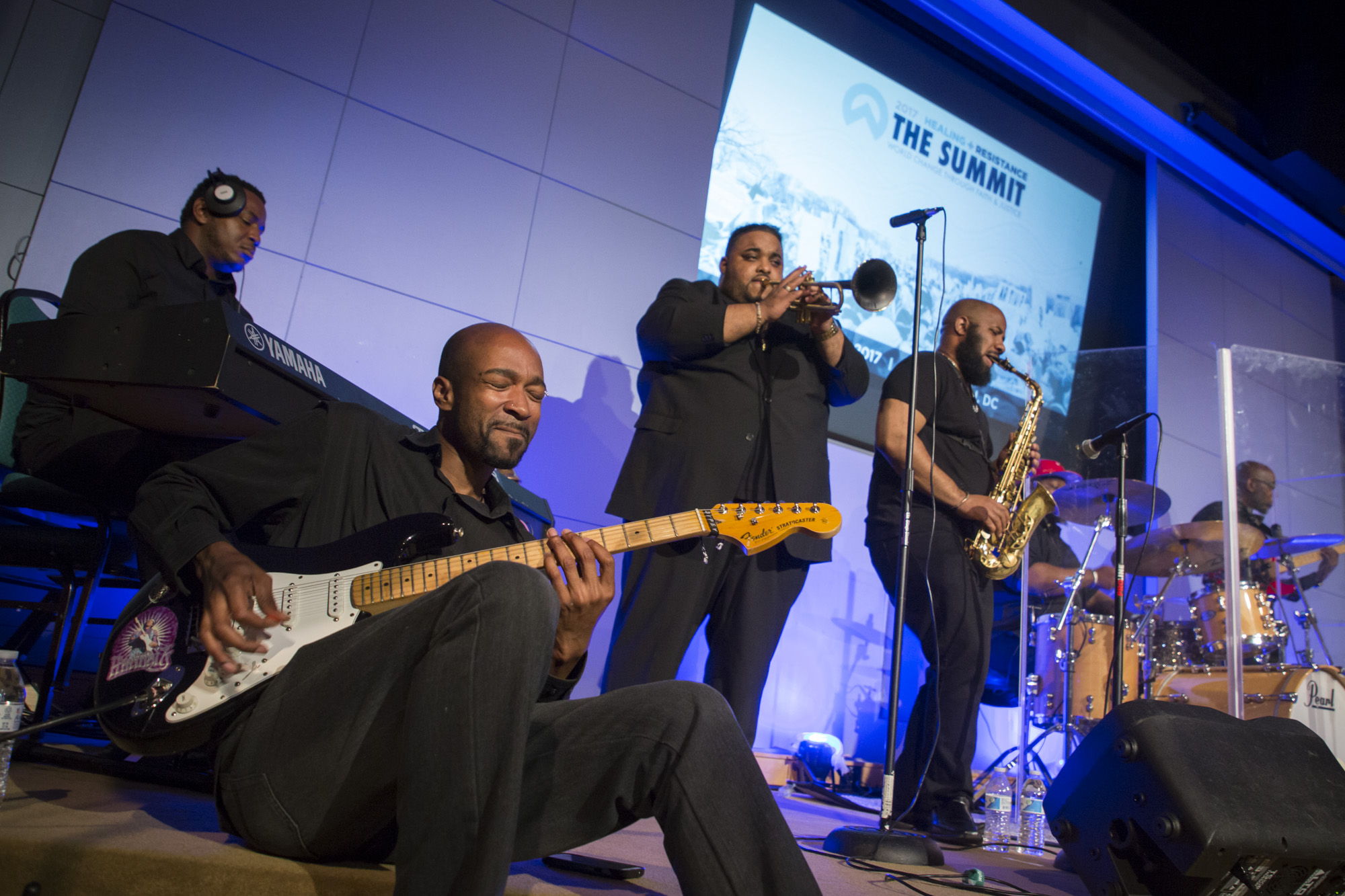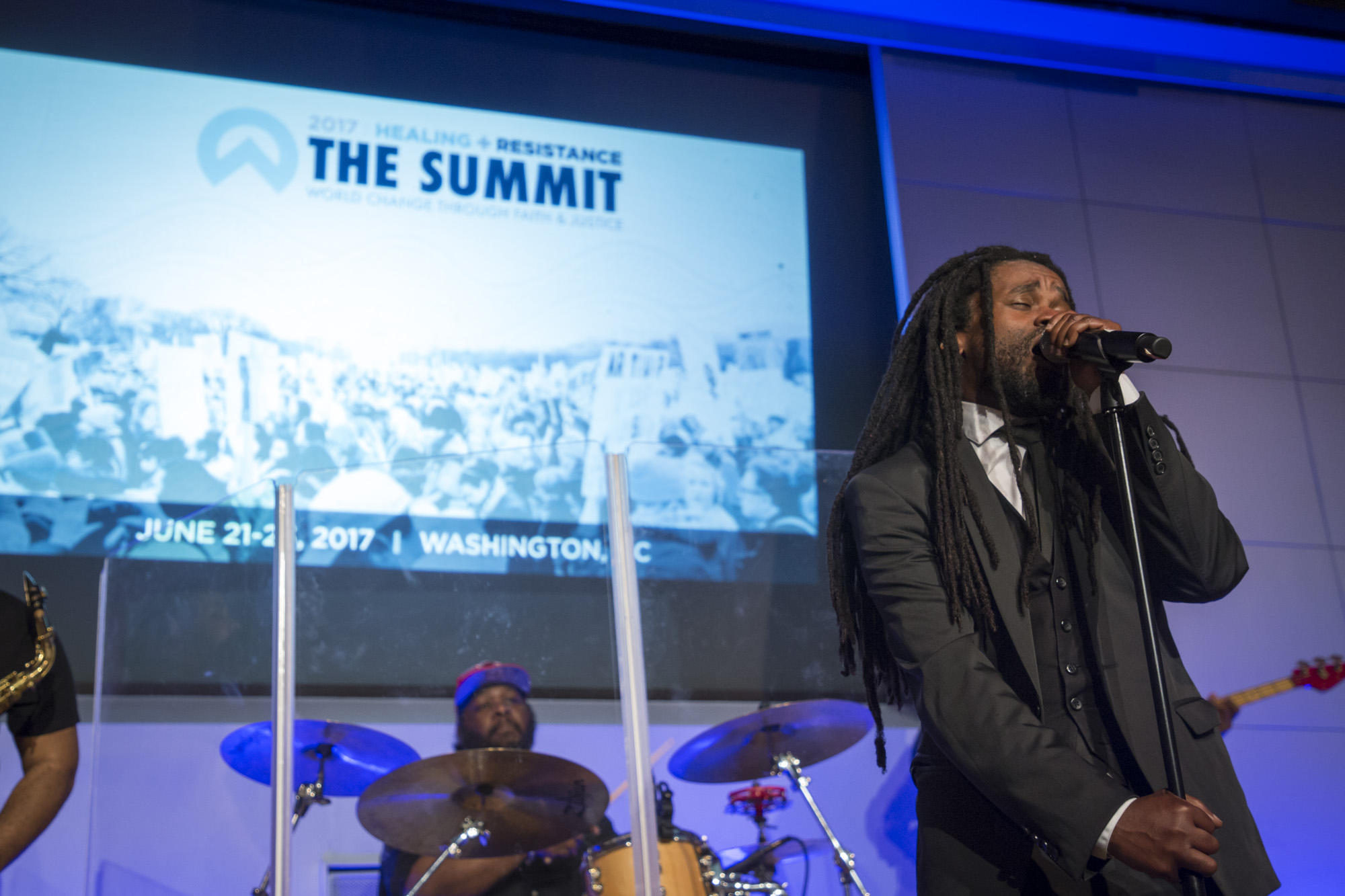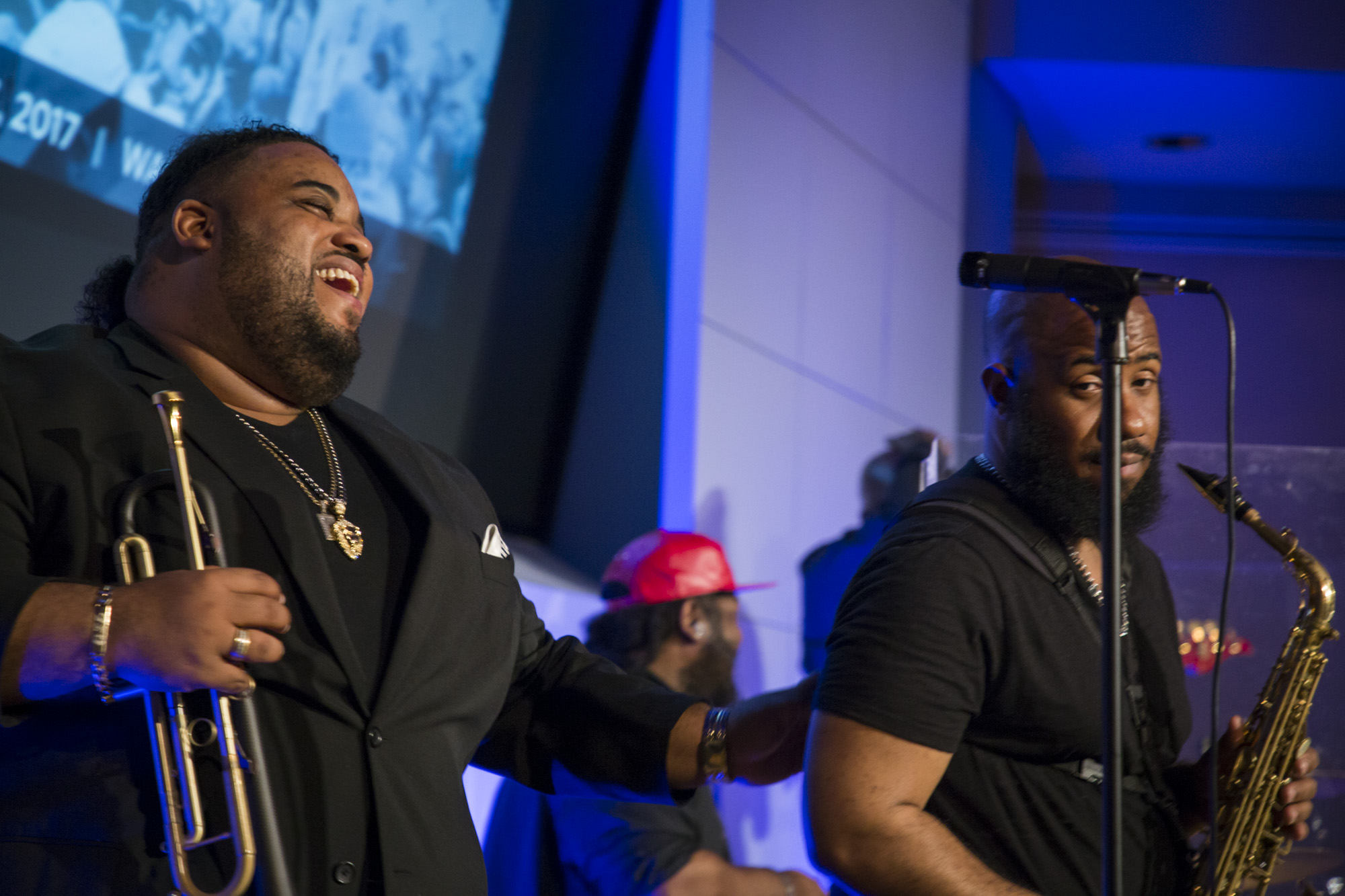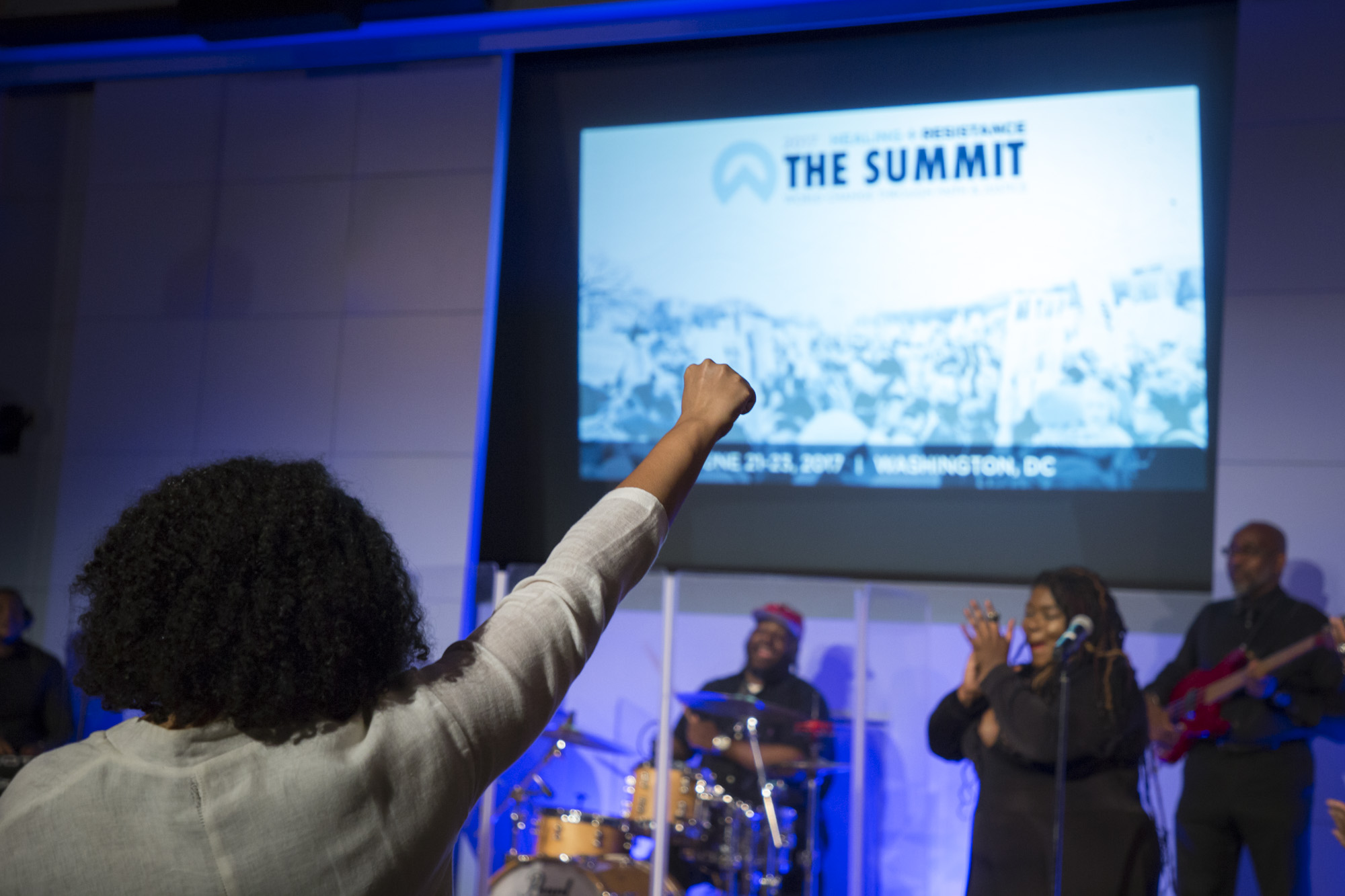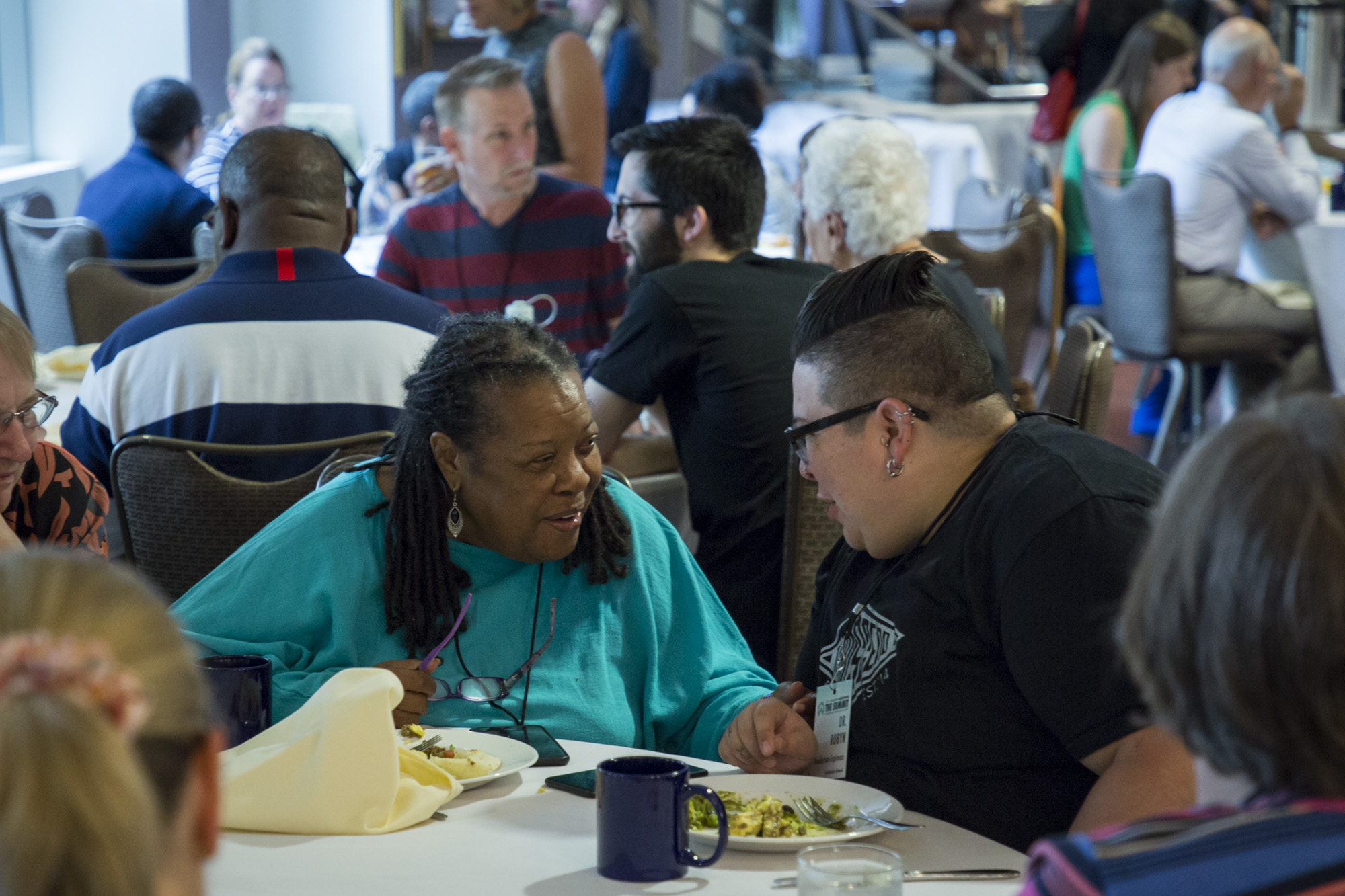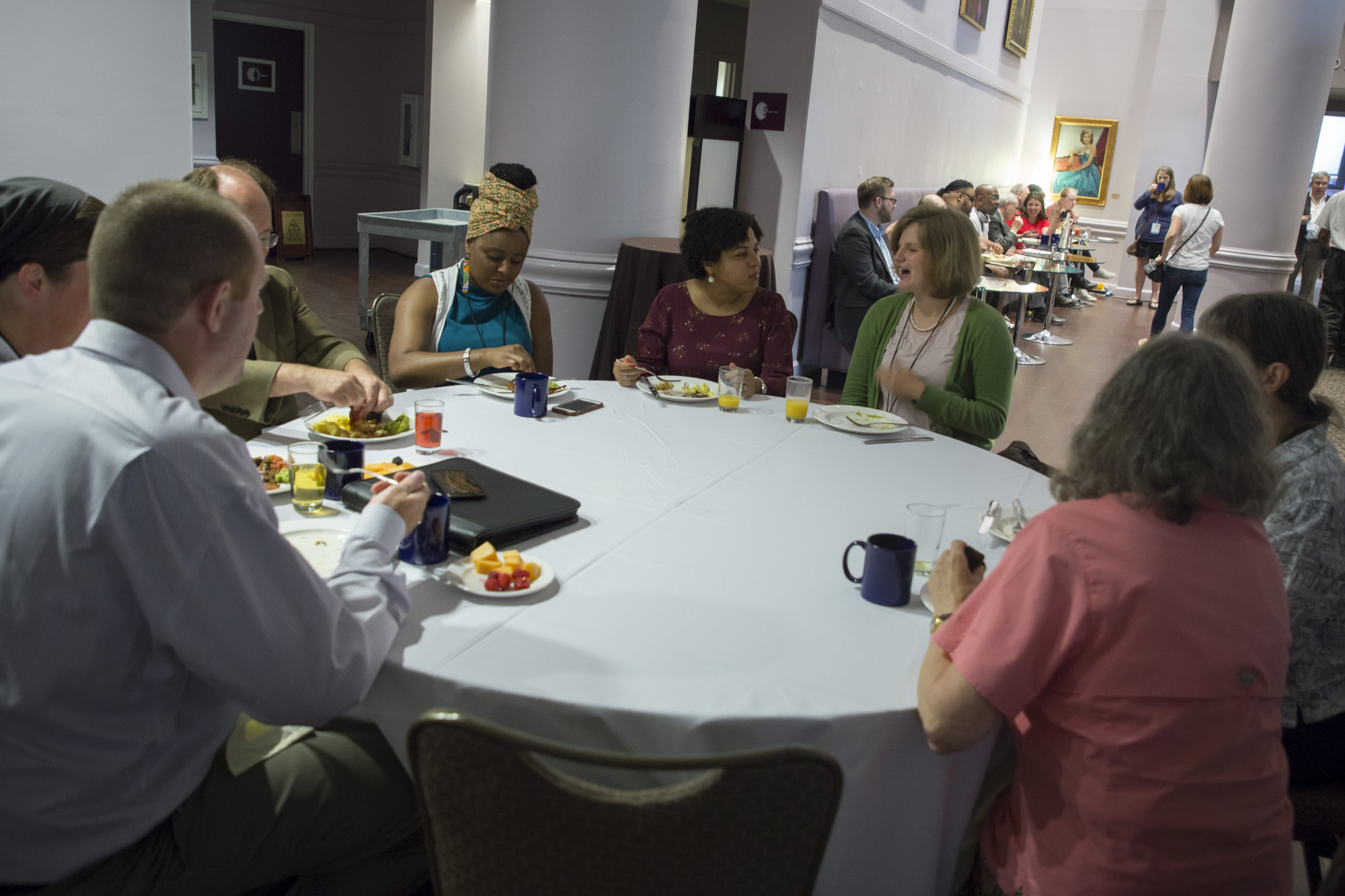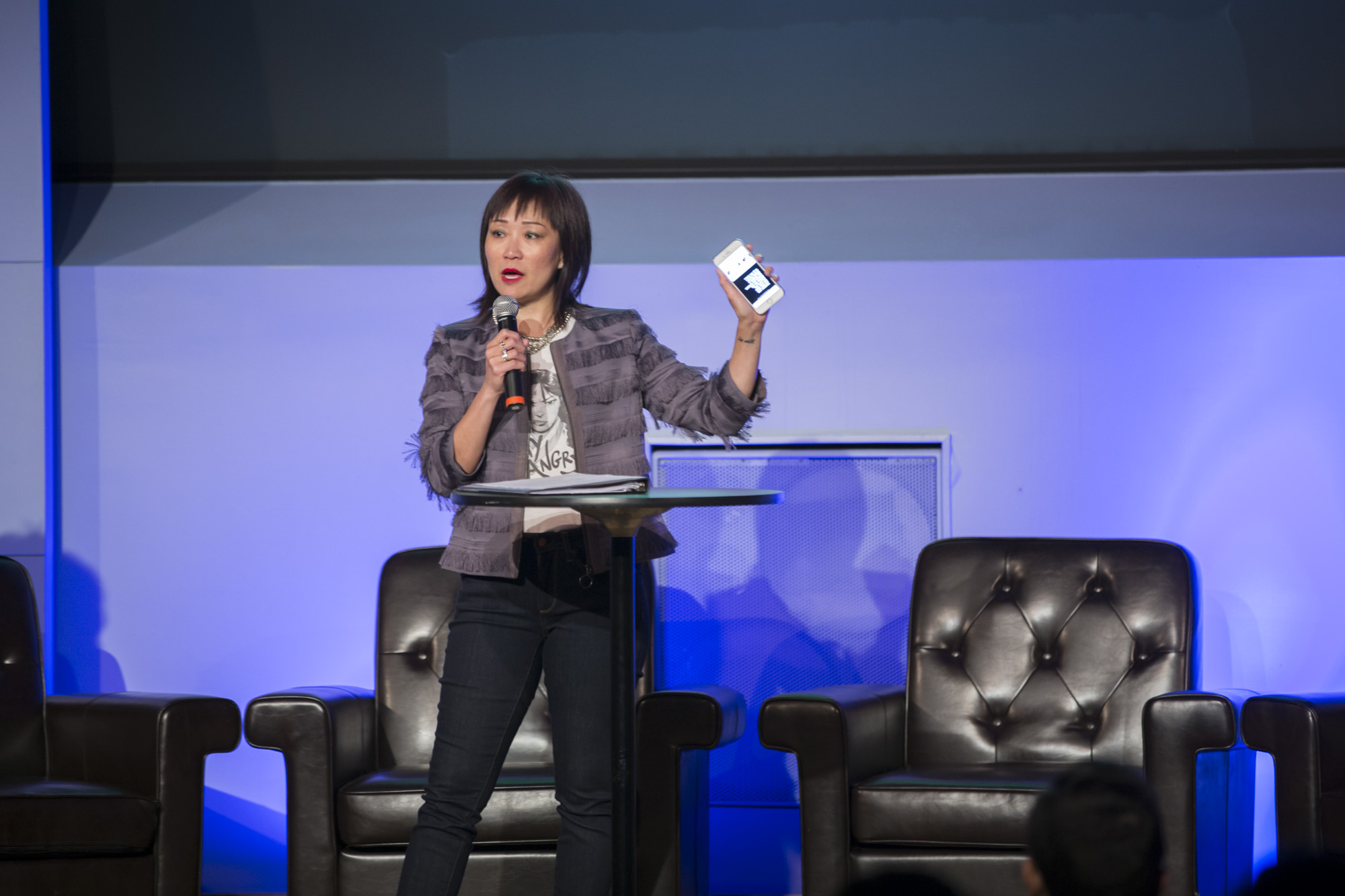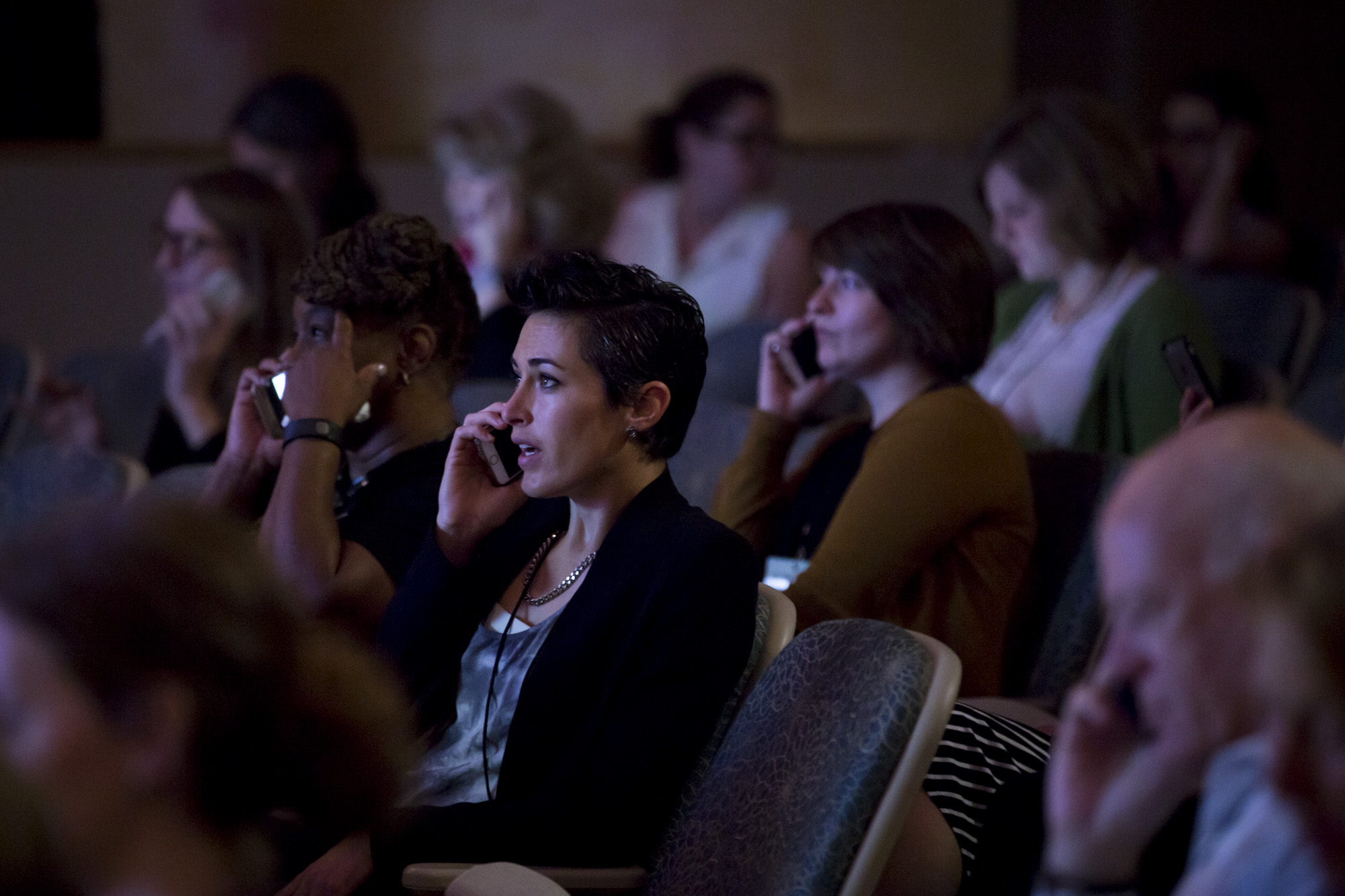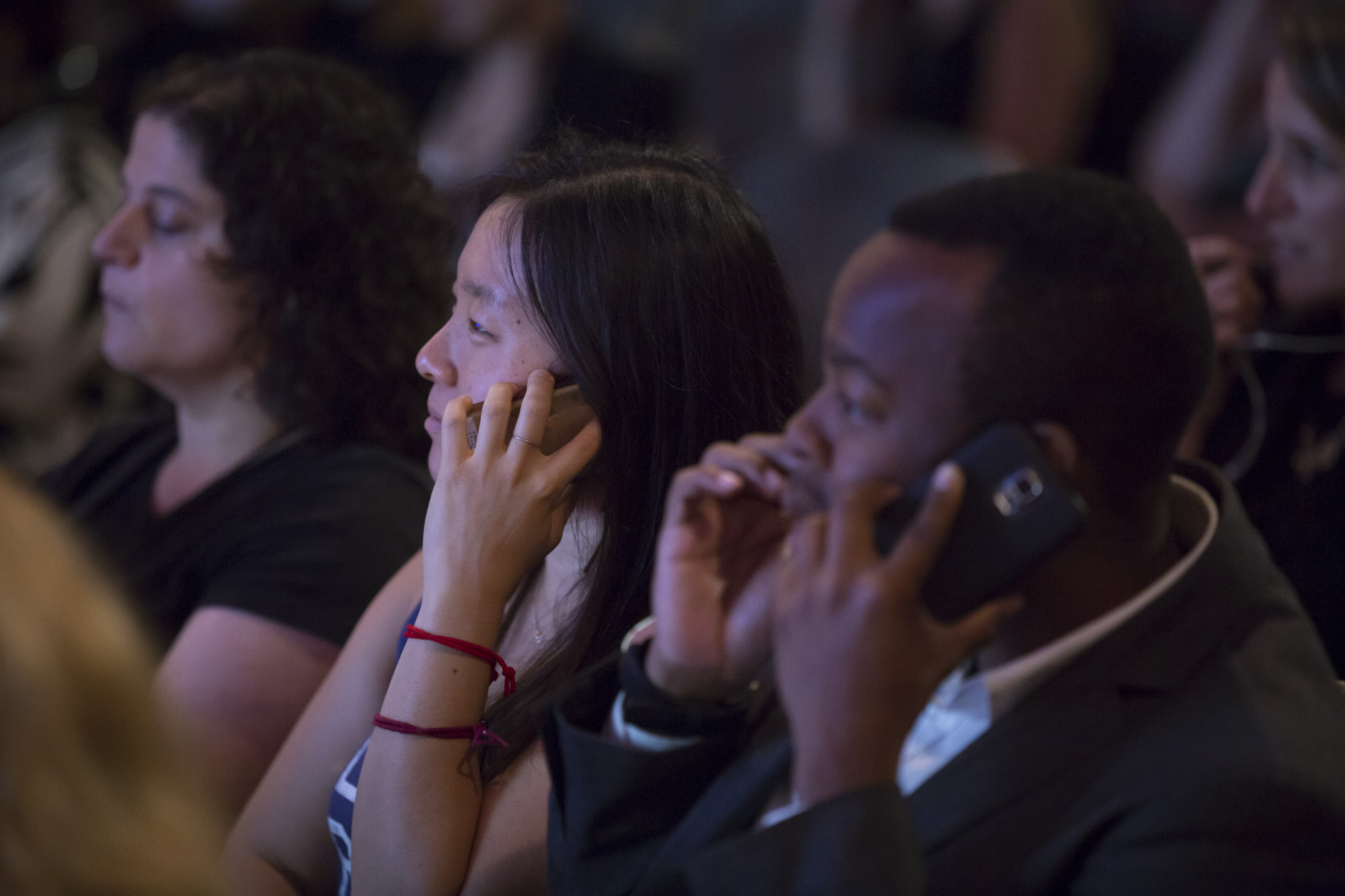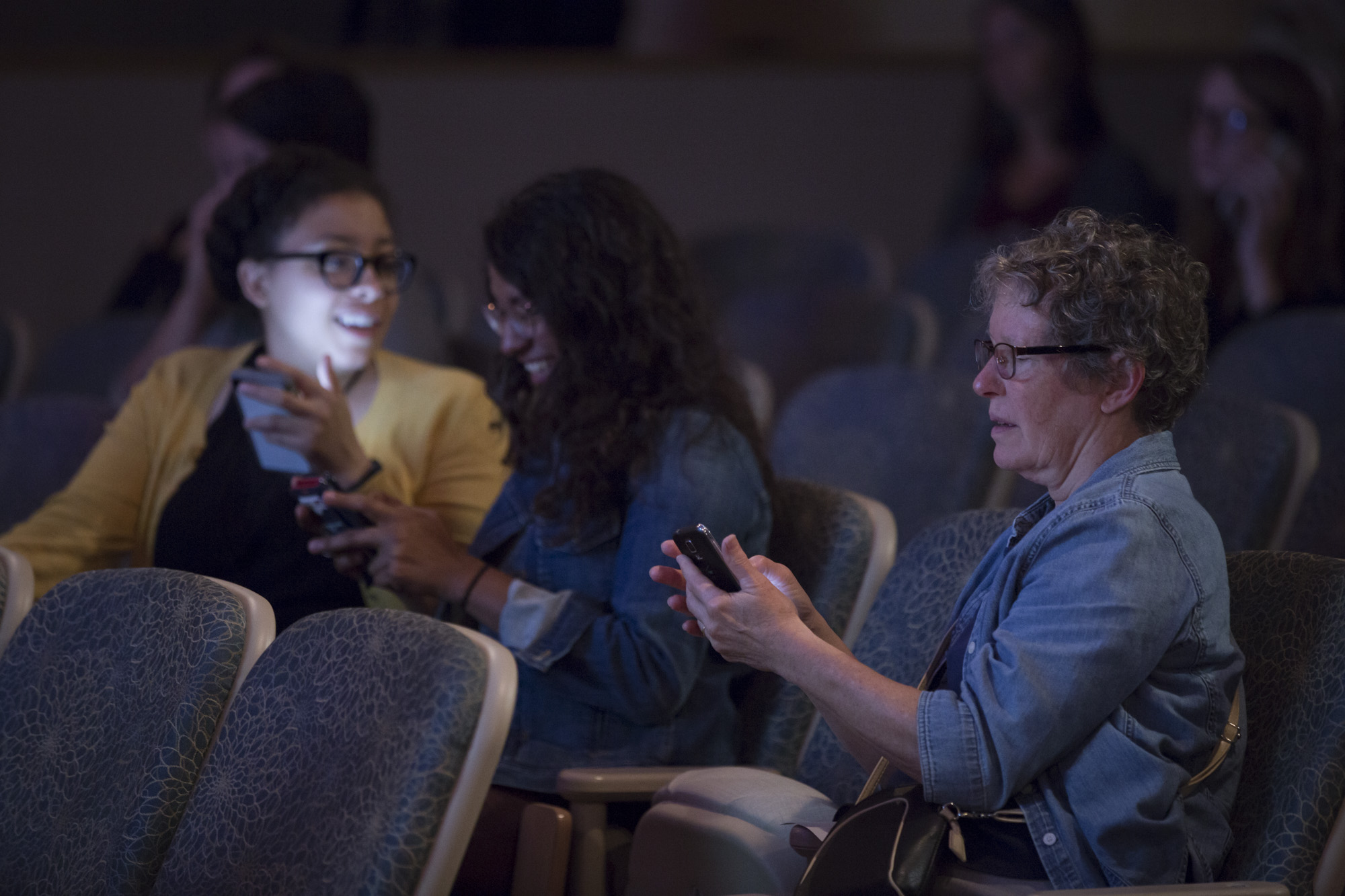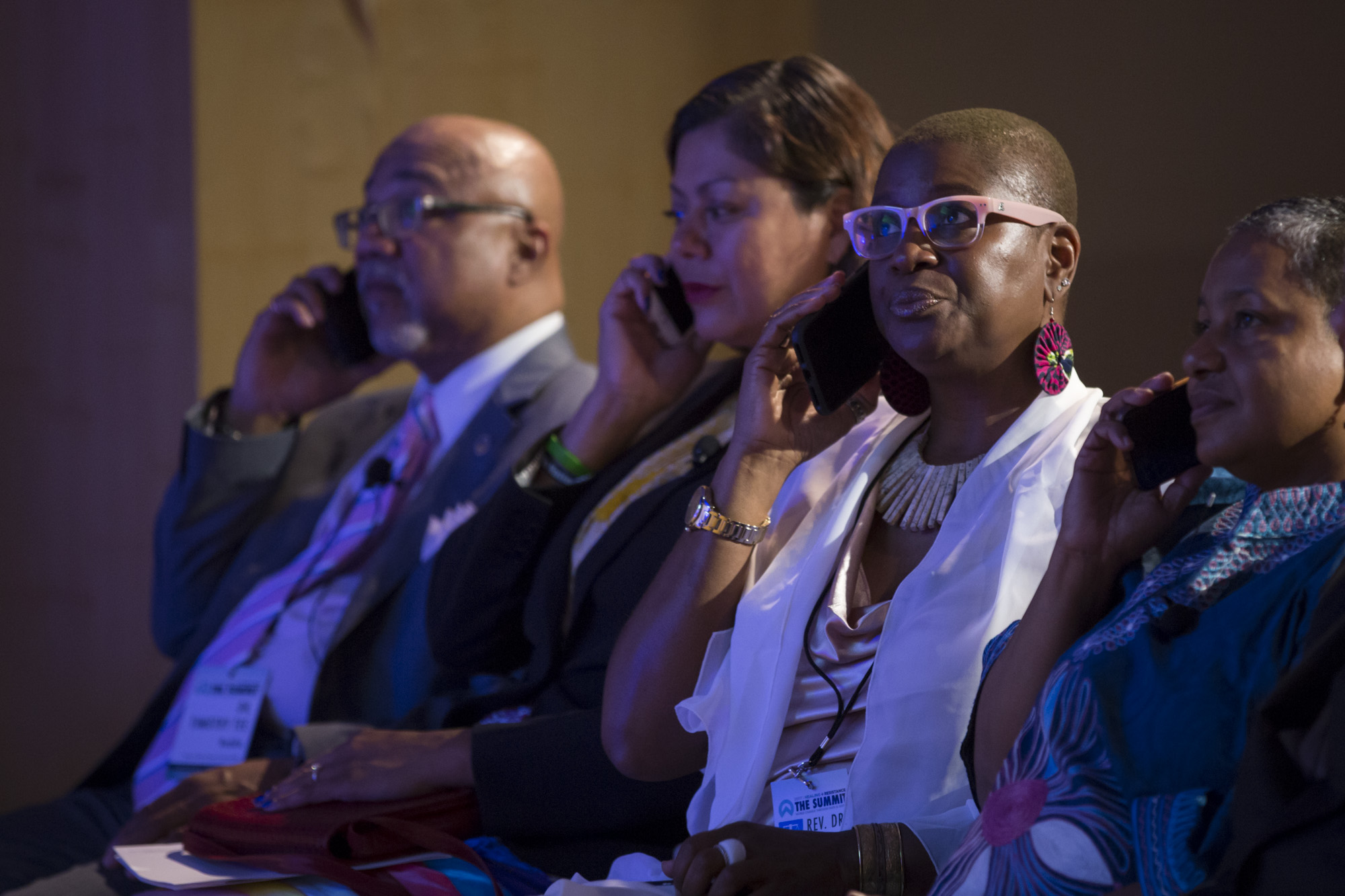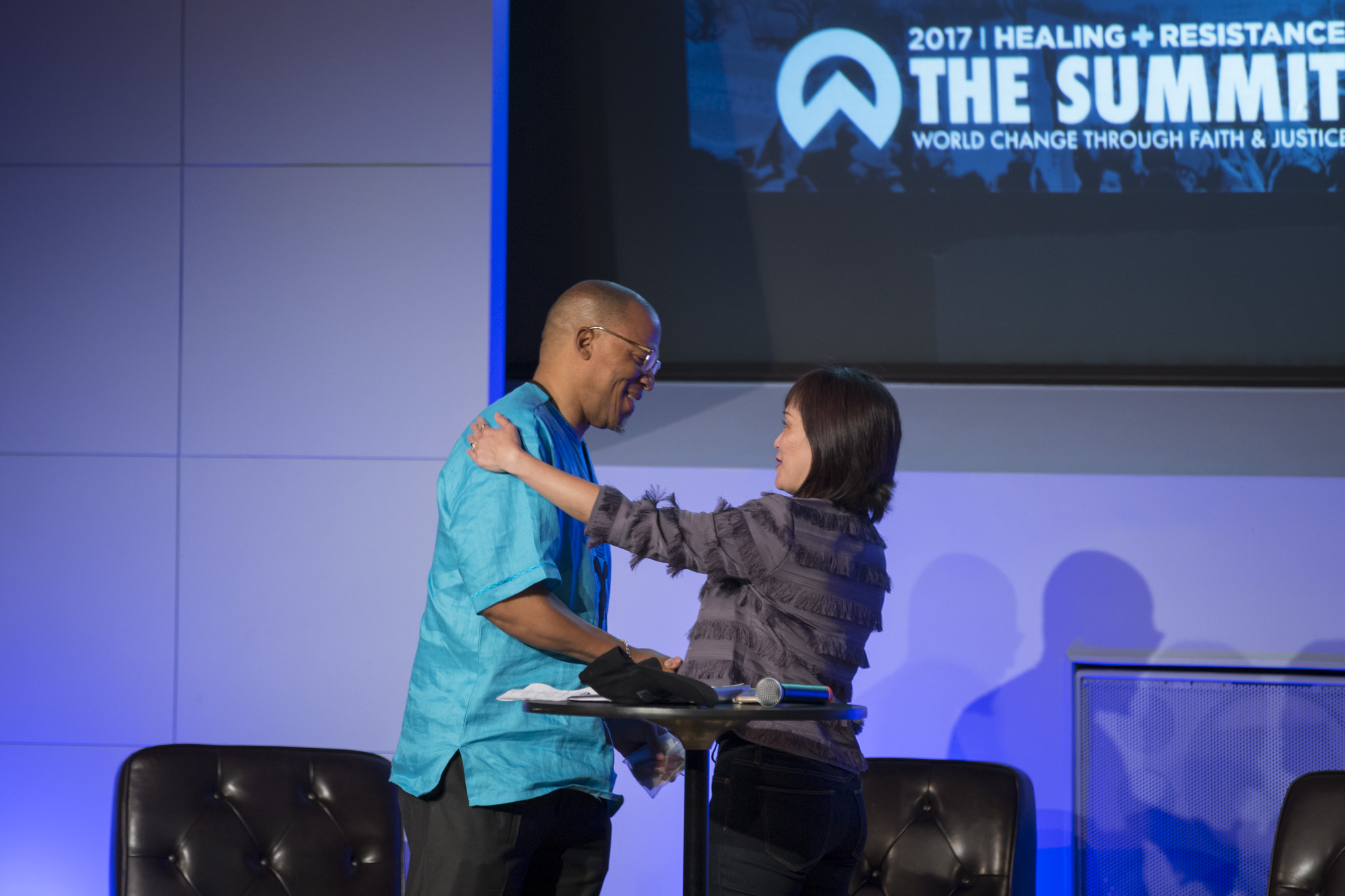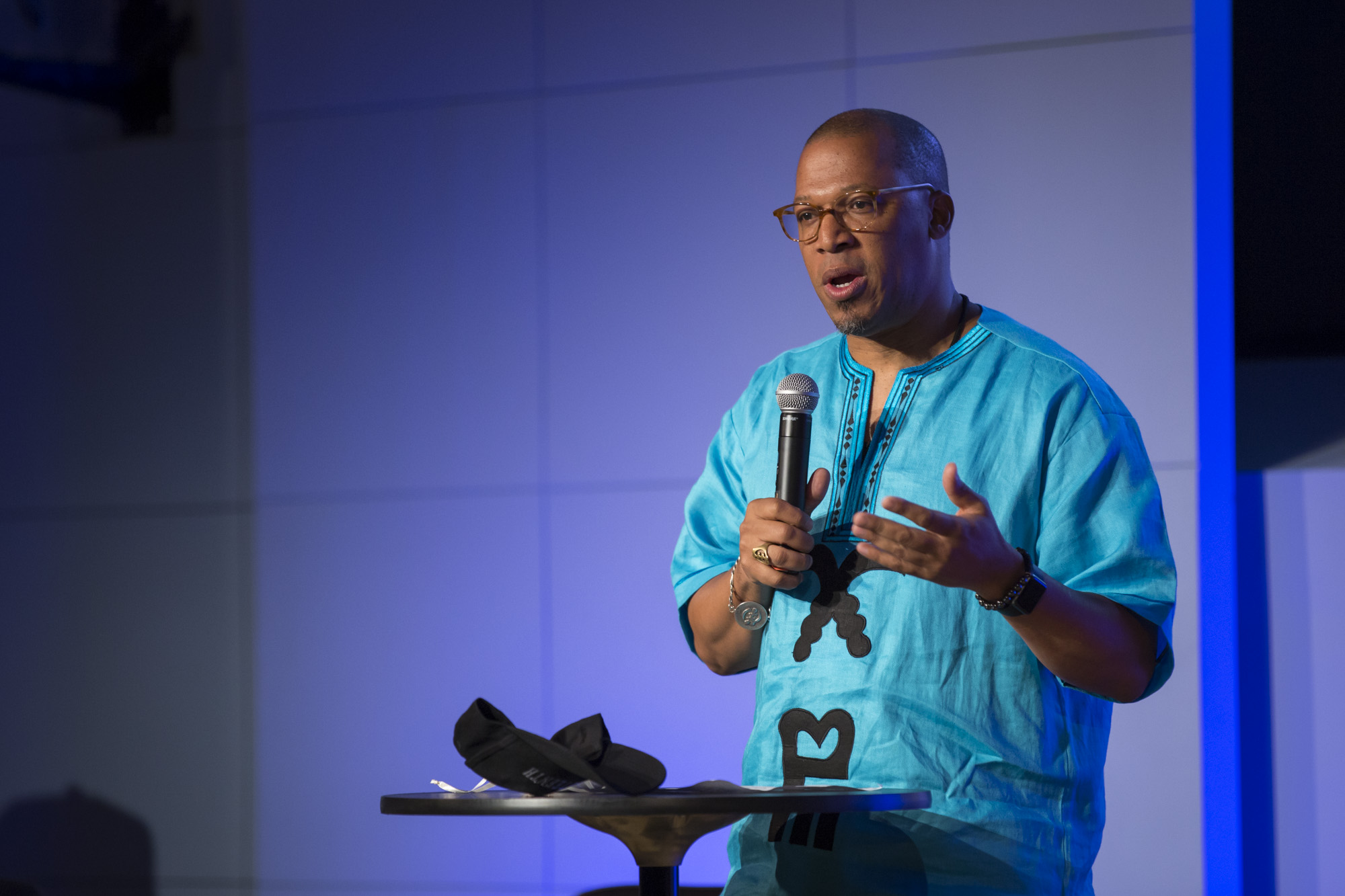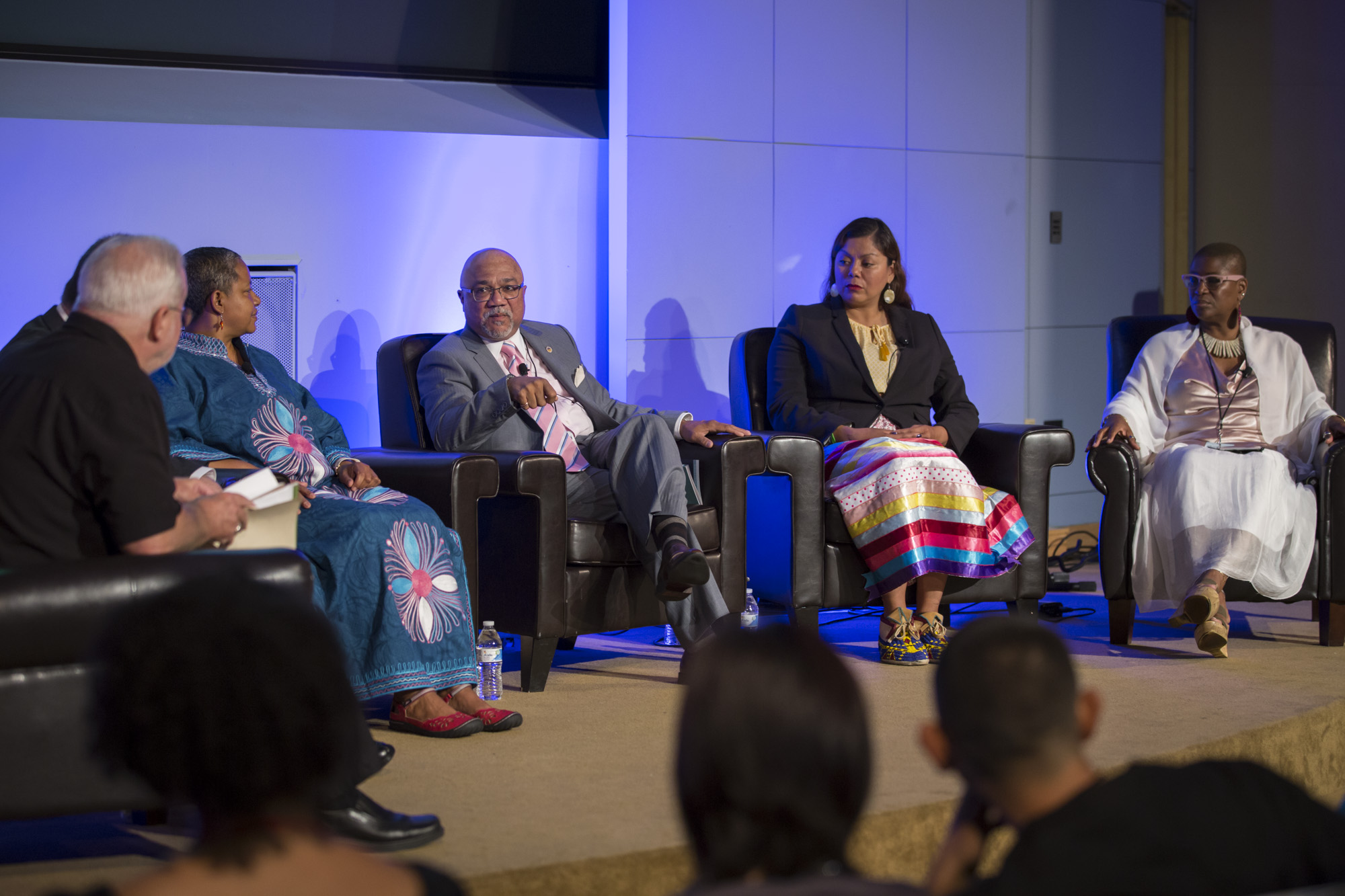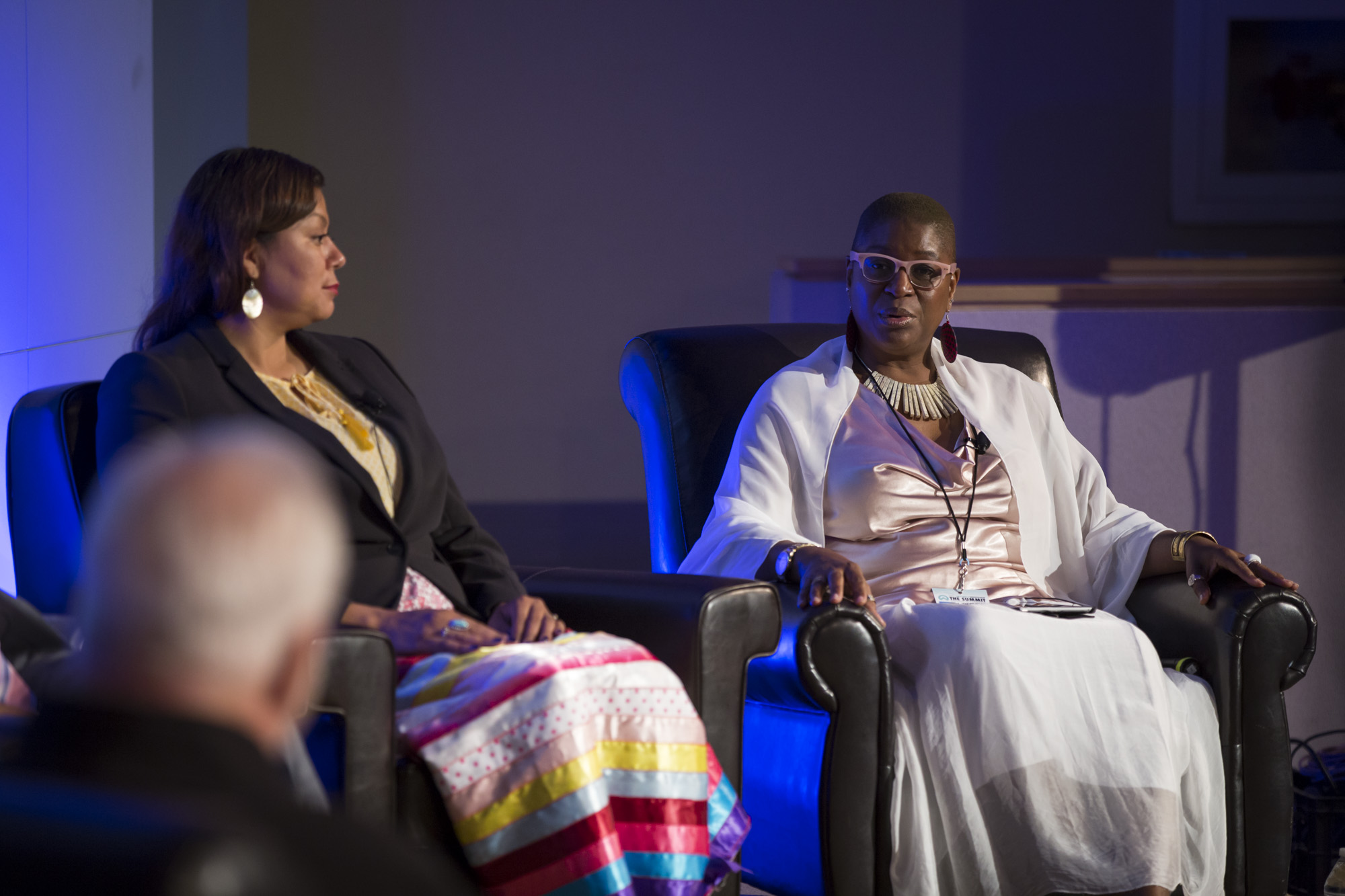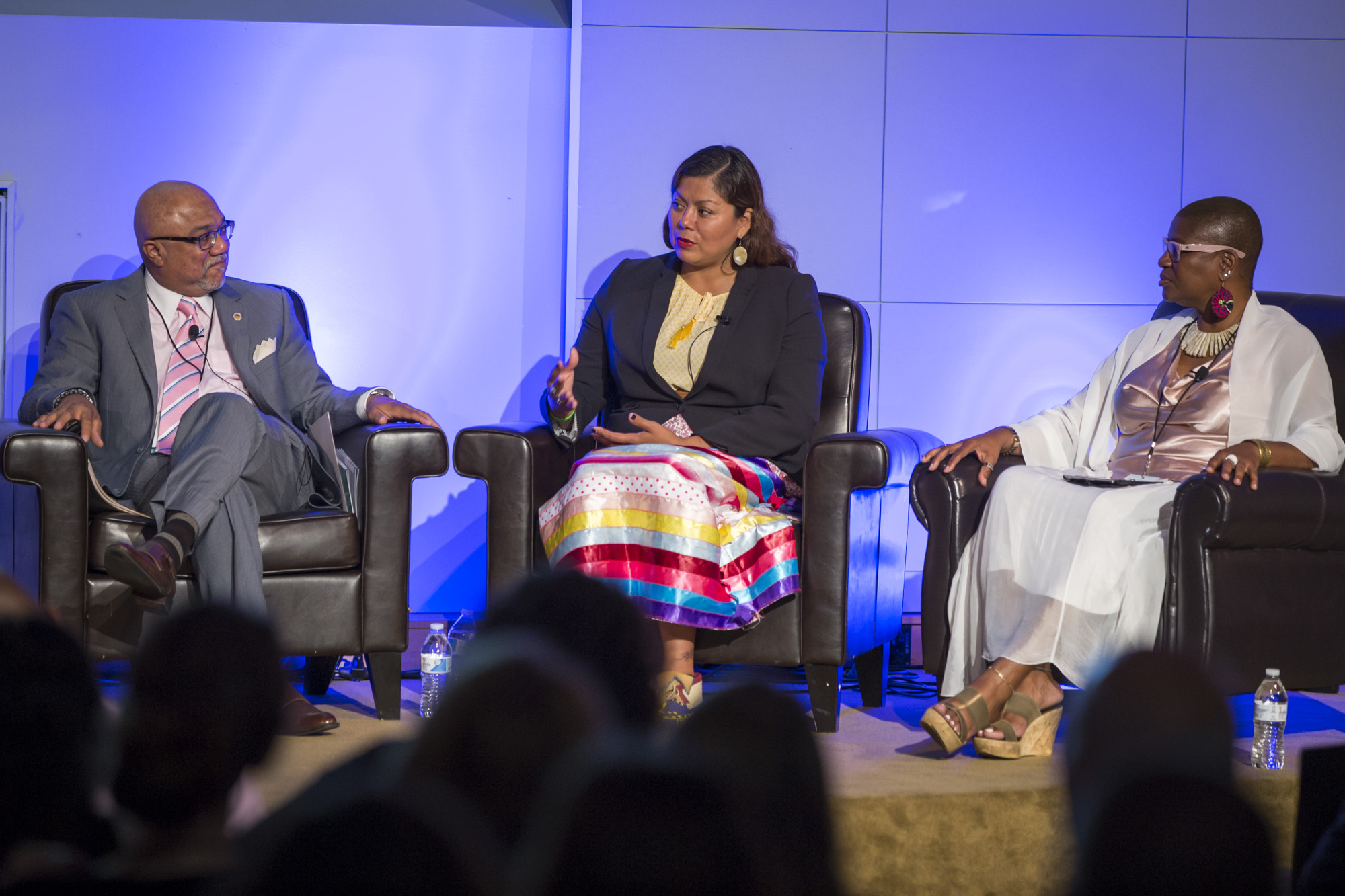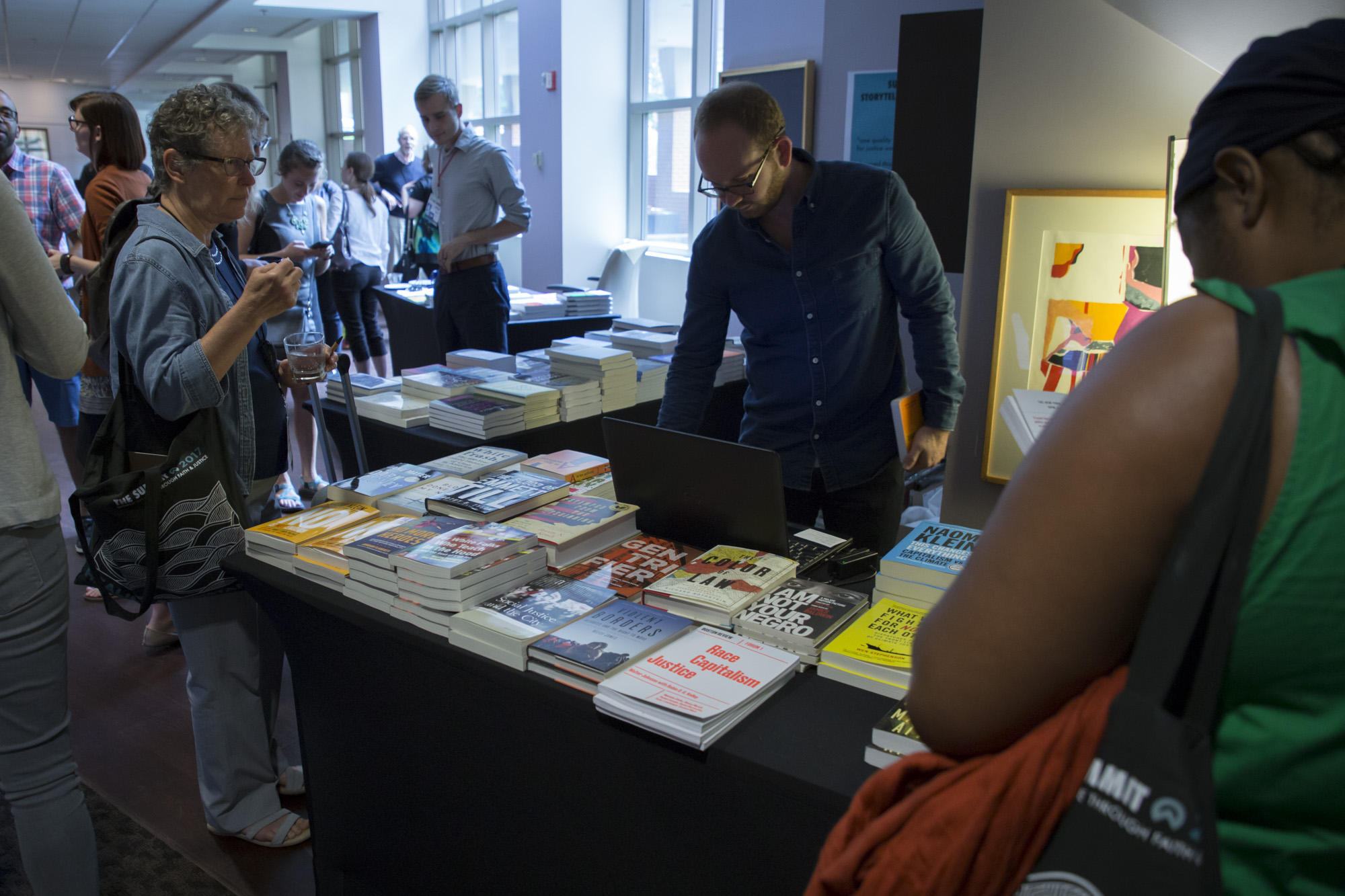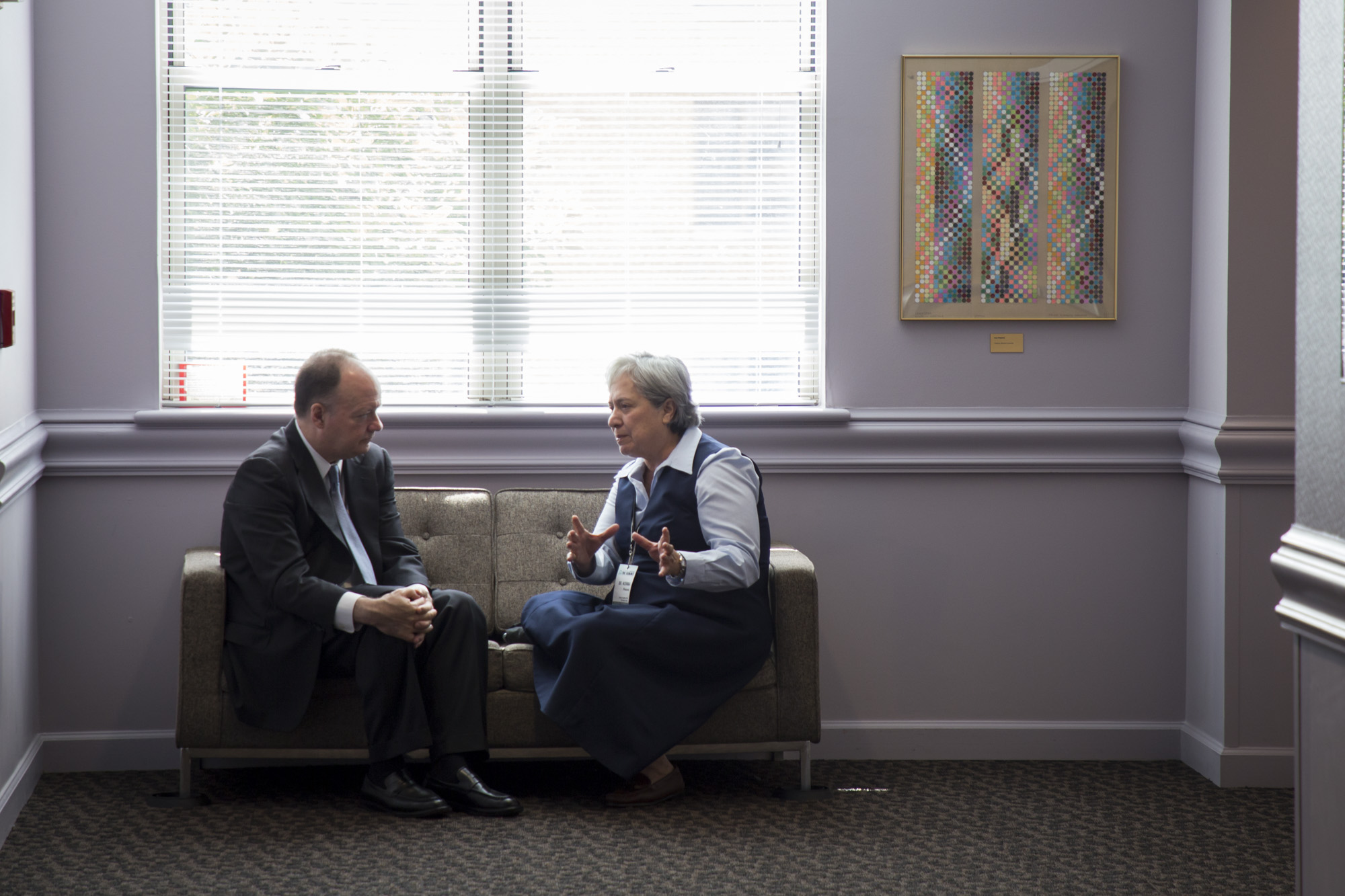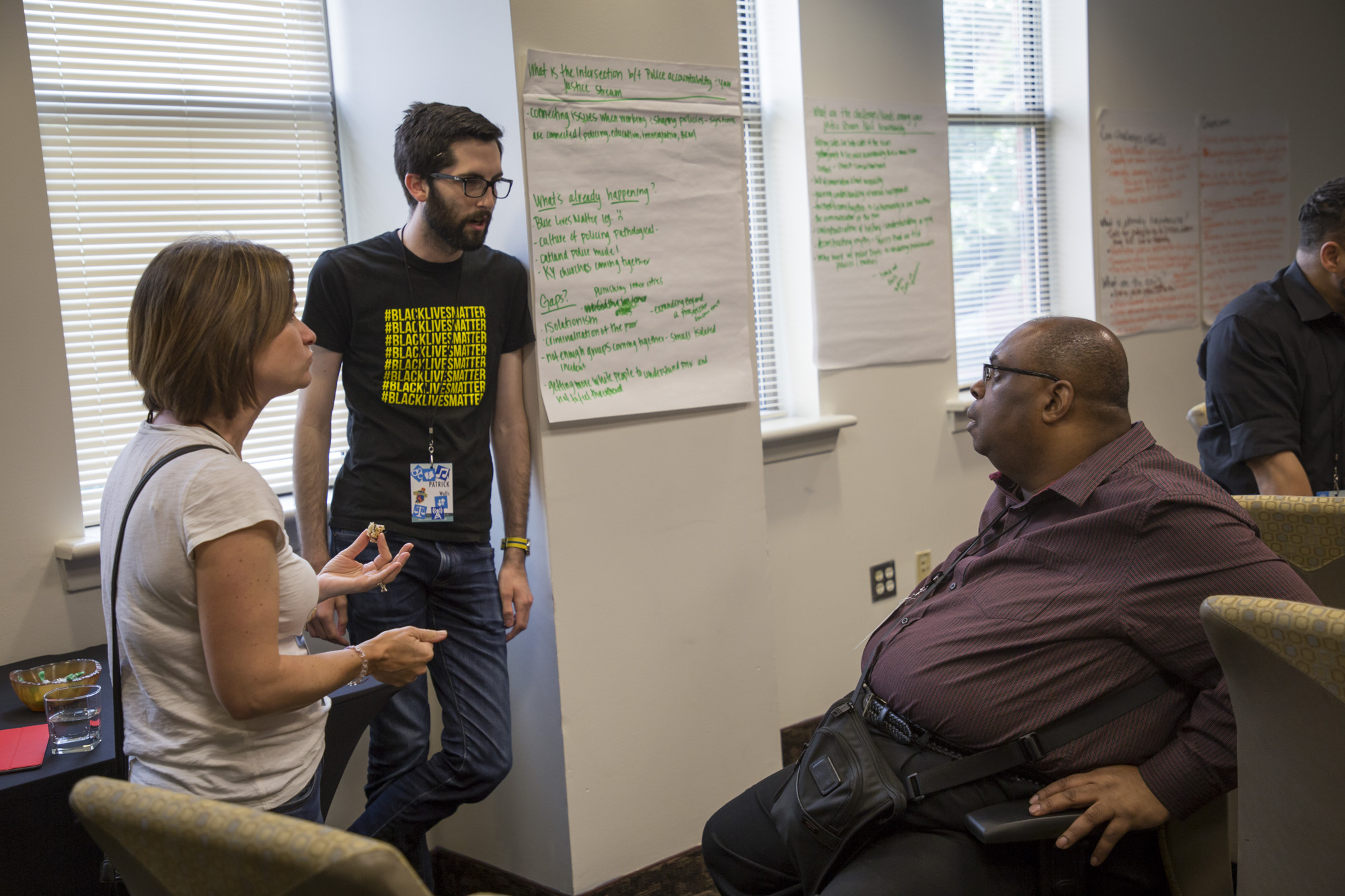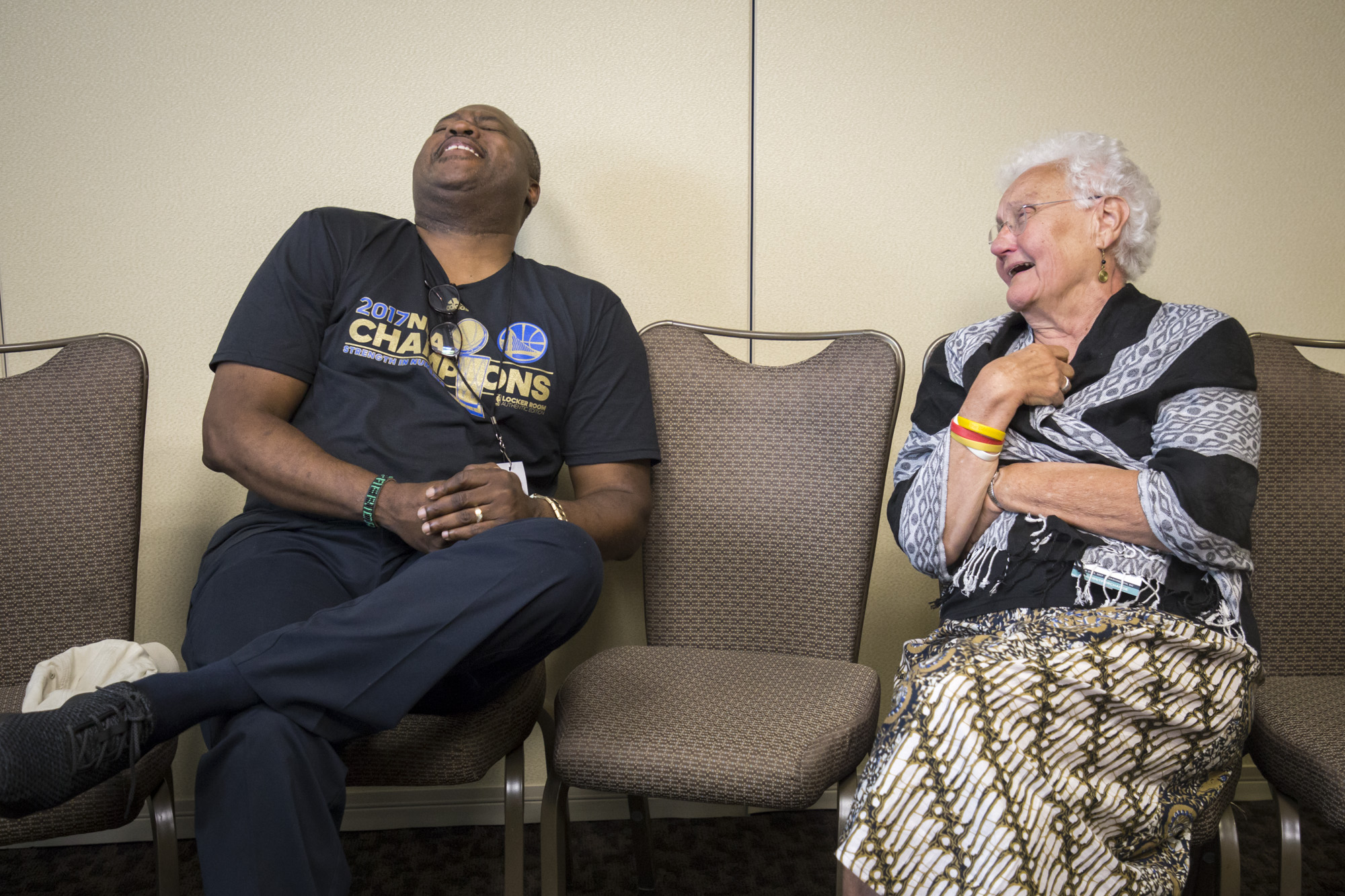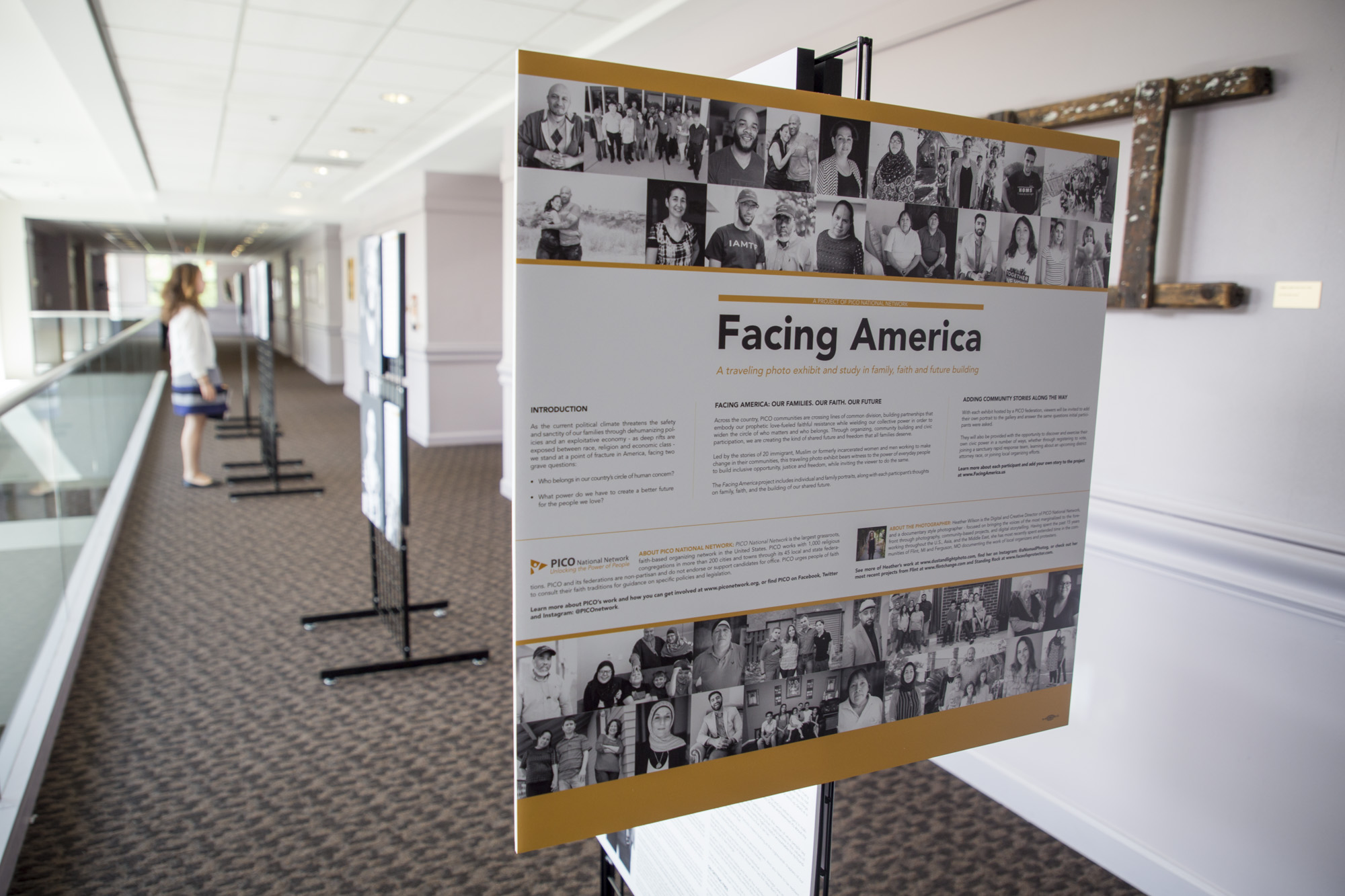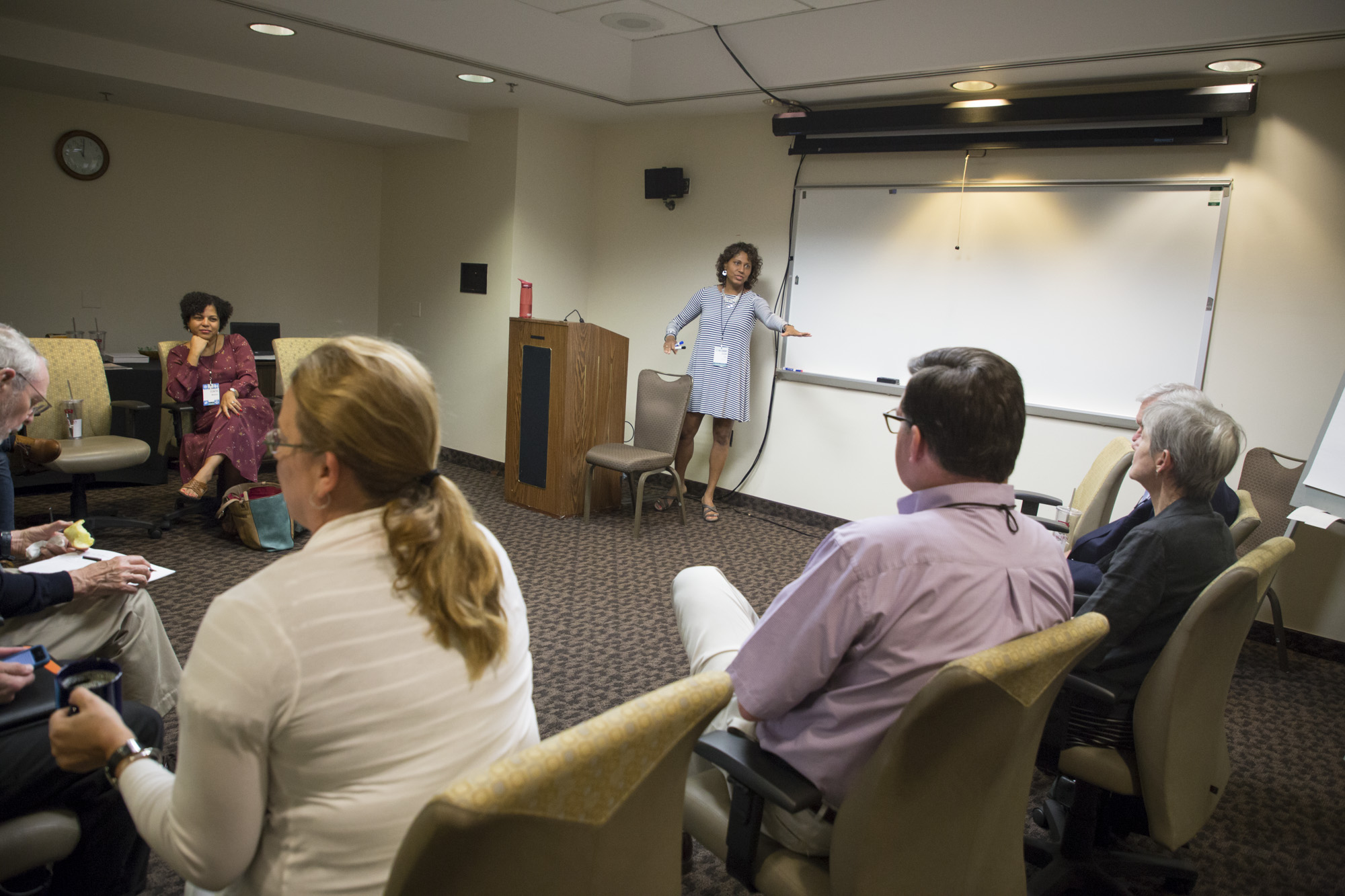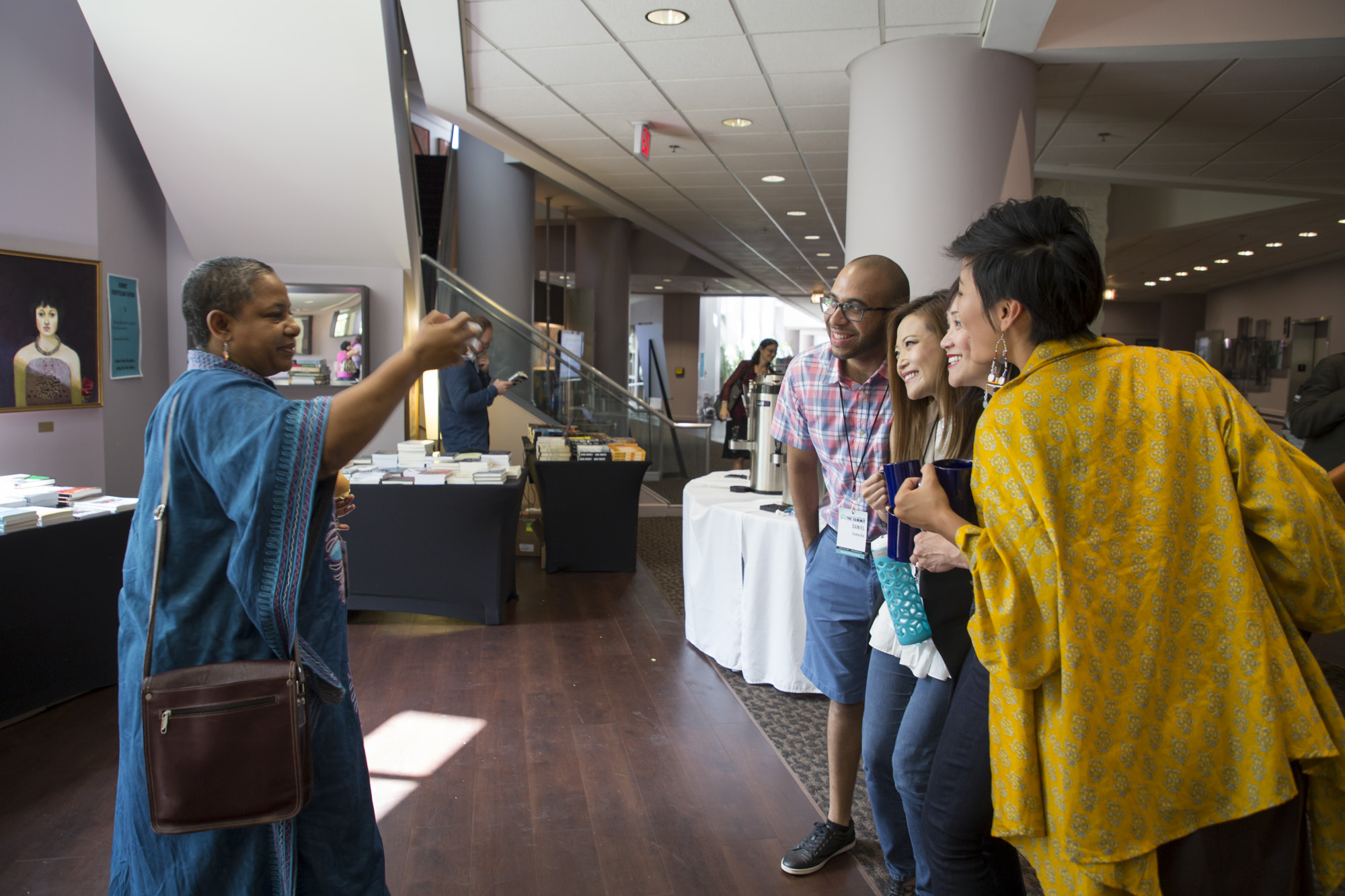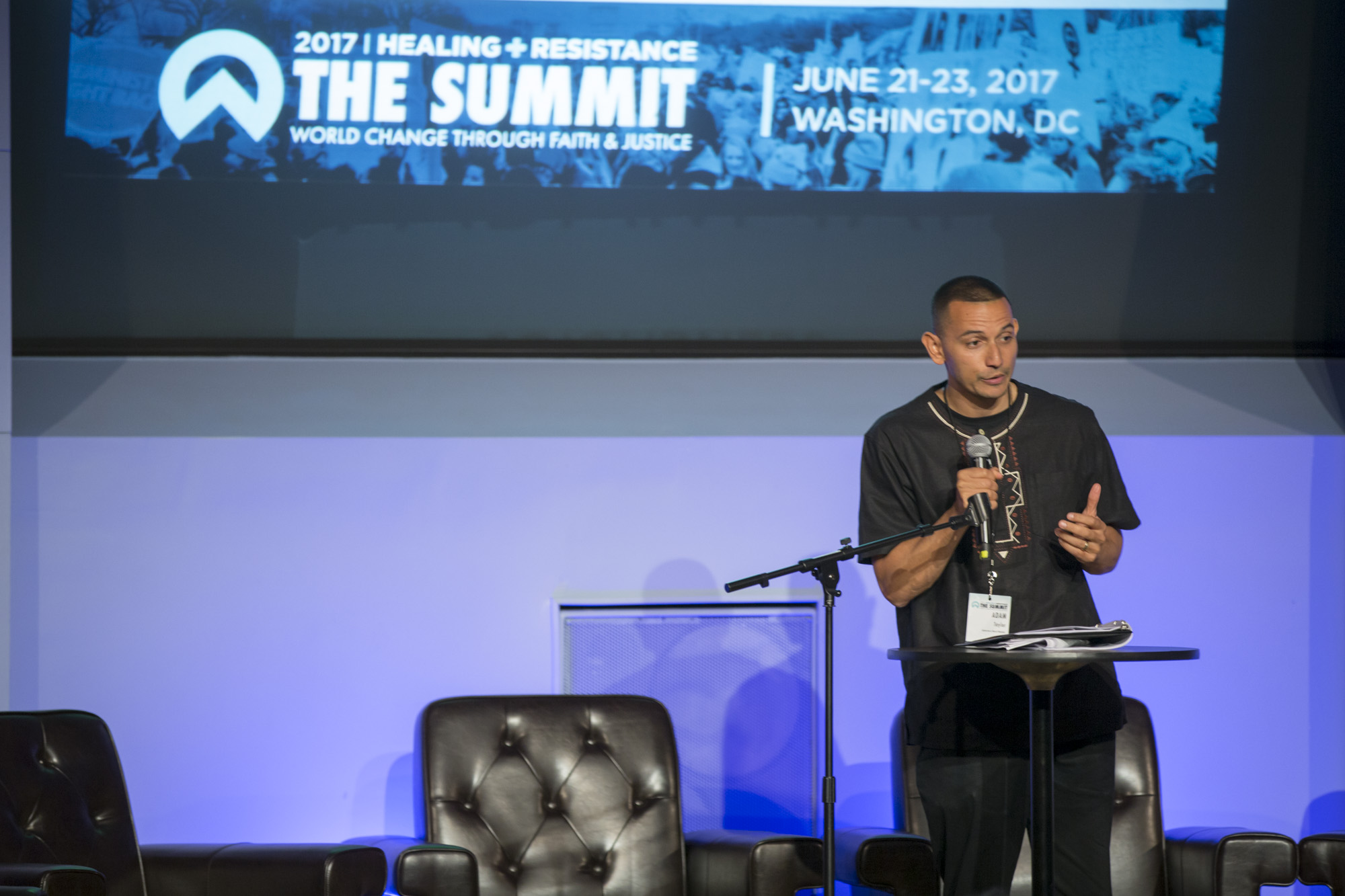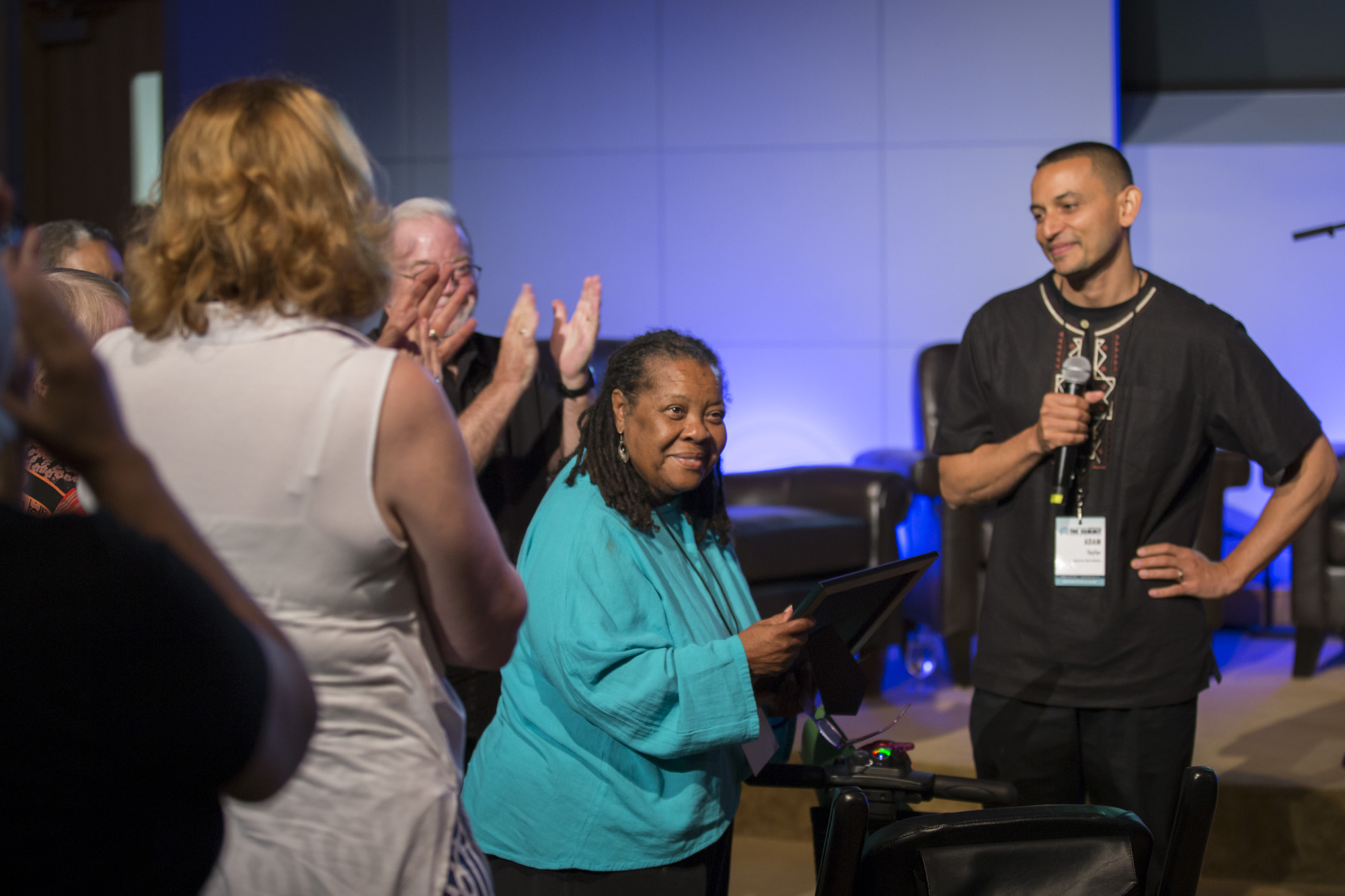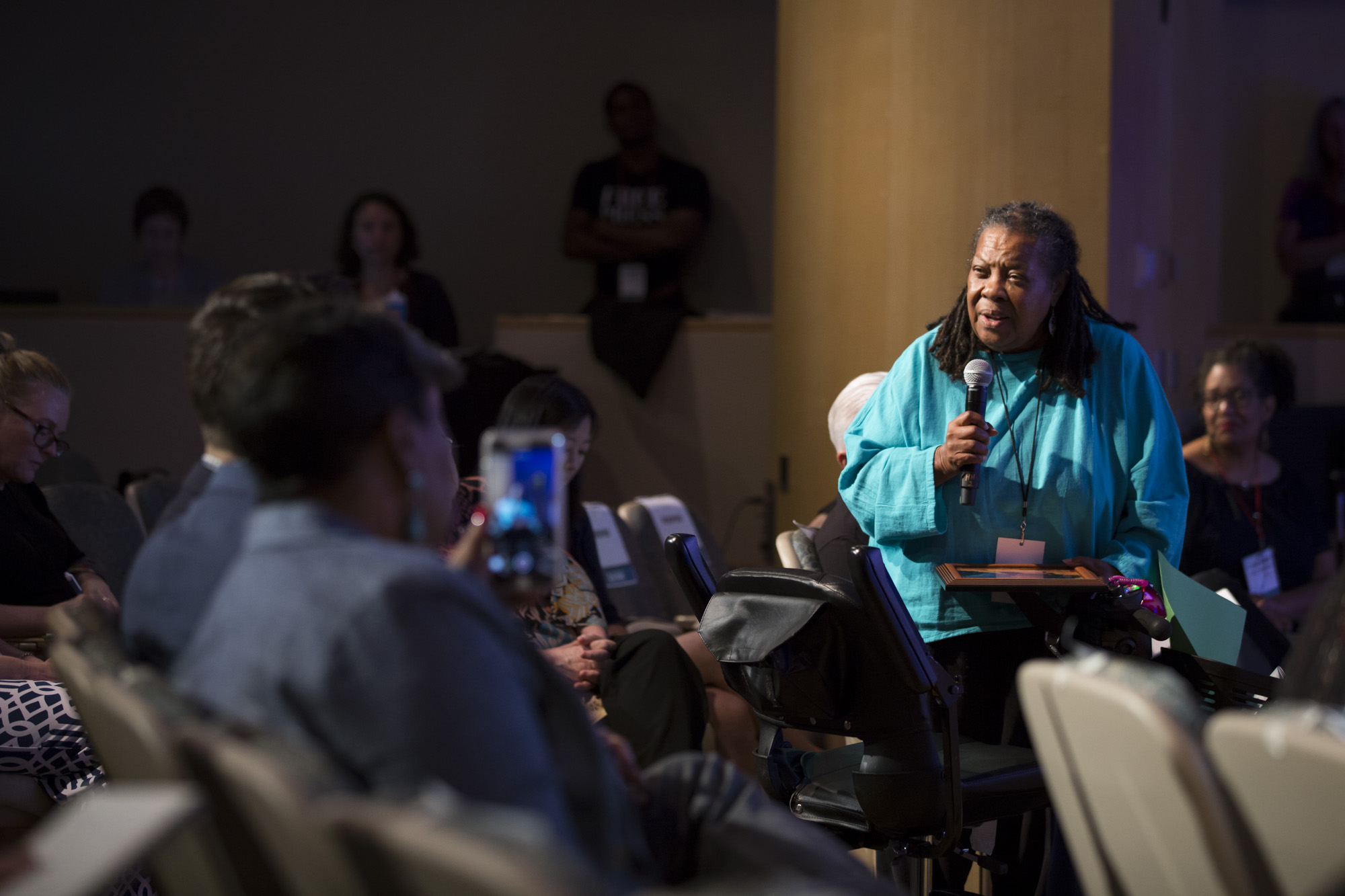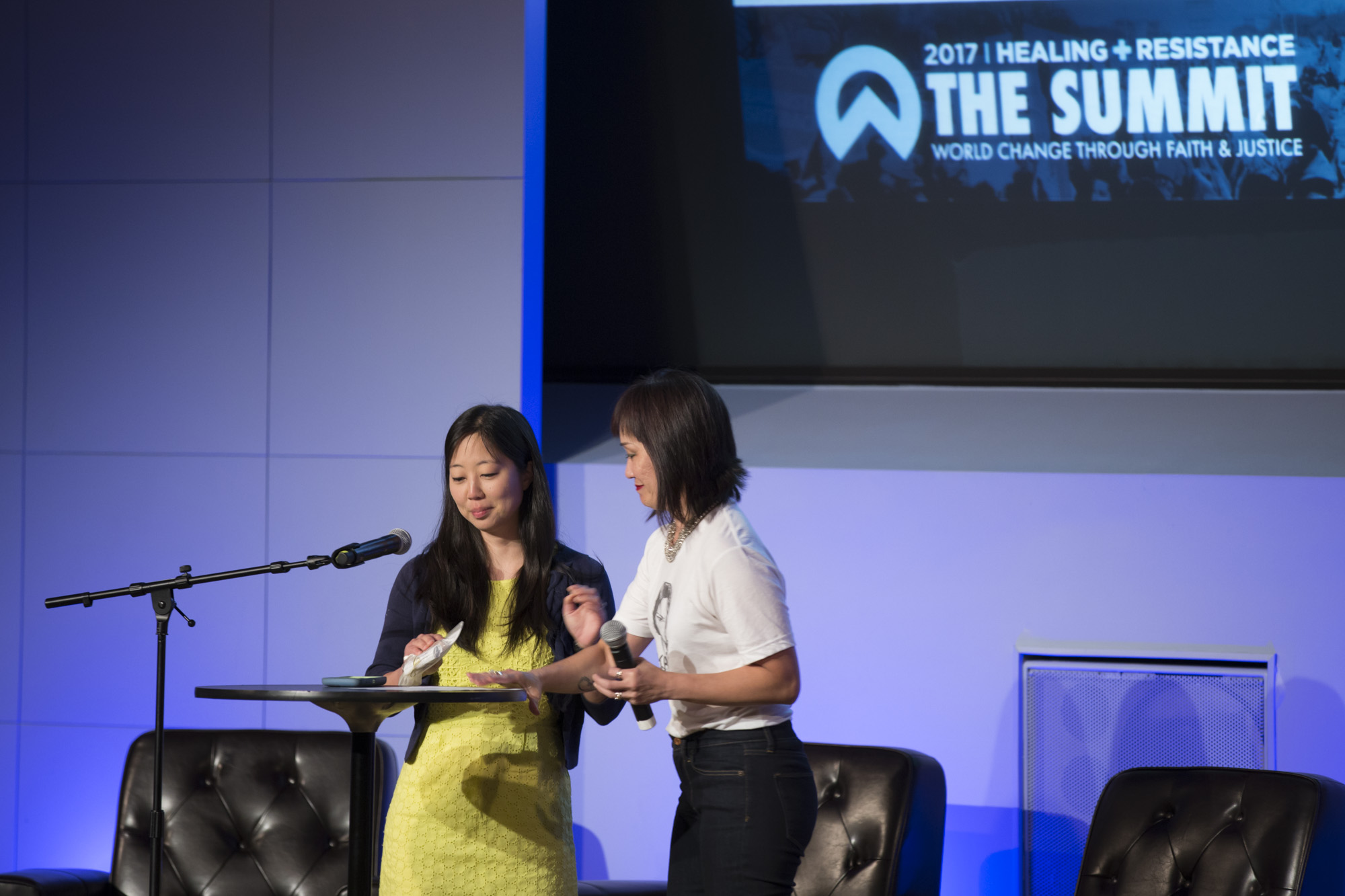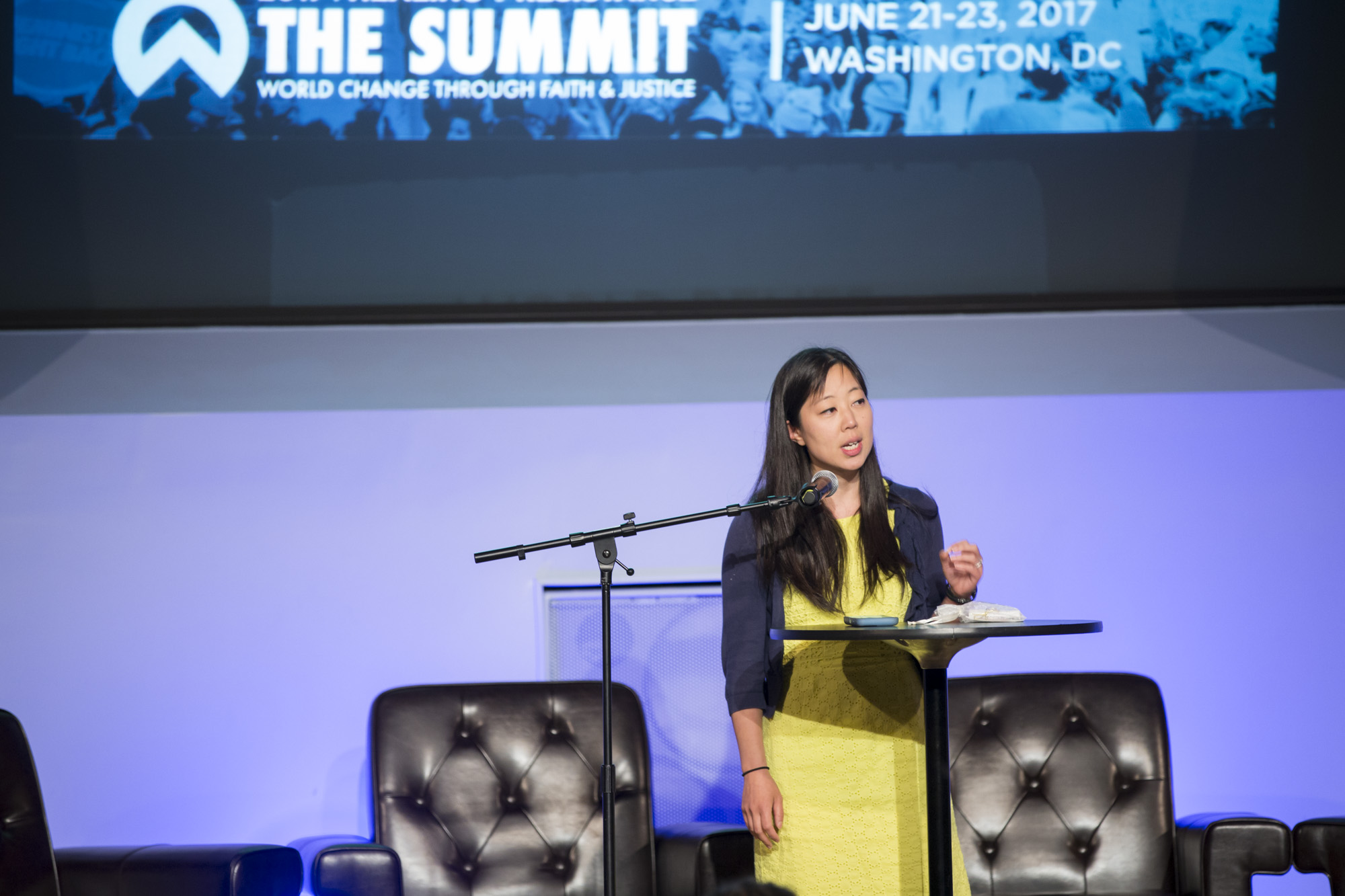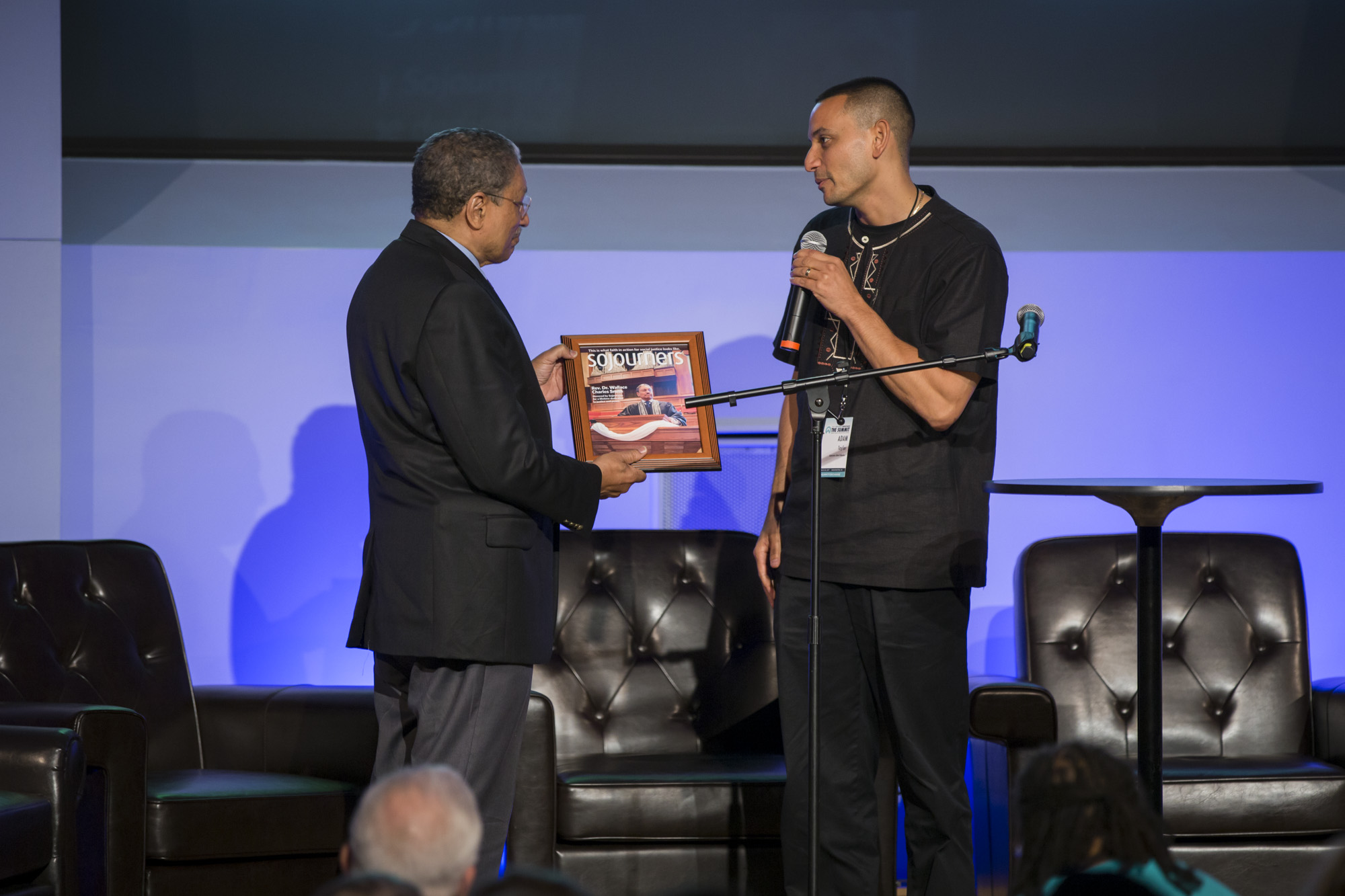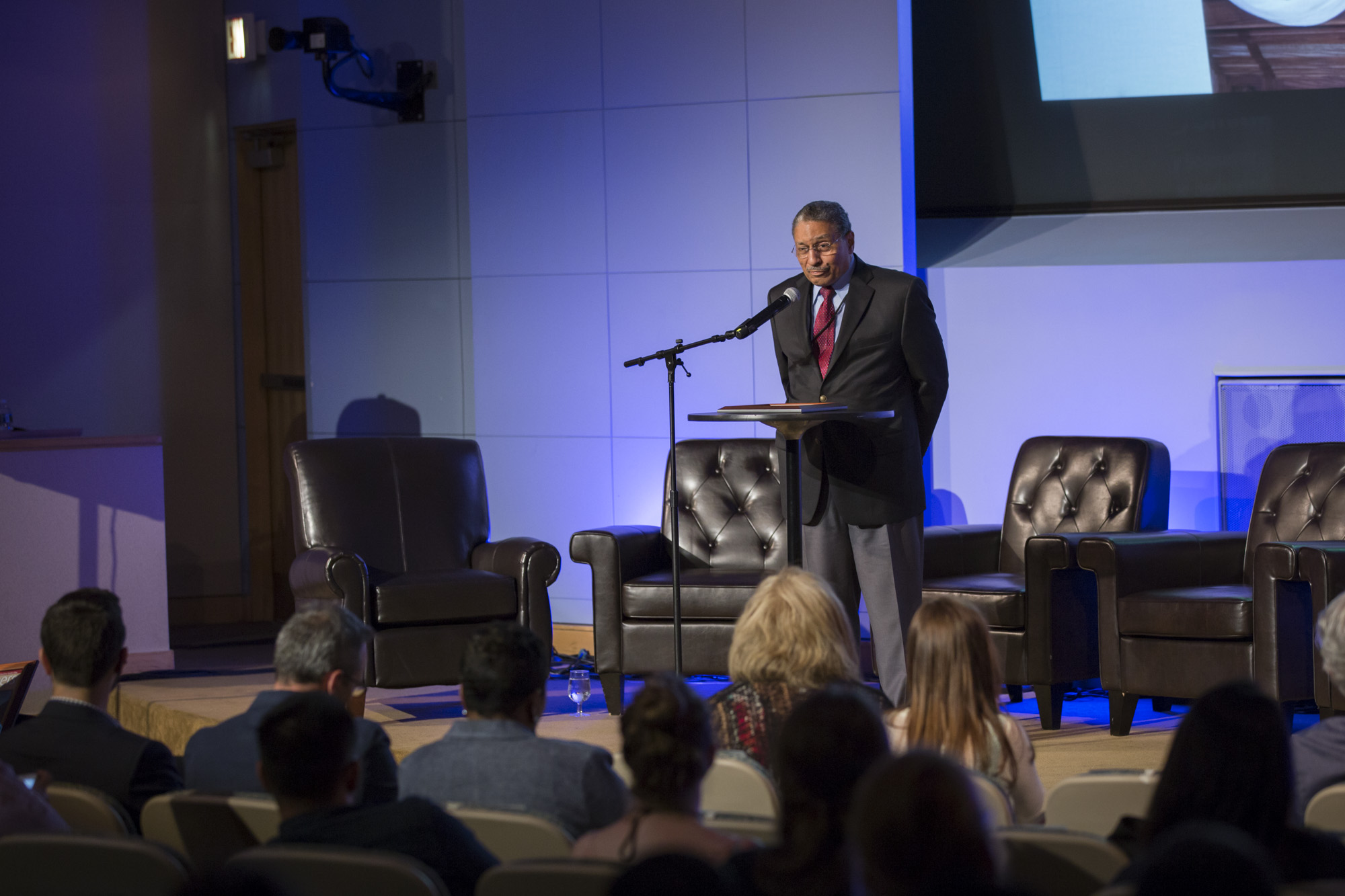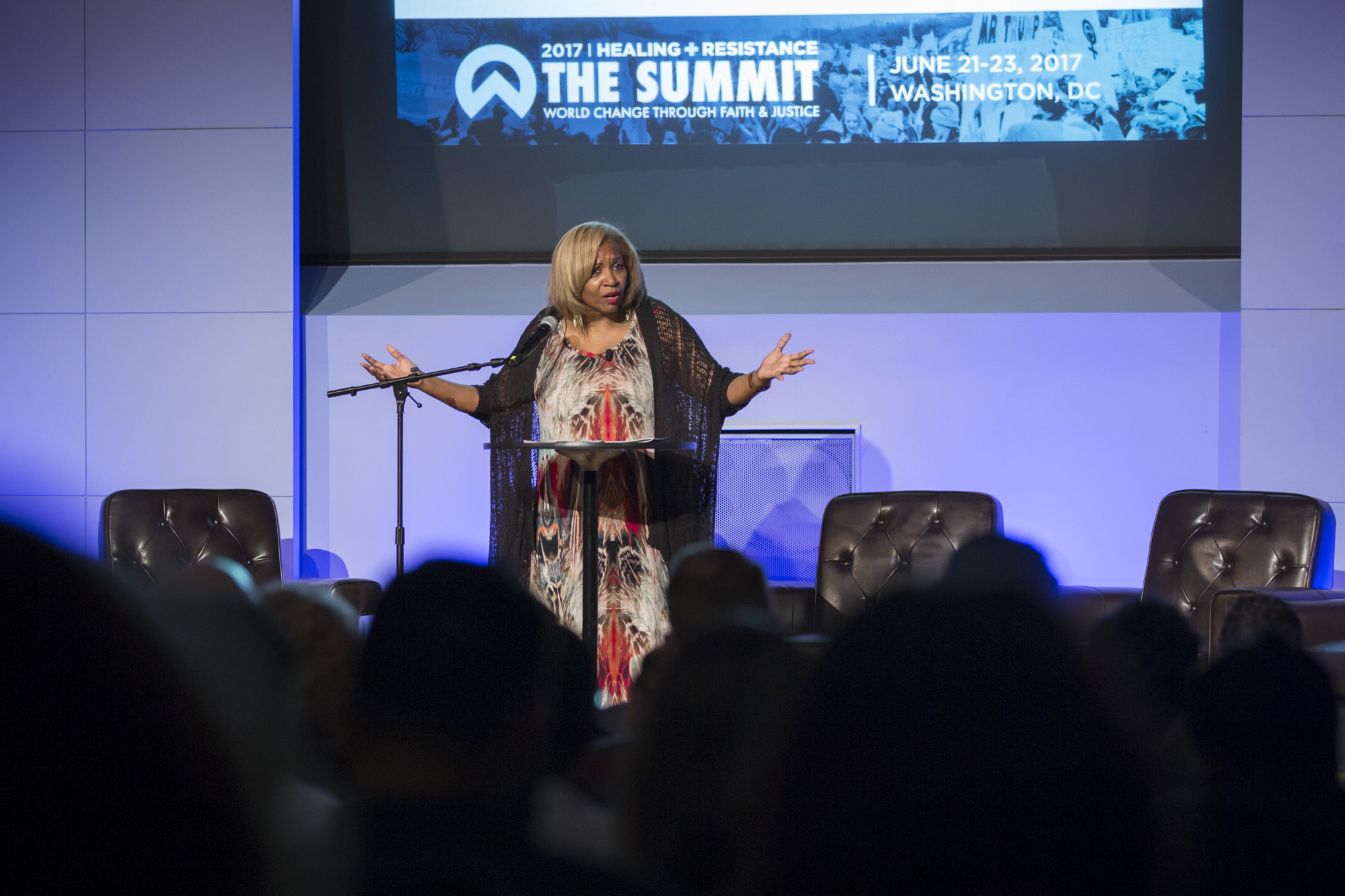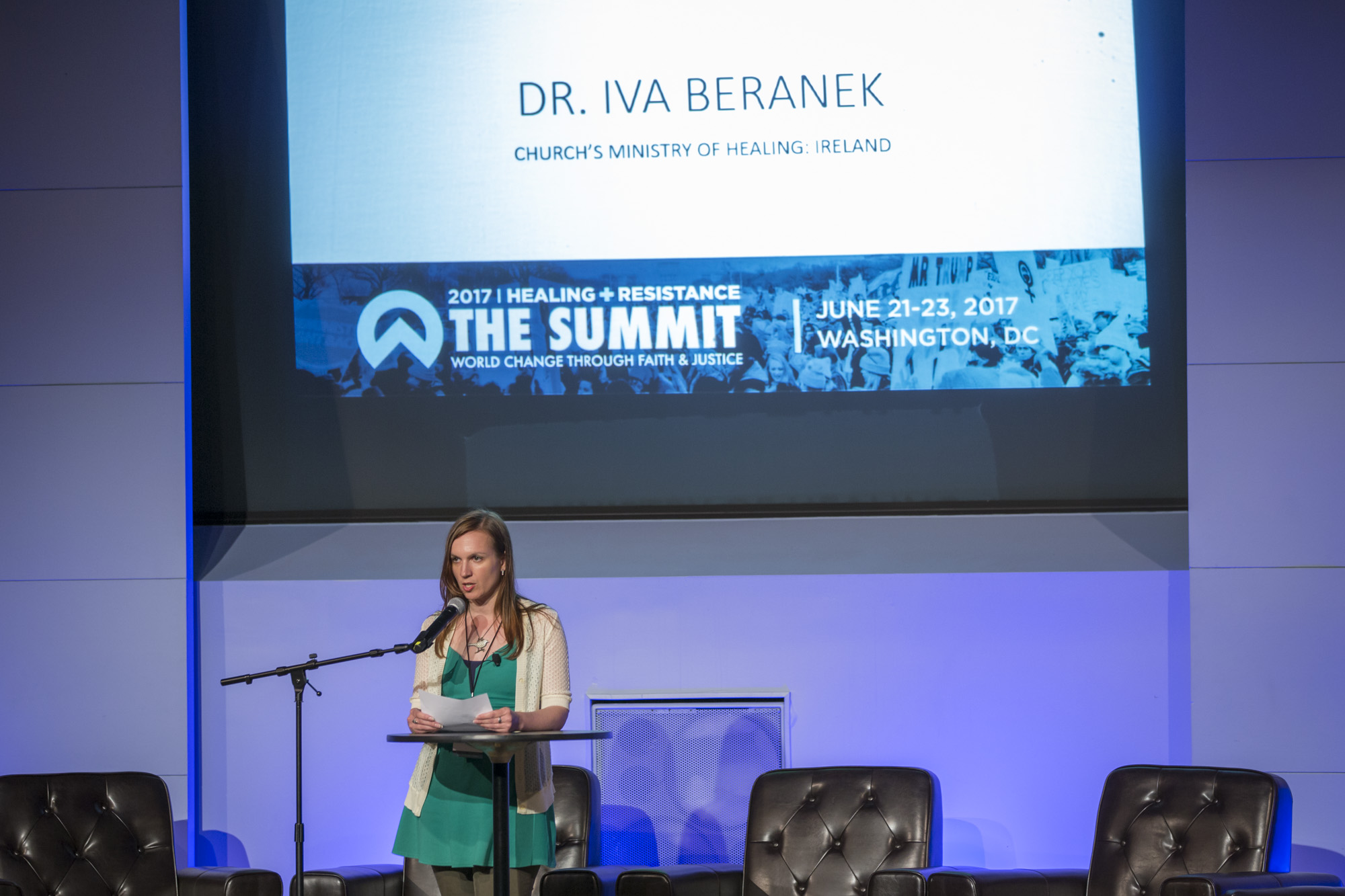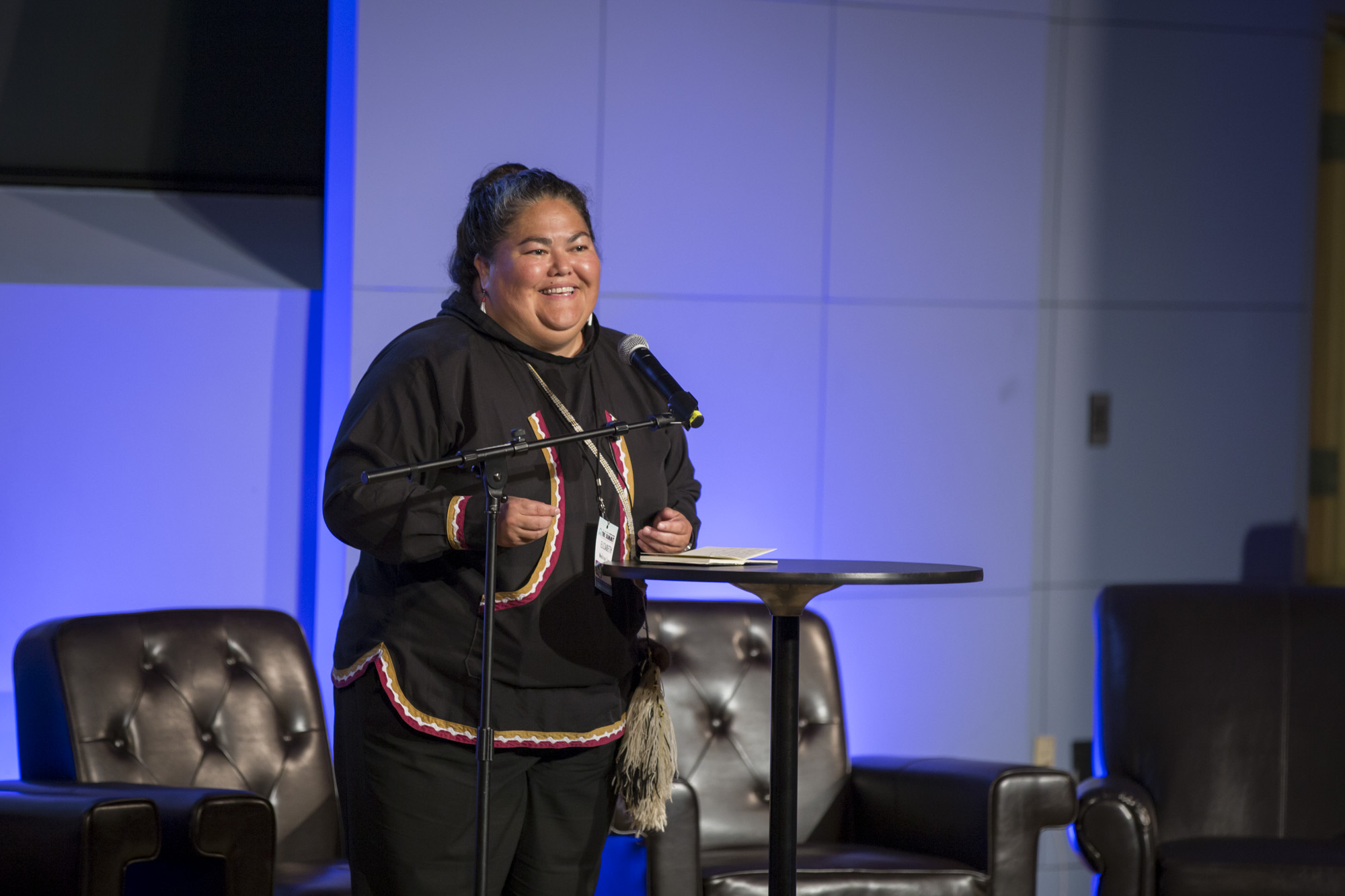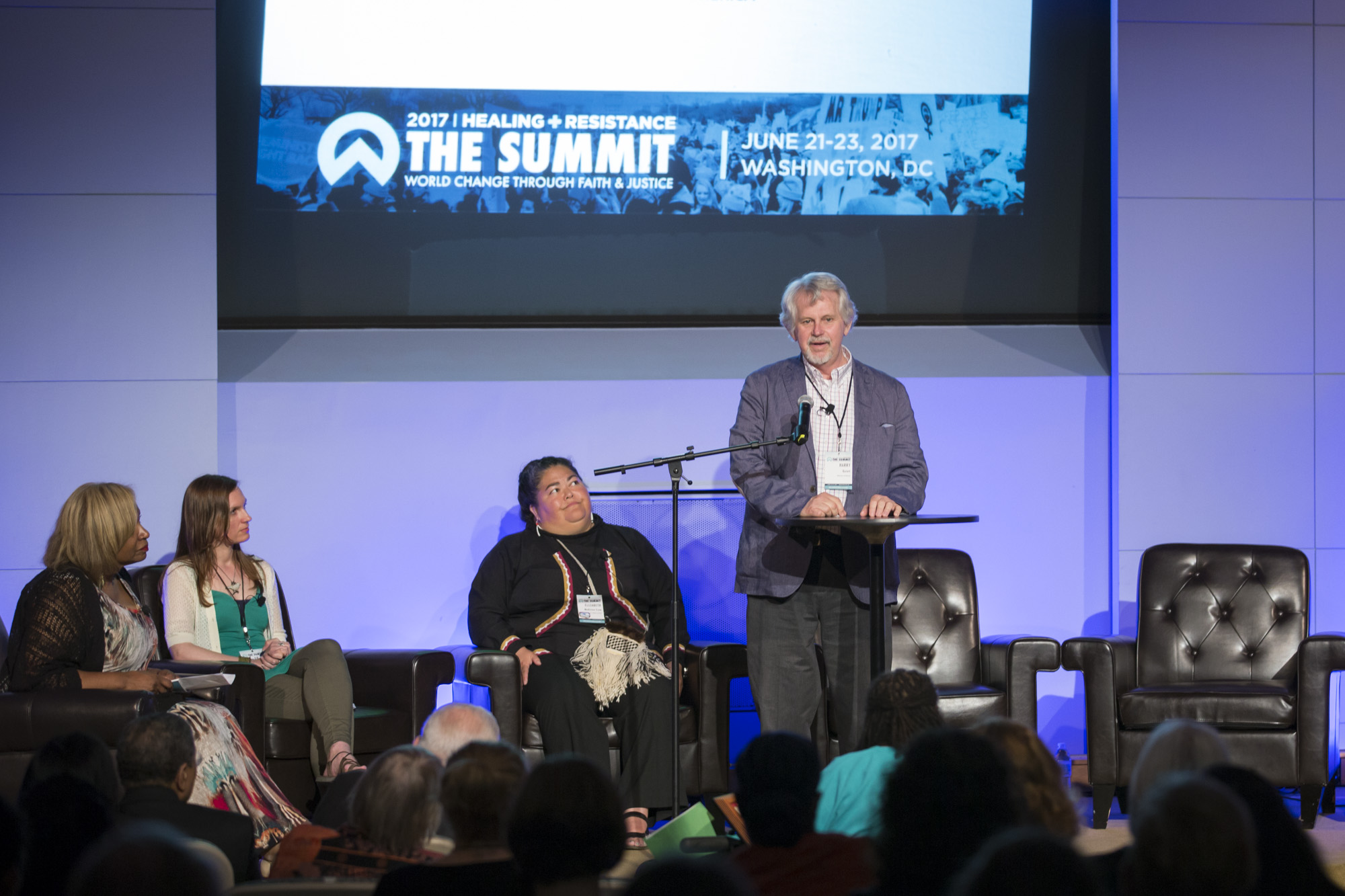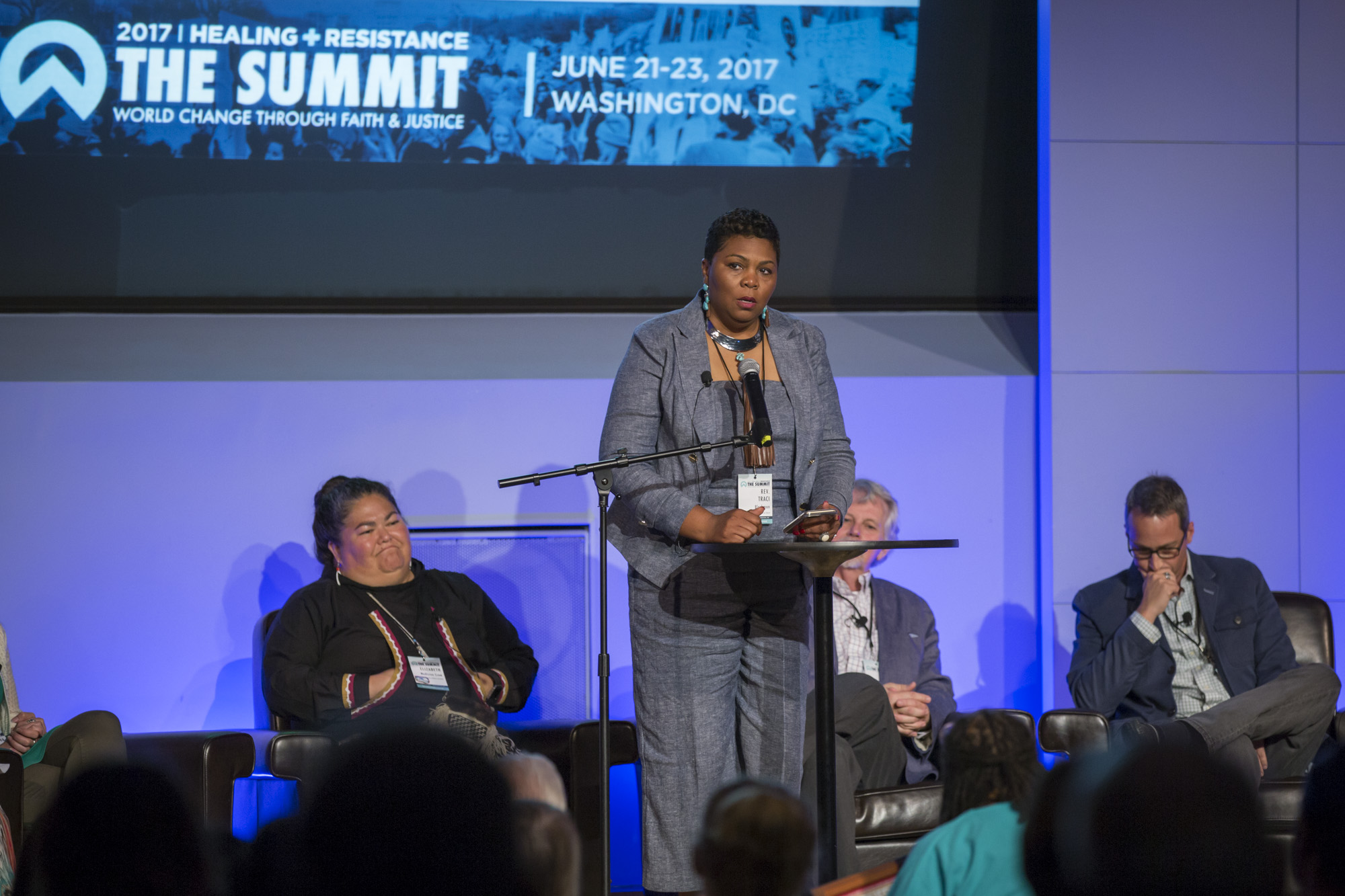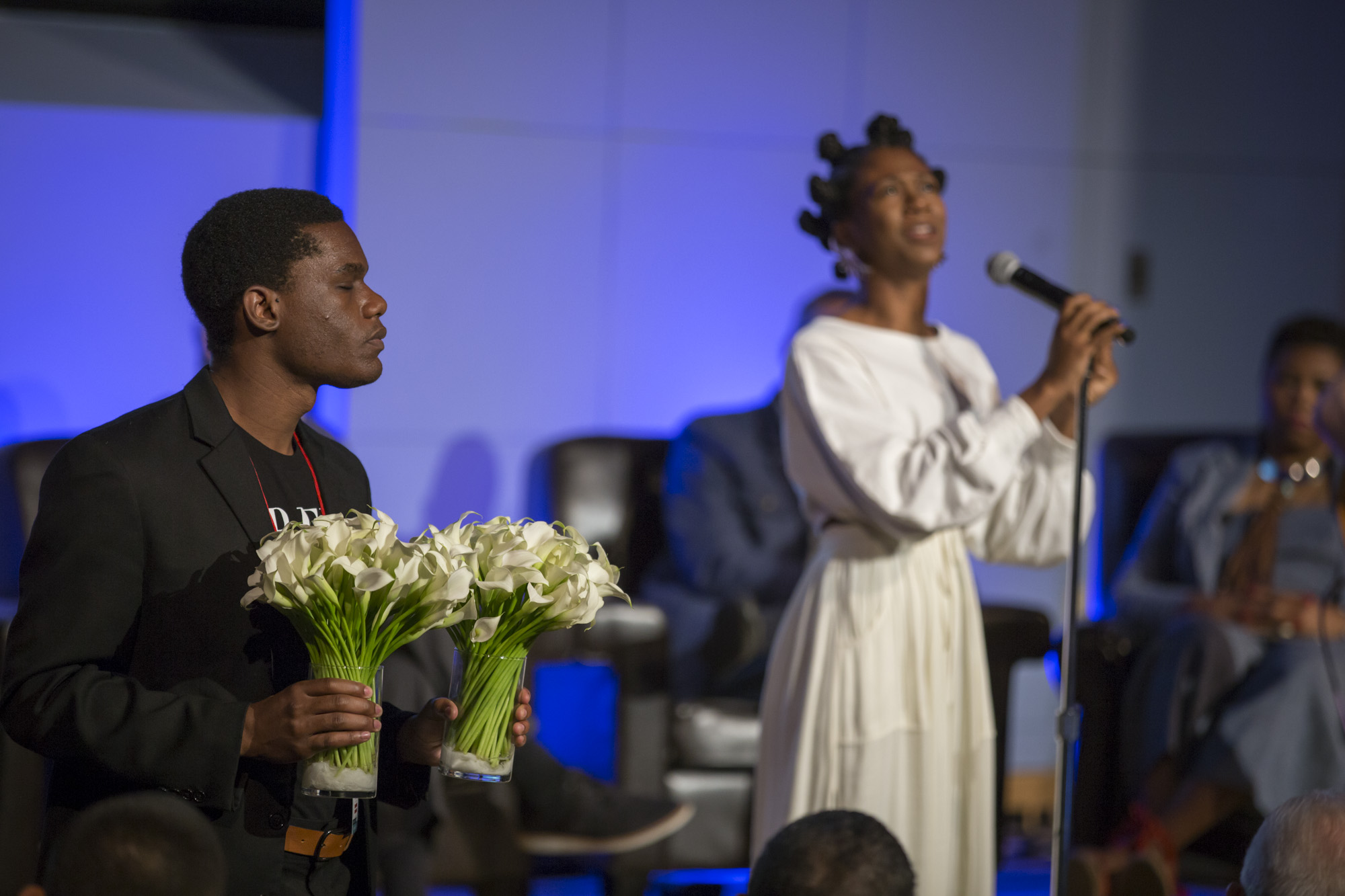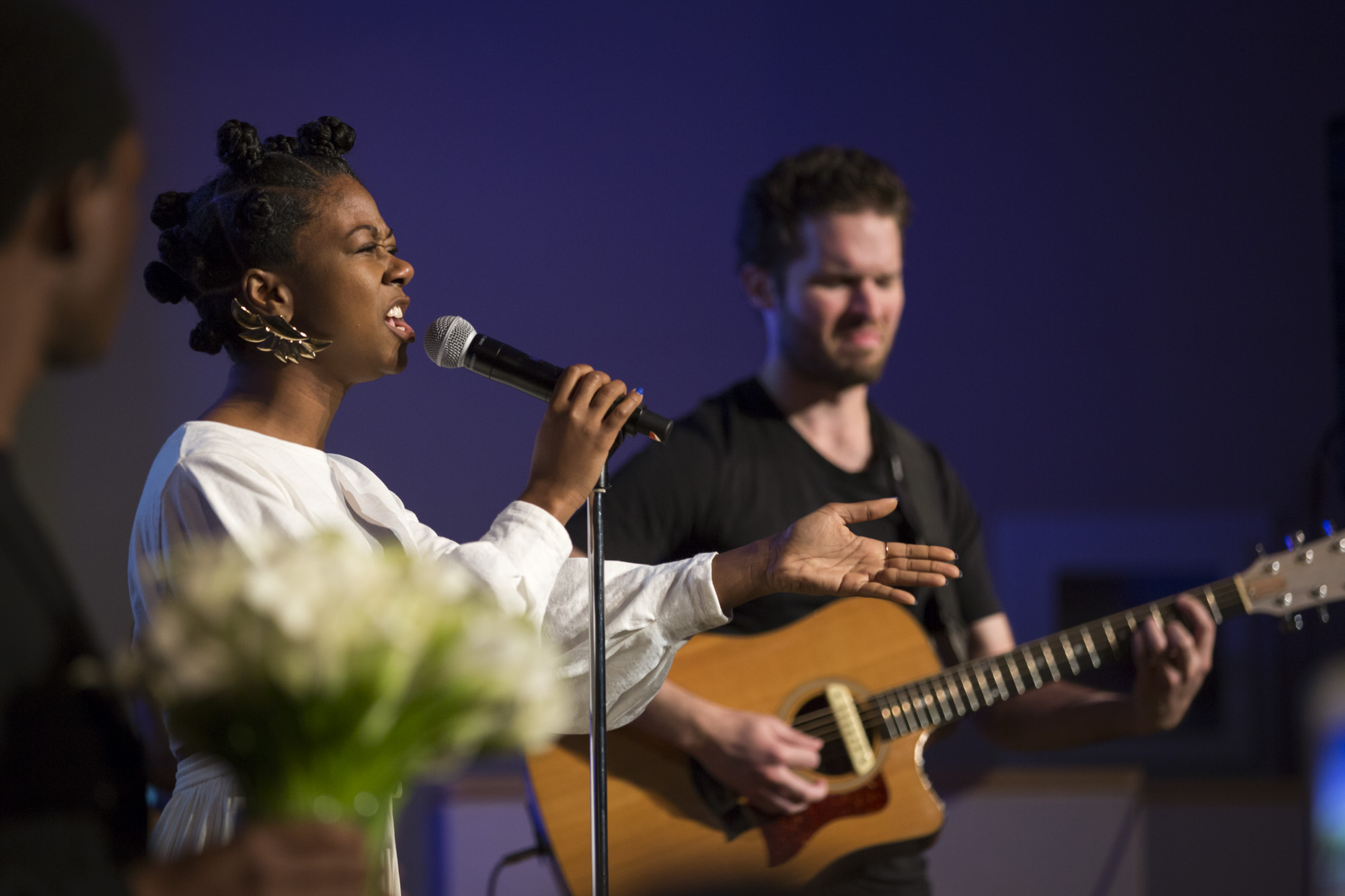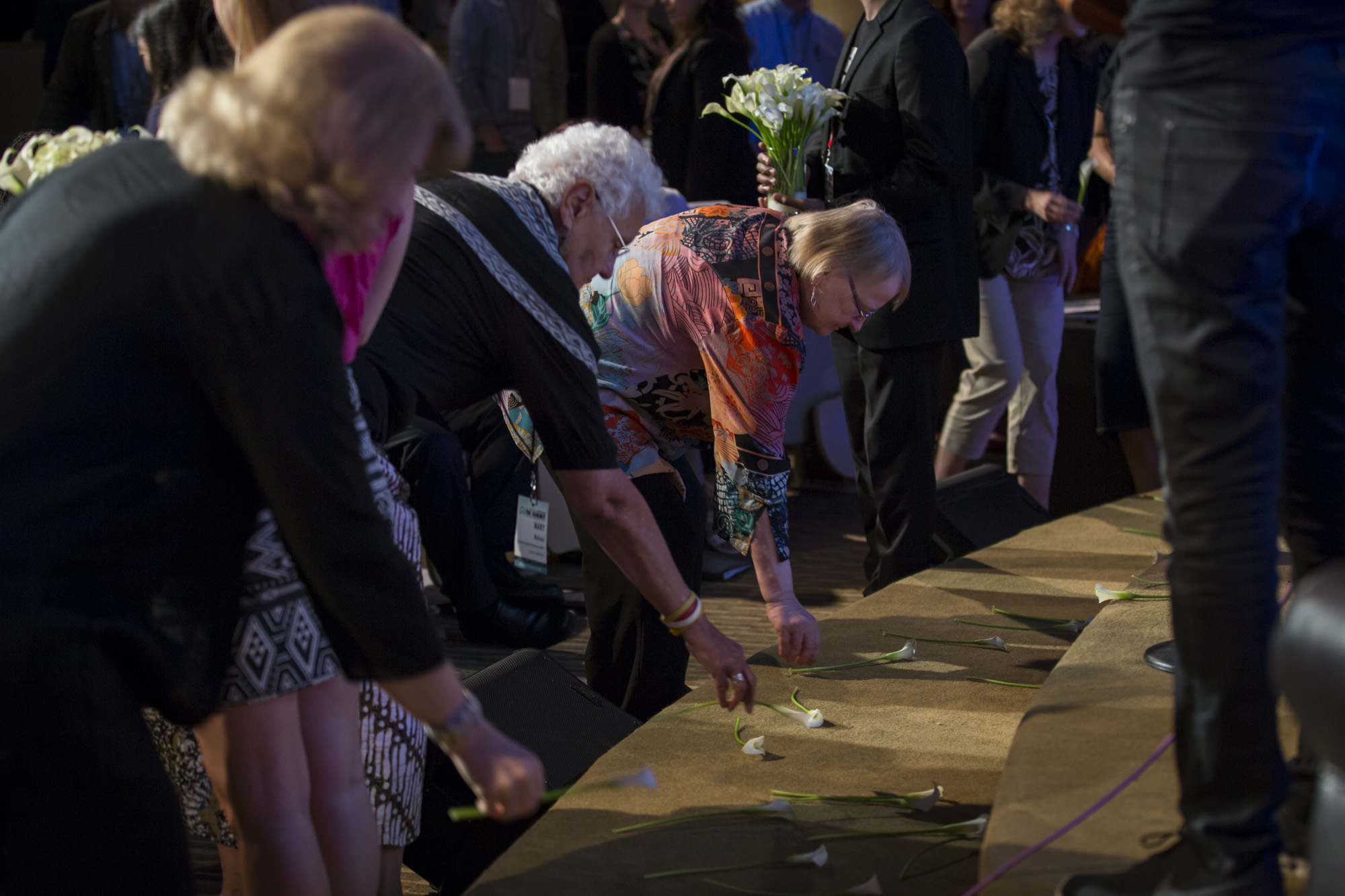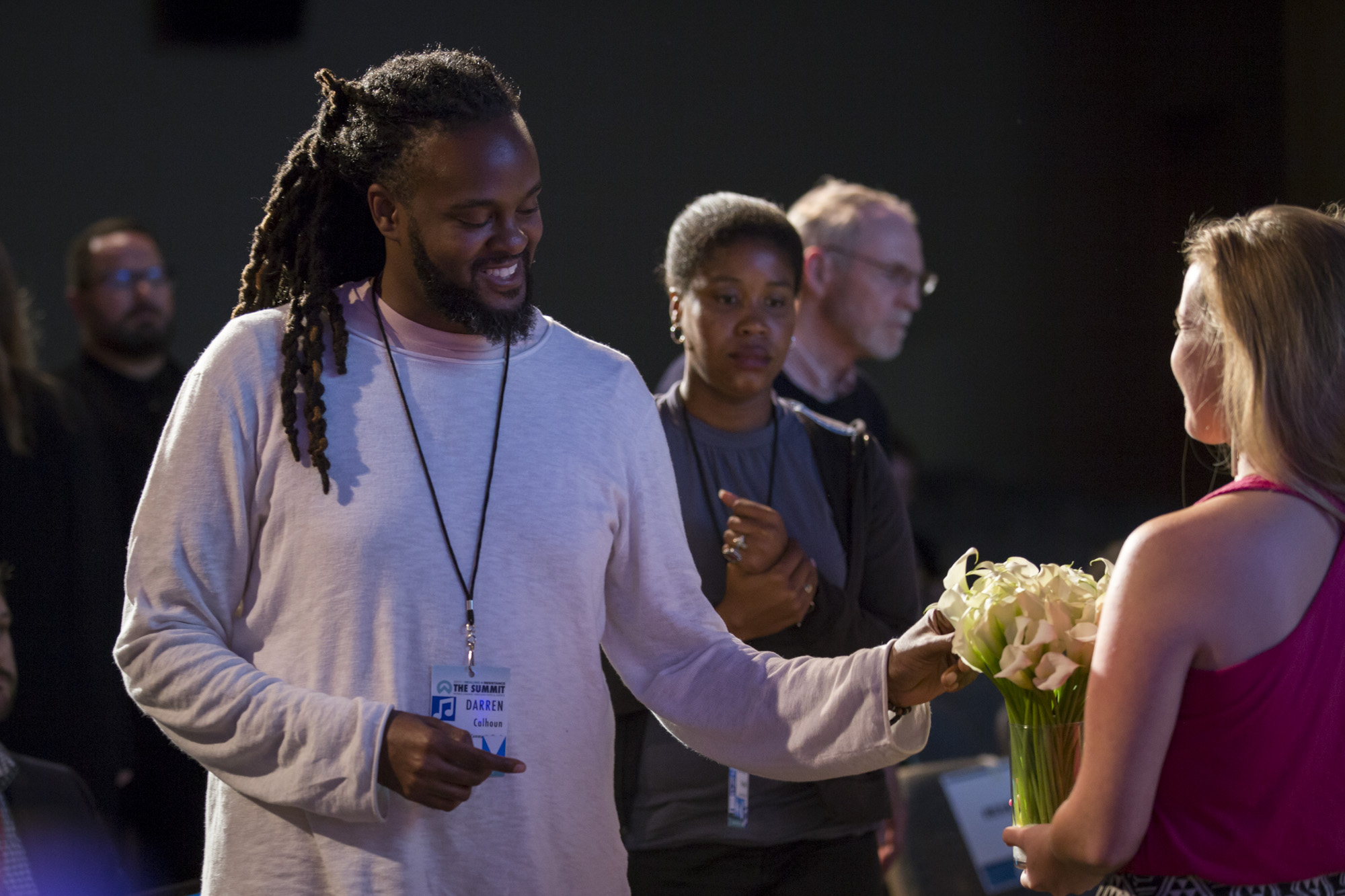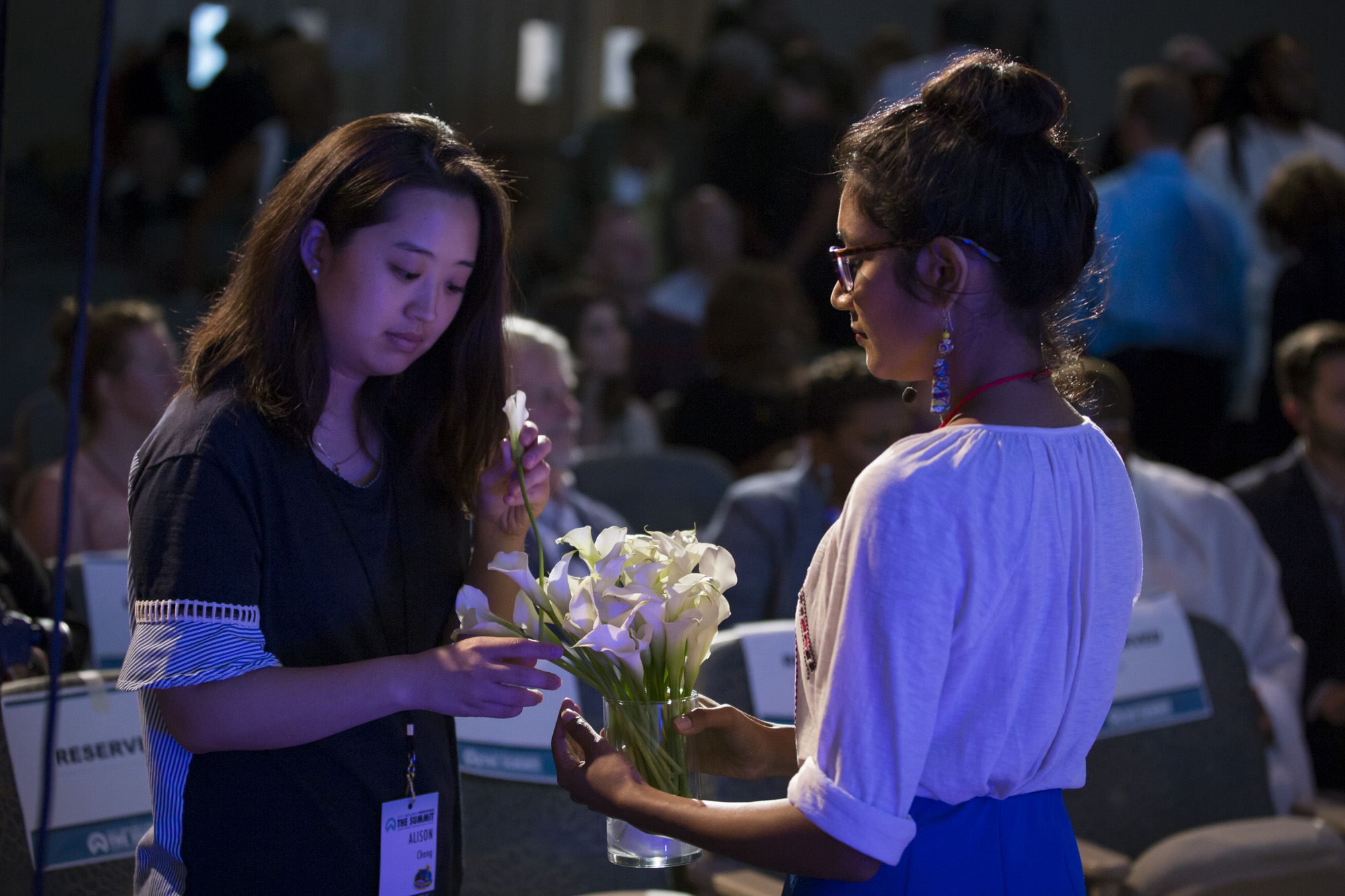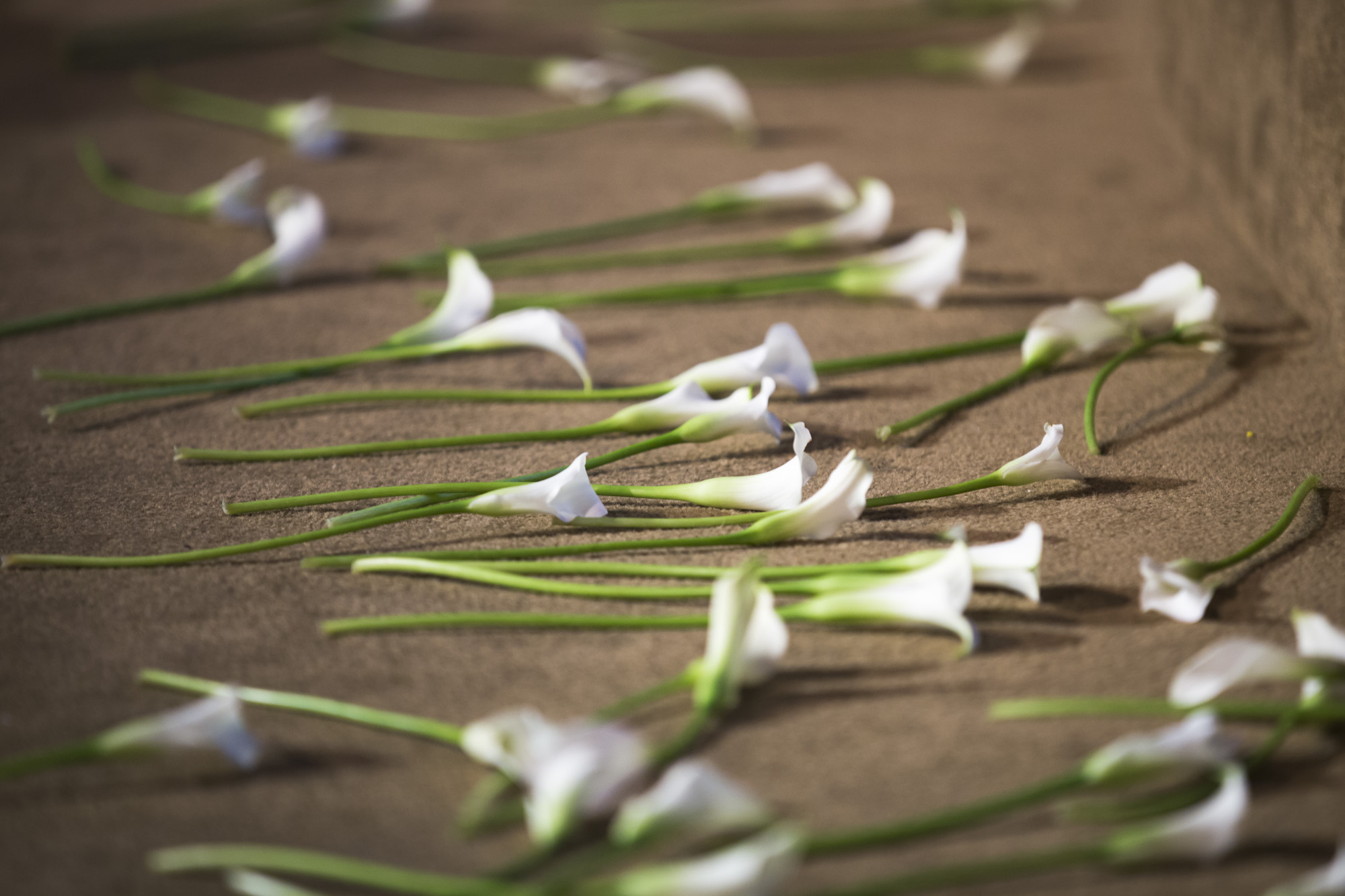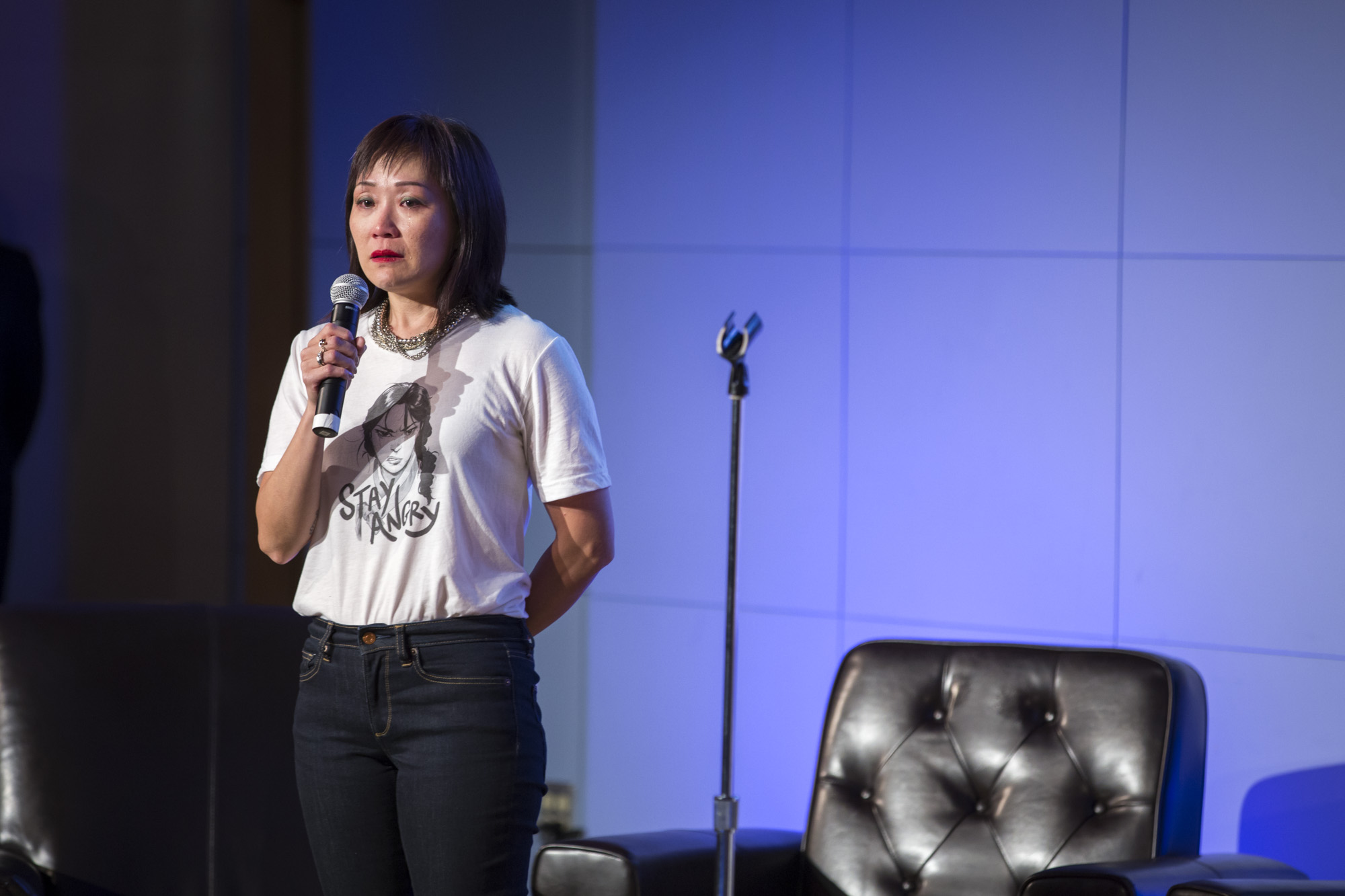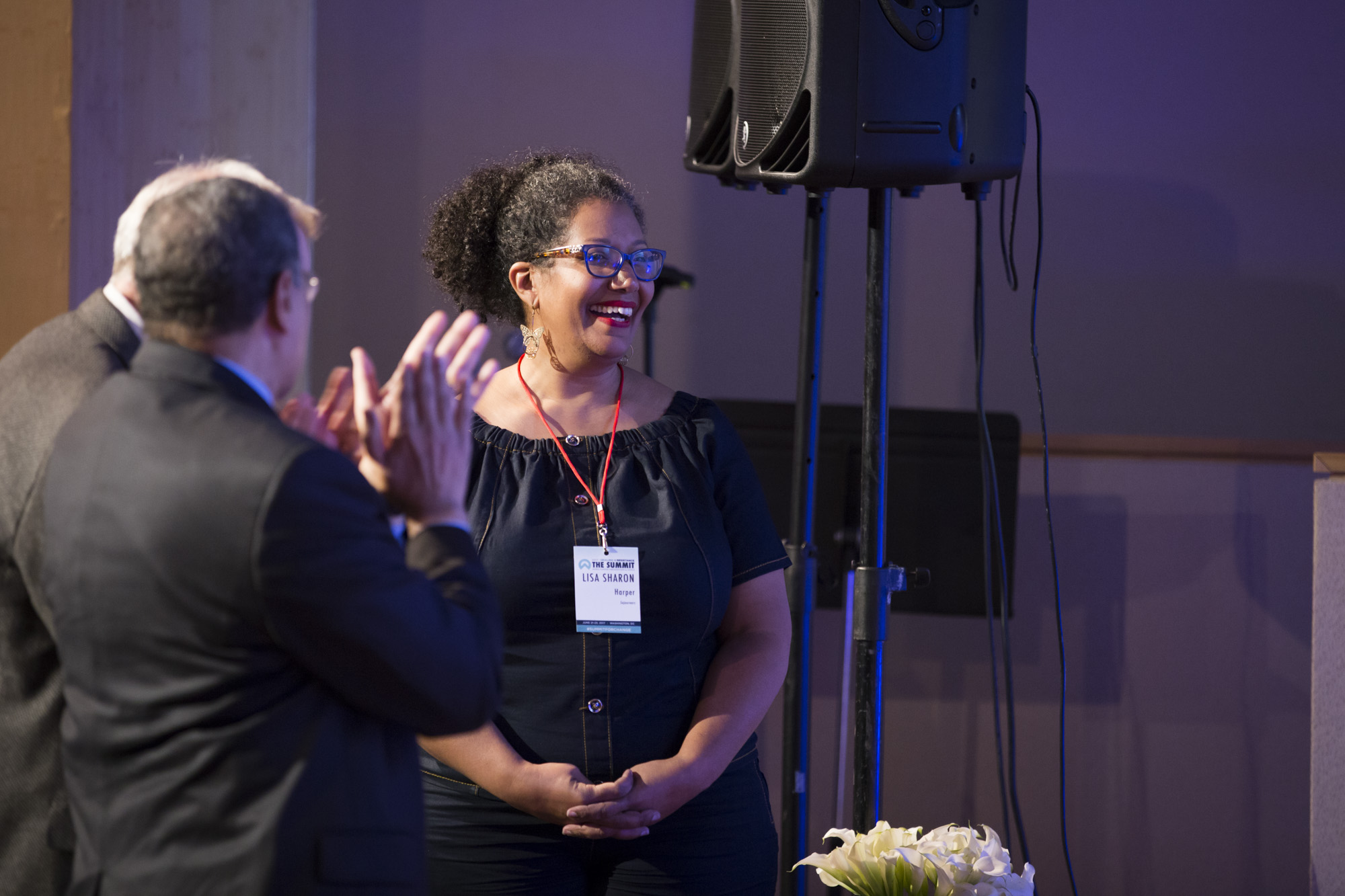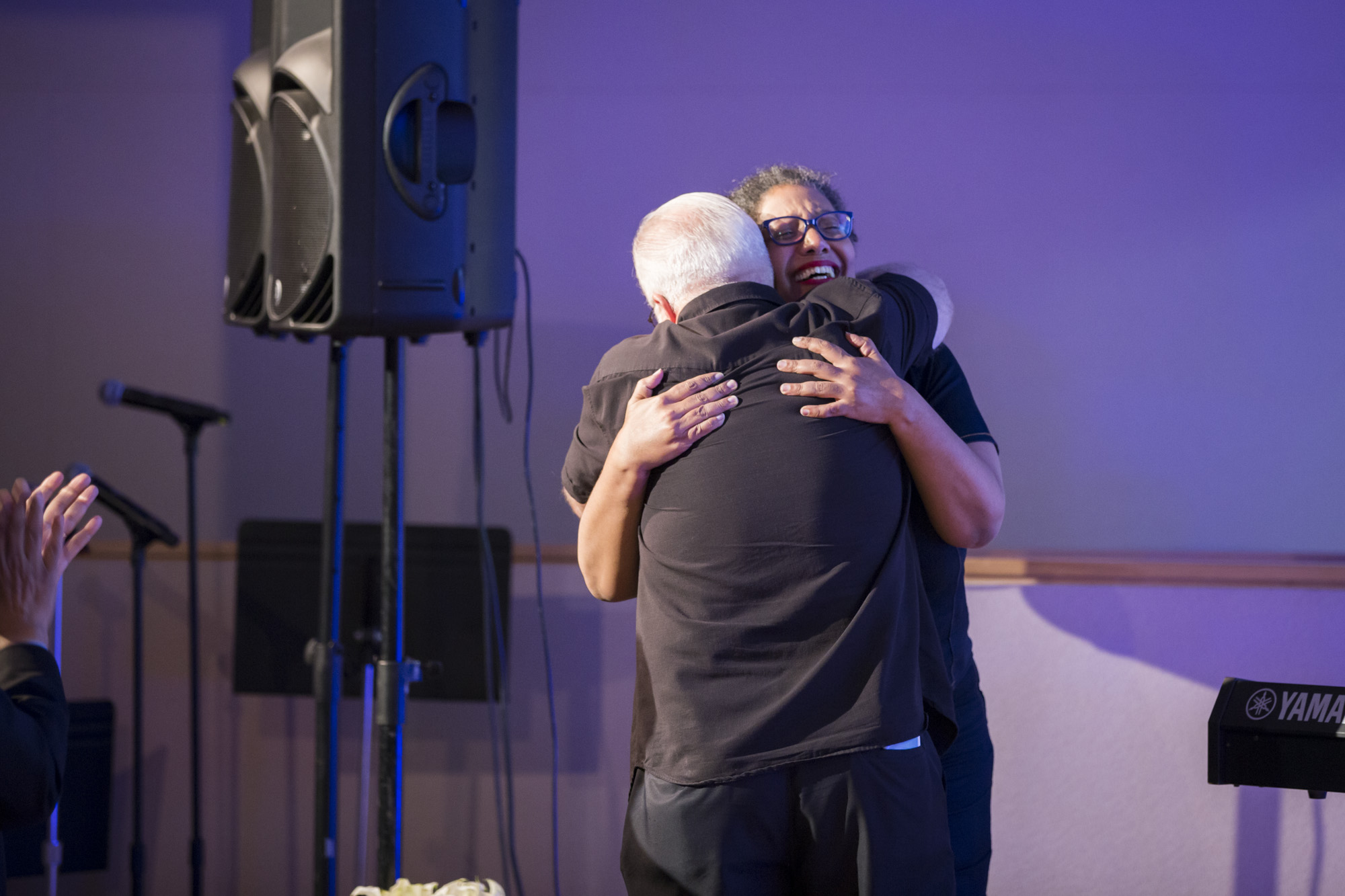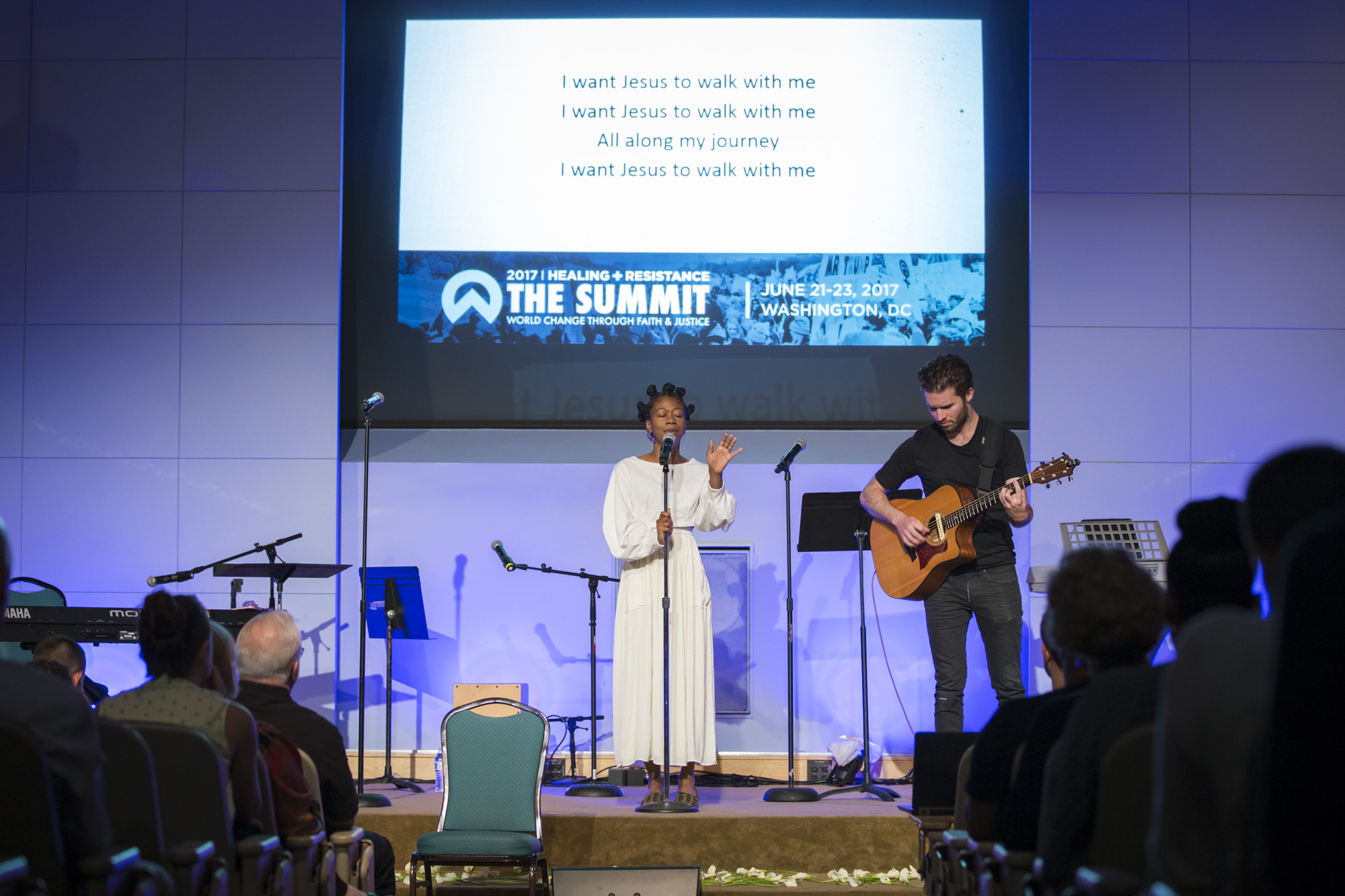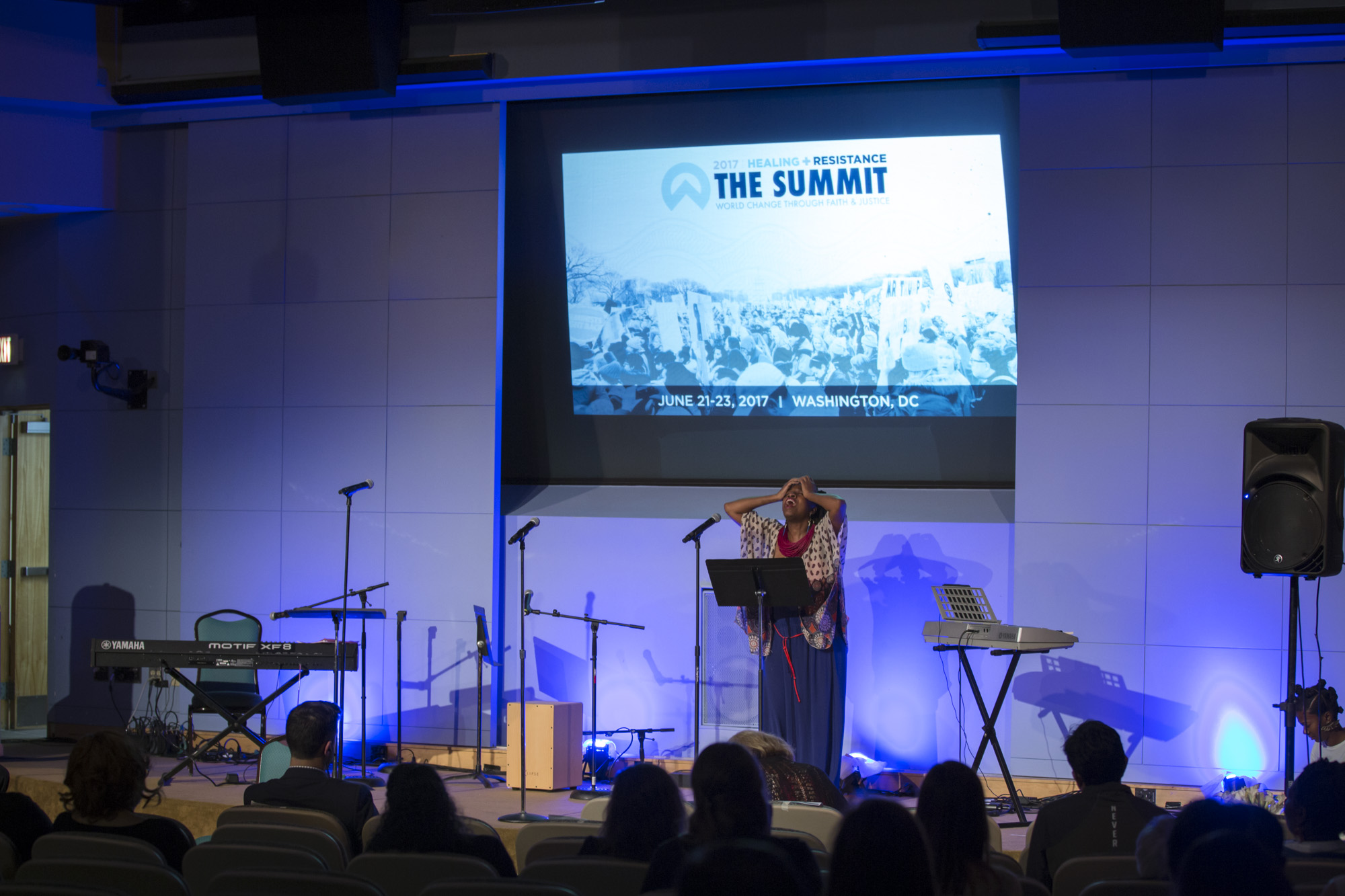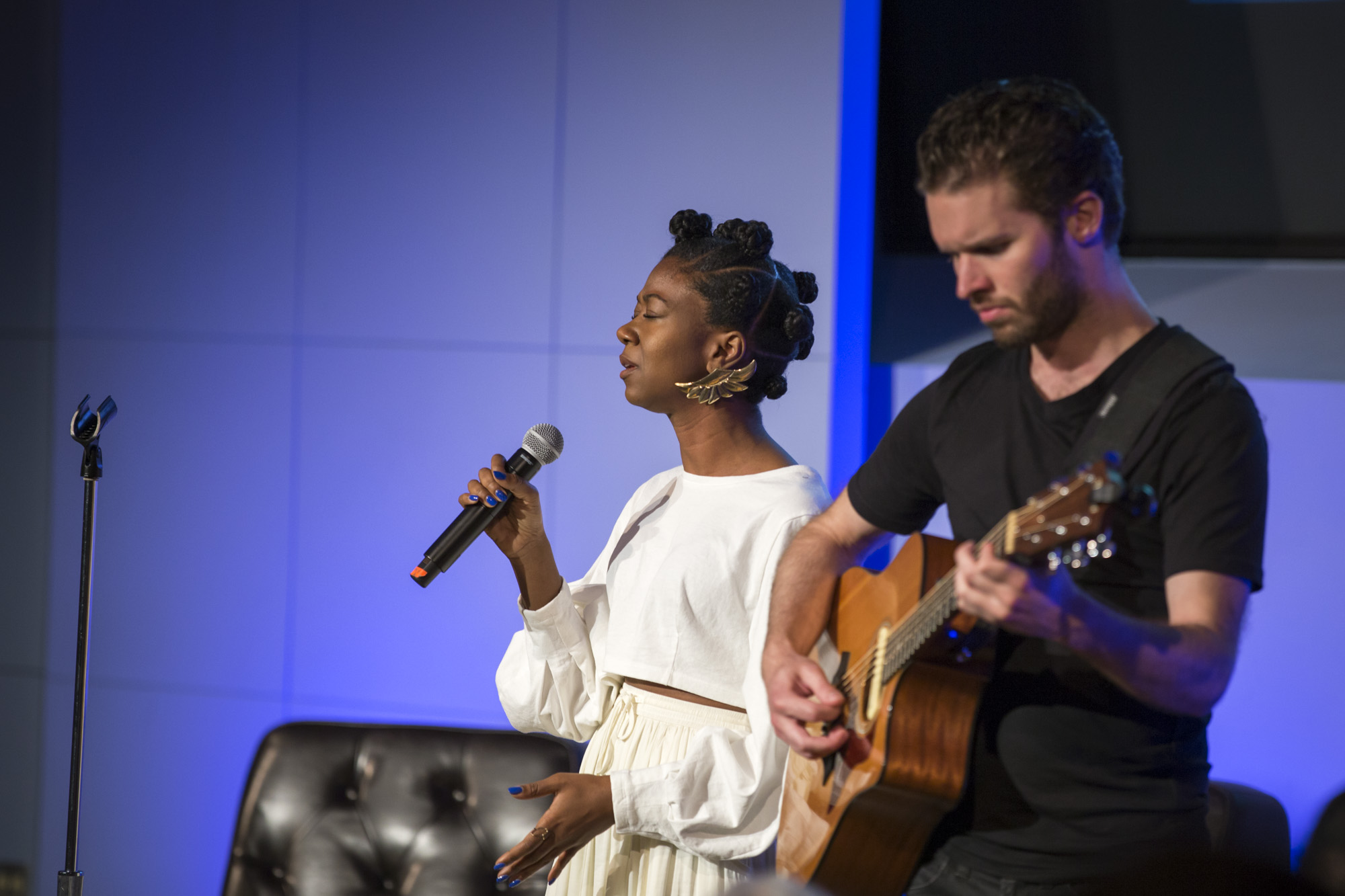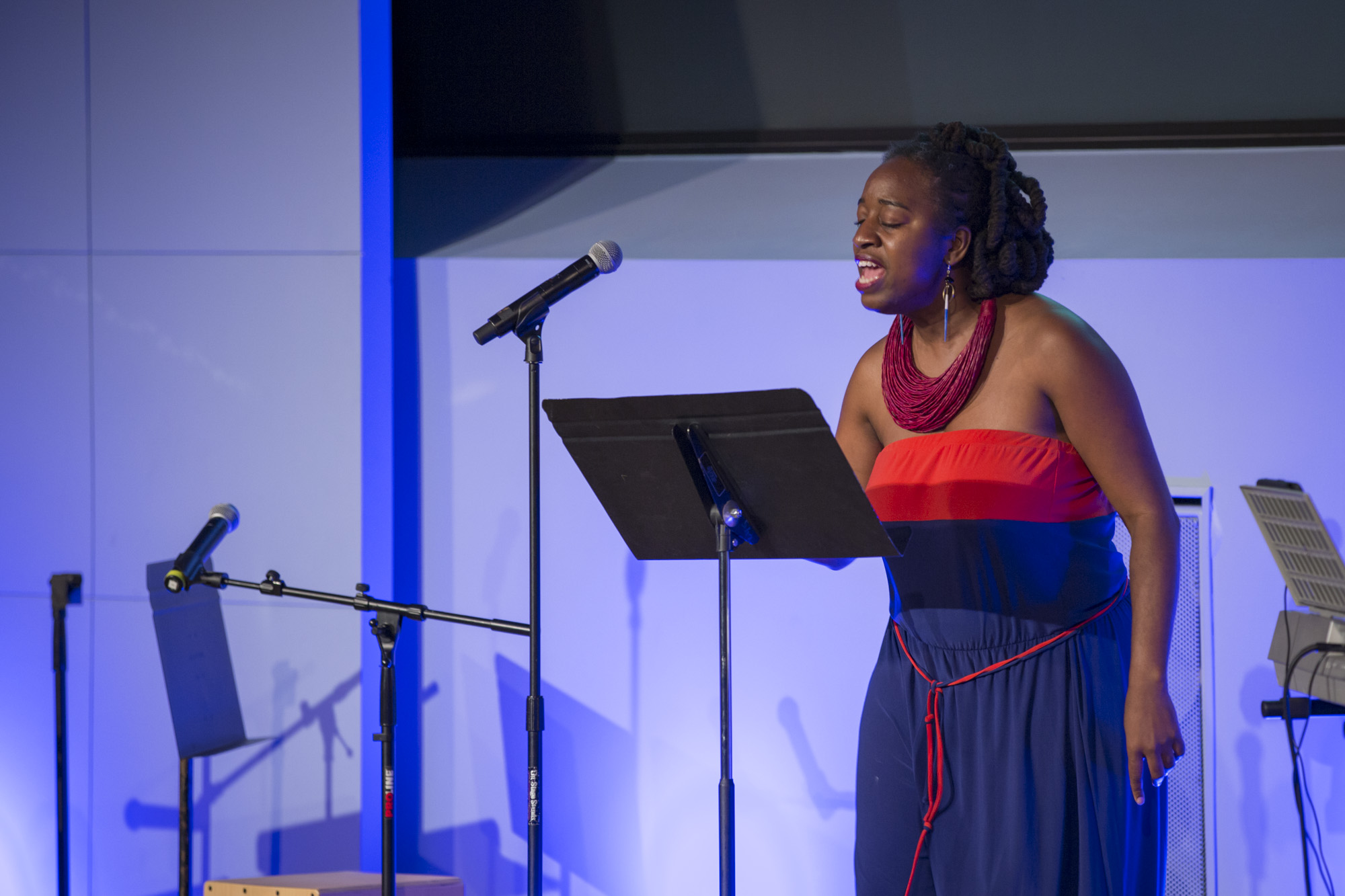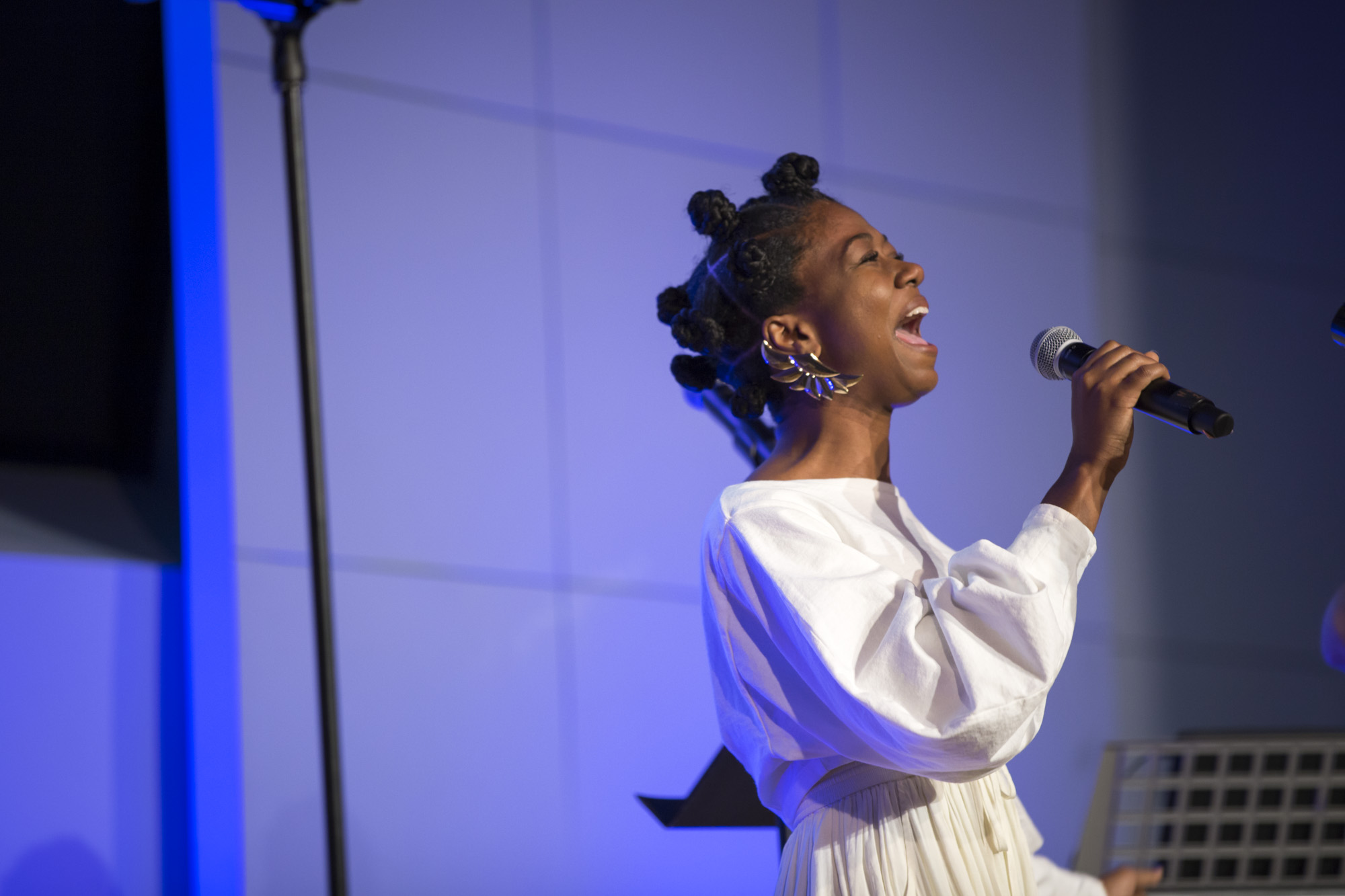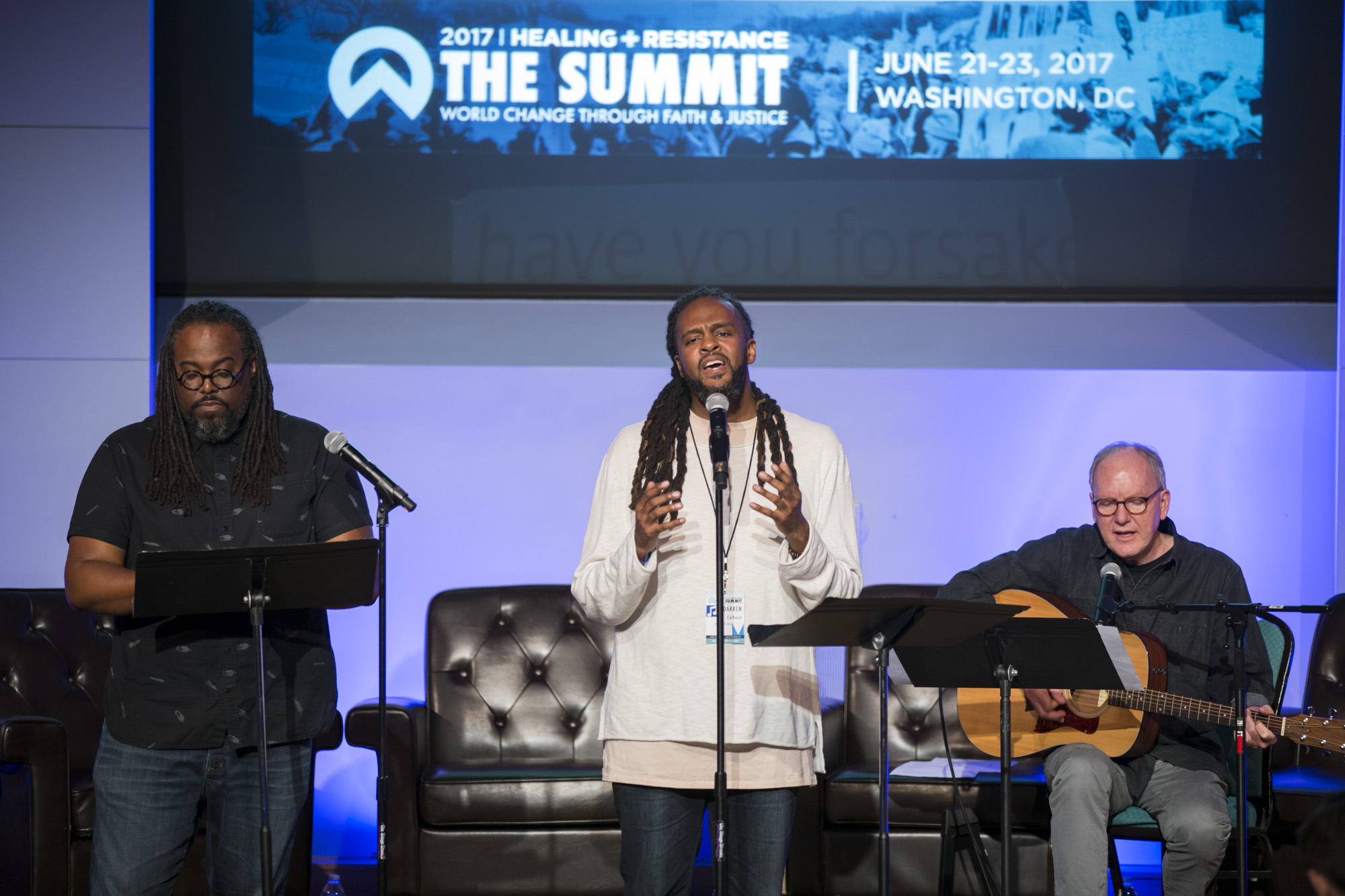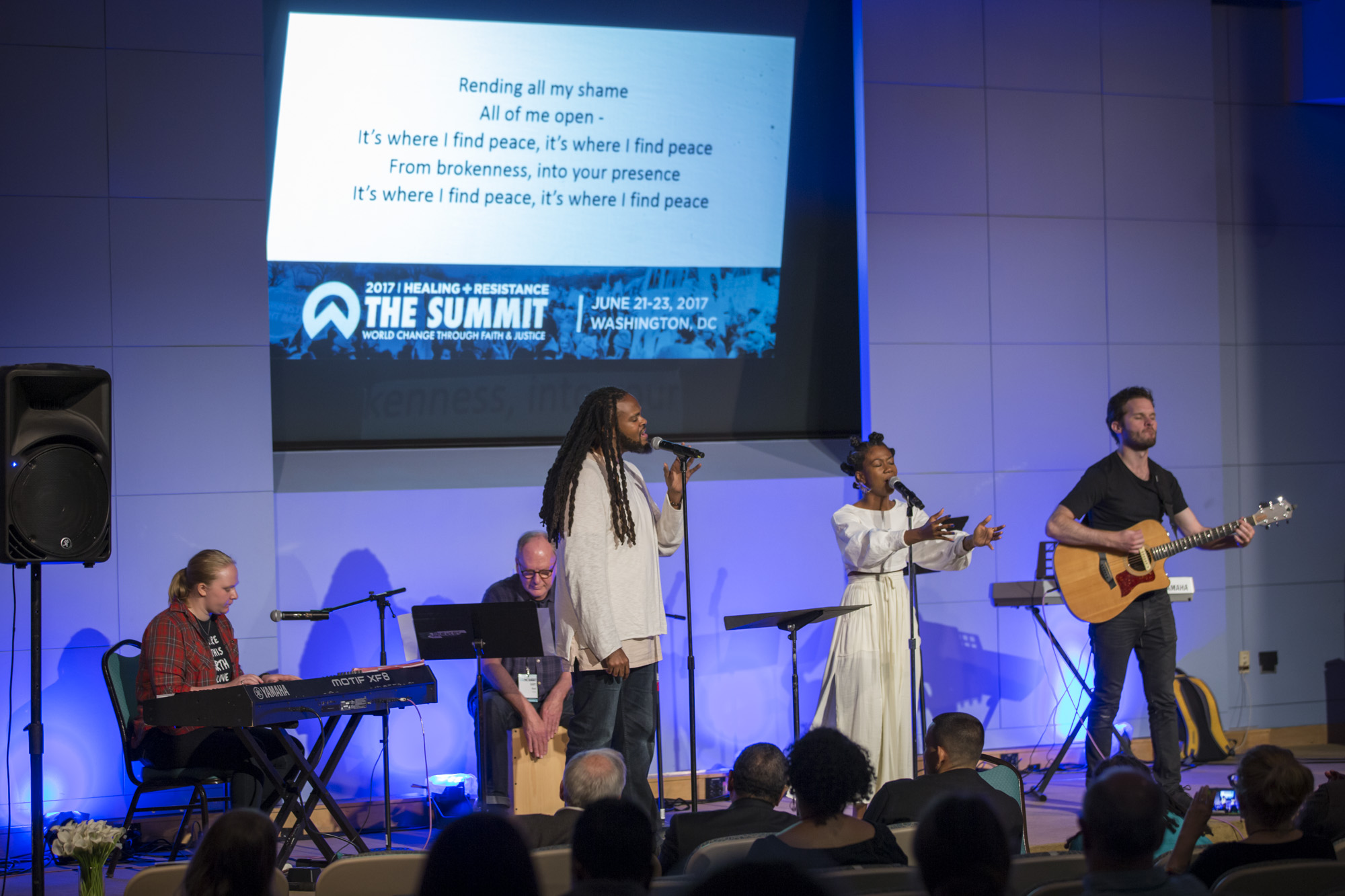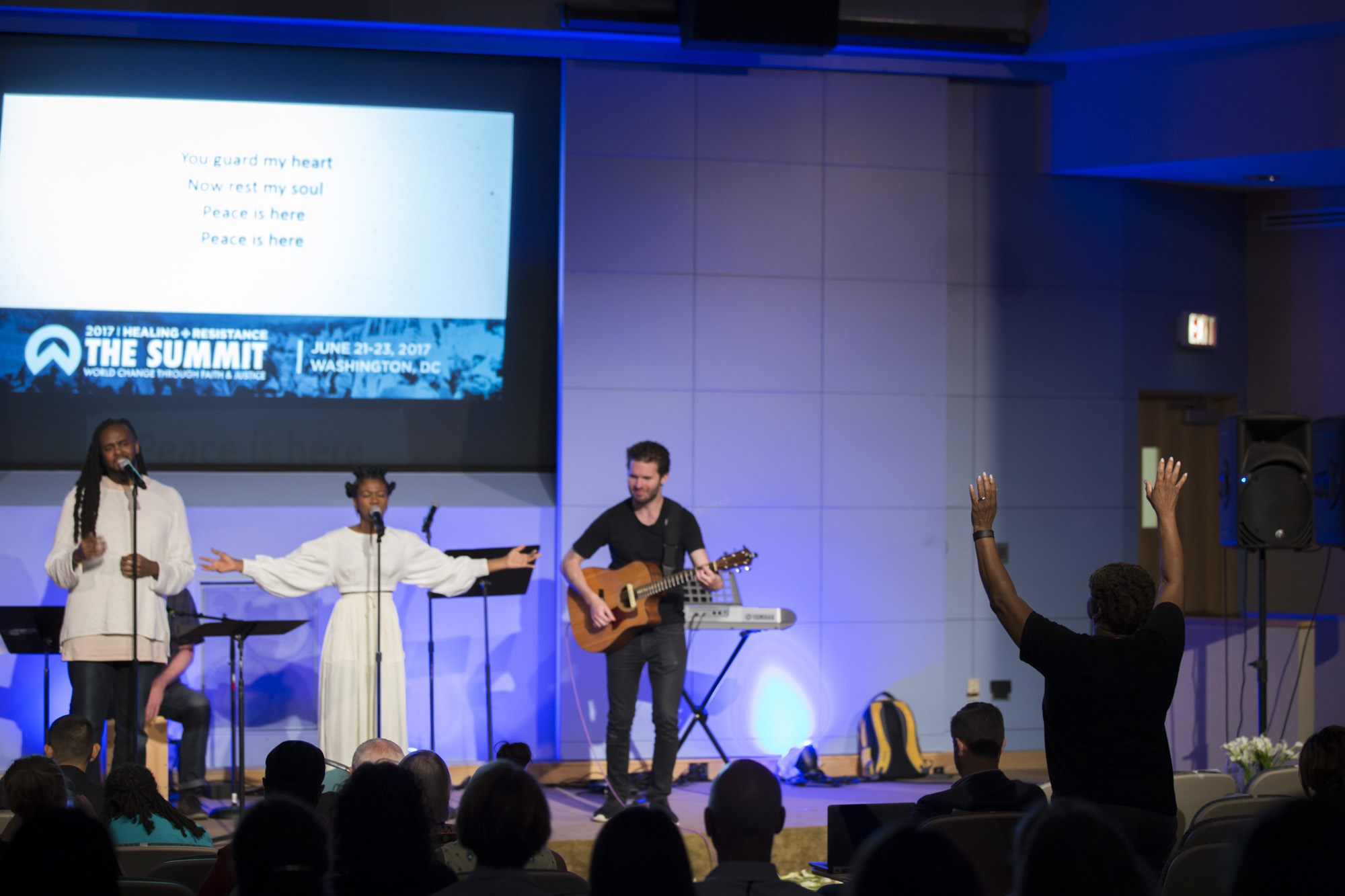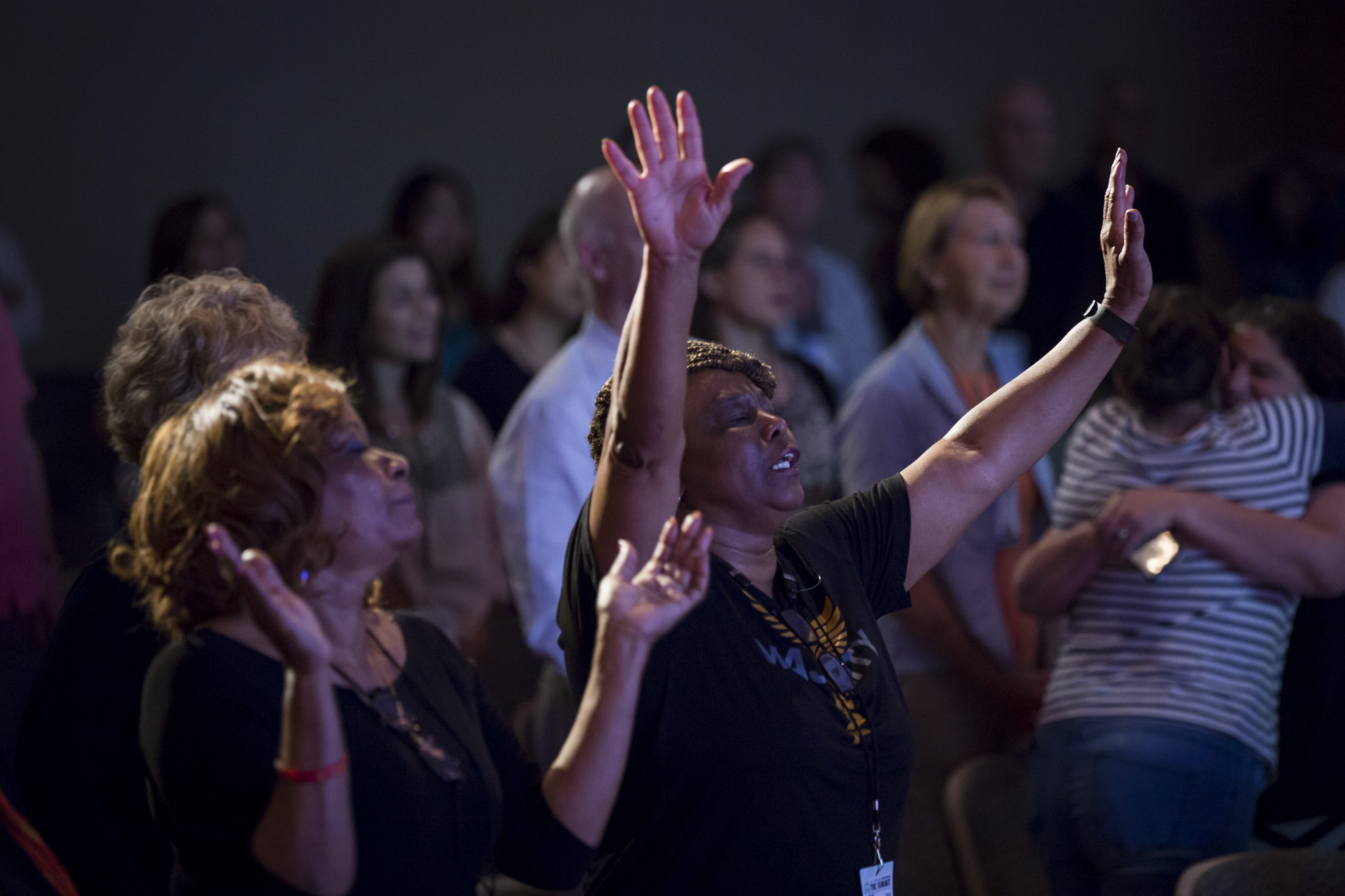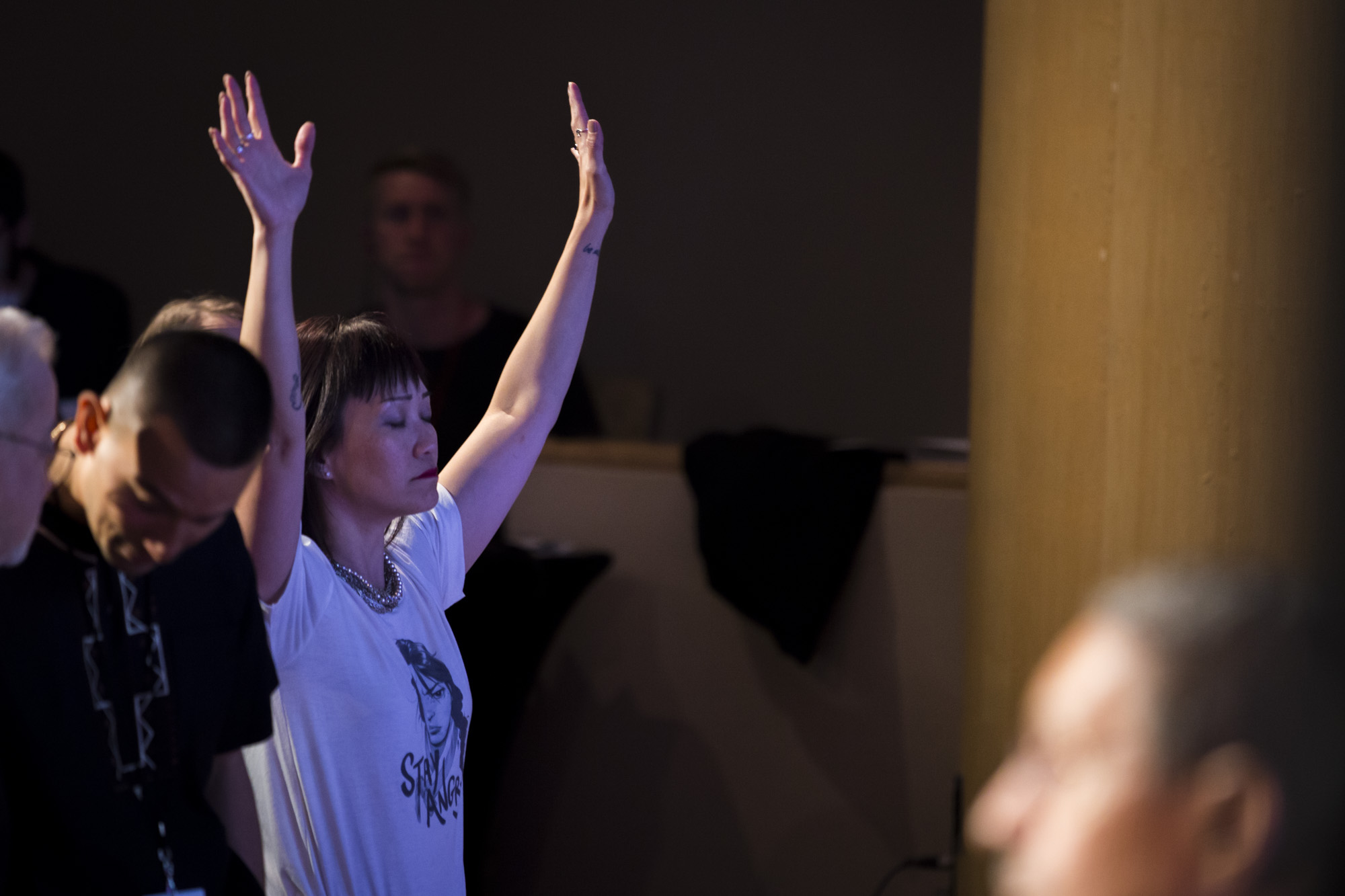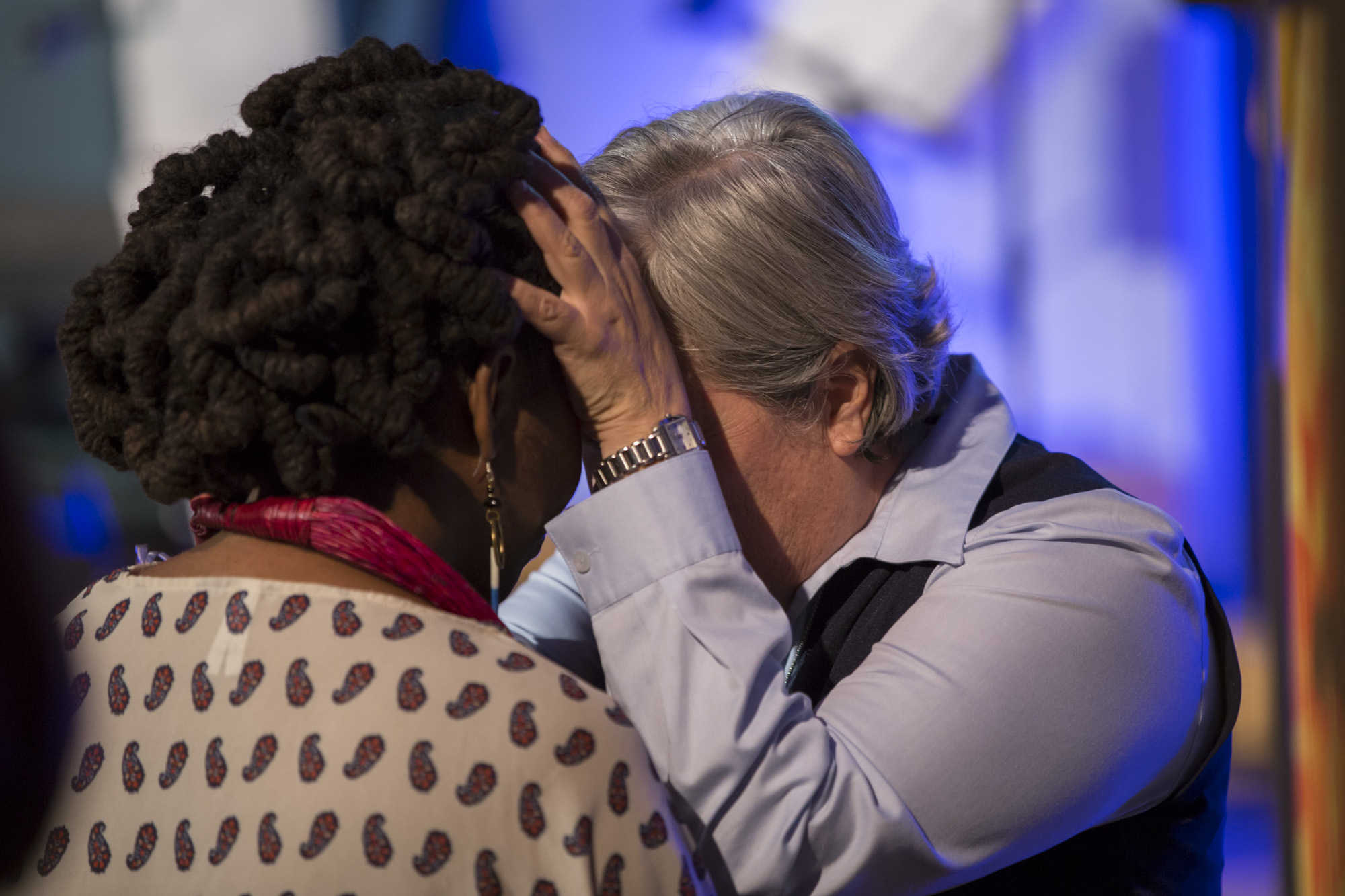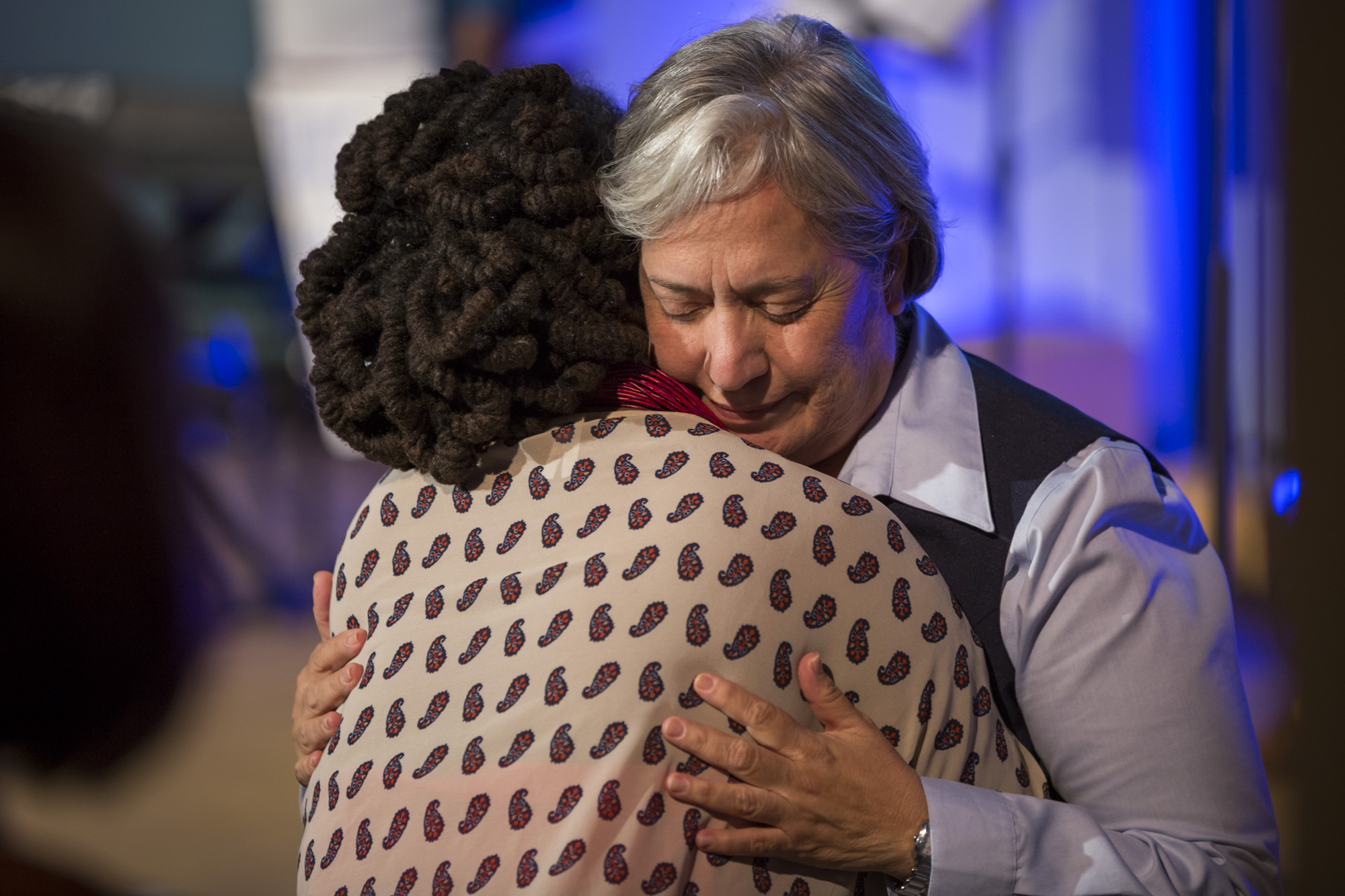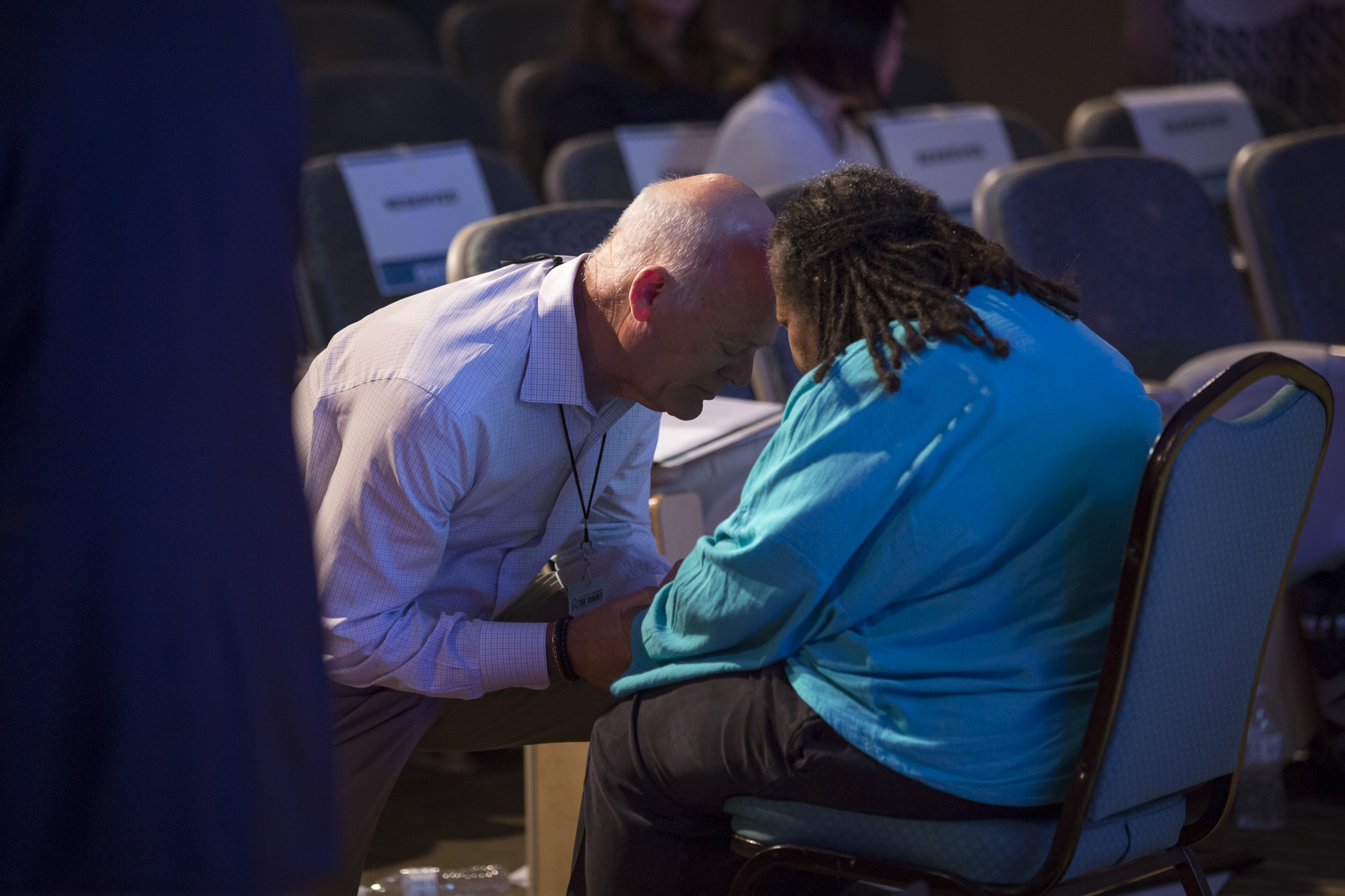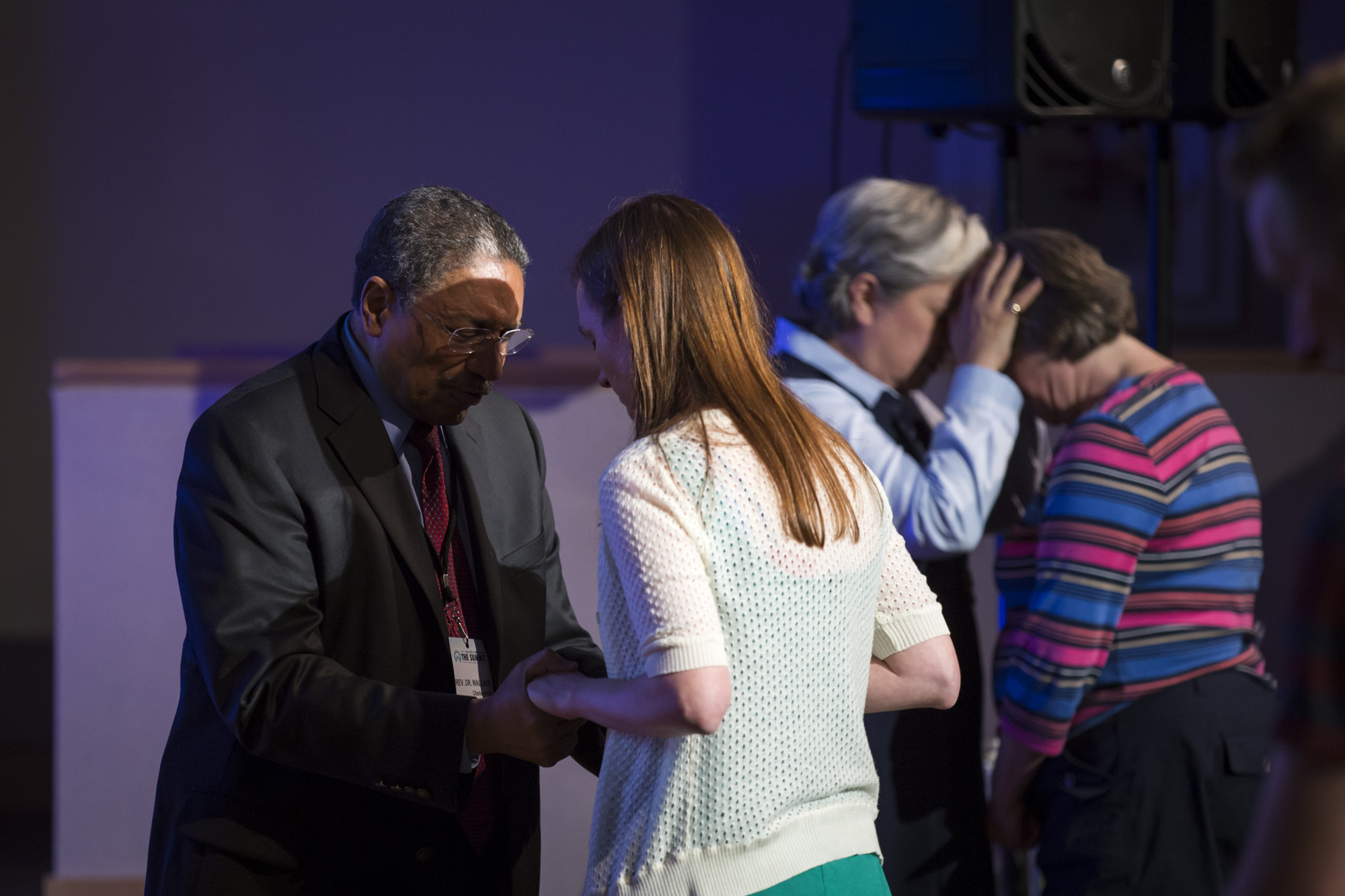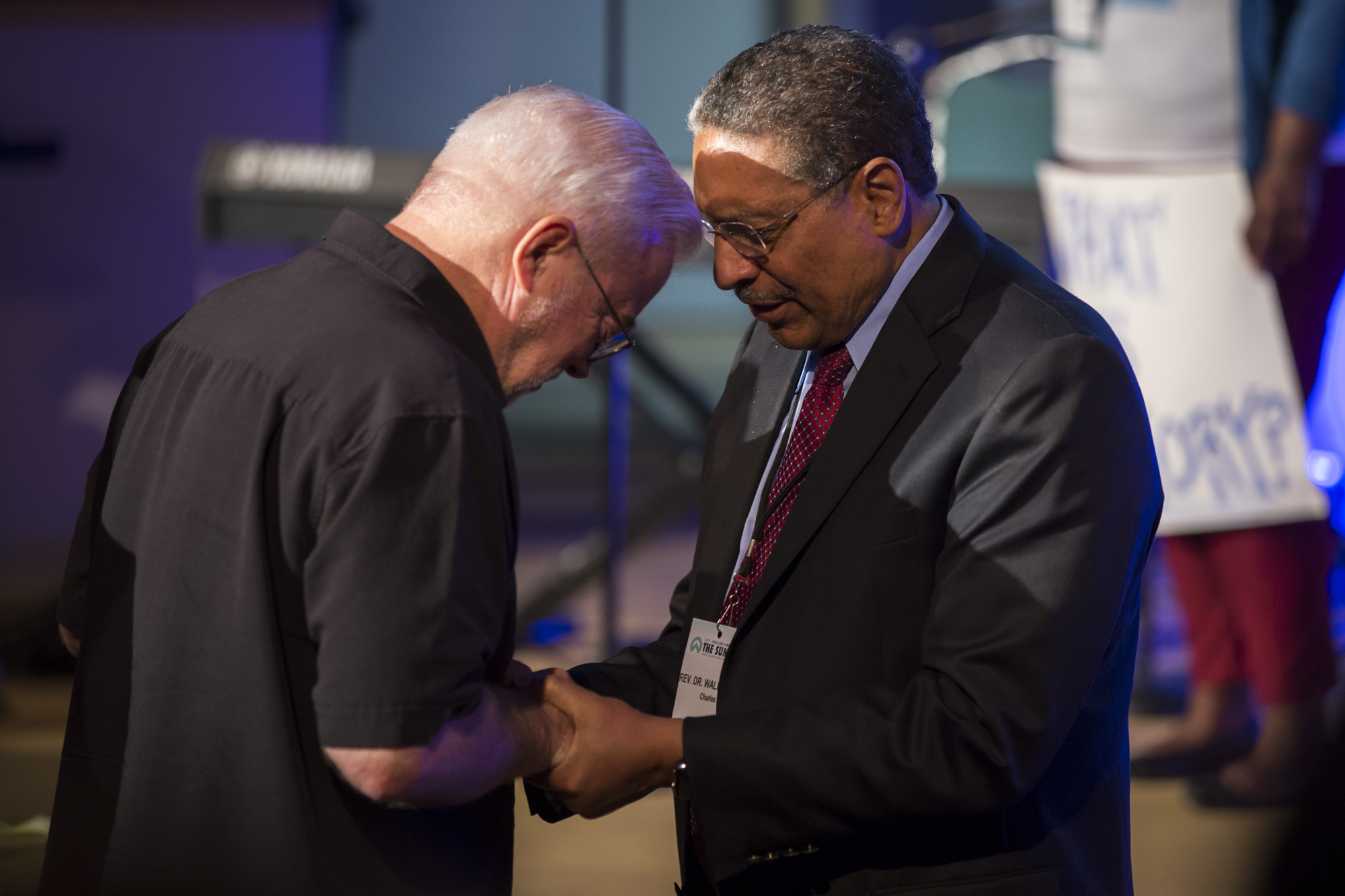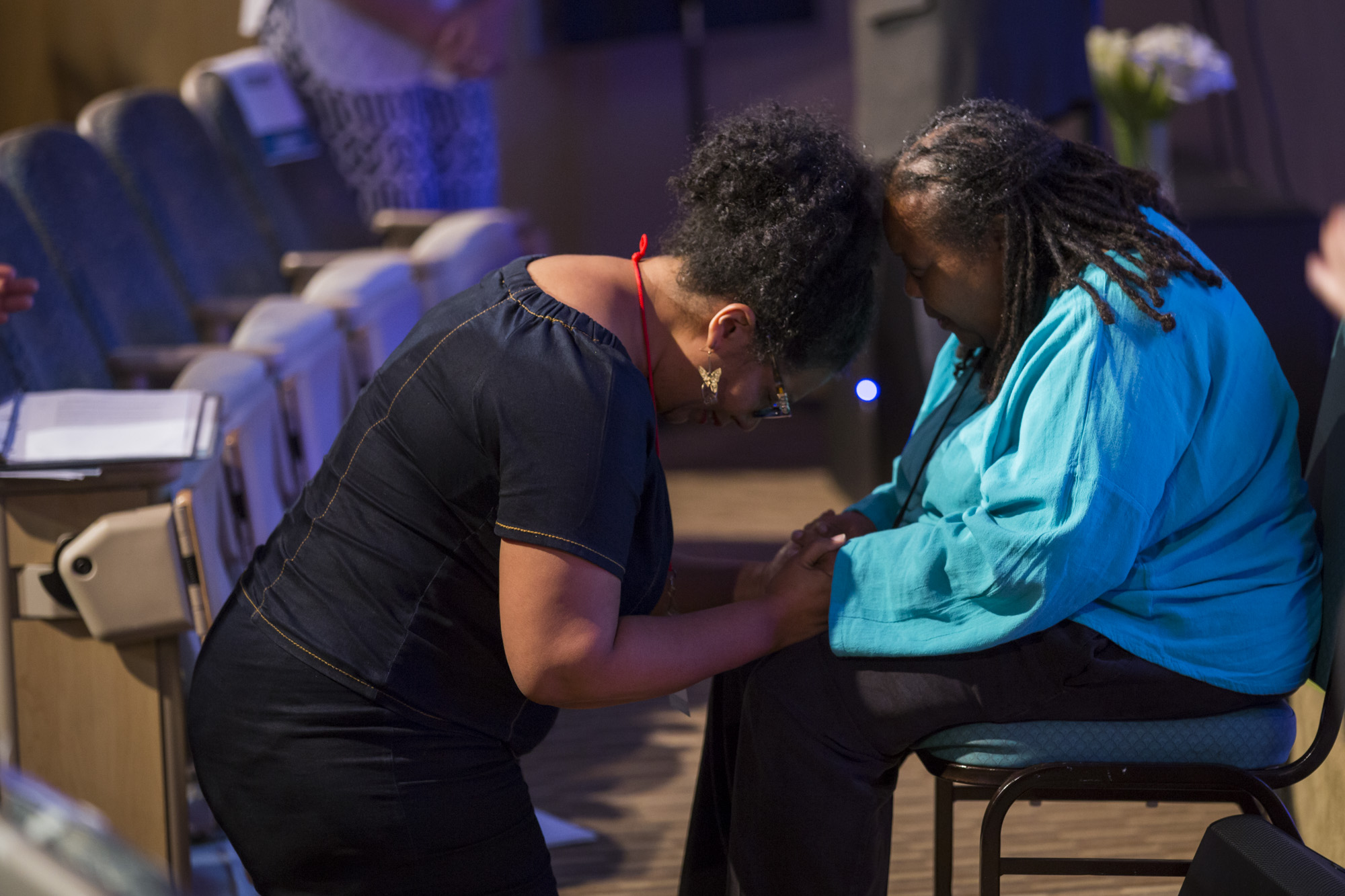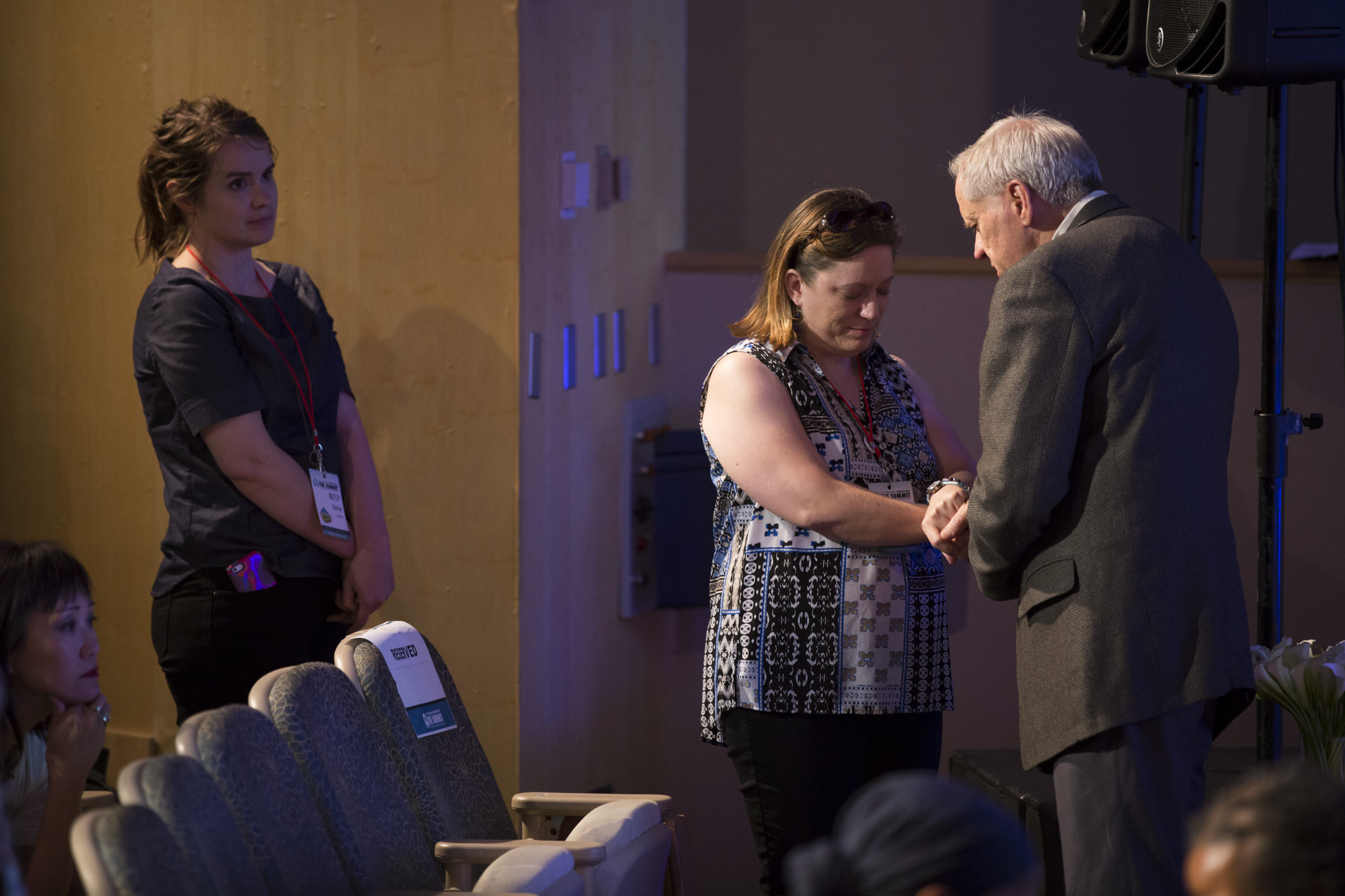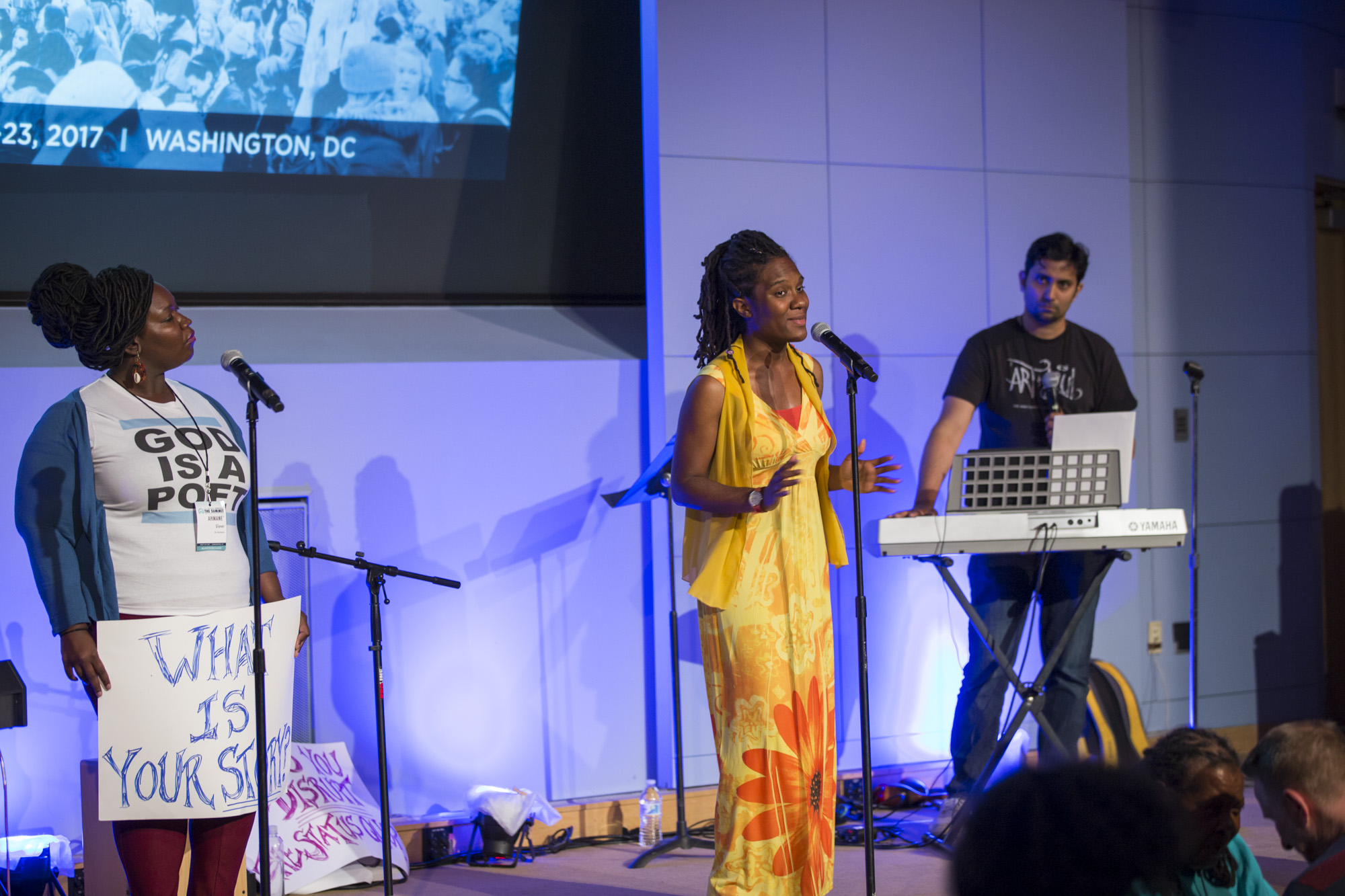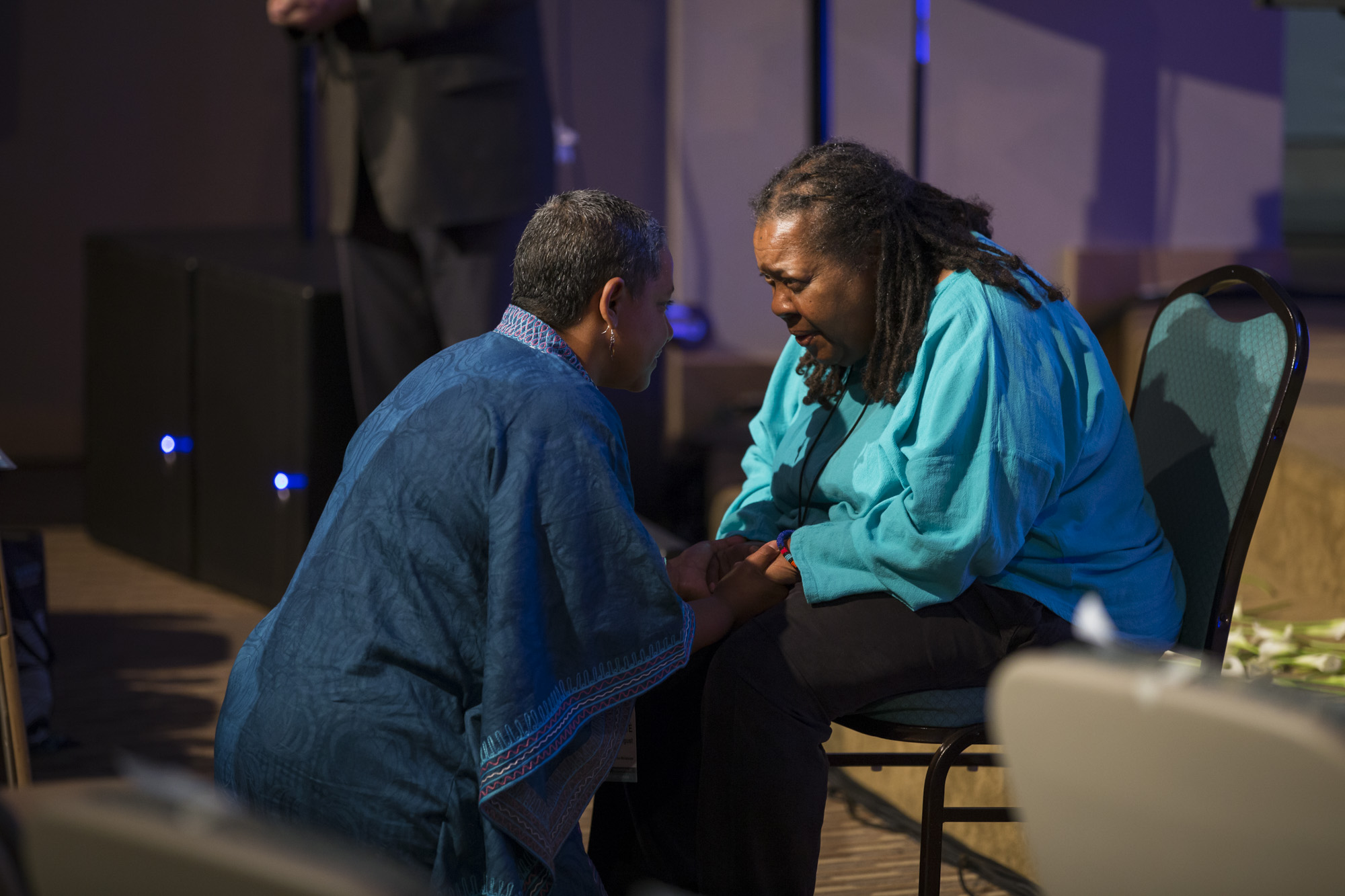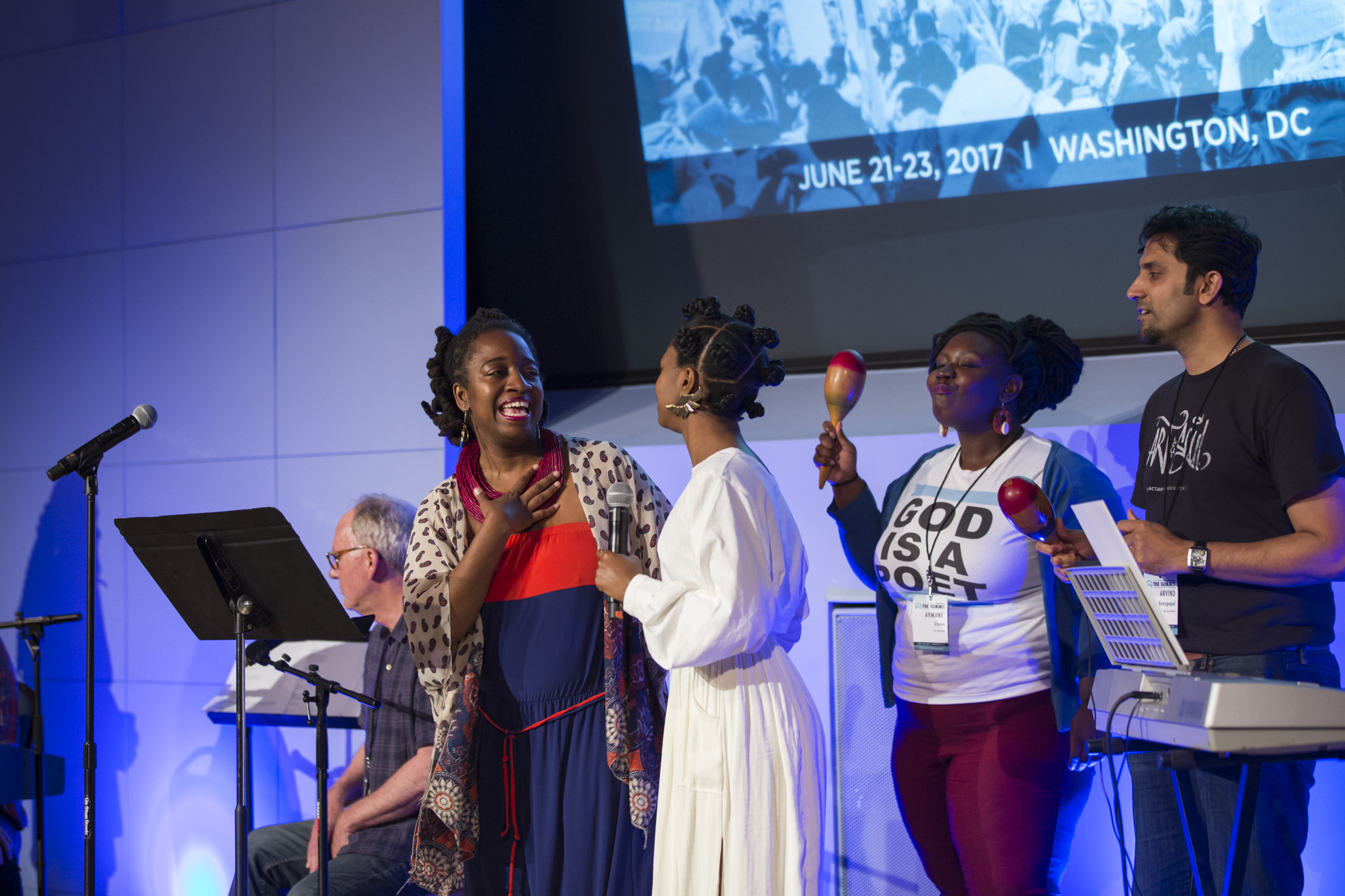 Core Conversation: Story

The stories we tell about ourselves, our world, and God hold the power to unite, heal, and transform. Margaret Atwood, Nikole Lim, Rev. Steven D. Martin, and Amena Brown Owen discuss the power of story to shape a more just world.
Artists Showcase
Our Summit Featured Artists, Sharon Irving, Amena Brown Owen, Mazaré Rogers, BuddahDesmon, Darren Calhoun, Ahmane' Glover and Rev. Waltrina Middleton kick off the Summit with a showcase for healing and resistance, through story, spoken word, and song.
Core Conversation: Truth.
In the age of post-truth, fake-news, alternative facts, and legitimate challenge to white male Christian hegemony, how does the Gospel inform our understanding of truth and our call to confront dominant cultural and political narratives? Dr. Gail Christopher, Mustafa Santiago Ali, Michael Gerson, Lovely Nwadeyi, Dr. Chanequa Walker-Barnes, Isabel Castillo, and Sister Norma Pimentel discuss the importance and power of truth in working for justice.
The Art of Resistance: The Cry, The Call, The Push + Core Conversation: Resistance
A 30-minute live-art collage crafted by artists of the movement. Through spoken-word, music, and visual art, these featured artists reveal the grit, determination, connection, direction, and spirit of the resistance in our times. Featuring Waltrina Middleton, Nikole Lim, Rev. Osagyefo Sekou. Directed by Lisa Sharon Harper.
Followed by a conversation on the normalization of injustice and disenfranchisement calls the faithful to resist. What can we learn from similar historic movements? What does resistance require today? Lisa Sharon Harper, Nkosivumile Gola, Rev. Dr. Wes Granberg-Michaelson, Rev. Alexia Salvatierra, and Linda Sarsour discuss resistance in the movement for justice.
Core Conversation: Disruption
From government to business to church, institutions are experiencing a profound crisis of credibility. How can public trust be restored in the institutions responsible for the common good? And should it be? This Core Conversation will engage leaders in deep discernment regarding the ways our institutions reinforce injustice. Jim Wallis, Rev. René August, Rev. Dr. Timothy Tee Boddie, RuthAnna Buffalo, John J. DeGioia, Rev. Dr. Velda Love, and Edward M. Jones discuss the role of disruption in countering unjust systems.
Core Conversation: Healing
Sustainable dissent must also include reconciliation with our bodies, our relationships, and God. This closing Core Conversation will tap deep wells of wisdom from practitioners in spiritual formation. They will share with us how to remain spirituality and emotional rooted in the face of oppression. Jatrice Martel Gaiter, Dr. Iva Beranek, Rev. Traci Blackmon, Elizabeth Medicine Crow, Rev. Harry Quiett, and Yonce Shelton talk about the power and importance of healing in the justice movement.
To see Summit videos from previous years, click here.