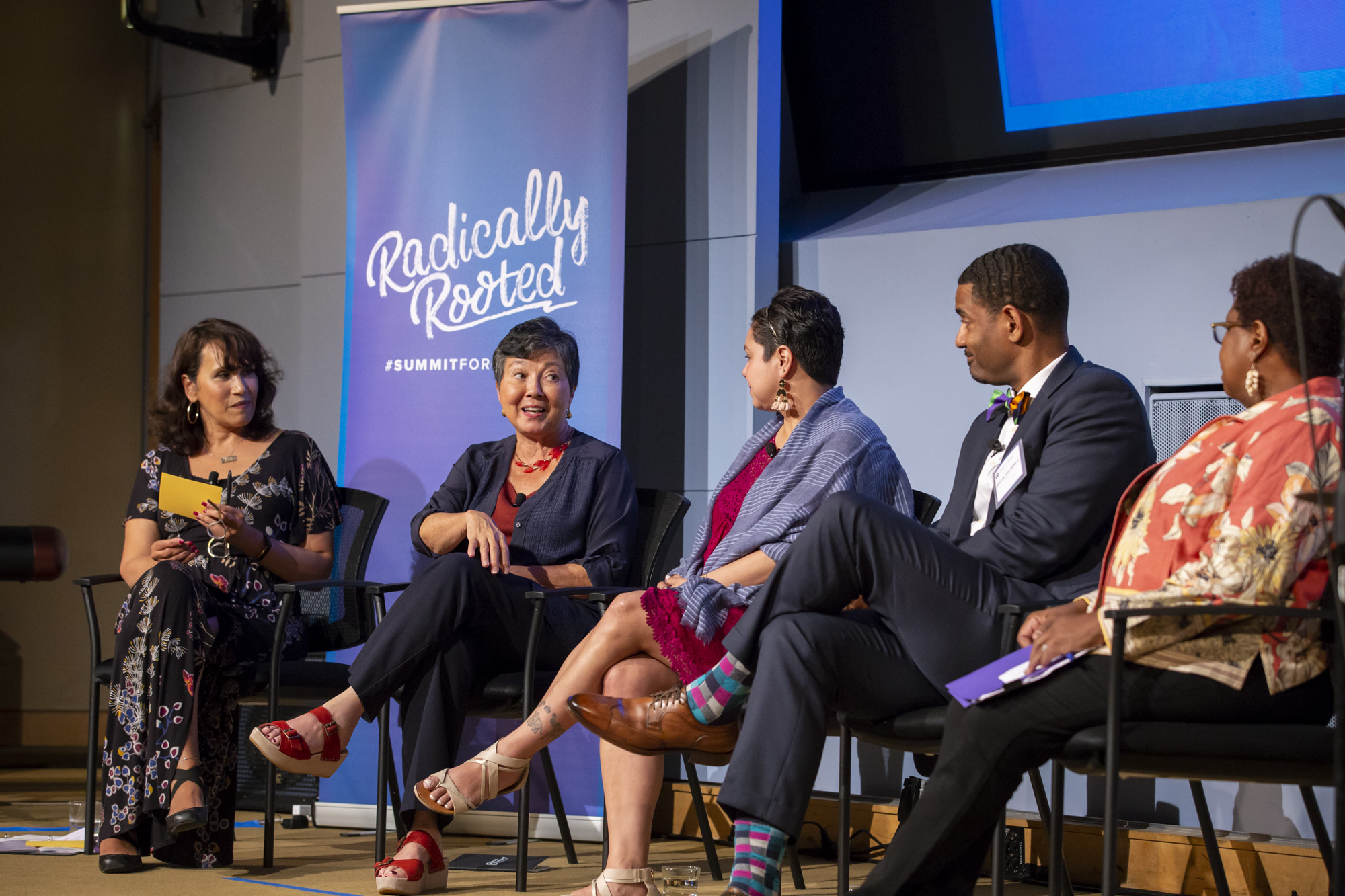 What is The Summit?
The Summit is an invitation-only gathering hosted by Sojourners for leaders and movement makers who are committed to world change through faith and justice. Interested? Read on.
The Summit is designed to empower and encourage your journey – and provide the conversations and connections you need to be part of the movement for justice. You'll be asked to share your expertise and engage with your peers to address the most pressing issues of justice in our time.
Why The Summit?
We all embody the Beloved Community together, yet so many of our gatherings are siloed across our professions or denominations. At The Summit, you'll meet people working passionately in each corner of our society—perhaps a corner you'd never considered as a bastion for justice—and see how God is at work in the world in bigger ways than we could possibly imagine on our own.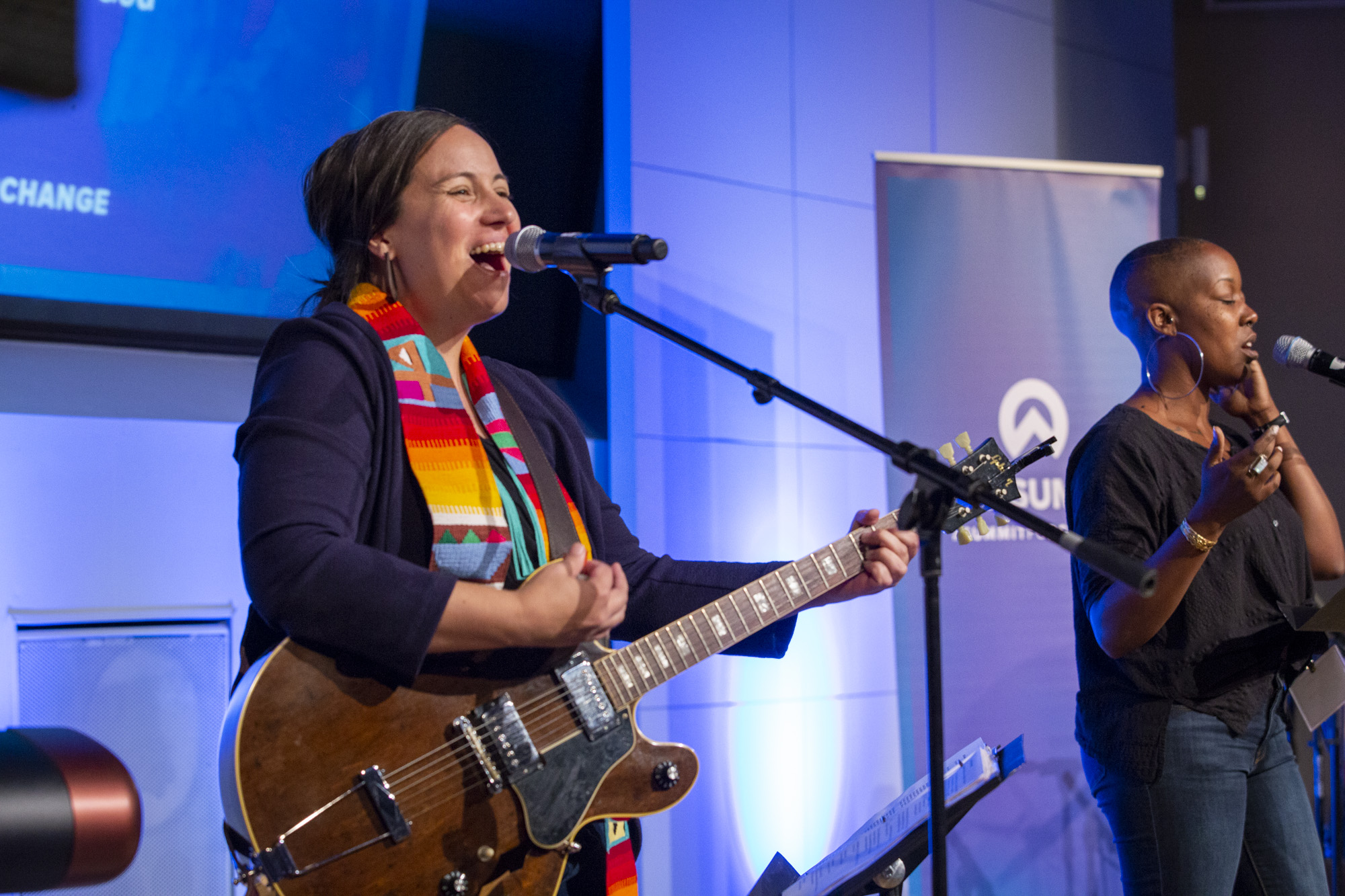 What makes The Summit unique?
–Leaders – While there are some amazing conferences for social justice 101, The Summit is a collaborative space designed entirely for active, faith-rooted leaders and collaborating resource experts. From civil rights veterans with decades of investment to young leaders who are carving new paths forward, all are welcome.
–Cross-disciplinary and intersectional – Our design and intent is collaboration across disciplines—activism, nonprofit organizations, denominations, academia, business, and philanthropy—and connection between leaders working on various intersecting issues of justice.
–Diversity – The Summit reflects the diversity of our world, with a commitment to elevating the voices of those most underrepresented in the work for justice. In 2018, 76 percent of featured participants were people of color and 64 percent were female, and we continue to seek new ways to make The Summit truly equitable and inclusive for all, including the LGBTQ+ and disability communities.  And while The Summit is designed to address justice from a Christian perspective, other faith traditions and secular voices are welcome.
---
Know a leader who would benefit from The Summit? Want to come yourself?
Attendees must demonstrate leadership and a committed vocation to justice in their field. To keep interaction levels at their maximum effectiveness, we cap the Summit at 350 participants. Fill out the form below to apply, or nominate a leader here! (This application is not a commitment to attend The Summit 2019—those are accepted will be invited to register. Applicants will be notified within two weeks of their application.)