We have partnered with Corporate Kids for the past three years. We will confirm whether this will be the case again for The Summit 2021 by the summer of 2020, but you can count on childcare at The Summit, most likely through Corporate Kids.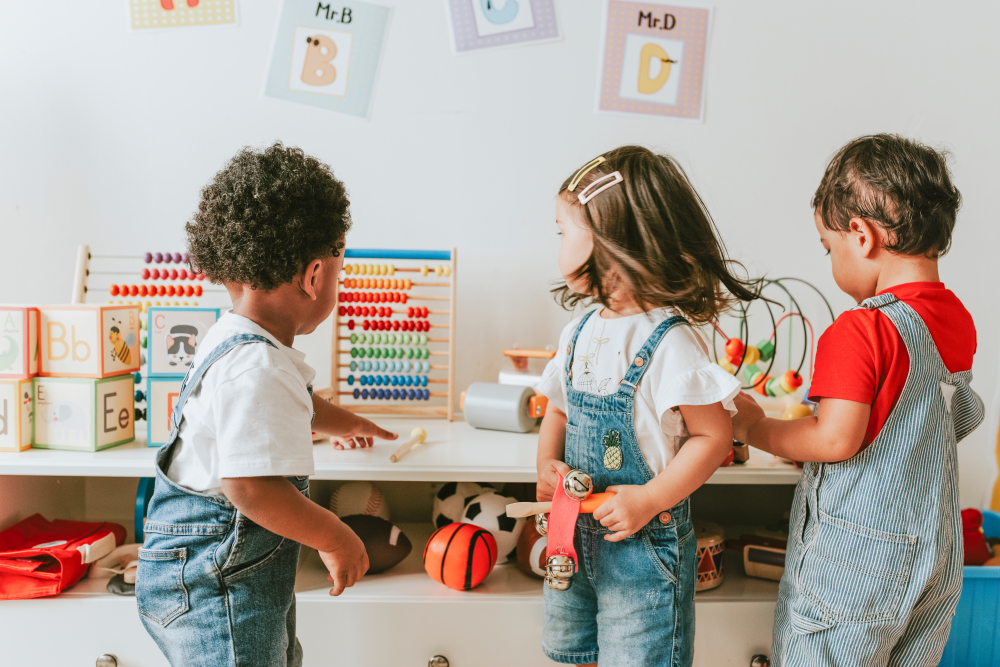 Details regarding eligibility and cost will be made available summer of 2020. For reference, though, at The Summit 2019 childcare was open for children ages 0-10, and the cost was $75 per child for the entirety of the event. Childcare was available throughout The Summit on Wednesday, June 12, 2019, 12:00pm-8:30pm; Thursday, June 13, 8:00am-8:30pm; and Friday, June 14, 8:00am-5:00pm.
The children were cared for by fully-insured workers and engaged in various age-appropriate activities throughout the day in a room just off the main hall, close to where the forums were taking place. Parents were able to check in on their children throughout the day if necessary, and the children joined their parents for all meals in the ballroom.
We also provided private spaces for nursing or pumping for mothers who desired it, as well as a refrigerator for pumped milk.
If you are interested in childcare, nursing space, or both, please fill out the form below and you will receive more information when it becomes available.